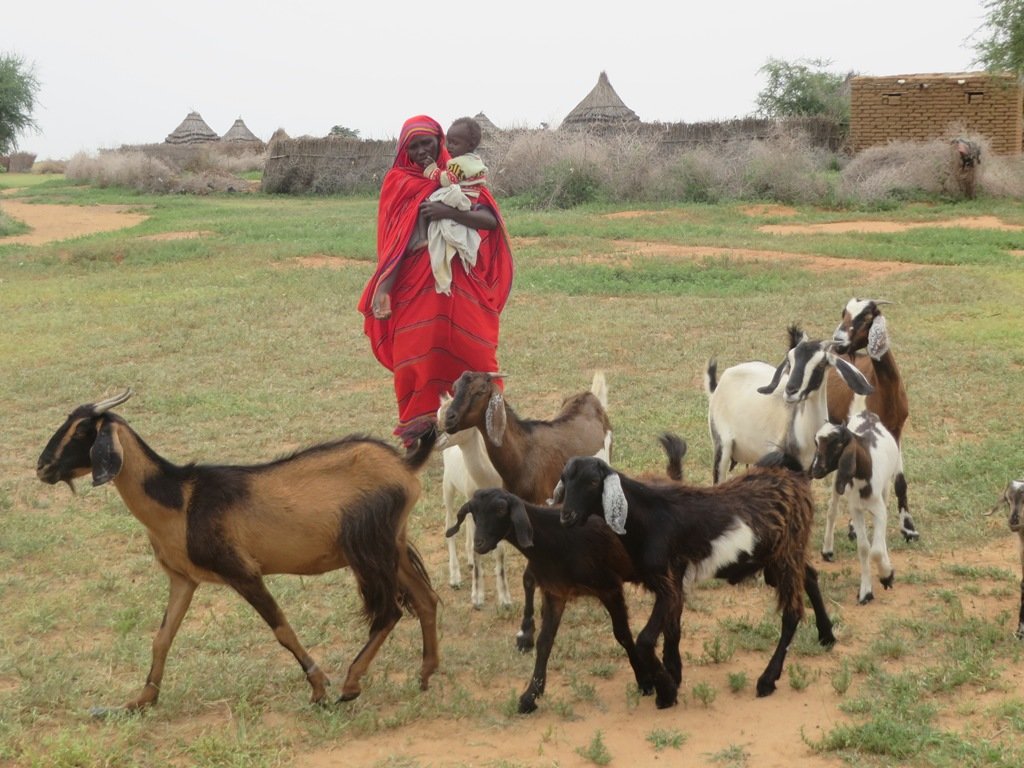 You are all fantastic!! In March we launched this project, and to date we have already raised $10,107/£7,268 from a total of 129 donations.
As you may know, Kids for Kids shares its Birthday with International Women's Day, and this year your individual contributions to this project added up to an outstanding $5,517. Your response earned us an additional $625 from GlobalGiving matching the donations at 30%, and a bonus prize of $200 because we came in 4th of all projects with the most donations. All of this added up to a total of $6,342 raised in just one day - thanks to YOU!
Because we are proud of the fact that the maximum possible is spent directly to help families in Darfur - we do everything we can to minimise administration, both here and in Sudan, relying for the most part on wonderful volunteers - every extra dollar means something extra to help children. The funds raised through this project have been put towards our projects helping women in the five villages we have adopted this year: Javina, Matawy, Teiga, Um Gulla & Um Jum Jum. Every year, whilst continuing to ensure the smooth running of our projects in villages we have adopted in previous years - 87 to date - we are also committed to adopting as many new villages as our funds make possible. This year started with the appalling news that there is famine in Darfur and mothers are struggling to feed their children. We are not an emergency organization, but we cannot let people and animals starve so we have been raising funds separately to help in this dire situation. This is one example of the unforeseen circumstances that we must have the funds to help in, which makes GlobalGiving's projects such an asset to our work, but we can assure you that All the funds donated to this project will go to Empowering Women in Darfur.
With this money we are able to provide projects to the poorest women in our five new villages, helping them to take control of their own lives for the first time ever. In the poorest 15% of families in each village, the mother has been lent a flock of six goats and a donkey. The goats milk will provide nutrients to her children and she can sell the surplus in the market to earn her first ever income. For most mothers this will be the first money she has ever owned herself and it gives her the freedom to make choices for her family. She has also been given a donkey which will help to carry the milk to market. Donkeys are the only form of transport in Darfur. Families have also already received blankets to keep the children warm at night and safe from chest infections. A blanket is such a small possession but elevates a woman's status in her village more than you can imagine. One beneficiary, Khajida, said "when people knew I had two blankets they started listening to me in the village meetings. They saw I had household assets and was no longer the poorest in the village." We will also be training two women from each of these villages as midwives, but we need to raise more funds. Please can you help? Midwives are the only hope mothers have of giving birth safely. To help children, we must empower their mothers by giving them the tools to create a better life.
I am so hopeful you will continue to support this project. The change you are helping us to create is beyond anything you can imagine. Even the smallest amount will go so far in Darfur, where women have so little. The families we help are some of the most deprived in the world and have never received any help at all. By empowering women to take control of their own lives we are helping them to create a better future for generations to come.
Huda and her husband had four small children. Last year they only managed to produce one sack of flour - not enough for the family to eat all year. They felt they had no alternative but to leave their village and try to seek help elsewhere - but there is little help available in Sudan, which is in serious financial difficulties. It was a dismal, worrying time. But then they heard that Kids for Kids was going to help their village. They decided to stay and were chosen to receive the goat loan. Huda said "Kids for Kids' programme changes concepts by helping us with 6 goats and a donkey, and other services, and makes the rural areas more attractive through many projects for our life - health, water, education for our children. We have proper farm tools now. Things we have never had. I am now happy and my husband stays too. My children are safe."
Please get in touch with any questions about our work. Thank you.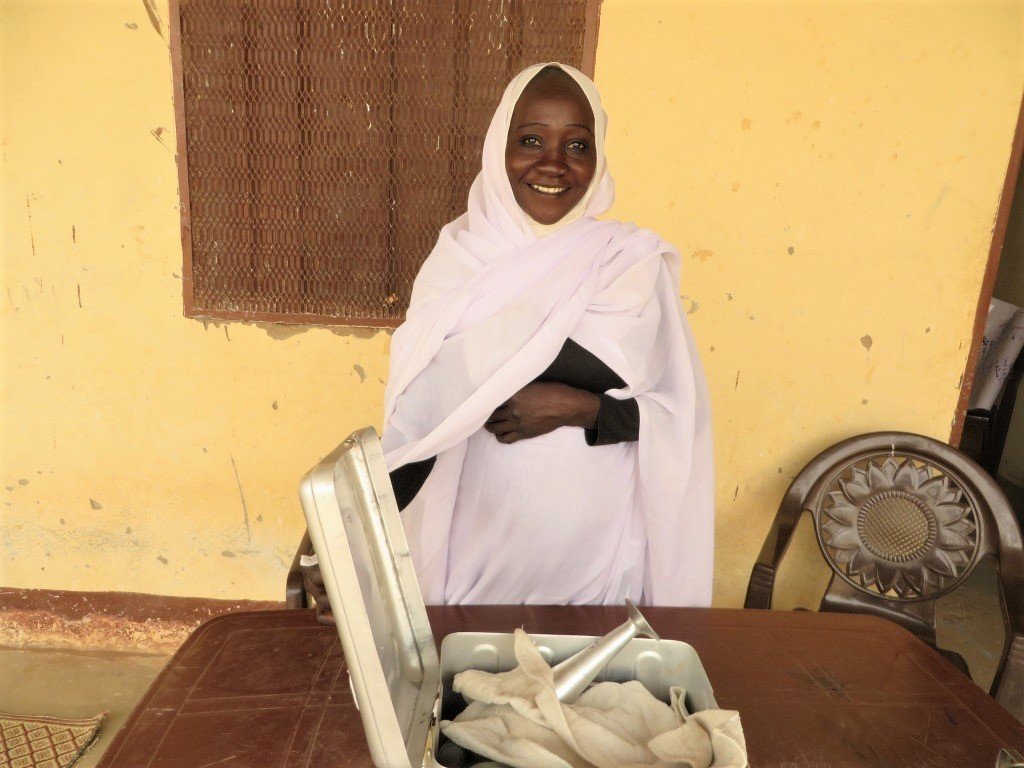 Links: