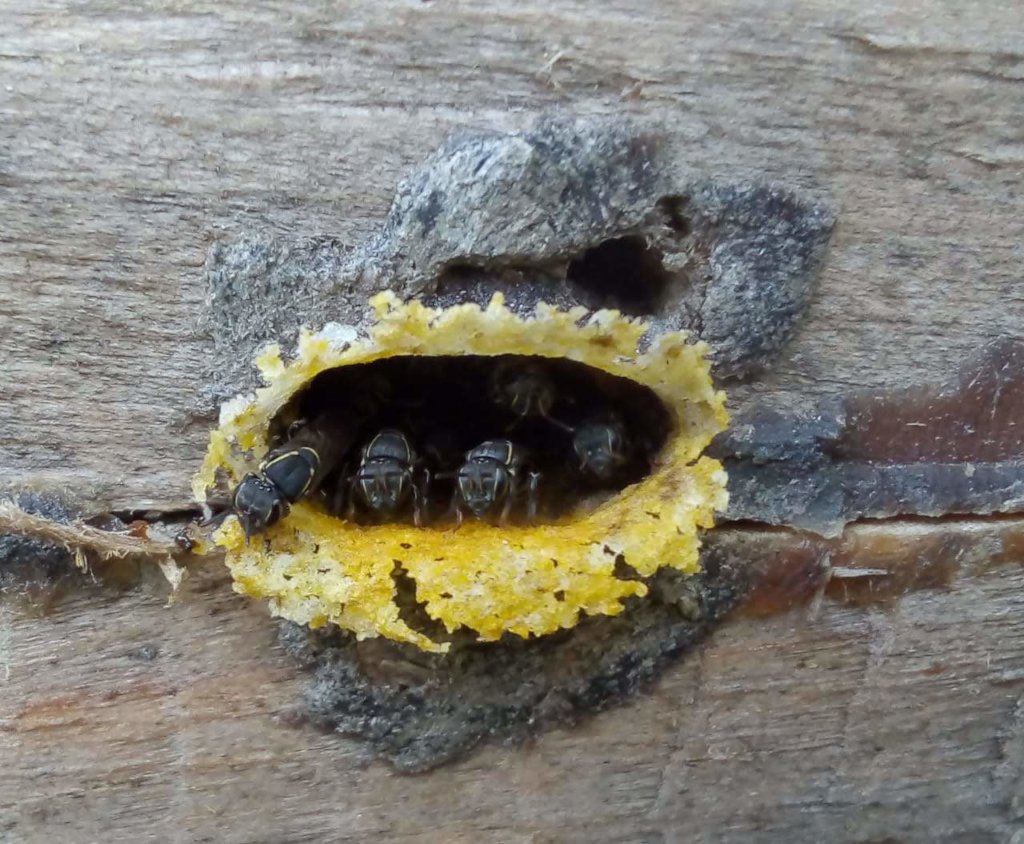 What's new?
Our beekeeping partners in San Pablo La Laguna have had a busy year. They've been hard at work dividing hives, harvesting honey, and building business connections. These beekeepers now manage over 30 hives across two apiaries, and they harvested over 500 pounds of honey in their first year of production! We are proud of all they have accomplished so far.
The group recently wrapped up their project training sessions for the year. This fall, they attended a series of workshops about native stingless beekeeping and built their secondary apiary. In December, they wrapped up a training unit on microbusiness administration, which they are already putting to good use!
The beekeepers have made plans for two new business initiatives. These new initiatives will not only generate income for the group but will also share the benefits of the project with others in their community.
First, the group will begin selling hives to other groups of aspiring beekeepers. They plan to divide ten of the hives in their main apiary next week and sell half of the resulting number in early 2020. The group has also begun to lead their own workshops on keeping native stingless bees. They even have the perfect classroom: their own secondary apiary!
More beekeepers on Lake Atitlán means more bees—a win for all residents who rely on agriculture to make a living. And more native bees means the preservation of this region's indigenous pollinators. Our partners in San Pablo are proud to intervene on behalf of the environment. This passion is reflected in their name, Batz'ib'al Juyu', which evokes their role as stewards of biodiversity in the local Mayan language.
What's next?
The group will continue their trainings with Genaro in the new year. This time around, the trainings will focus on reinforcing what the group has learned about beekeeping and business. Genaro will continue to conduct technical visits each month to offer support and problem-solve as needed.
In the meantime, the group—and their bees—will enjoy the colors of a winter bloom in the fields and forests around their apiaries. We can't wait to see all that our San Pablo partners will do in 2020! Thank you believing in the power of sustainable livelihoods to change lives. Your support fuels our partners' success!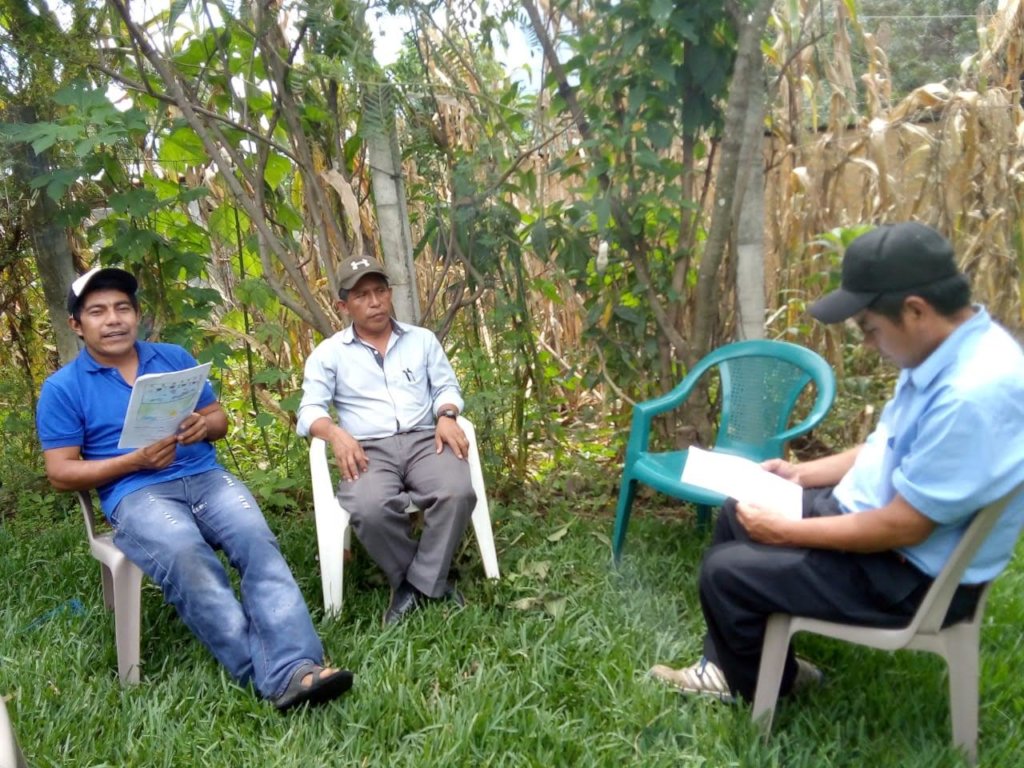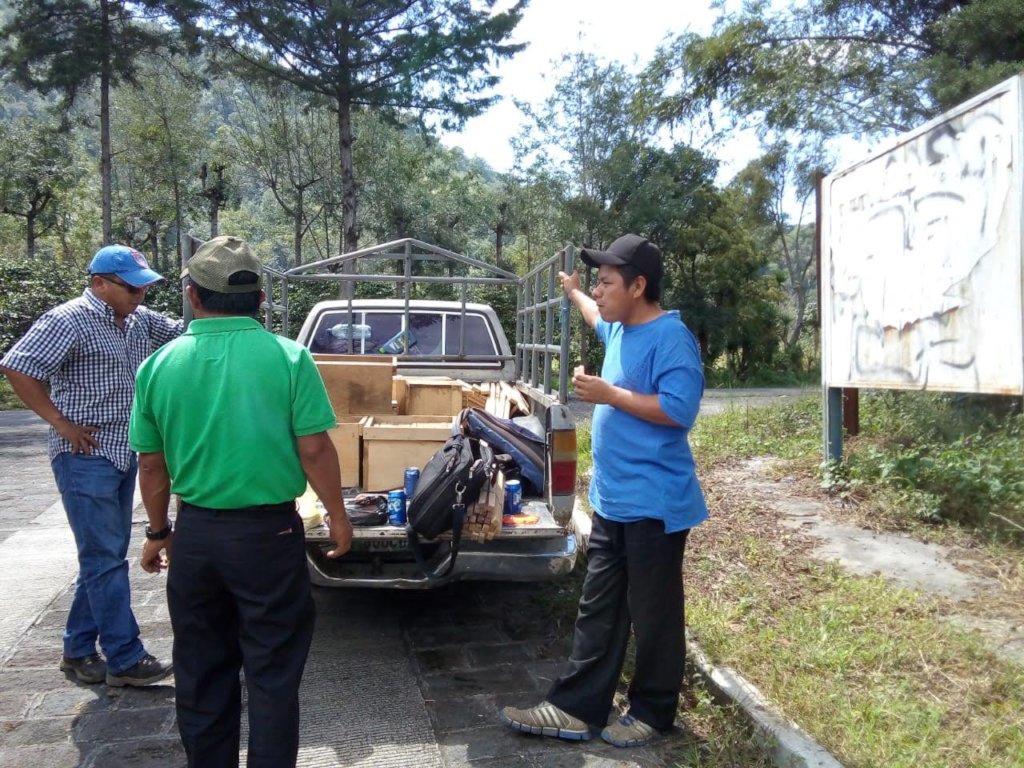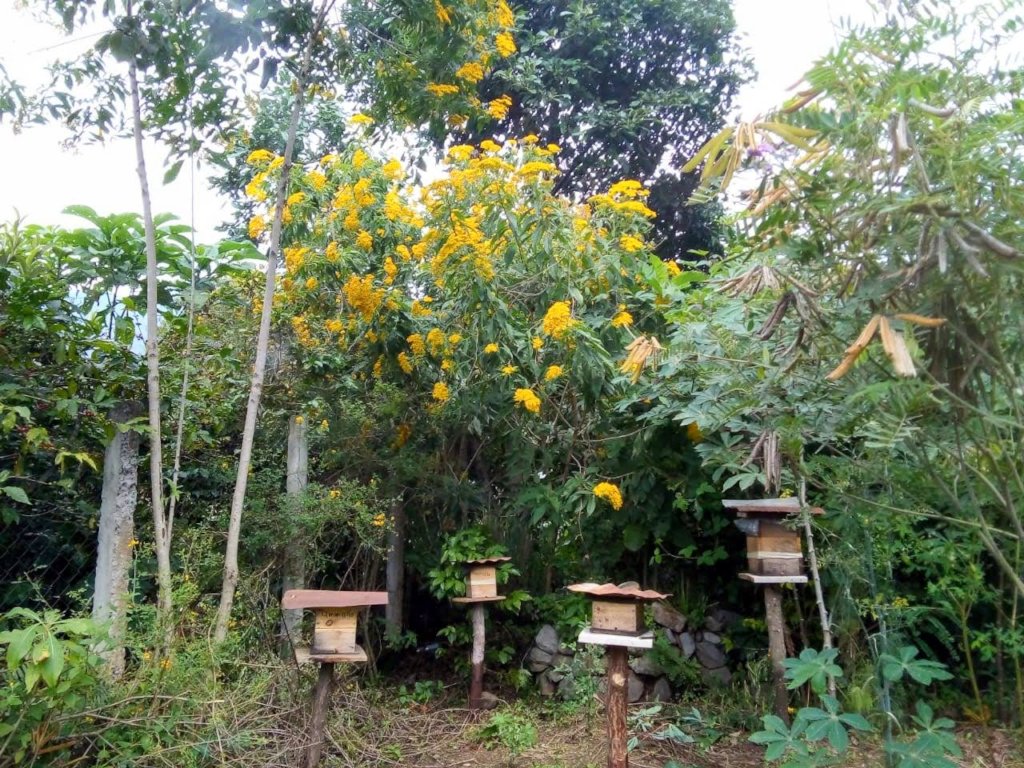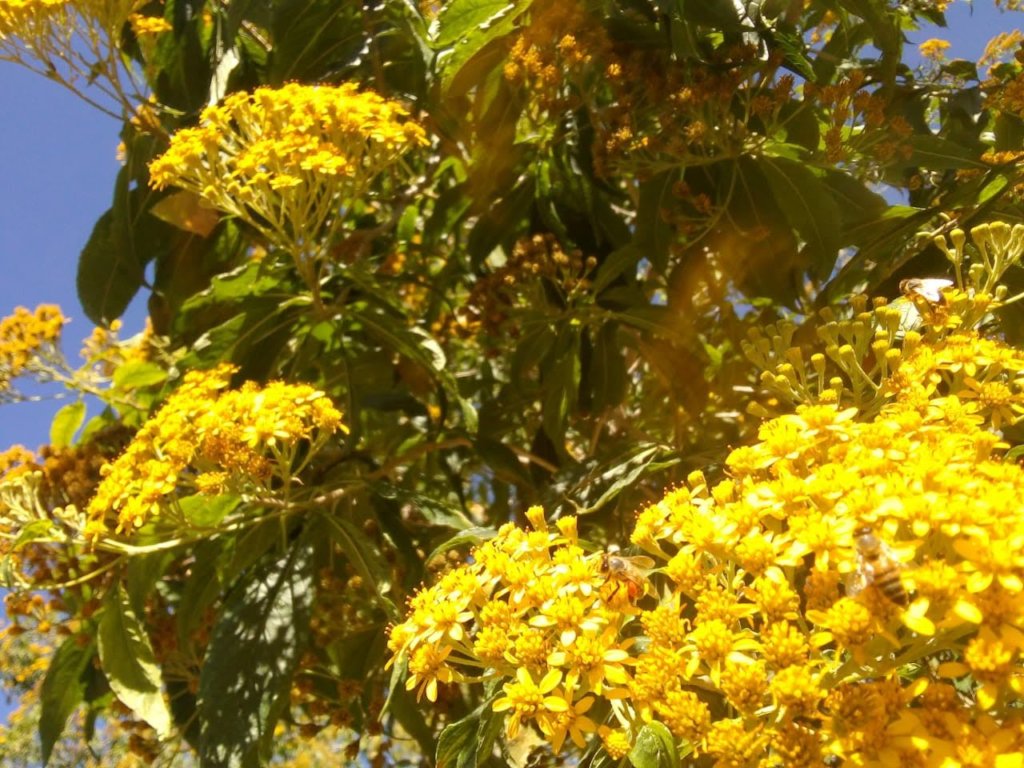 Links: