Dear Earth Restorers,
As we enter the new year, we are filled with gratitude for all the amazing results that we achieved together in 2021!
We've grown from 37 camps at the end of 2020 to 47 camps in January 2022
1,367,156 trees have been planted at our camps to date
14,984 volunteers (we call them campers) have joined the work of restoring ecosystem functions at our camps
We've directed € 100,256 to our network of camps
We've invested € 69,055 in building and expanding educational and knowledge-sharing services for camps, and an additional € 84.704 in other support services for camps such as marketing and communications.
With the support of Zendesk we've launched our Knowledge Exchange Centre - an online knowledge hub for ecosystem restoration. We are still in the Beta-phase, but the platform will be freely accessible in 2022.
We've launched a pilot Monitoring & Evaluation program at six camps to test and improve restoration techniques through adaptive land management.
Thank YOU for making all of this possible!
Here are some of the success stories your support has helped achieve:
Camp Contour Lines in Guatemala is supporting community-led agriculture in 27 communities around Livingston, and 55 communities across the country. They have planted thousands of trees and empowered hundreds of local families to establish regenerative agroforestry systems. These agroforestry systems are replacing destructive slash and burn agriculture practices, and providing the community with sustainable livelihoods.
At Camp Dryland Solutions in Somalia, the country's first-ever Permaculture Design Certificate Course took place in October. We can now count on a group of 11 trained practitioners and volunteers who have the right mindset and skills to restore the degraded ecosystems of Somalia and improve the livelihoods of local communities.
Camp Altiplano in Spain is planting thousands of trees with the help of local and international volunteers. The trees are restoring the degraded 'high steppe' in the Murcia region of south-eastern Spain. The camp is creating an example of a mixed regenerative agroforestry system that will serve as an educational hub for local farmers, while also capturing carbon in the soil and proving that this type of farming is economically viable.
Thank you - from all the Ecosystem Restoration Camps around the world - for being a part of our mighty movement.
If you haven't already done so, please consider signing up for our newsletter so we can keep you updated with inspiring news coming from the camps. You will also have access to our exclusive 'Fireside Chat' sessions, hosted by our founder John D. Liu and a different camp manager each month!
Together, we are restoring the earth.
Best wishes,
Cath, Cristina, and the ERC Team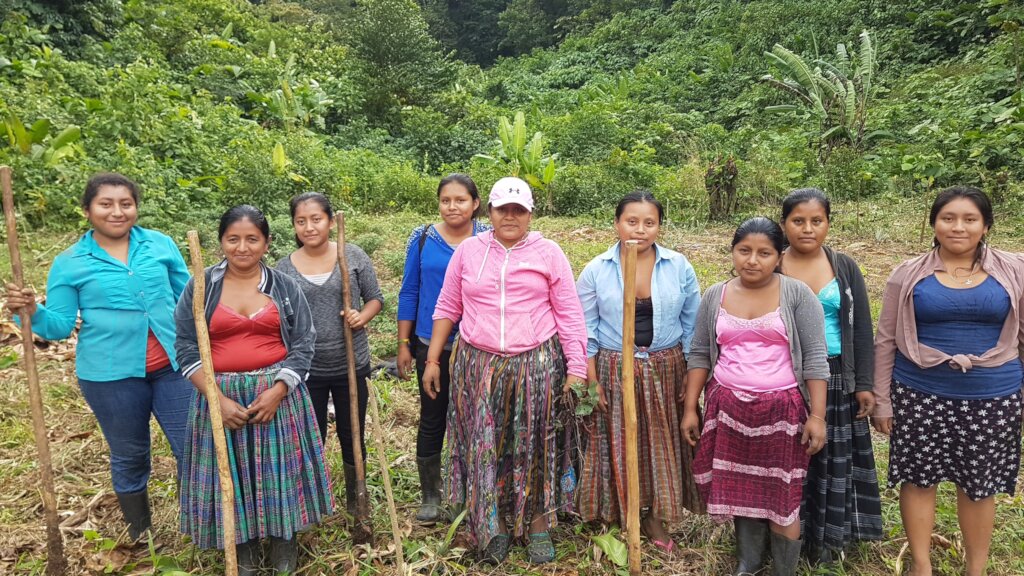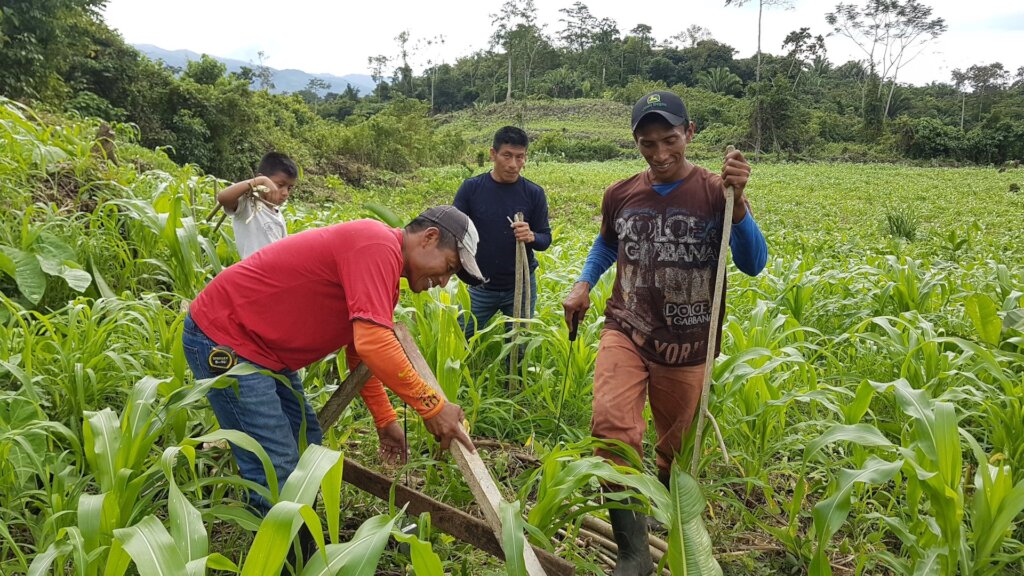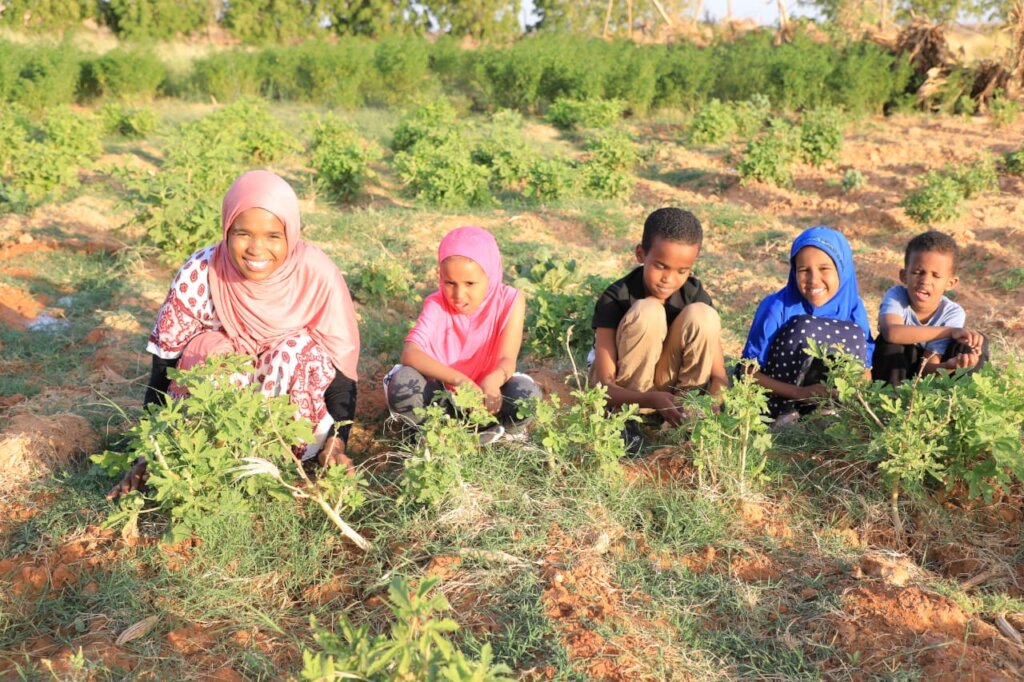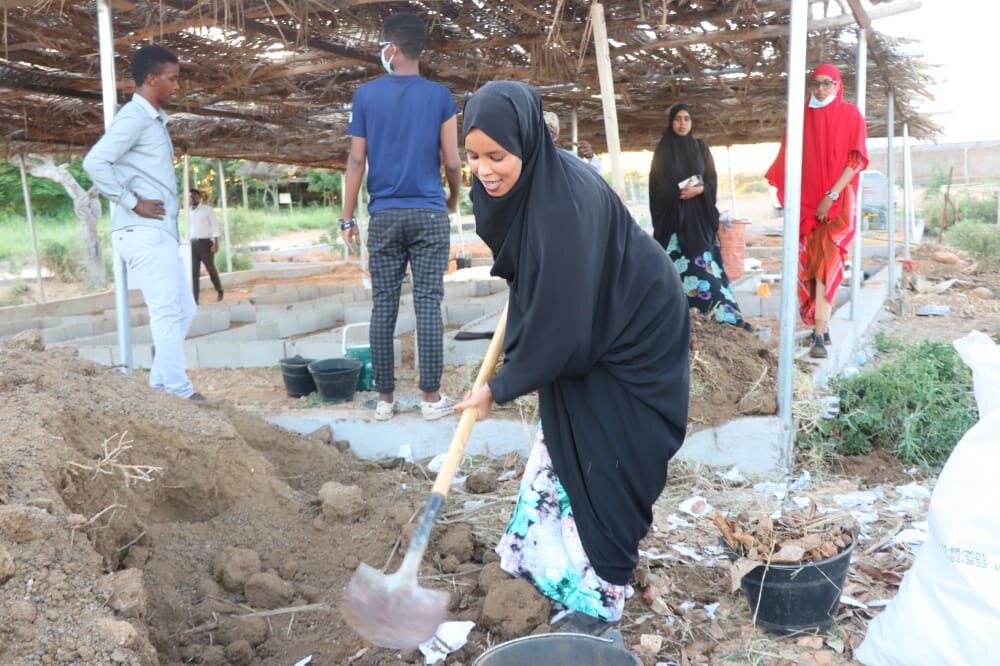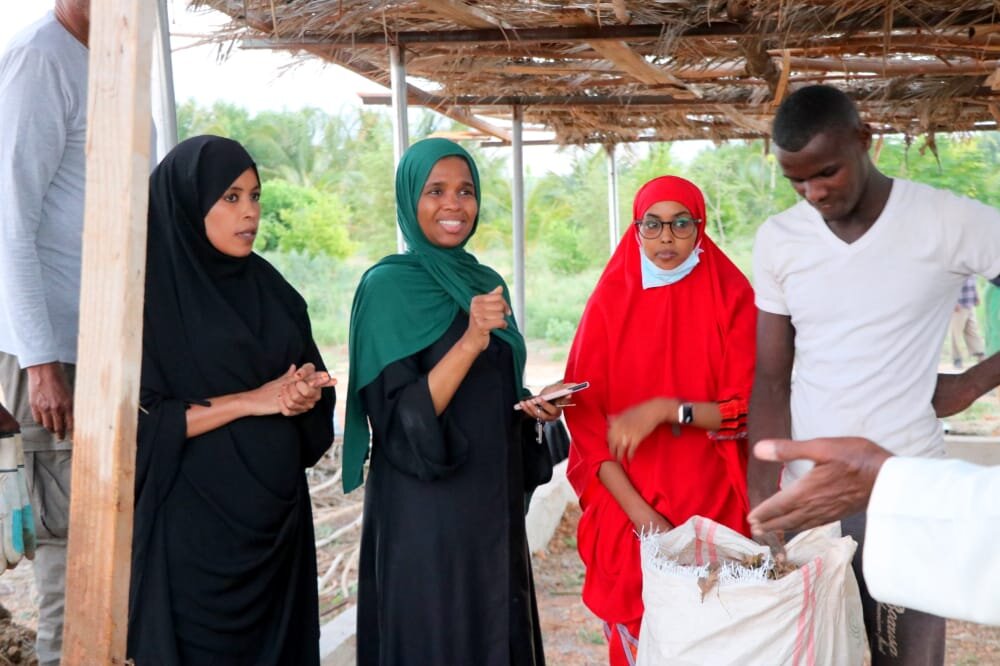 Links: