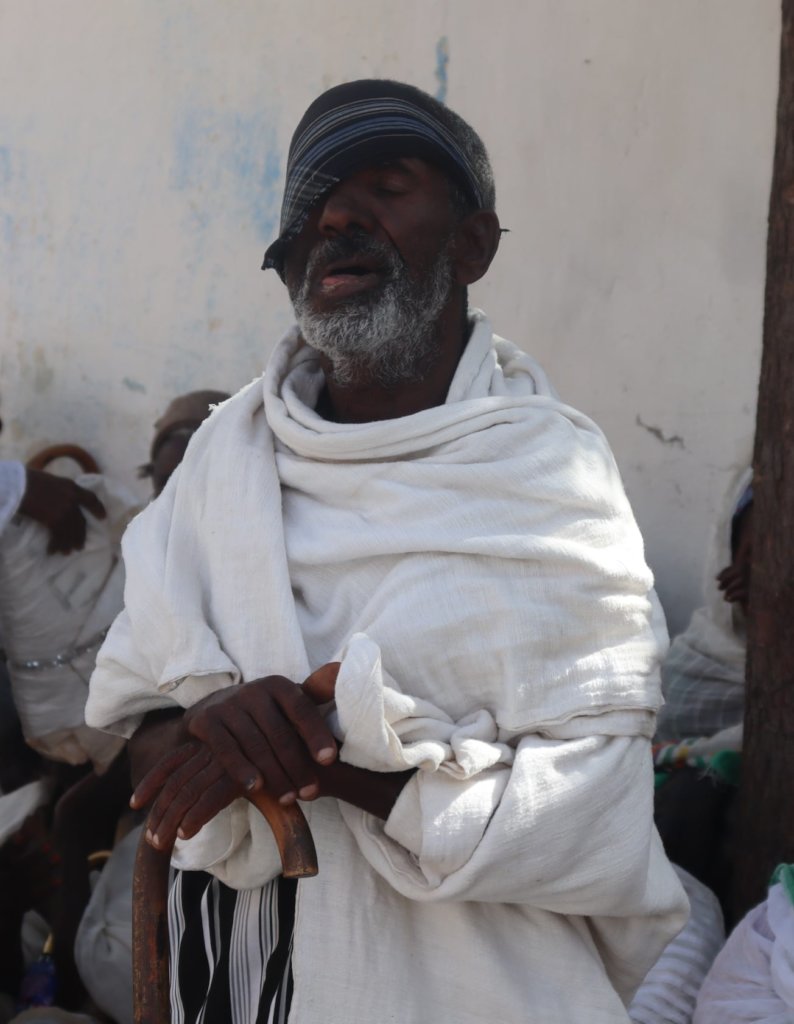 The town of Shire became a safer place to be during this Tigray crisis. Safer that is than living in remote communities where there was no protection: Houses set alight, women and girls raped, fathers and sons killed or kidnapped... families torn apart.
Early reports indicated a rush to Sudan but that route was closed, so the nearest big city became the main referral point for many fleeing from western Tigray. Shire a town of a population of approximately 300,000, was swamped with over one million internally displaced people (IDP).
One IDP centre has been assigned to Abraham's Oasis, the needs assessment is in process: low or non existant food supplies and when there is food available, the cooking tools are shared among ten to fifteen families. Six families living in one room huddled together, no mattress, no blankets, just a few items brought from home, if at all. All with deep and heart breaking psychological needs.
Abraham's Oasis is looking to provide sustainable support, for example, for those who have received food supplies, Abraham's Oasis trains them in income generation activities (IGA), so that eventually they may return home, or at least be able to earn a small income to support their family.
The current activity is for protection of the most vulnerable, this includes the babies, the children and the elderly. Identifying lone and unaccompanied children, tracing family for them, providing them with a safe house until family is located are some of the ways Abraham's Oasis is helping.
Thank you for your help to us in making this possible.