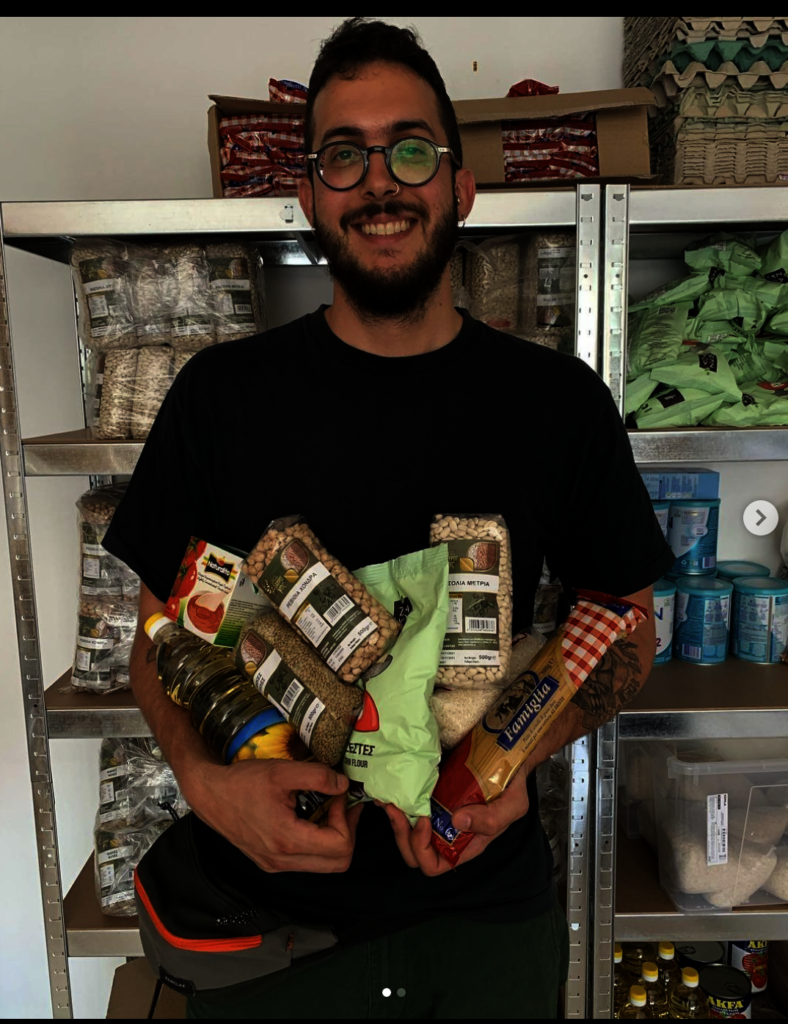 In December 2020, we launched the Streetwork Project in Athens to provide dignified support to vulnerable individuals and families, facilitate refugee integration, and strengthen a city-wide support network for people experiencing homelessness. We act as the "missing link" between refugees and services in the following ways:
Outreach shifts to ascertain the needs of people experiencing homelessness.

Distributions of food, hygiene kits, winter clothing, and other basic necessities.

Booking medical and public service appointments.

Referrals to legal service providers and shelters or housing programs.

Interpretation and guidance on navigating bureaucratic procedures.

Case management by a team of social workers.

Multilingual emergency helplines.
Since then, we have supported 2,520 people (including 1,813 children); provided over 888 referrals; managed 463 cases, and addressed over 858 medical needs. Our team has distributed 440 food baskets in 2022 so far alone and more than 10,335 non-food items, including 364 baby packs and 9,746 hygiene items.
In April we also opened a space within a community centre where people can consult our social workers and obtain the support they need in a clean, safe environment. The most common request we hear is support for accommodations.
Regrettably, a housing crisis for forcibly-displaced people in Athens is beginning to unfold. The phasing out of the government's apartment-style accommodation program for children, single mothers, and people with disabilities or other vulnerabilities (known as ESTIA II), combined with the closure of Elaionas, the only camp in Athens, puts their combined populations of approximately 14,000 people at risk of homelessness.
Although ESTIA II will not close completely until the end of this year, its housing capacity for asylum seekers with specific disabilities has already been reduced by half (from a height of 27,000) with palpable effects. Our Emergency Response Coordinator explains:
"Every day we receive 2-4 messages from people evicted from their apartments who have no Plan B, including some of the most vulnerable individuals with chronic diseases and disabilities.
Pregnant women are receiving eviction notices days before they give birth. People with disabilities and chronic diseases are being moved to camps away from Athens, cutting them off from immediate access to hospitals and health services. Children enrolled in school are being cut off from their friends and sent to isolated camps, where they will live once again behind fences, perhaps without proper access to education.
This has created a dystopian environment for the population, and takes us back to times long before 2015 when humanitarian support for refugees was not even a concept for the Greek government."
In response, through the generosity of donors like you, we managed to support an additional 50 families with food and basic necessities as well as referrals and case management last month. We supported a total of 673 people, including 288 children and 161 women.
Driven by the rising number of requests we get for housing support, we are now in the process of acquiring two apartments in Athens. One will provide emergency short-term housing for people with dire needs whom we already support through case management, and the other will house single mothers with young children for up to a year.
Thank you for your ongoing support of our efforts to relieve some of the worst effects of forced migration. We are grateful that you have chosen to partner with us on this journey to provide flexible, dignified assistance to men, women, and children as they overcome obstacles to claiming asylum and rebuilding their lives in Greece.
If you have any questions or would like additional information, don't hesitate to contact me at hoc@lighthouserelief.org.
In Solidarity,
Chloe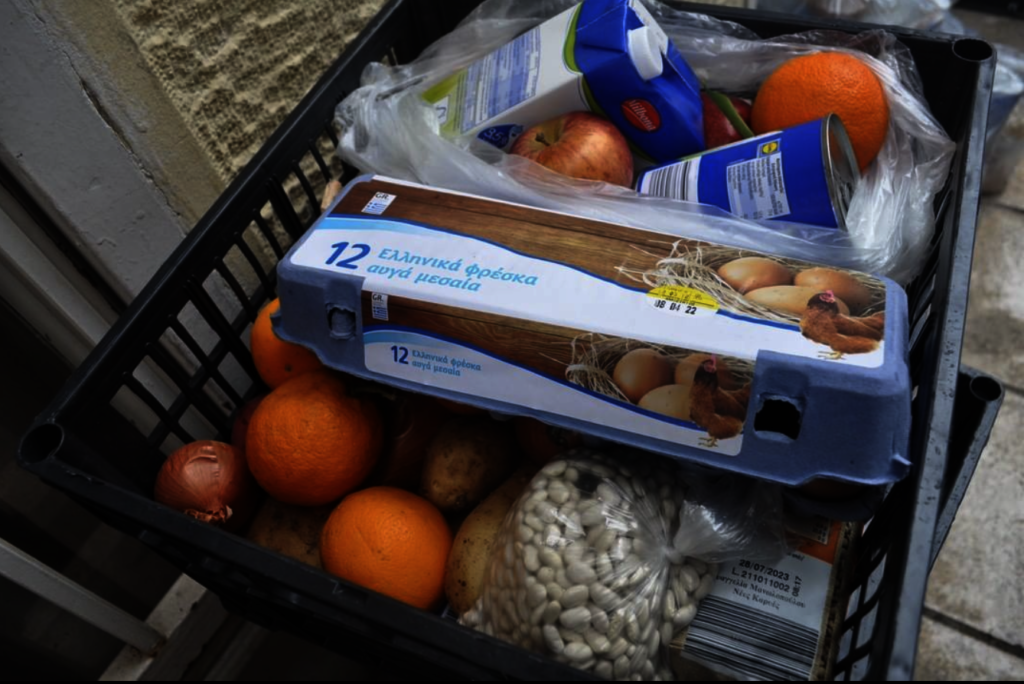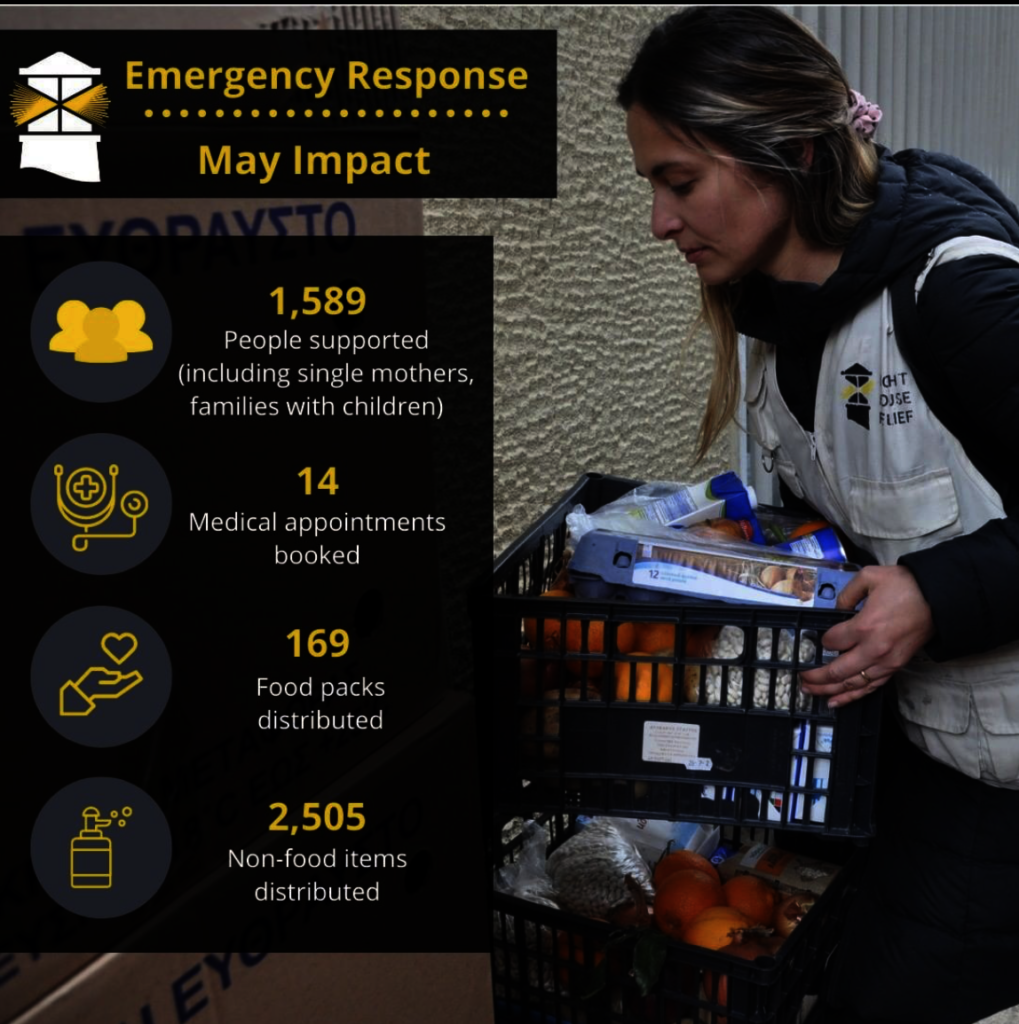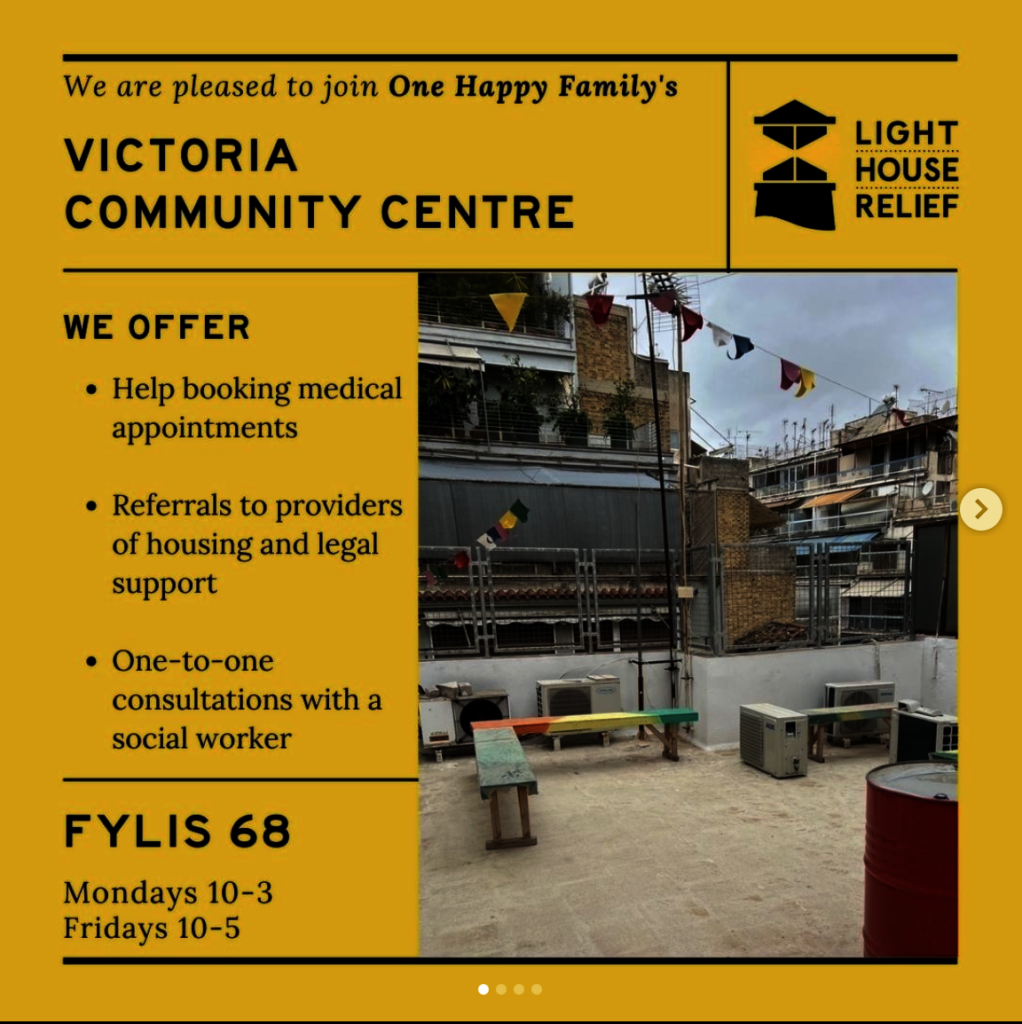 Links: