Project Report

| Dec 23, 2022
Together, we continue to help #UkraineAnimals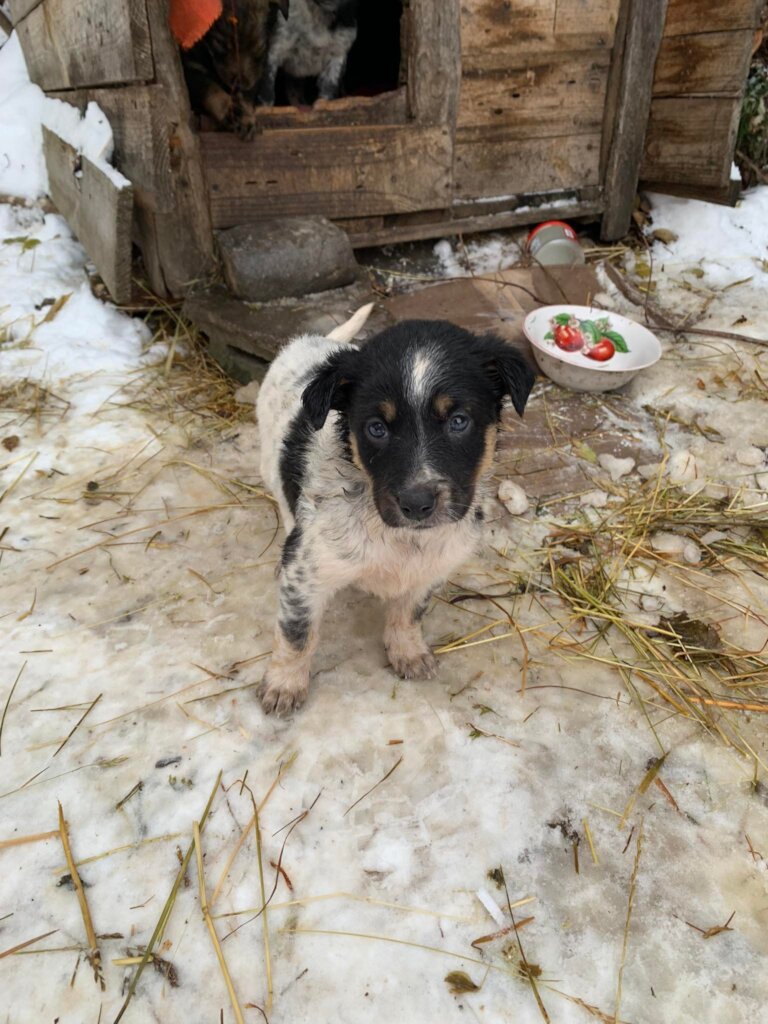 December 2022
Location: ROLDA Galati, Romania
ROLDA is a charity established in Romania very close to the border with Ukraine.
Since the war started, we actively supported animals and people from this country devastated by the war.
Initially, we transported dogs from war zone near Kiev to our shelters in Romania, and also helped people who flee with their pets.
As the number of refugees decreased, ROLDA continued to help animals in Ukraine by:
- rescuing dogs from war zones and transport them to safety in our shelters
- sending supplies, humanitarian aid to shelters and rescuers across Ukraine
- sending small grants to dozen of rescuers located in Vilniansk, Irpin, Zaporizhezhe, Kherson, Korosten, Poltava, Dnepr,Kiev, Kharkiv,Chernihiv, Borodyanka, Fedorivka, Mariupol, Khmelnytskyi, Kamyanets-Podilsky
We continue to add new grant recipients on our list and the only "condition" is transparency, meaning that we require acknowledge of donation and a report/update, to make sure that donations go to animals in need.
Please find attached a short report of our activity in Ukraine in the last weeks.
Please also check our webapge to see where we help and how.
Thank you for the bottom of my heart for your trust and compassion for these animals!
Happy Holidays!
With respect and hope,
Dana and entire ROLDA team
PS. If your corporation is interested to make an end of year donation in money or in kind (products), please contact us directly . My personal Whatsapp number is 0040748903612 and I am available 7/7 for these animals. We are also on Benevity in case this is your favorite platform.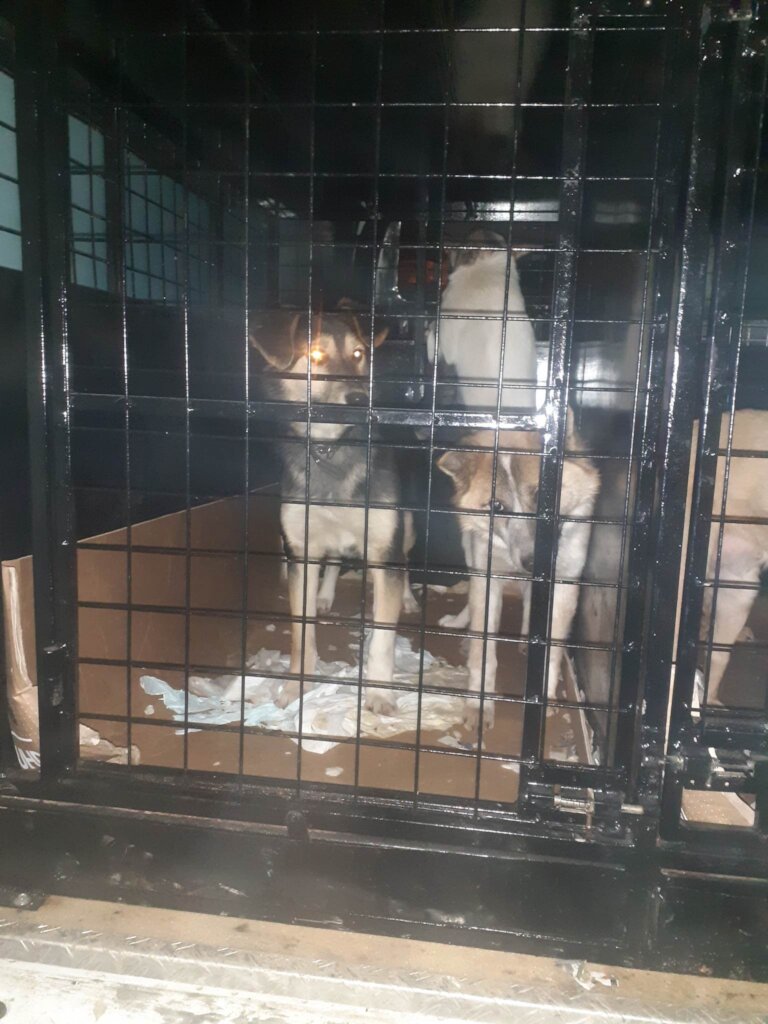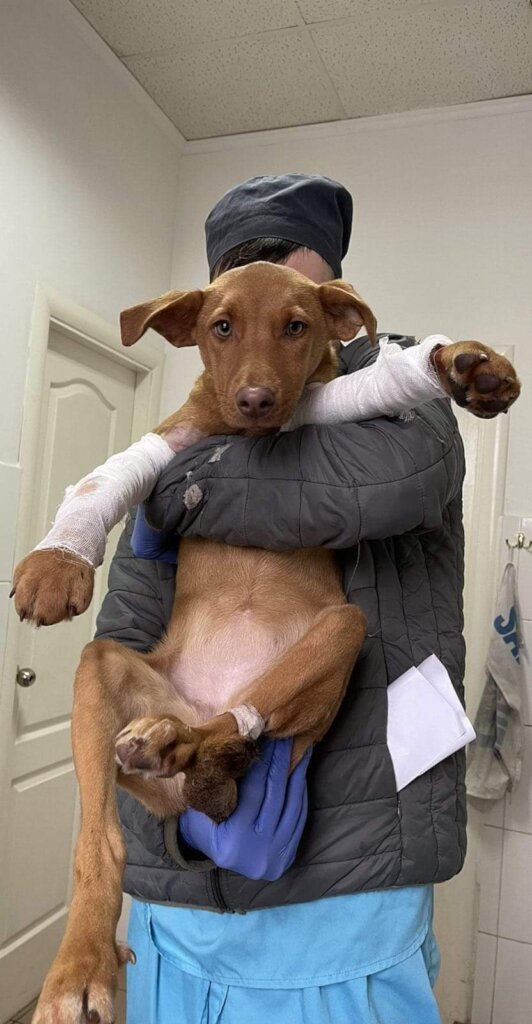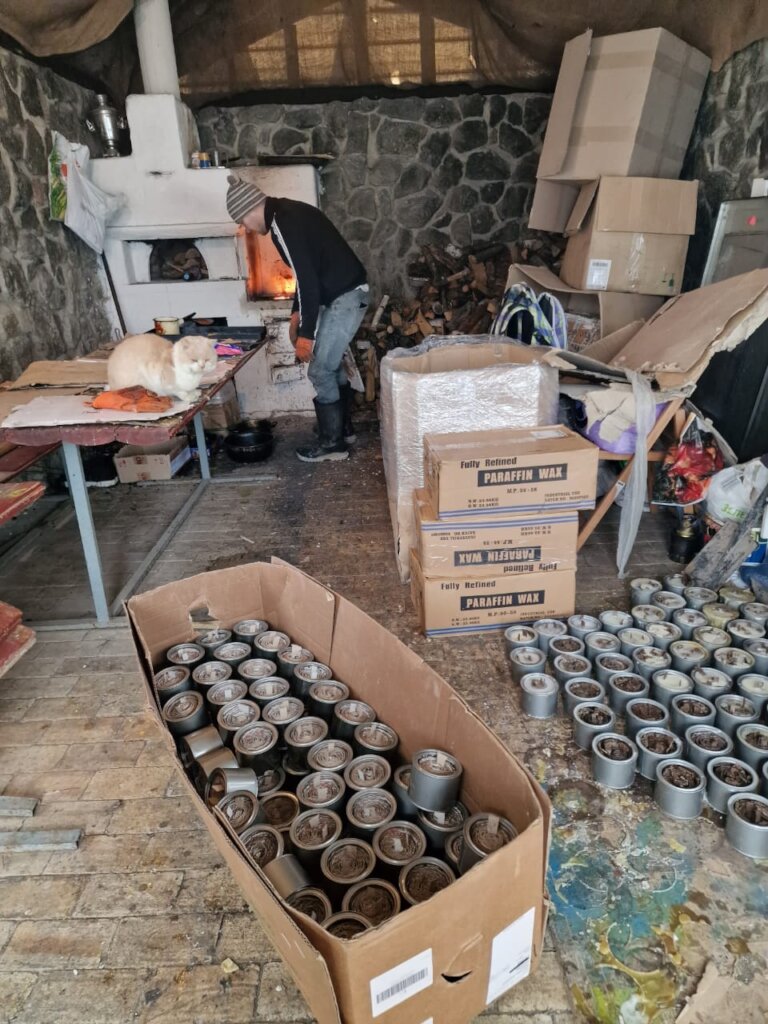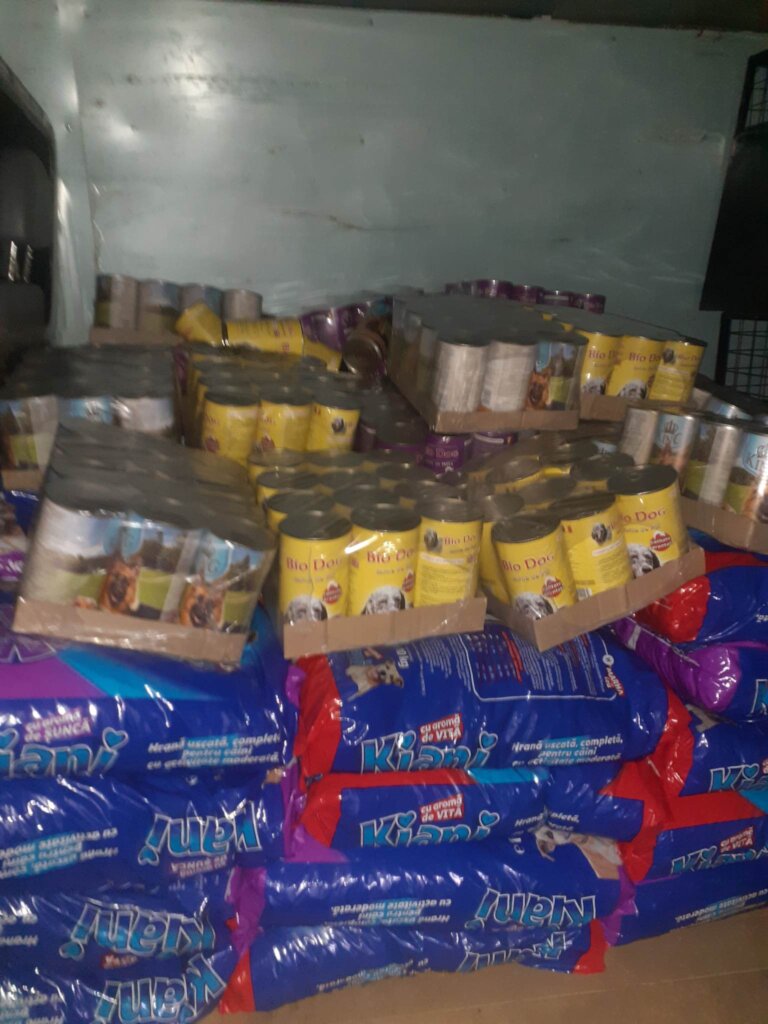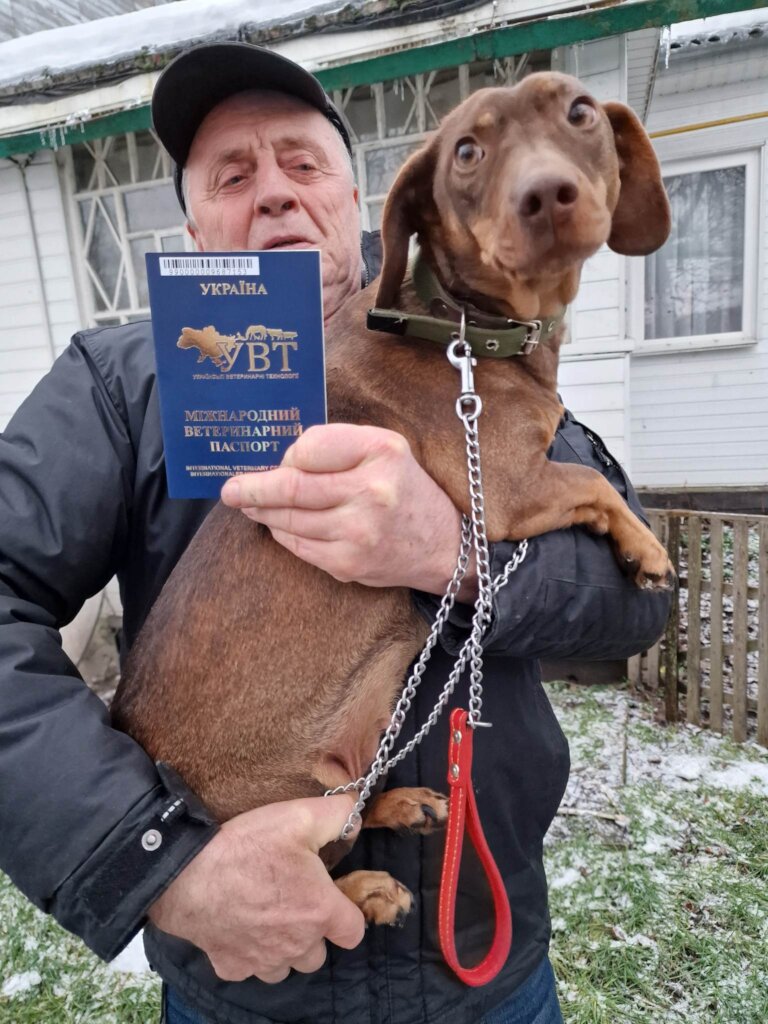 Links:
Attachments: