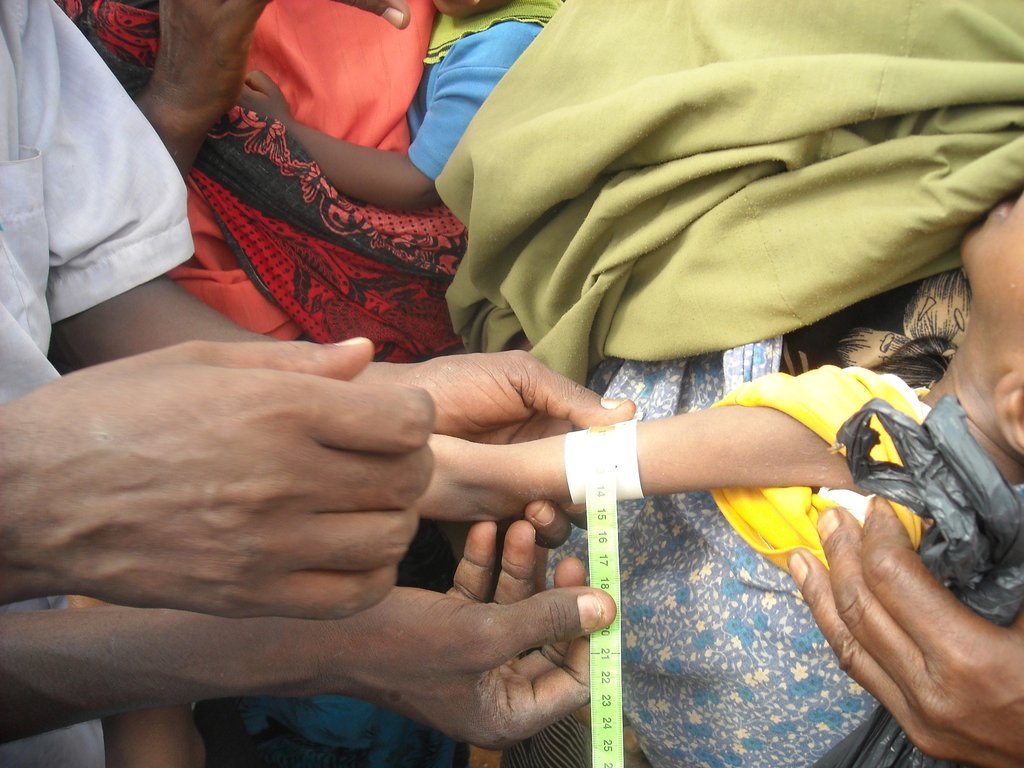 STOP PRESS: Before you read about the impact Merlin has made in Ethiopia, I wanted to tell you about another food crisis that is happening right now, in the Sahel region of West Africa. A number of countries are part of the Sahel region, and currently Merlin is focussing on Chad. We have sent an emergency team to the country and are setting up health and nutrition services (similar to those described below) targeting around half a million people, including over 75,000 children.
Merlin is trying to prevent a cases of severe and acute malnutrition now, rather than having to care and cure famine victims in the future. We plan to be in Chad for a minimum of 12 months. If you want to read more or give your support, please visit Merlin's website merlinusa.org, or go to our appeal on the Global Giving webite using key words; Merlin-Sahel- West Africa Food Crisis.
Spotlighting Activities in Ethiopia
July 2011 – Feb 2012
Over 180,000 people benefitted from Merlin's health, nutrition and water and sanitation activities over the last seven months. Unfortunately, rainfall in Somali Region was significantly lower than the seasonal norm, and resulted in areas of the region, particularly Gode and Afder (where Merlin work) being in persistent drought. It is predicted that the drought will continue until at least June, 2012, which means that Merlin need to remain until, at least June 2012 too.
Health care & nutrition
Merlin supports 10 primary health care facilities.
Merlin also operates six mobile health and nutrition teams operating in 30 locations within five woredas (townships) – Adadle, Barey, Gode, Qalaafo and Ber Ano, in Gode and Afdar Zones (counties).
Each mobile health team comprises of:
- a nutritional nurse, who screen, treat and educate communities in nutrition,
- a clinical nurse, offering medical diagnosis, offer treatment and manage ongoing patient cases,
- a dispenser, who supplies and manages the medicines given out, and
- a community development officer, the liaison with the local communities and promotes health issues and care through health education lessons.
More than 82,400 people had health and nutrition consultations with Merlin staff.
A total of 19,490 children (16,608), pregnant woman and new mothers (2,882) were screened for malnutrition.
3,621 children under five were treated for illnesses such as diarrhoea (490), pneumonia (1,546) and malaria (360).
59,000 people had health education via community group sessions, school forums & house to house calls. They were given information on health issues, care and prevention eg. basic hygiene and sanitation practices, disease risks (such as malaria & measles) and how to prevent catching and, or spreading illness.
Safe (clean) delivery kits were handed out to women in their last trimester and distributed to health facilities.
Water and Sanitation
120 latrines - toilet and washing facilities - were built in partnership with a local NGO Ogaden Welfare and Development Assoc. this meant over 2,300 families (approx. 13,800 men, women and children) had a daily water supply.
Three waste disposal pits were also constructed to serve the 2,300 families.
A further 8,256 people had improved access to clean water with the distribution of aquatabs.
Mini emergencies – an emergency response within the response
Although Merlin's Ethiopia team has been responding to the emergency food crisis for over nine months, there are specific situations, where an even more targeted, immediate response is needed. These situations need the team to move into emergency mode to prevent, longer term health emergency evolving. The Merlin team have responded in this way on four separate occasions: in three cases (in August, September and October, 2011) the provision of health care, food and supplies were desperately needed in specific woredas. In the other case (November, 2011) flash floods after torrential rain had resulted in a high risk of water-borne illnesses spreading. Merlin supplied emergency drugs to health facilities that were providing care for flood affected families.
3,602 people received health and nutrition services from Merlin, during these 'mini emergencies'.
Current activities
Many of the families which Merlin serve are continually re-locating due to conflict and tribal disruptions, the natural migration of pastoralist communities and the movement of refugee groups from Somalia. With this in mind our teams have to plan strategically and be ever mindful of where they locate mobile clinics to offer health care to the maximum amount of people.
Merlin teams are now operational in seven townships of Gode & Afder Zones (counties); Adadle, Barey, Ferfer, Gode, Mustahil, Qalaafo & Burra Ano and five townships; Arero, Dhas, Dillo, Dugdadawa & Melka Soda, in Borena Zone in Ethiopia.
Thank you for supporting our work – you are helping to save lives.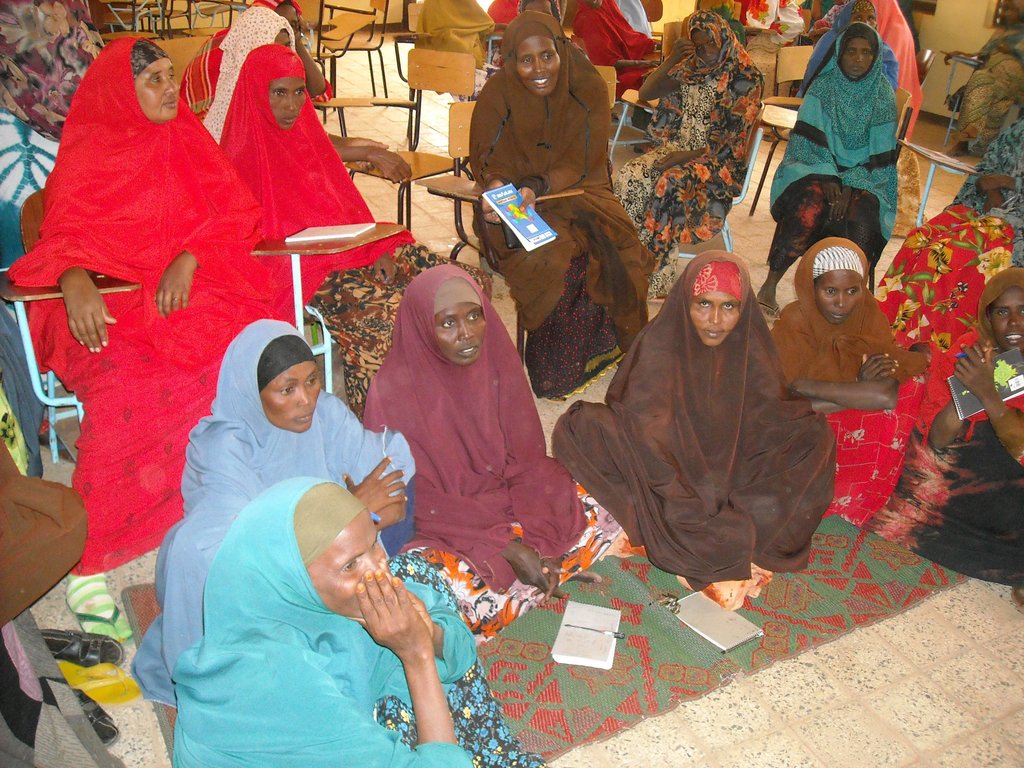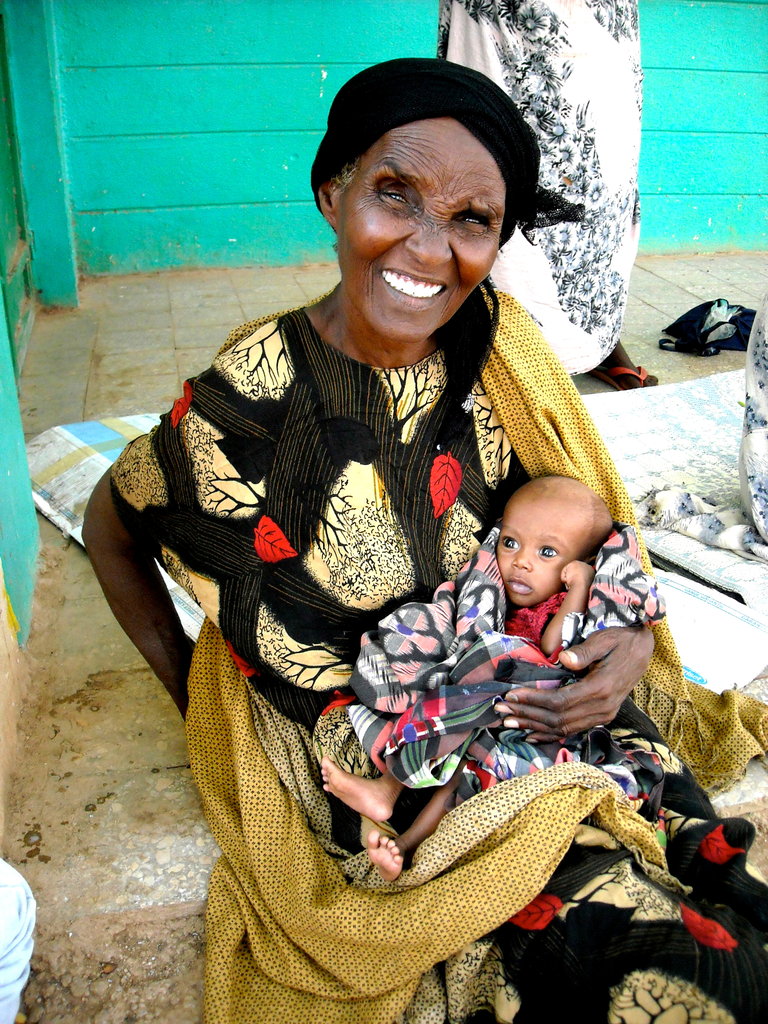 Links: