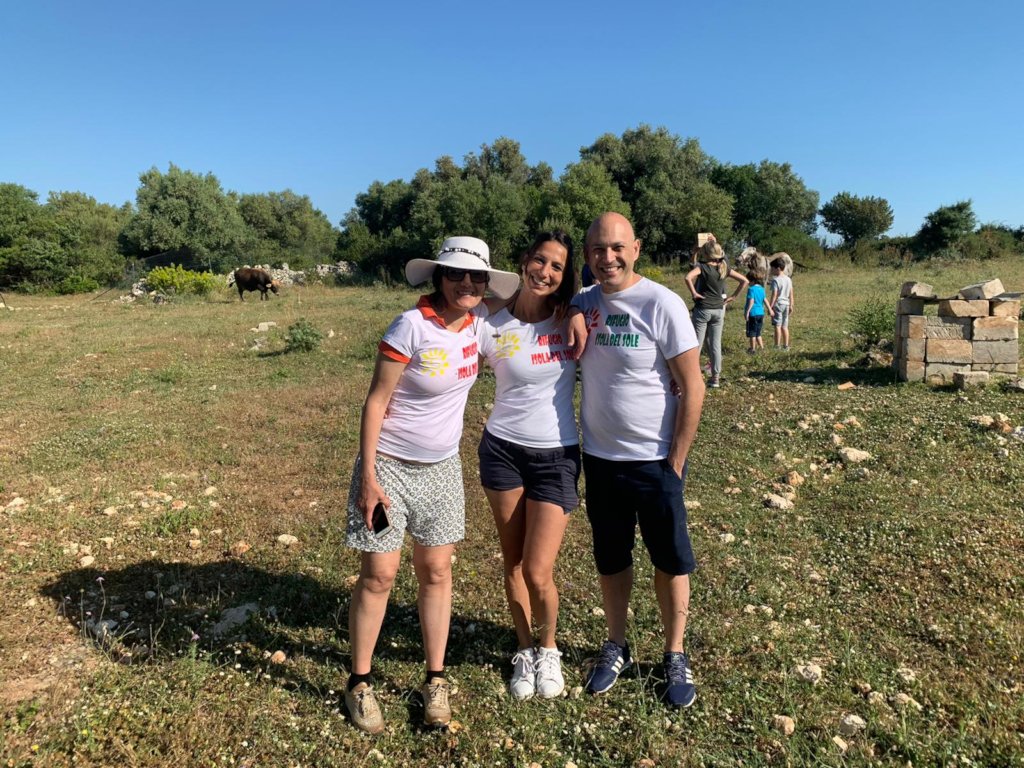 Hi all,
We hope this update on our Elderly Dog Shelter finds you all safe and well. It's been a VERY challenging time with everything that's happened in the world - the illness, the closures, jobs, economy, and the uncertainty, just to mention a few. We sympathize with all the hardships that you and your loved ones may be dealing with and we, both in Sicily and the U.S. are looking to the future and focusing on finding ways to unite people and animals.
We have been trying to make the best of the situation. In the U.S. where Jon and I have been fundraising, things have started to take shape and we have joined forces with not only GlobalGiving, but several other heads of successful sanctuaries and sought professional consultation in our weak areas. We've also had several successful collaborations with musicians in raising funds through their music. Thanks to V.K. Lynne, The Lumberjax, and Joe Bresler. We are also actively recruiting teachers and volunteers for our educational division including animal welfare courses and discussing potential collaboration with several foundations worldwide .
In Sicily so much has happened from rescuing a whole troop of birds (ostriches, ducks, geese, chickens, etc.), another donkey, garnering support from local government, and most excitingly - breaking ground on the Elderly Dog Shelter!! The plans were all drawn up back in April, but of course there was a slight delay ;). Since work was finally able to commence, the area was marked out, excavated, foundation blocks laid, gravel poured and metal grating placed down as well as PVC pipes laid out. Much work to do, but we're at 5.800 Euros of your amazingly generous donations used which includes water, electric, and DWV systems (not pictured.)
There is a special donation day approaching where your donations will be doubled by GlobalGiving. On July 15th from 9 am to midnight ET, donations from $100 and up to $1,000 will be matched by GlobalGiving, so if you plan on giving a larger amount, that day will maximize your generosity's effectiveness. As we move forward with our projects, your generous donations are always amazing, appreciated and will be put to good use!
All the best to you!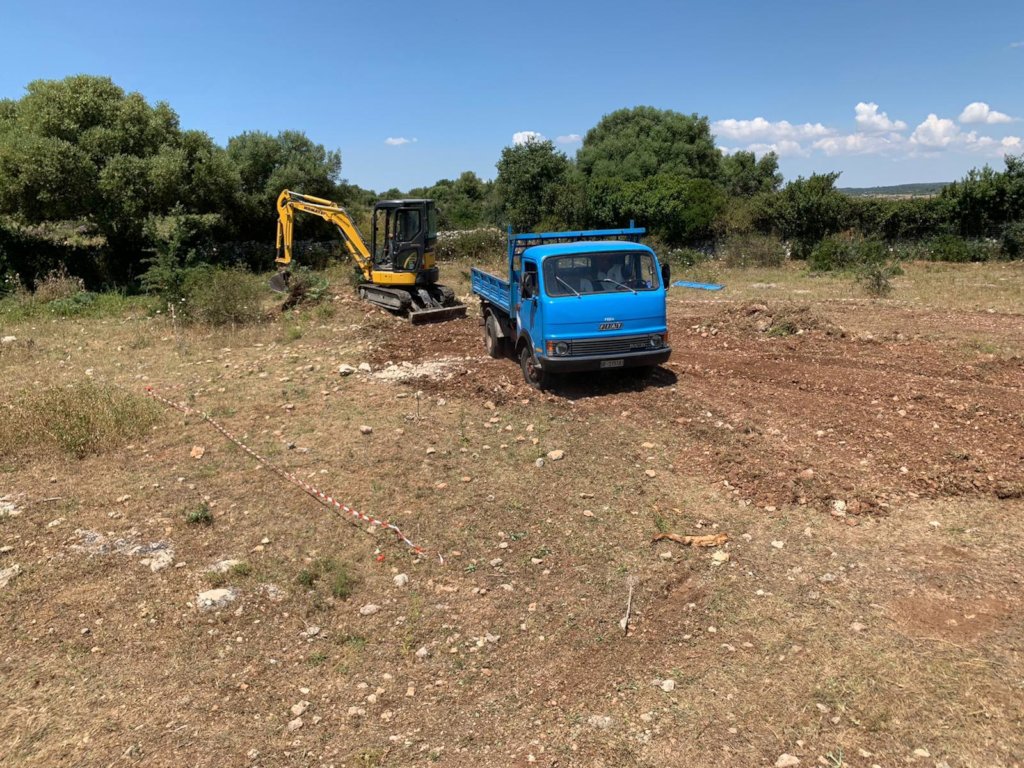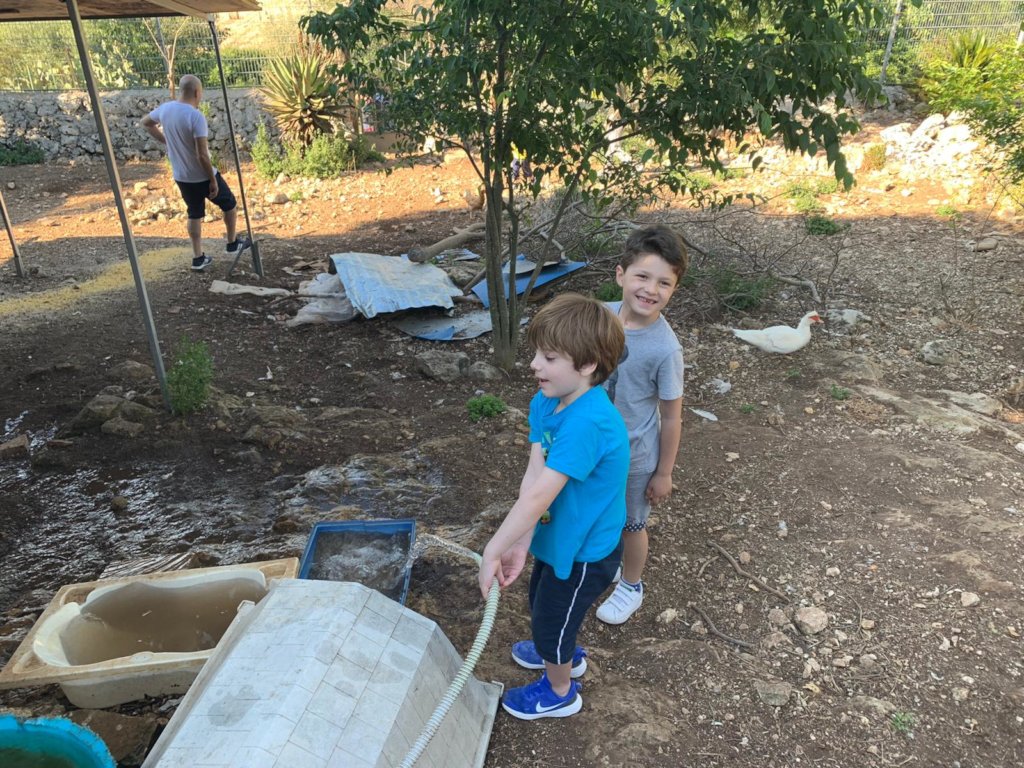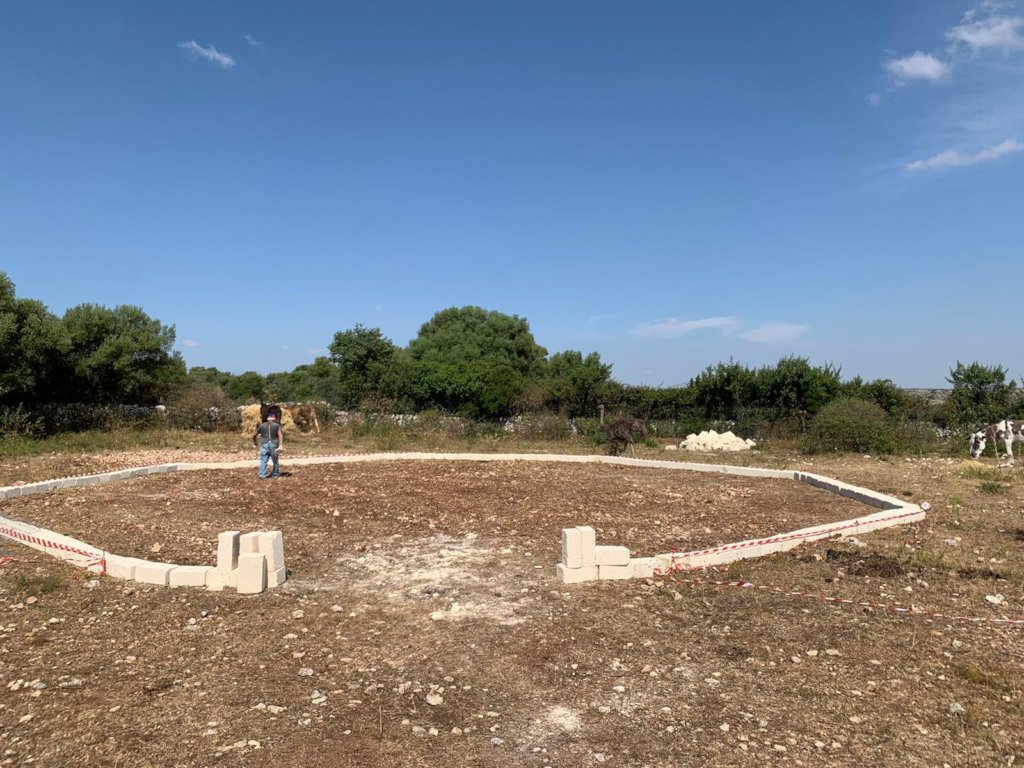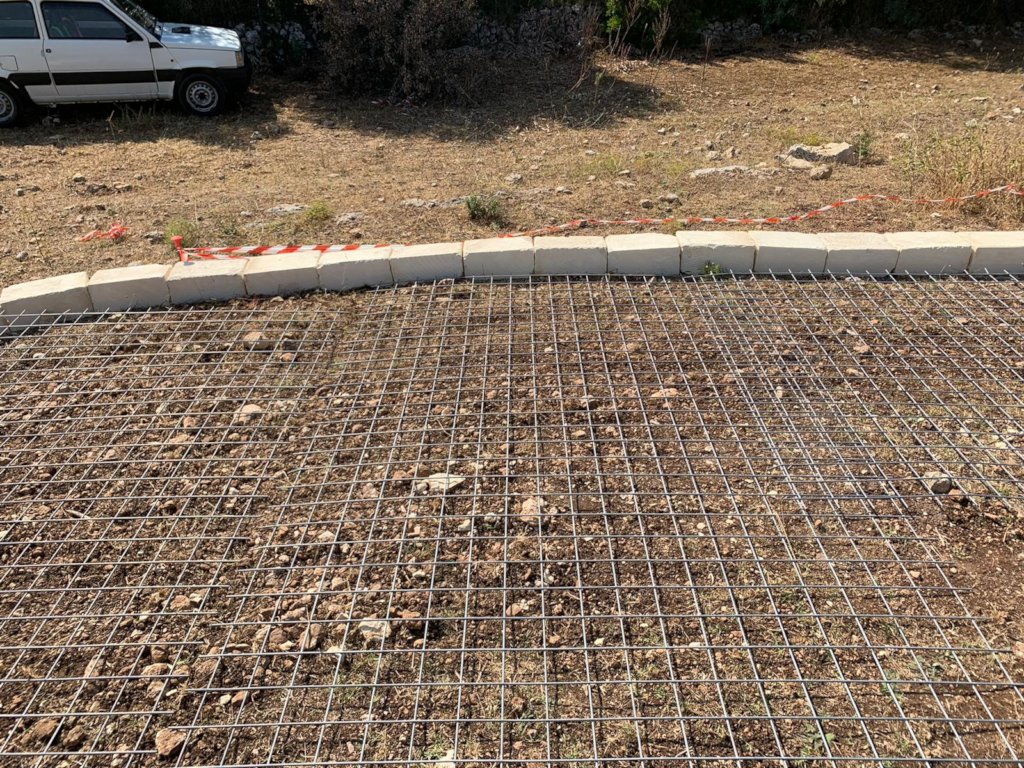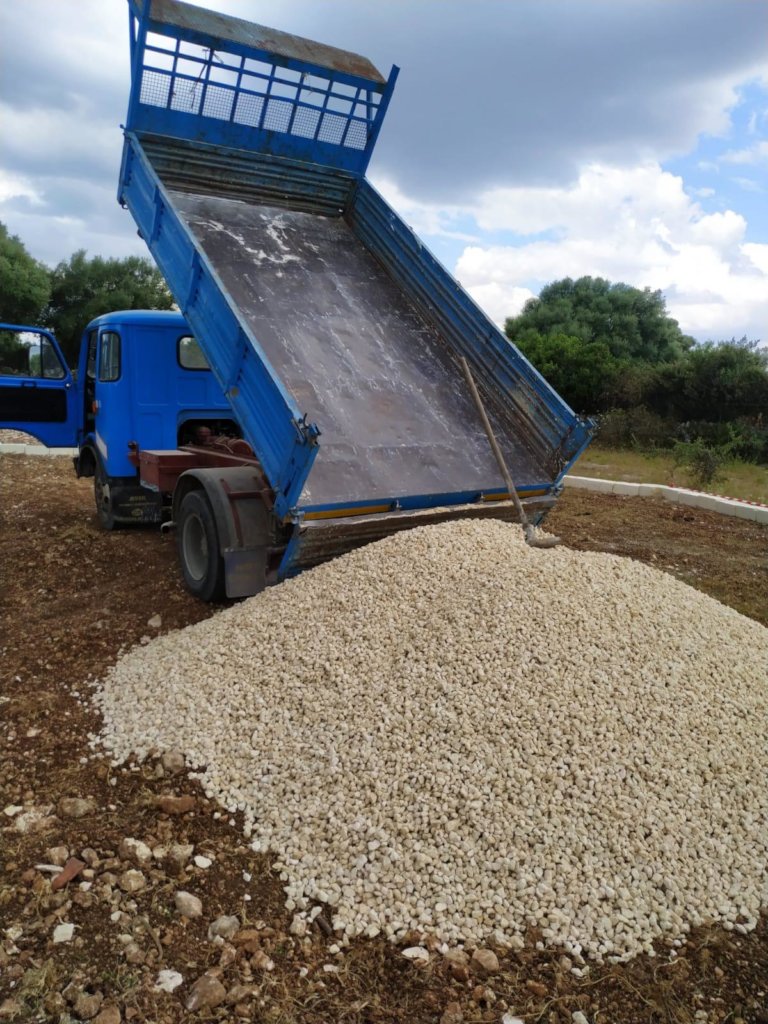 Links: