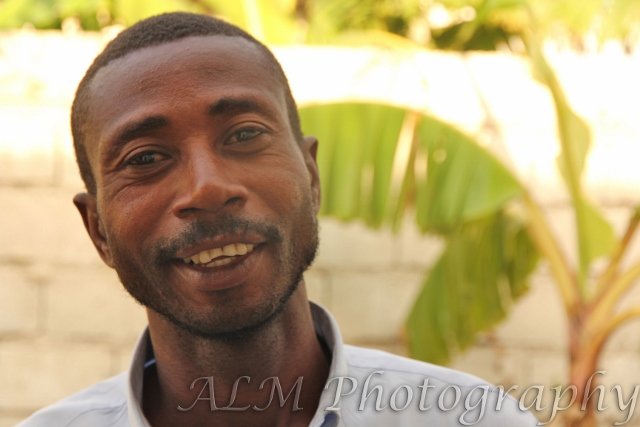 As the Holiday season begins, we can't believe that our volunteers have been in Haiti for nearly 18 months!
Some of you have been watching EDV's growth since before we even arrived in Haiti. Without you, we never would have been able to even make a start here.
Today, as we look back at the last year and a half, we see 36 classrooms built, health care and education provided, 120 adult English students learning English, 50 children back in school, and more than 40 children living in safe housing thanks to our work. That work was made possible by your donations. Thank you so much.
As Americans across the country get ready to gather their families and give thanks, we hope that you'll take a little extra joy in the knowledge that your donations have given more than 3,000 Haitians a reason to be thankful.
You can help extend hope for this Holiday season to more Haitians by letting friends and family know how easy it is to Give the Gift of Education this Holiday season.
Thanks so much for all you've already given, and Happy Thanks Giving from Haiti!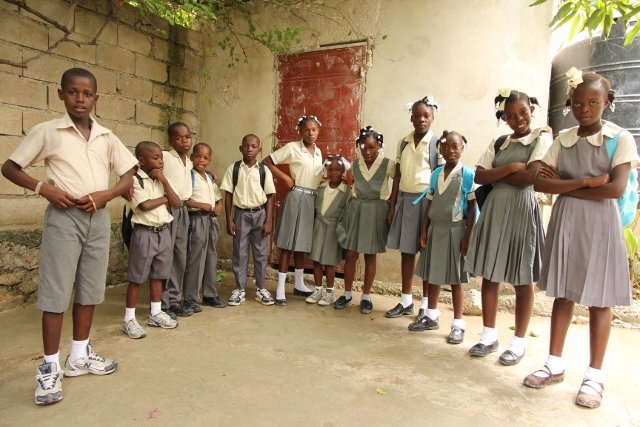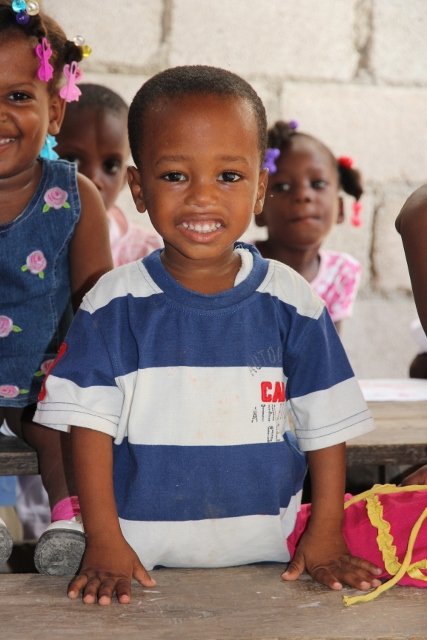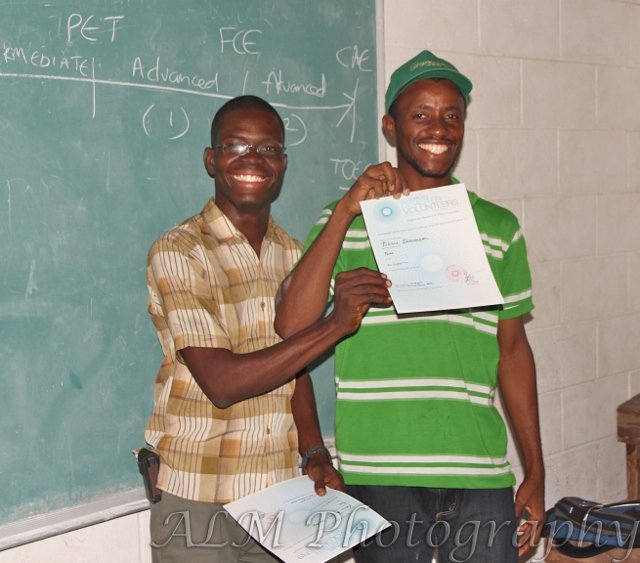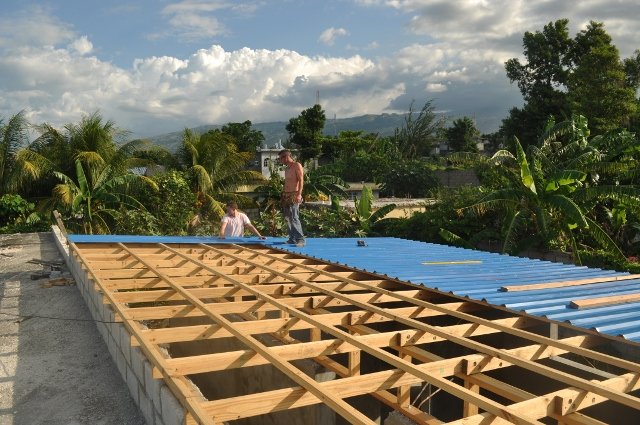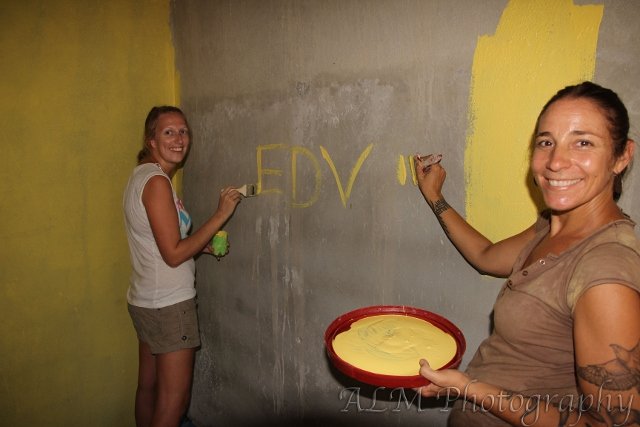 Links: