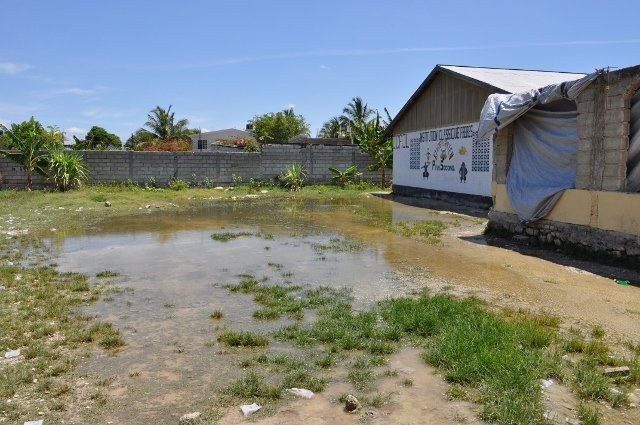 With your support, our work in Haiti just keeps growing. We're continuing to focus on long-term change for disaster survivors by repairing damaged infrastructure and increasing the capacity of our local partners to act even once we leave.

Our most recent new projects will achieve these goals and more. At the Foyer d'Orelph Orphanage, we're building roofs over four classrooms. These roofs will provide safe, dry space for the 53 children who live and attend school at the orphanage, as well as space for the free school to accept more children from the area who would not otherwise receive an education.

Once the classrooms and other improvements to the property are finished we'll provide financial support for the school, allowing at least 50 more children to enroll.

We'll also soon start work at another local school, Institution Classique . The school is attended by more than 200 children and already provides scholarships for ten community children who would not otherwise be able to attend school.

However, because the earthquake destroyed the school's security wall and several roofs, the children are often in class without proper protection, and the entire property is insecure. Adding to the school's problems, the entire property is very prone to flooding.

We're planning to reconstruct the security wall, install a drainage system, and build roofs over three classrooms. While this project is not yet fully funded, we wouldn't even be able to consider it without your support. Thanks so much for making our work here in Port au Prince possible!

Until May 20th, it's even easier than usual to support our projects. During Global Giving's Recurring Donation Challenge, the group that gets the most distinct recurring donors is eligible for $2,500! That means that simply by committing to donate $10 a month, you could help us win more than $2,000.
Please consider becoming a monthly donor – and ask your friends to do the same! Thanks so much for all your help, and our warmest regards from Haiti.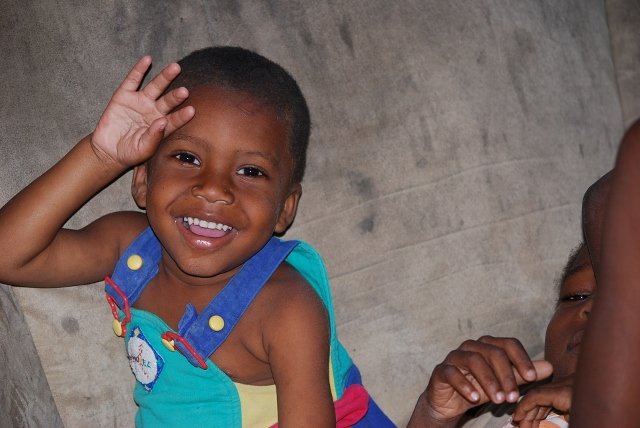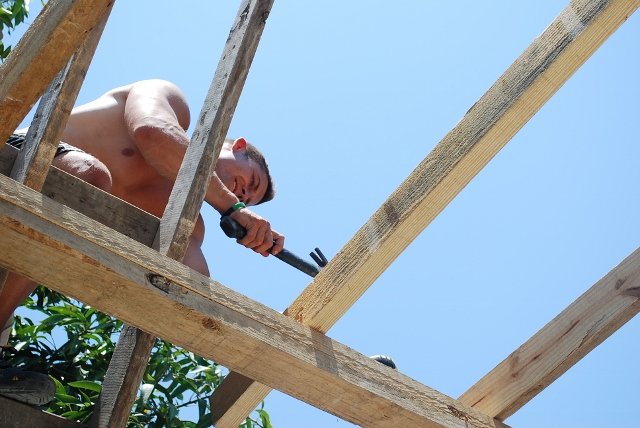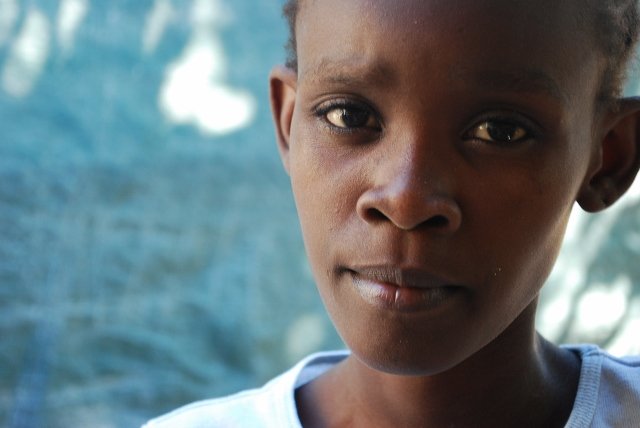 Links: