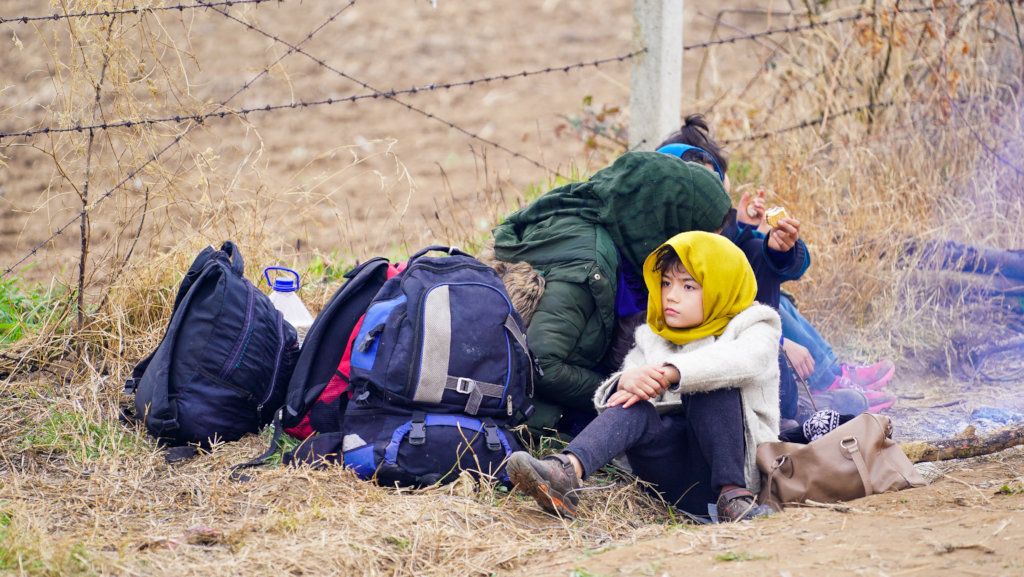 Following Turkey's declaration of 28 February 2020 that it would no longer prevent those wishing to leave the country, 14,000 irregular migrants, asylum seekers and refugees set off to the border regions, motivated by the dream of finally being able to cross into European countries. Bearing in mind the fact that sea crossings would more likely pose a life-threatening risk, a majority of irregular migrants preferred moving towards the Edirne Pazarkule and Ipsala border gates located on the areas where Turkey shares land borders with Greece. During the weeks-long wait on the Greece border, Association for Solidarity with Asylum Seekers and Migrants (SGDD-ASAM), as an NGO, mobilized all its resources to produce solutions for the problems experienced as regards the access to legal assistance, humanitarian aid, healthcare services and food in the region...
These photographs, taken by SGDD-ASAM during the mobility in the border region that lasted until 27 March 2020, are of a nature that might be considered as a documentary shedding light on this historical period...
Turkey territory, which has witnessed numerous historic mass movements throughout ages due to its special position on migration routes, has once again witnessed significant moments during this period and has made a note on its own historical period during the "quest" of persons.
On the stop of this "quest" during this nearly 1-month period, SGDD-ASAM, with its more than 150 staff members, became a part of this very journey and gained significant experience at all phases. With the support and direct help of SGDD-ASAM team during this timeframe, vulnerable persons were identified, comprehensive works in health, food, hygiene and similar areas were carried out in collaboration with public institutions and organizations, international organizations, United Nations entities and non-governmental organizations, and a total of 1.080.580 units of items were distributed, out of which 626.014 being food items, 128.948 being hygiene items, 249,083 being beverage items and 76.535 being other supplementary items.
With these photographs, SGDD-ASAM does not aim to repeat what is visible but aims to provide visibility.