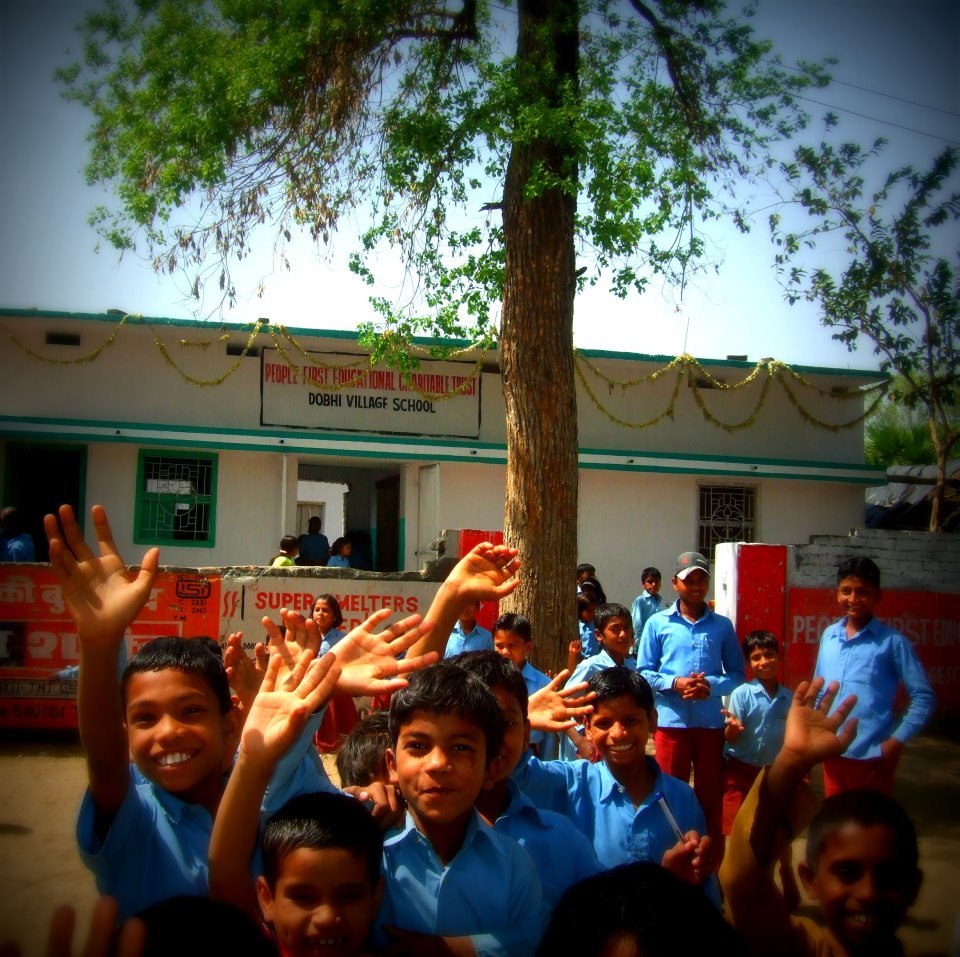 Namaste to everybody!
The above quote from Albert Einstein is one of our favourite quotes!
But I am going to hand over this report now to one of our sponsored students, who wants to tell you his story. GlobalGiving are quite rightly very careful about publishing personally identifiable information so we have changed the name but nothing else has been changed.
"Hello Everyone.
My name is Gordon and I am now 18 years old. I am studying commerce at Gaya College. My family is very poor and sent me to work at ten years old ,and I was washing pots at a roadside café (dhaba). No-one in my family has an education.
My father and mother cannot read and write.
I remember very well the day when the village teacher came from the People First village school to see me. I was not attending the school ,but he said he had heard that I was working washing pots ,and that with what little money I had left after giving most of my earnings to my parents, that I had bought a simple alphabet book and was trying to learn the letters. He told me that he was going to speak to my parents and try and get permission for to get sponsored by People First for an education in a residential school of my choice. I said yes, as the owner of the roadside stall did not treat me well and sometimes slapped and hit me.
I went to school but it was hard.
In India class progression is not based on age but on passing the grades, so I was sitting in a class of five and six-year olds. I wanted to give up, but the school were so kind. They gave me extra tuition and I studied hard and soon progressed through the classes. After some years I got first division in my school leaving examinations (the top ten per cent )and know I am studying commerce with a bright future ahead of me
The funds came from the sponsorship fund that you have donated to, so please accept my heartfelt thanks and gratitude to you all.
Gordon
Links: