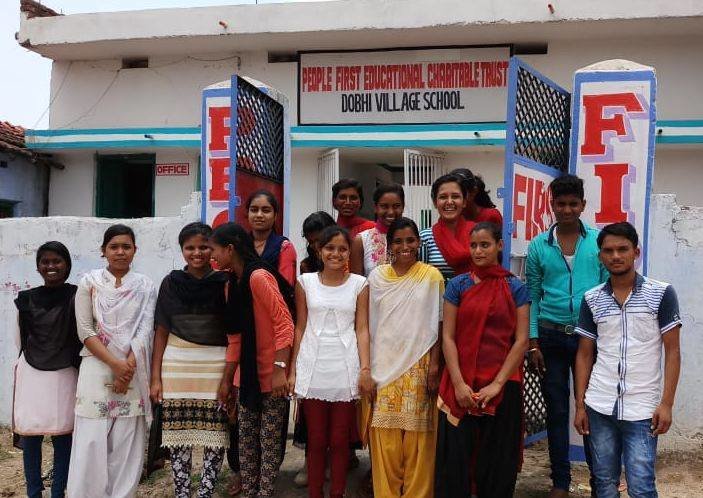 Hi Everyone
This is Naresh Sir, Director of Education here with another update.
I want to tell you all about our programmes especially for girls here at People First.
Regular readers of this newsletter will have read many moving stories from girls and other students about how their lives were completely changed for the better due to the education we were able to provide so for this update I thought I would tell you about our programmes to help girls particularly.
As you know we have the "no abuse for life programme" at Rescue Junction providing education/ craft training and other help for girls which is the subject of a special appeal here on GlobalGiving.
Here are some of the measures…
We have more than 50% female staff and teachers many of whom are in senior management.
Girls in all our schools and centres are given extra encouragement.
Girls at our flagship school at Dhobi can avail of a special support programme which works with the whole family to keep girls at school.
We have TOP (the opportunity programme) which offers sponsored places for further academic studies and courses in further education
Your support helps so many students especially girls and we thank you so much for your much-needed help and assistance. The photo shows just some of our students who have succesfully passed thier school leaving examination.
On behalf of all of them I wish you all a happy festive season with much gratitude
Naresh Sir
Links: