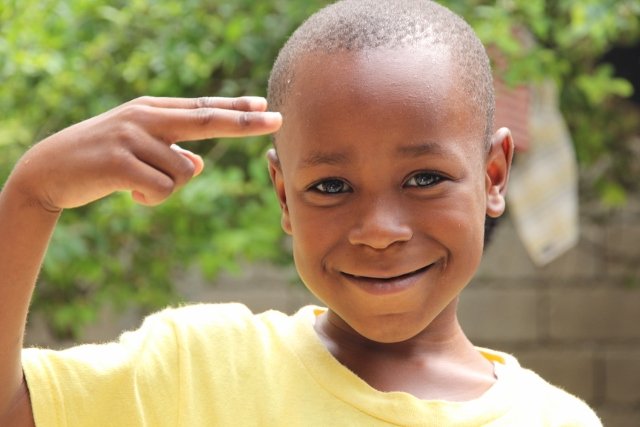 Just over a month has gone by since the extraordinary success of Global Giving's match funding day on October 19th when you donated $1056 in just one day. With your generosity, you've given students like Christopher the chance to get an education and learn the skills he needs to build a better life.
As Americans across the country start to plan their ThanksGiving celebrations, we hope you'll take a little extra joy in knowing that, this ThanksGiving, you've given 50 children in Haiti a reason to be thankful.
Thank you so much for all you've already done to Give the Gift of Education this holiday season, and we hope you'll continue your inspiring support of these driven students this holiday season by giving a gift to support English students.
You can give a gift in someone's name right on the project page under the donate button. The project which receives the most gifts on GlobalGiving will be eligible to receive extra funding!
If you can't give a gift, you can still help bring hope for the Holidays by spreading the word to friends and family about how easy it is to change lives in Haiti.
One last time, thanks so much for all you've given, and a very Happy ThanksGiving!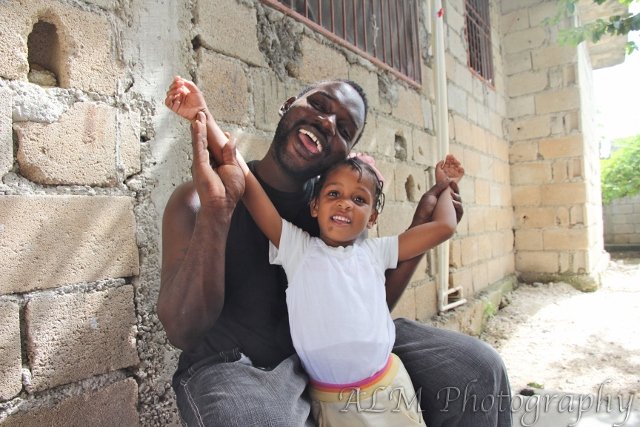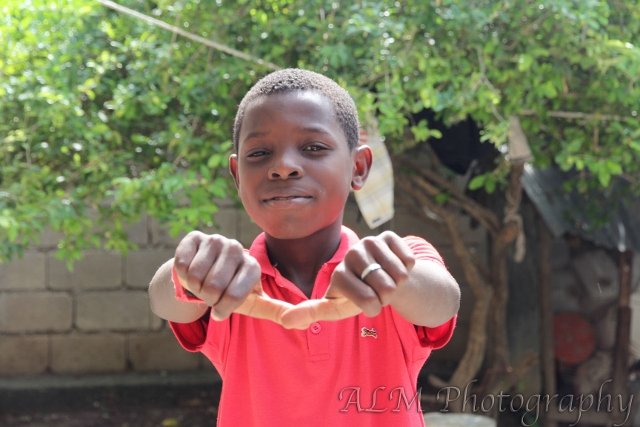 Links: