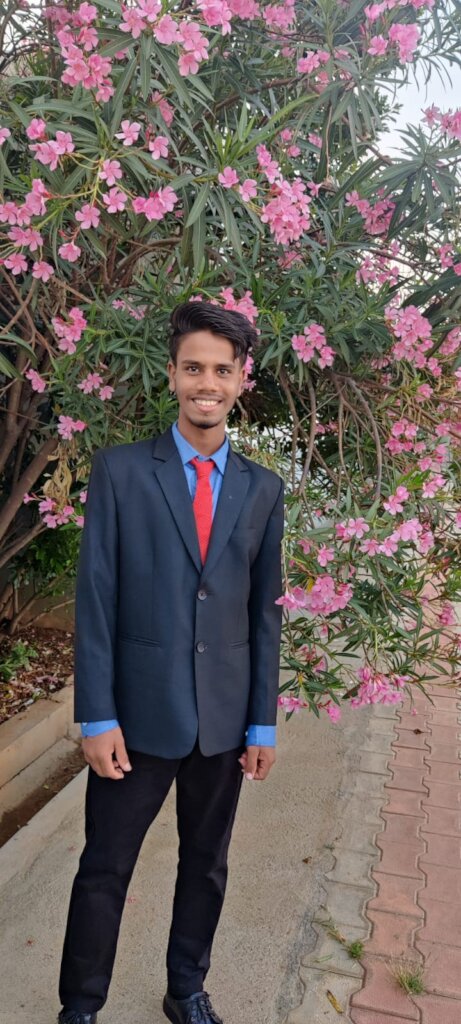 "Orphans are the only ones who get to choose their fathers, and they love them twice as much."
- Adam Johnson, The Orphan Master's Son
In our country there is significant difference in the lifestyle of the upper, middle and lower classes. The children born to these poverty stricken homes often do not have a decent chance at life with no opportunity of education or growth. We live in a free country and yet these children cannot freely choose or even afford the basic necessities of life. This is what birthed the idea of an institution like "New Home" where these children are not just given a new chance at education as well as personal and emotional growth, but also a new chance at life.
Here are the few updates on what happened in the last quarter.
We are so glad that all of our children performed well in their exam and all of them got promoted to the next class. Despite many of their classes were being online, we were amazed to see this extraordinary performance from our Children. Gopal and Ganesh appeared for their 10th grade board exams. Both of them did well and they are pursuing their 1st PUC in Commerce now.
Our Anand who is a speech and hearing impared boy who is studying in Jordan high school , a special school of speech and hearing impared children, has scored 80% in his 5th grade. He has improved drastically than how he was a few years ago. Thanks to our counselors and the warden who gave the special attention as and when Anand has required.
Though there are no covid deaths now, its very important to keep our children protected with authorised covid vaccines. We have completed the covid vaccination course for the eligible Children who are below 12 years.
Stress and Anger have become a part of human life. The world we are living in has changed drastically in many ways. Mental health has been a challenge in today's world. We have conducted a workshop to help the children with stress management and to help them come out of anger issues etc.,
Apart from this we had a WaSH program and the children got health and hygiene kits. We have conducted a summer camp in the month of may to engage the children with various life skills activities.
A team of students from Singapore has conducted an interesting education cum fun program online and engaged our children during the summer holidays.
We are glad to welcome 17 new girl children to our New Home.
Our children are back to regular classes after 2 years. Maria Blessy scored a Brilliant 94% in the 2nd PUC Exams. We are so proud of her. East point college team has visited the campus for the Medical Camp. On Environment Day June 5th,Tree planting on the Campus with Emphasis on Organic Manure and Drip Irrigation by Bangalore Food Bank Team. A session on Menstrual Hygiene and Good and Bad Touch Sessions conducted for our girl children.
So these are the updates of the last quarter. We are looking forward to reaching out to many deprived children with the help of the resources we receive.