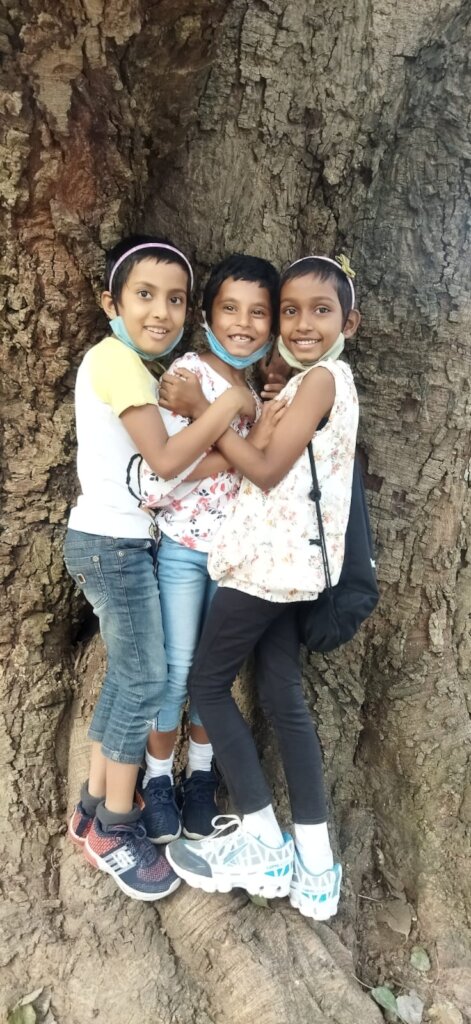 "Happiness is not the absence of problems, it's the ability to deal with them", said Steve Maraboli"
We choose to be happy and face whatever the tomorrow holds! It is a great joy to be around our children in New Home. There are few girl children got admitted to our New Home and they are happy and mingling with our existing children. During this ongoing pandemic, we planned a few activities on Campus, while adhering to the mandated social distancing norms. These activities were planned to uplift the spirits of the children and train them to get back to their normal routine, post lockdown.
Though the new year started with a panic moment of omicron, Kids and Mentors welcomed the New Year with Celebrations followed by a scrumptious dinner. Omicron cases caused LIA school on the campus to go back to the online mode. Four of our girls returned from their homes in the village and tested positive for covid. They were quarantined with a caregiver and recovered quickly. Two Staff families tested positive. They too recovered without any complications. Rest of the children tested negative. The kitchen garden saw children gardening and harvesting various crops like, tapioca, ginger, turmeric and even papayas and coriander and mint leaves.
The school in the New Home campus started its offline classes from Feb 14th. The inhouse counselor also conducted open group sessions for the children. A special session on good touch and bad touch was conducted for teens. A sanitary napkin incinerator was donated to New Home by a Well-wisher. Gopal and Ganesh were registered for this year's NIOS board exams. Special training on subjects was conducted online by teachers from Delhi Public School. They attended offline classes in DPS and submitted their assignments. They displayed excellent performance and achieved distinction in the Tutor Mark Assignment (TMA). Students engaged in craftwork and other extra-curricular activities like broom making, drawing, coloring, etc.
As we do have few children who are mildly autistic, play therapy with different activities such as drawing, gardening, indoor and outdoor games were organized. The children aged 6 -8 years old were also joined them and we could see a lot of fun and interactions. Senior girls were given training on the basics of Self Defense. Children were also taught how to accept specially abled children and people. Gopal and Ganesh, a train tended their data entry practical exam. Mar 10th was observed as Founder's Memorial Day. A video montage of memorable moments with our Founder, Late Mr. V.M. Samuel was played, and his biography was launched by his daughter. Mar 21st marked the start of the LIA annual exam.
Here are few photographs of our activities.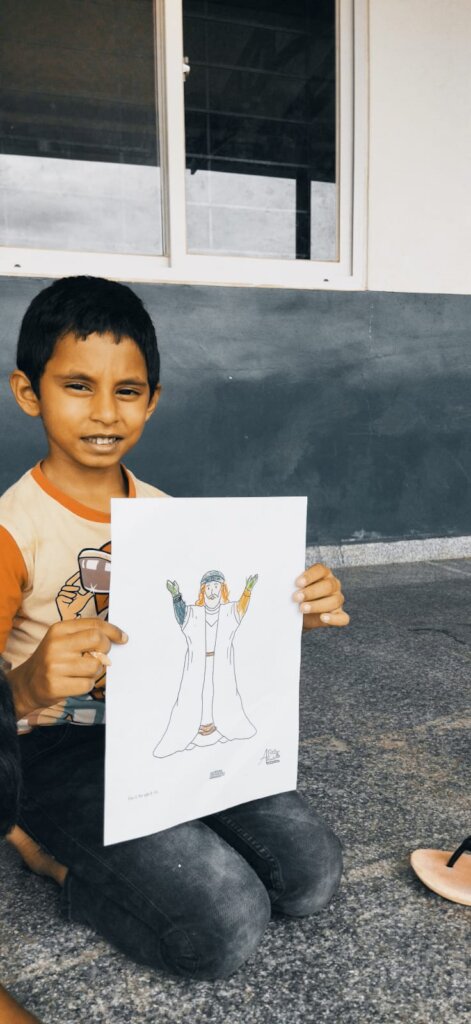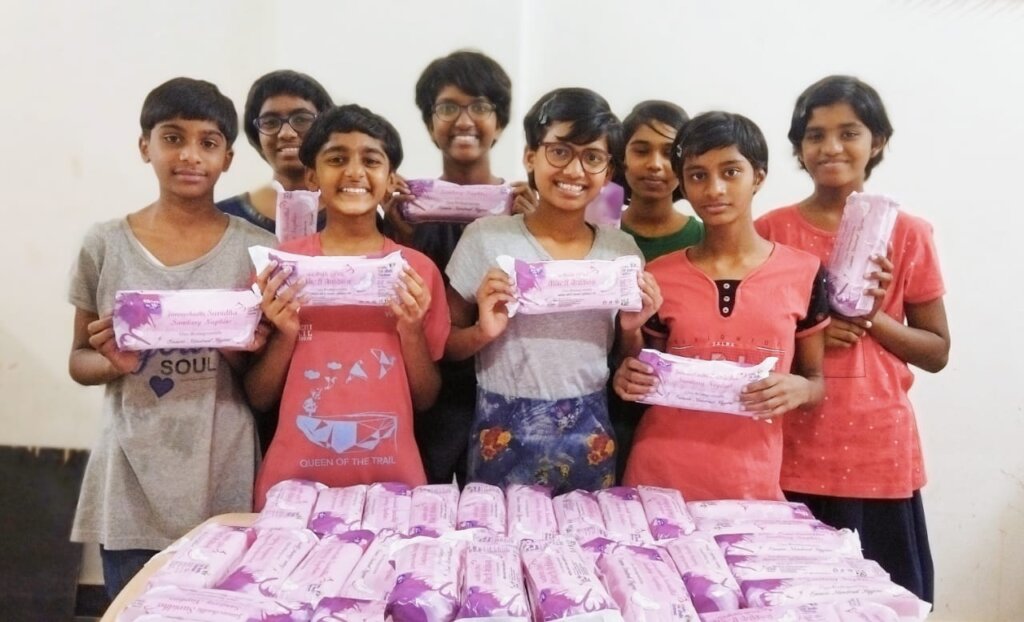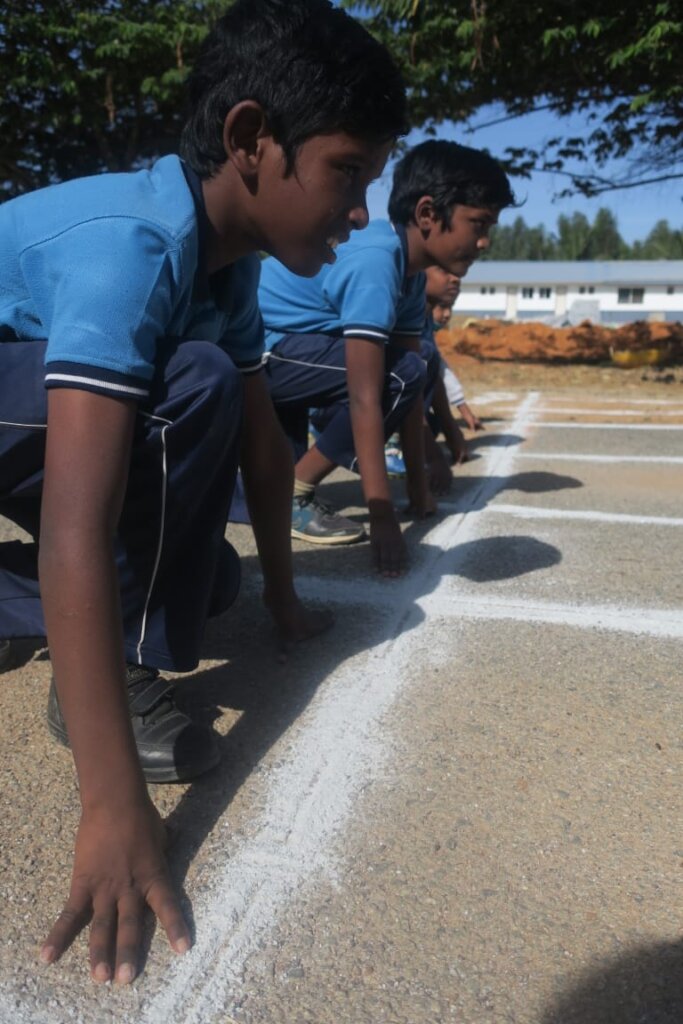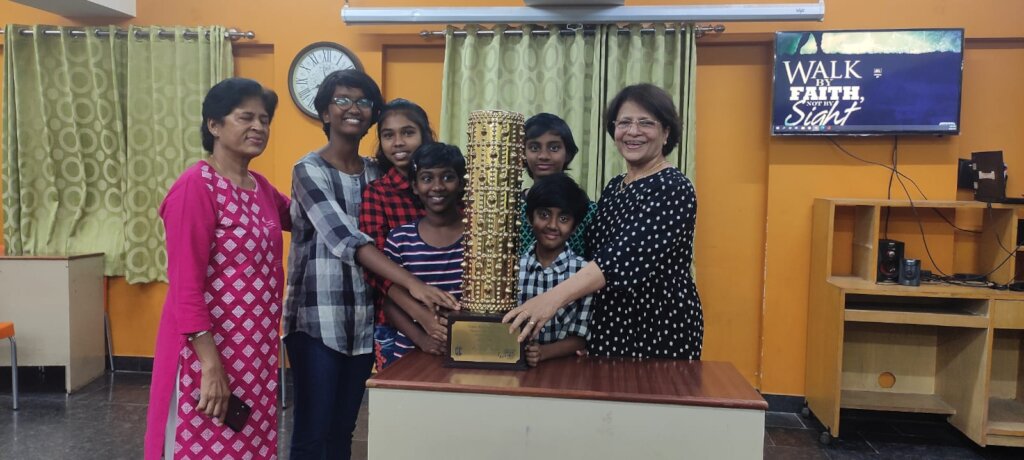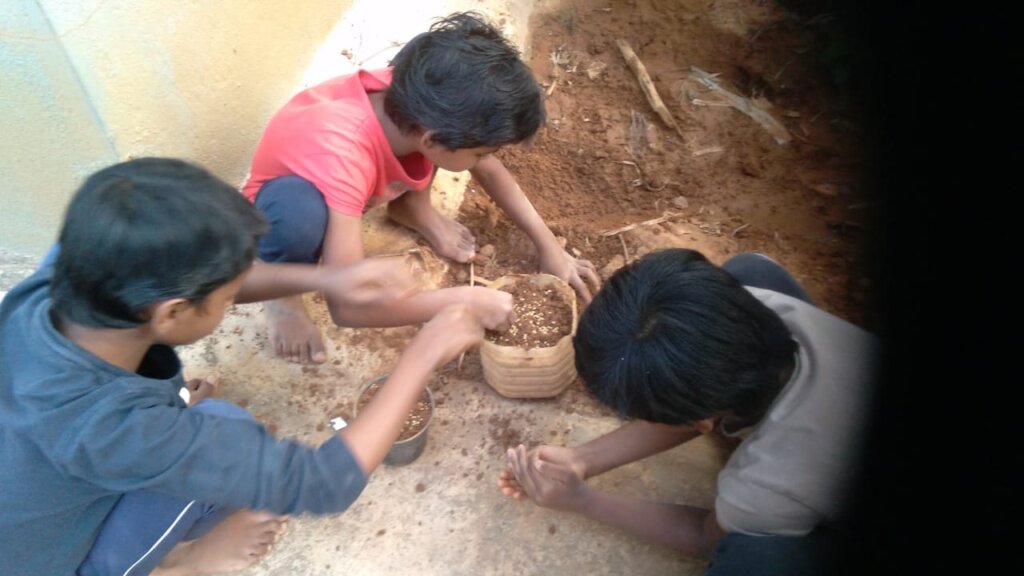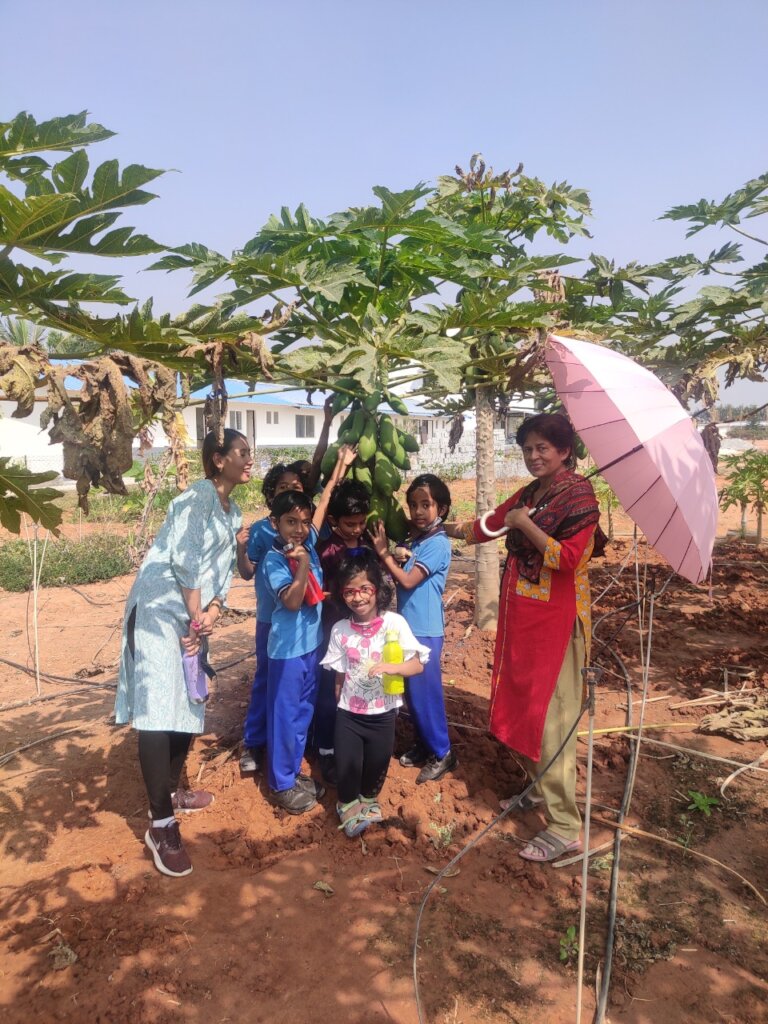 Links: