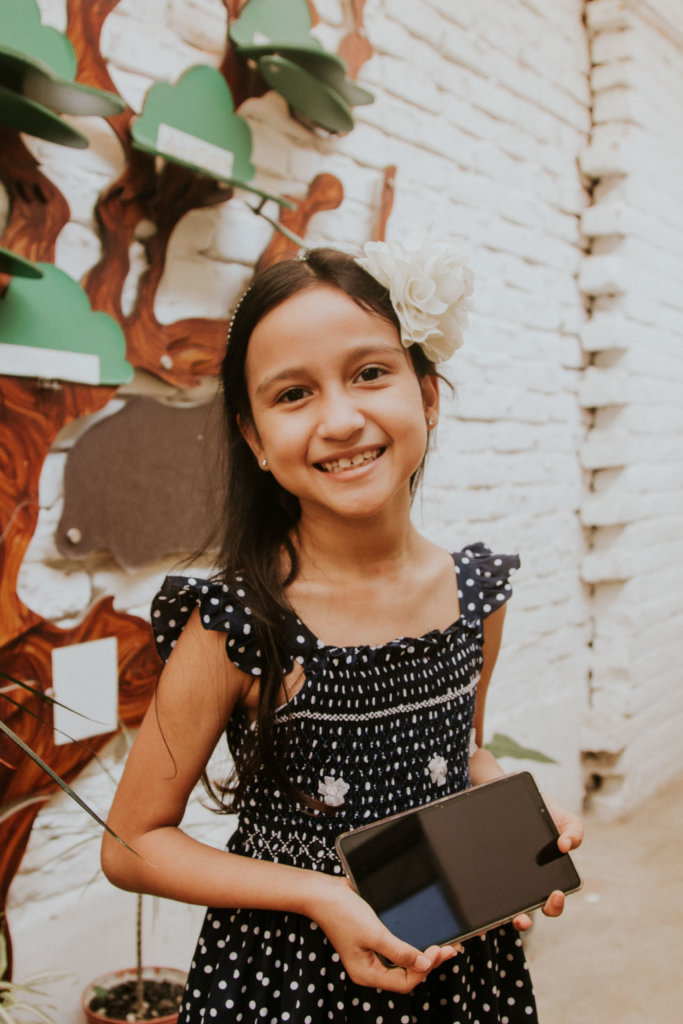 Dear Friends,
Four months ago we reached out to you asking for help. We were in the middle of the pandemic trying to keep children enrolled in school and learning from home. But they had no access to computers or internet connection. Schools in our community were experiencing closures, up to 50% students dropouts and many teachers were being left without jobs.
But we knew we had to act and you JOINED US! We launched our campaign to raise funds to bring tablets, computers and internet connection to the homes of students whose families could not afford it. You responded rapidly and we purchased the first 6 tablets, then local companies donated more tablets and family and friends in the city started bringing in their used computers. It was amazing! Every time we called a mother to tell her we had a tablet for her daughter, she cried and laughed at the same time.
All in all, we gave 26 TABLETS, 10 COMPUTERS and access to internet connection during six months for 12 families (that helped not only our students but their older siblings, cousins or parents going to school as well). In order to maximize our impact, we collected the devices this month in order to give them maintenance and hand them out again in January for the start of a new school year.
Thanks to YOU, our school dropout rate didn't even reach 5% and we can gladly announce that our 160 students proudly finished their school year and are ready to start 2021! It is still sad though to see public schools closed and thousands of children in Colombia who missed a whole year of learning.
Last week we celebrated English day virtually. All of our children participated with songs, plays, and other performances showing us how much they learned this year. We are so proud of them!! You can see the streaming of our English Day in our Youtube Channel.
We also want to share pictures of our graduation ceremony for fifth grade students. We wish them the best of lucks in their secondary education.
What can we say except THANK YOU! We pray your homes and lives be blessed, healthy and full of love. This year taught us we are in this world TOGETHER and only by walking together we can overcome. Whatever 2021 brings, let us be united and thankful for having the gift of life that we many times take for granted.
God bless,
Teacher Lili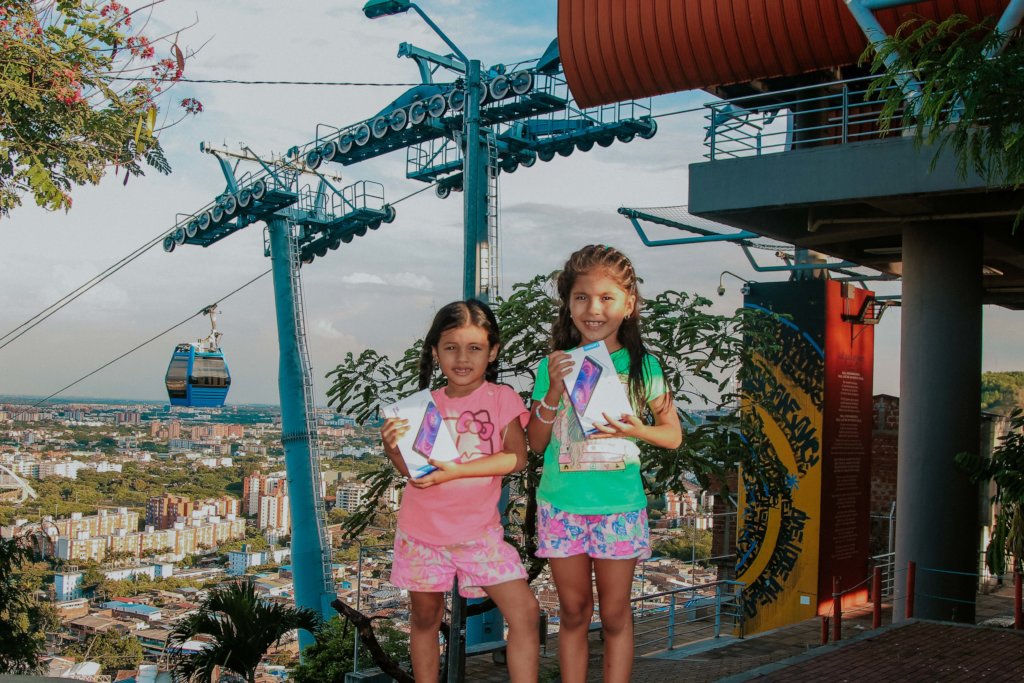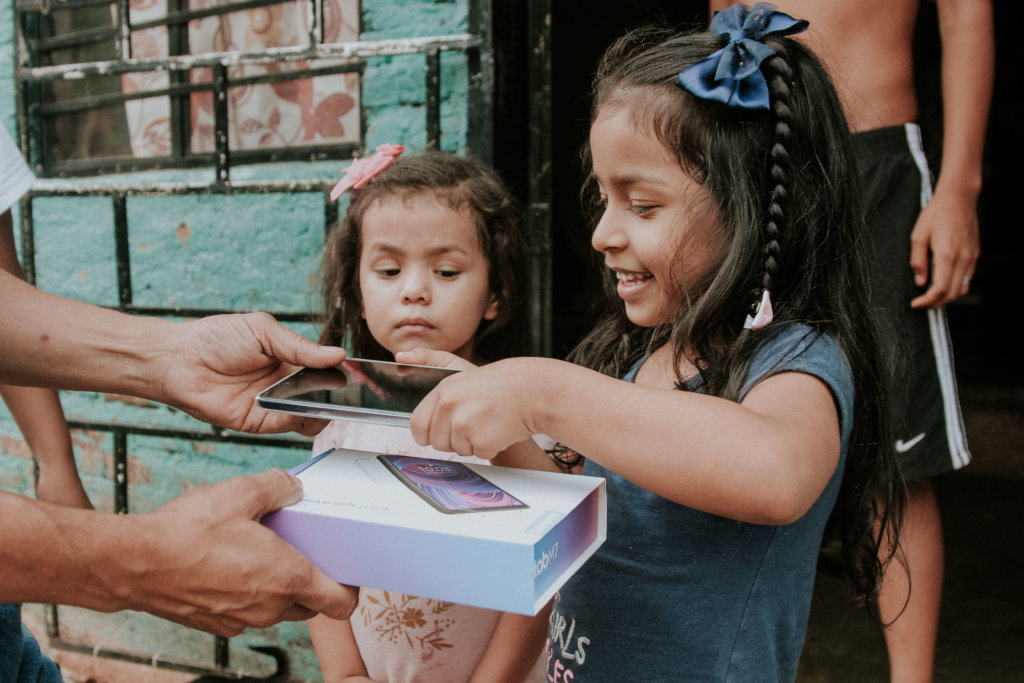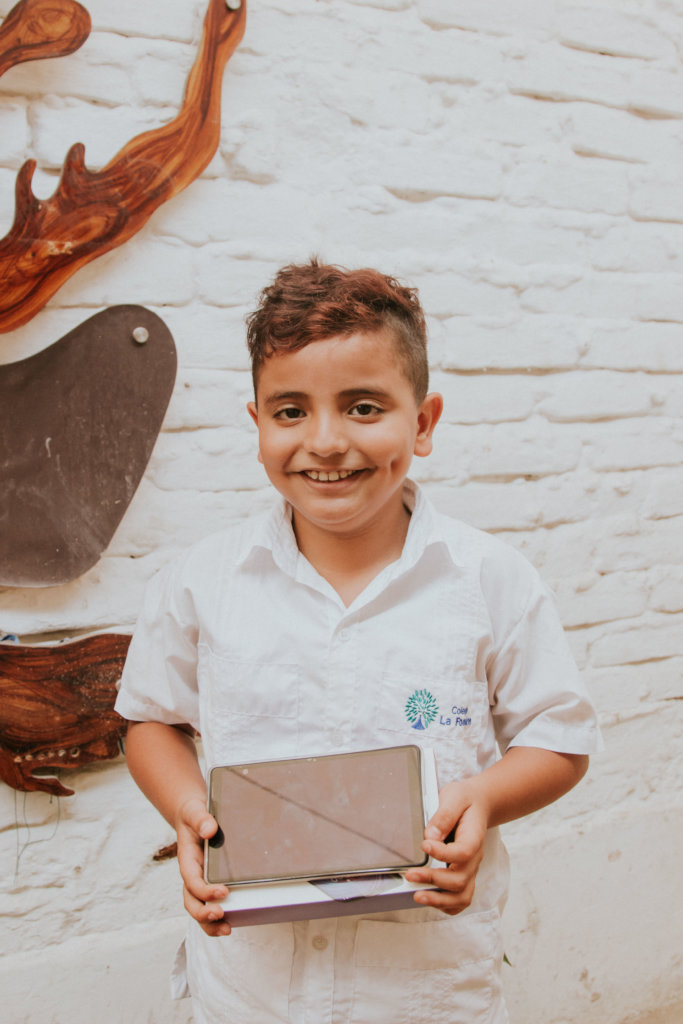 Links: