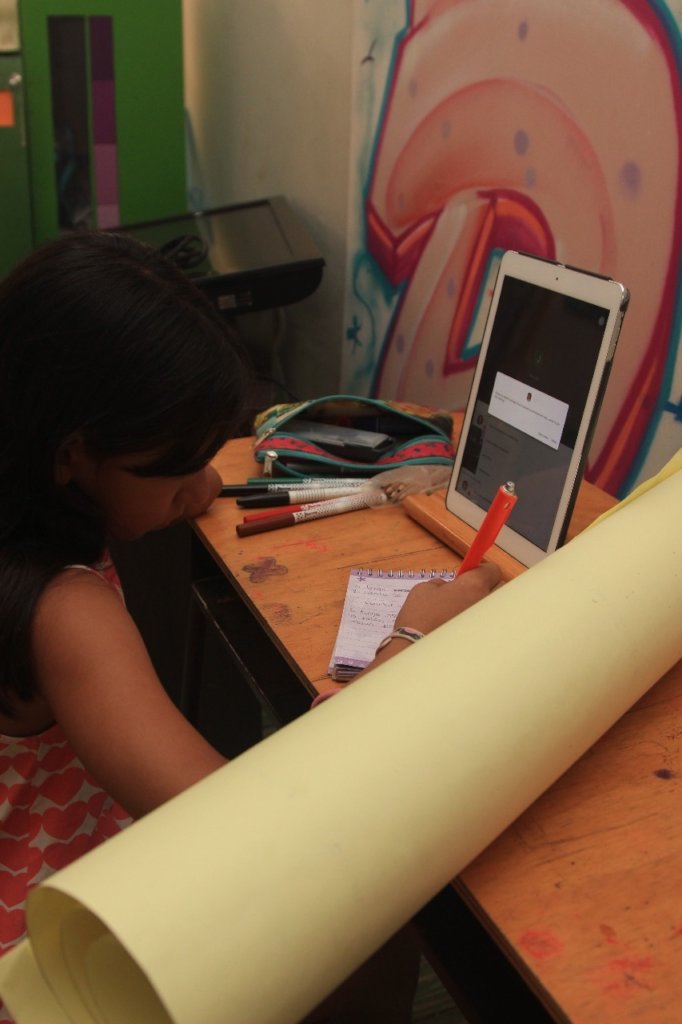 Dear friends and supporters,
We hope this message finds you well and healthy. Many things have happened since the last time we wrote back in March but we're glad to let you know that we are safe, our children and their families are OK and our community keeps moving towards CHANGE.
Four months ago we had to shut the school doors and move 100% to virtual teaching. It wasn't a fast change because we had to add extra training to our teachers, make sure that all of our 174 students- or most of them- had internet access at home and technological devices and also set a culture for online learning among the families. And we did it!!
First we communicated with families using WhatsApp and Facebook because at the moment it was pretty much the only platforms that they were ready to use. Then we created student emails and trained our teachers in the use of Google Classroom and all the features of the G Suite. At the beginning we only communicated through voice calls or 2-3 student + teacher video calls and sent worksheets to be done at home.
Now we have set an ONLINE SCHEDULE to meet with our students THREE TIMES A WEEK on online classes through Google Meet. We have been doing this for over a month and it has helped tons with student motivation and engagement. They participate, talk to their classmates, get real-time feedback from their teachers and more than anything ADVANCE THEIR LEARNING!
In spite of the good news, we have had 6% of school dropouts (which thankfully is lower the rate that has gotten up to 50% at some schools and nursery homes around us) and we have other 24 students who are experiencing learning loss whether it is for a lack of internet access and technology at home, because they are struggling students with learning disorders or have special learning conditions or simply because some families have found it difficult to deal with financial wellness plus extra study time at home withe their children.
We have had cooperation of local people and organizations through which we were able to supply 12 students with tablets and 3 students with internet connection for a year. But we need more in order to make sure that every single student in our school has ACCESS and that no DIGITAL GAP can get between them and their learning.
We thank sincerely all of our donors, both the one-time and recurring donors, who make it possible for us to invest in our children's future.
THANK YOU!!
It is because of YOU that we can continue to MAKE A DIFFERENCE IN THE WORLD!
We are aware that this is a global crisis and you and your communities might be living under similar circumstances so we really appreciate the fact that you take your time to read and give.
¡Muchas gracias!
Bendiciones para todxs,
Fundación ABLE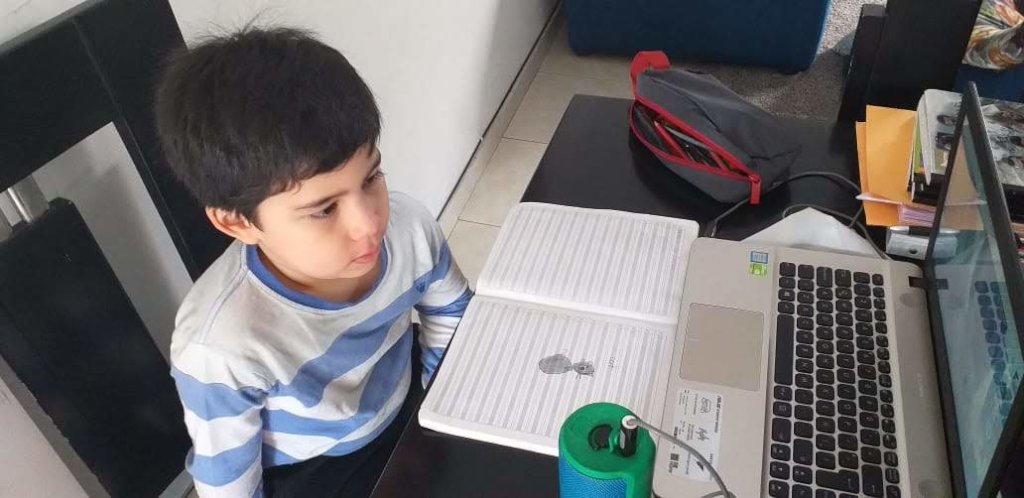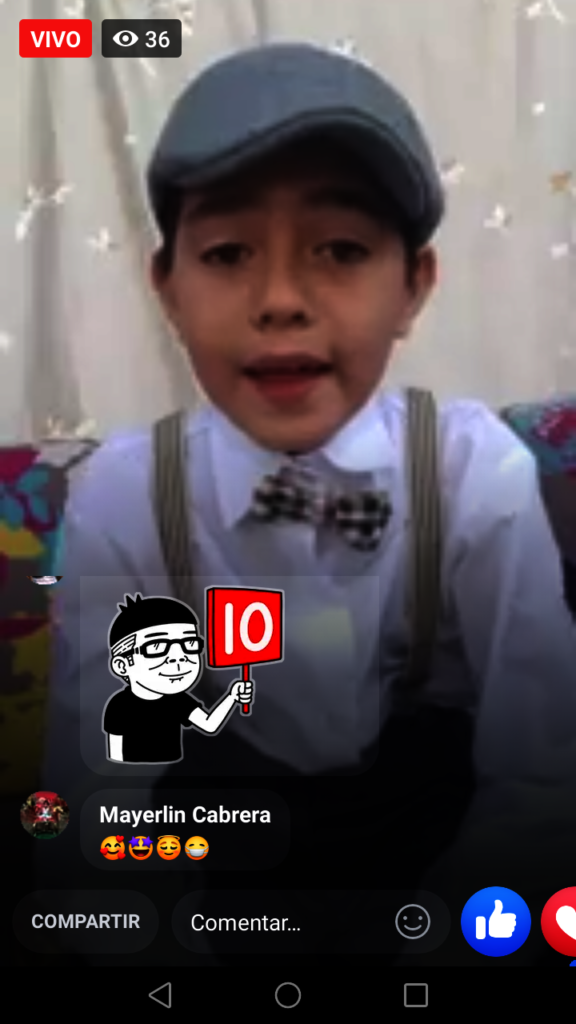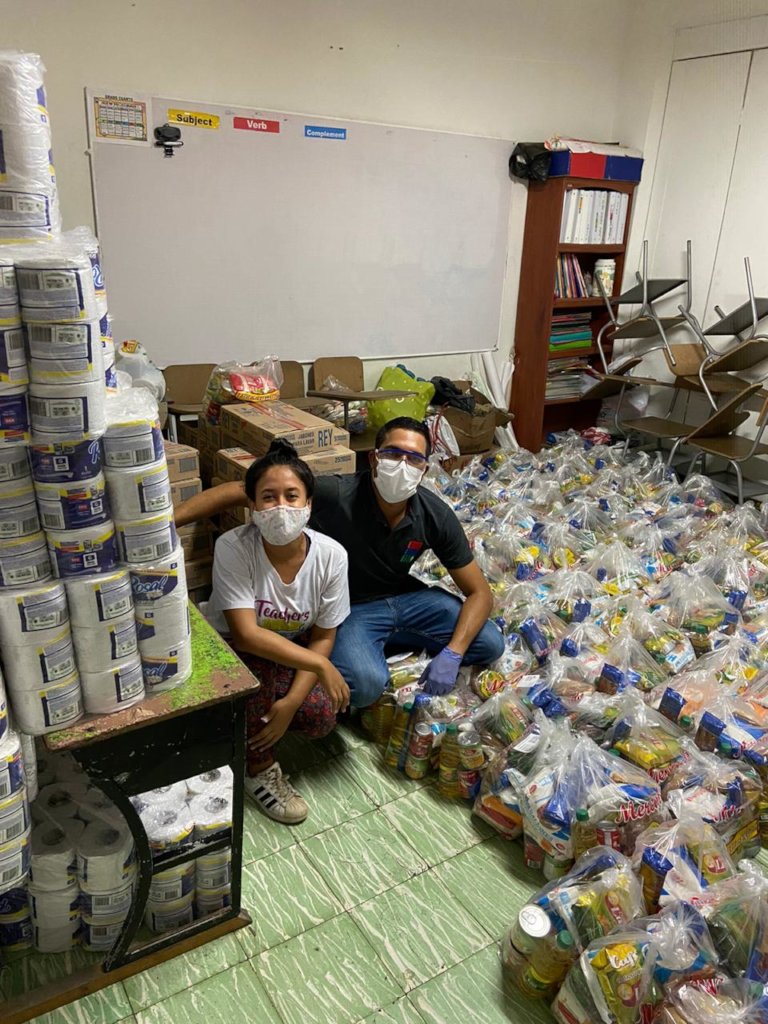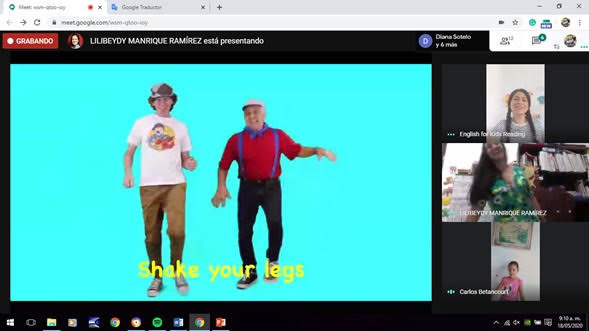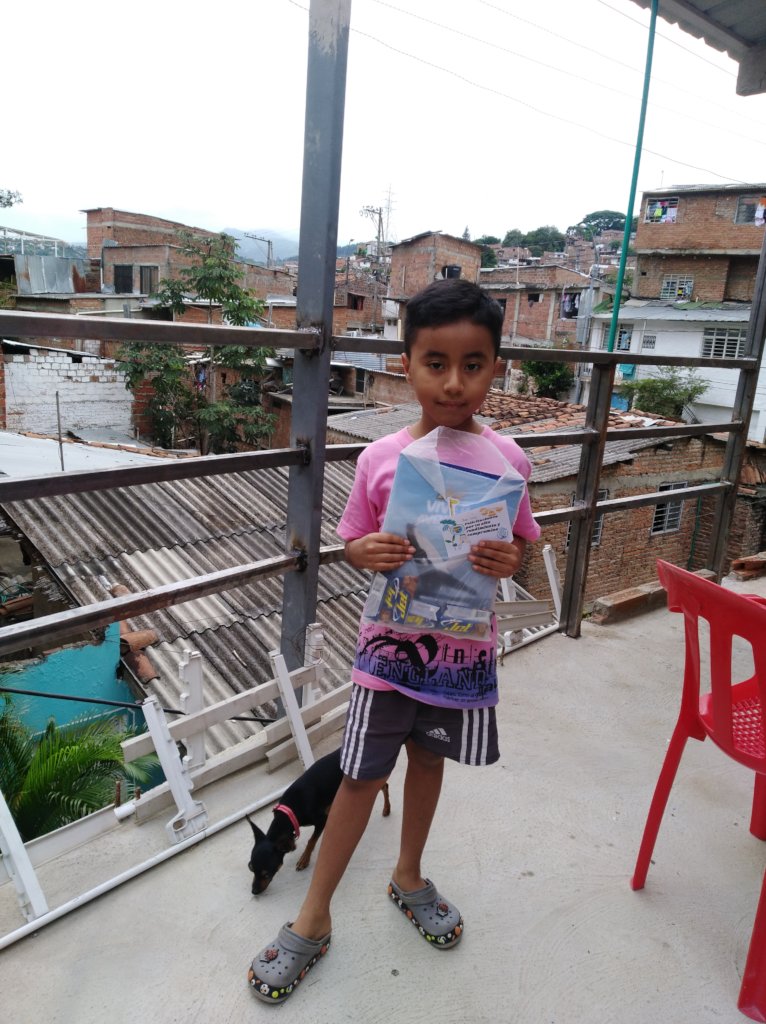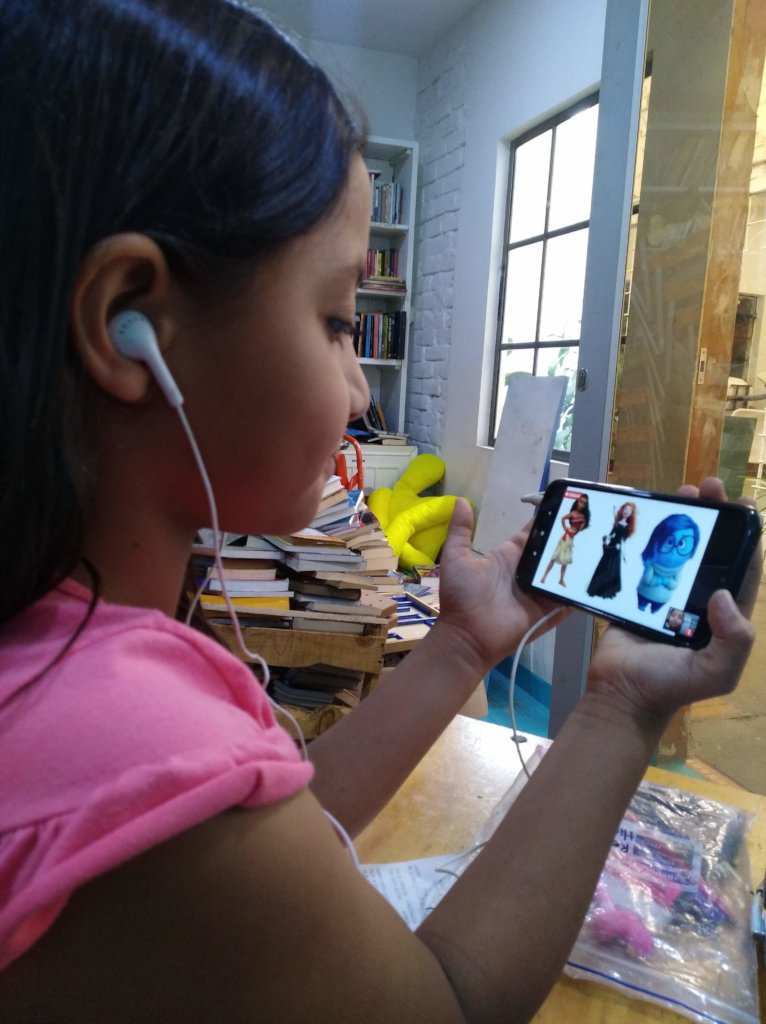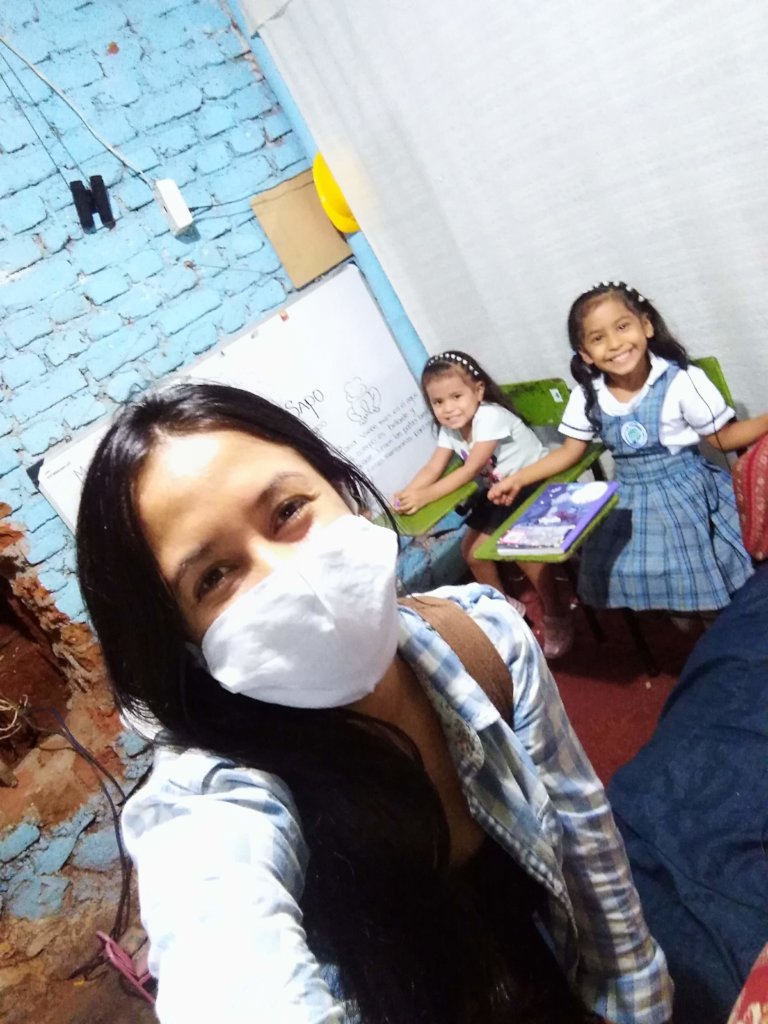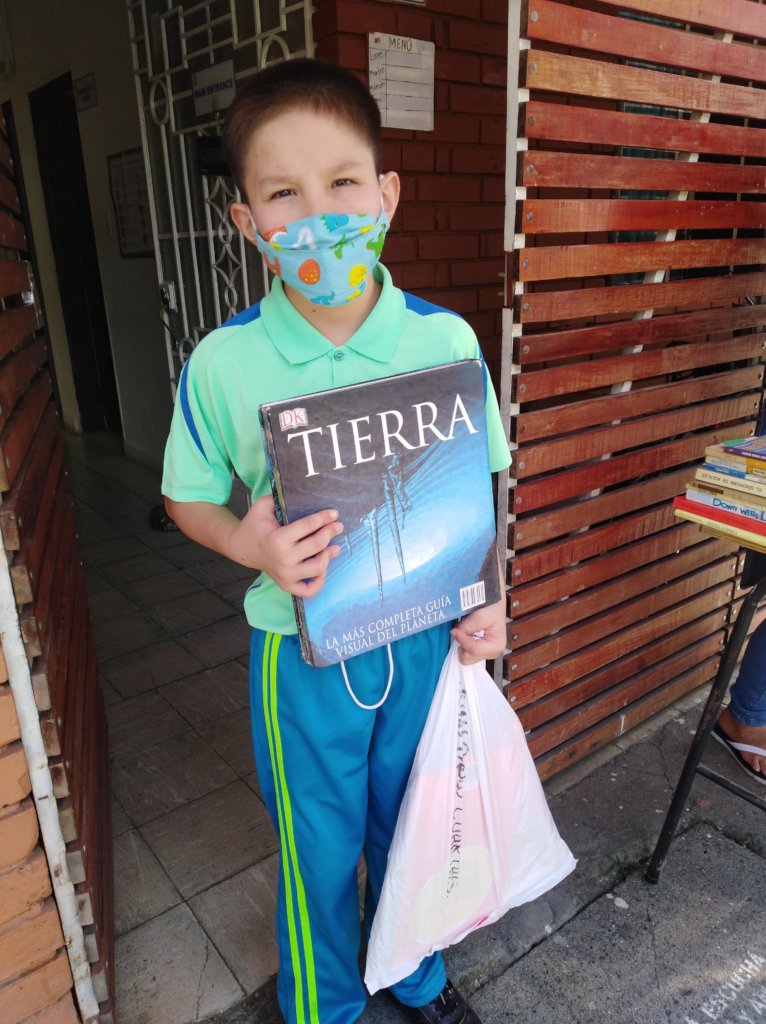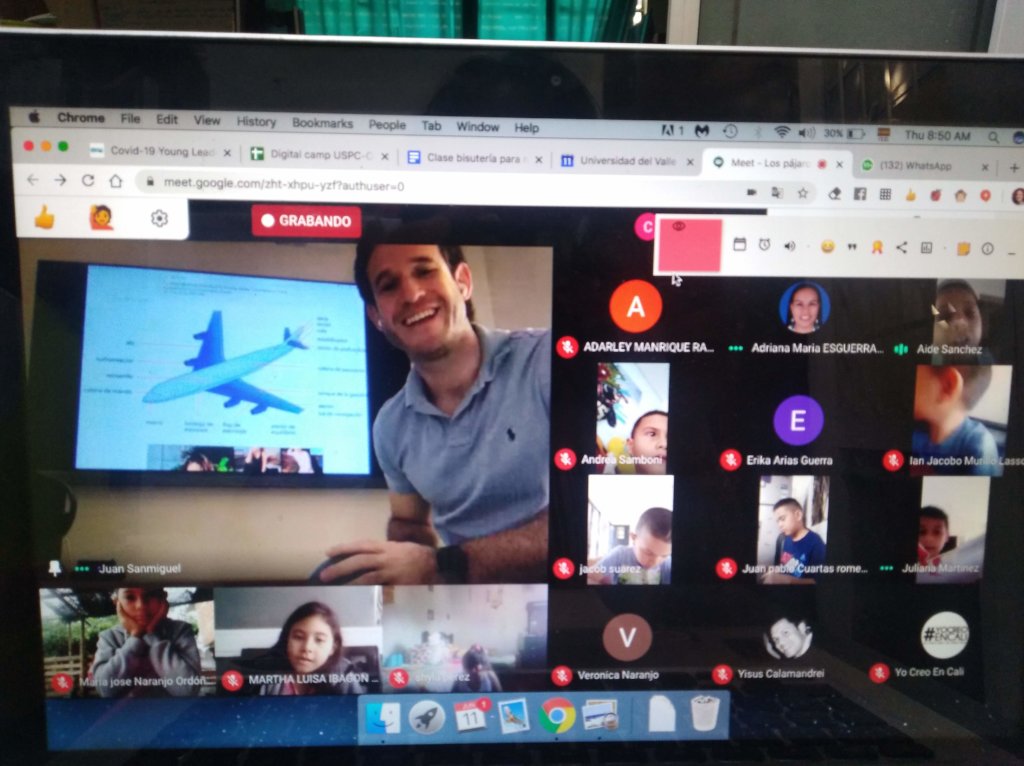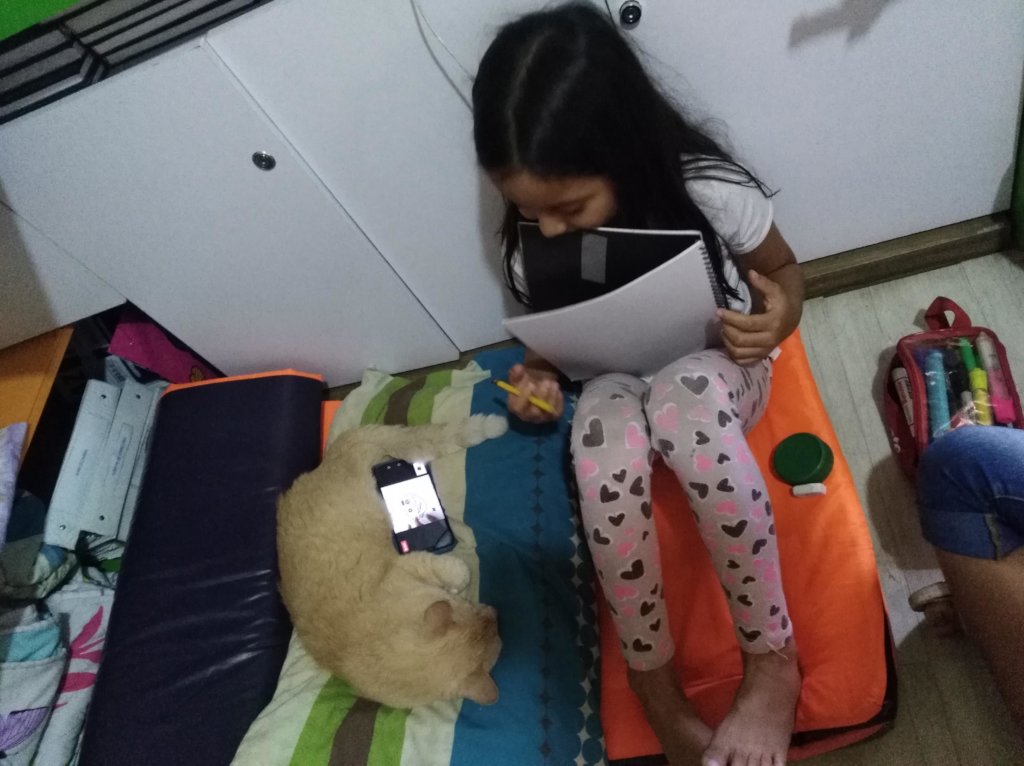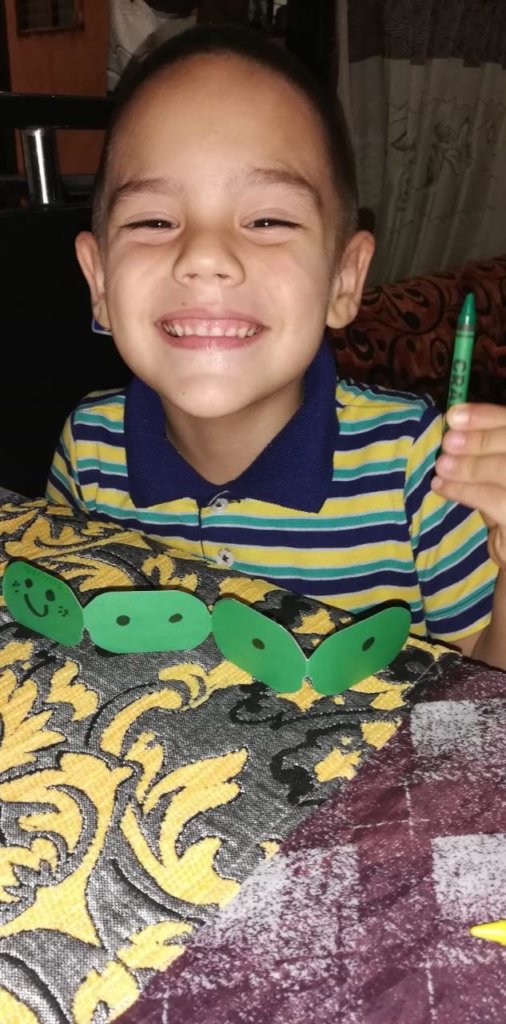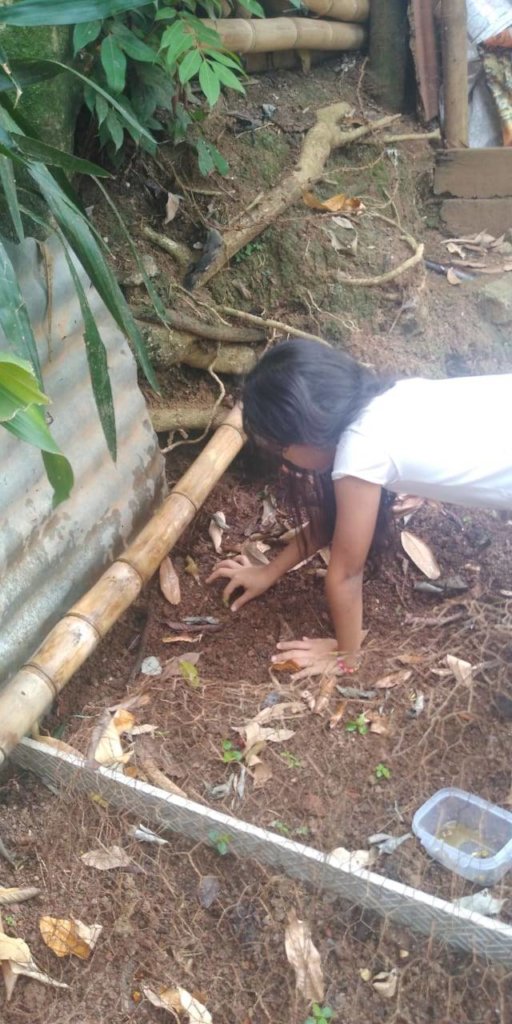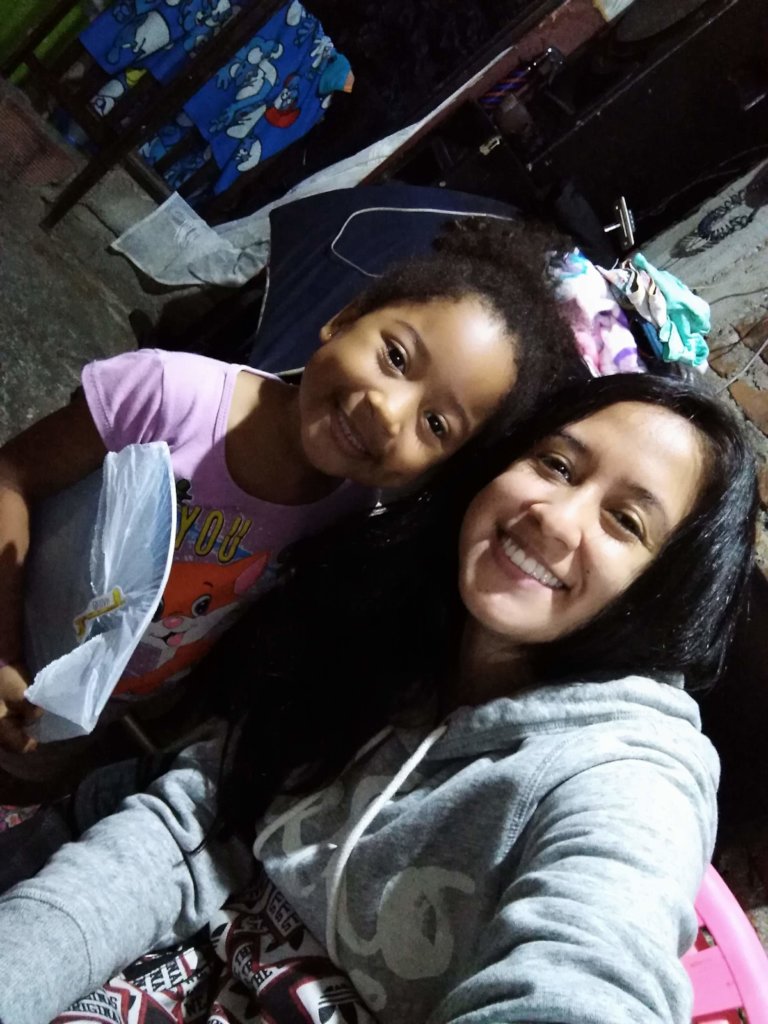 Links: