YOU are amazing.
YOU are giving YOUR girls to tools they need to reach their dreams!
Meet Costance! She is 12-years-old and a primary 3 student at Kutamba.
She lives in the village of Kirimbe with her mother and 5 other siblings.
YOU provide her and her family with the gift of choice! When she grows up she wants to be a teacher and the President. Why? Because she wants to look after her country. You are giving the tools so she can!
YOU inspire Costance. YOU give her books, meals, clean water, school supplies, an education and so much more, like bananas (her favorite food)! Costance wants to help her whole country just like YOU are helping her.
YOU should be proud. Costance loves to learn! In fact, it is her favorite part of school. She just can't wait to progress to primary 4. It's truly awe-inspiring to see!
So, meet future President Costance! She is going to do great things one day.
And it is all thanks to YOU!
Want to see more girls in leadership? We do too!
Join us for the 2nd Bonus Day of the year
Wednesday, May 7th at 9:00am (EST)
Here are the details:
30% matching

Donations of a $1,000 or less matched

$75,000 available in matching

$1,000 bonus award for most individual donors

$1,000 bonus award for most money raised

Matching begins at 9:00 am (EST)

Matching lasts until funds run out or until 11:59 pm (EST)
Want to stay informed about this event? Like our Facebook Page and attend our Facebook Event!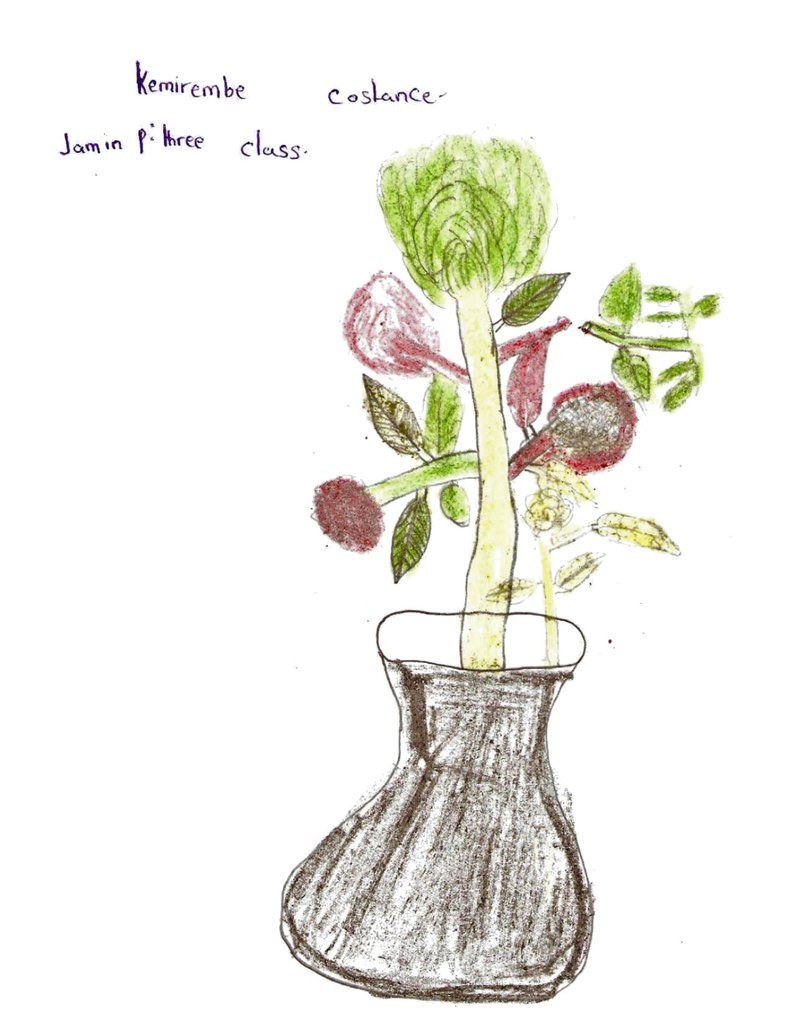 Links: