YOU Area amazing!
YOU are making history for girls like Rosette!
After she lost her parents to HIV/AIDS, Rosette's life could have been like many girls in Uganda. She would not have had the opportunity to go to school. She would probably have been married too young and started having children before she was ready.
Because of YOU, Rosette is in school and studying hard so one day she can be an engineer. She is working hard to show her community and herself that girls are capable, smart, and ready to be leaders in Uganda.
Because of YOU, Rosette had an opportunity to attend Robotics and Electronics Camp in Gulu where she learned about engineering and got to build her own robot!
YOU have opened doors for Rosette and other girls like her through your support.
I am in awe of YOU!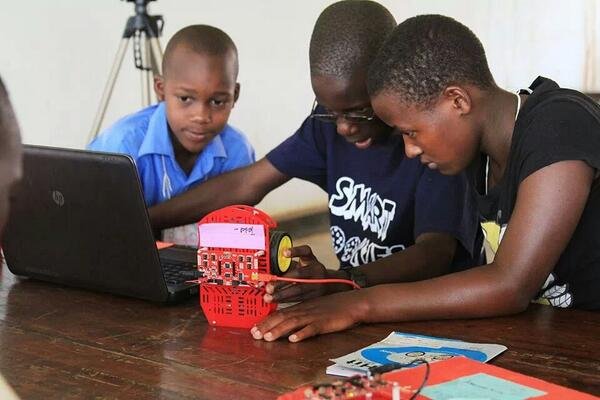 Links: