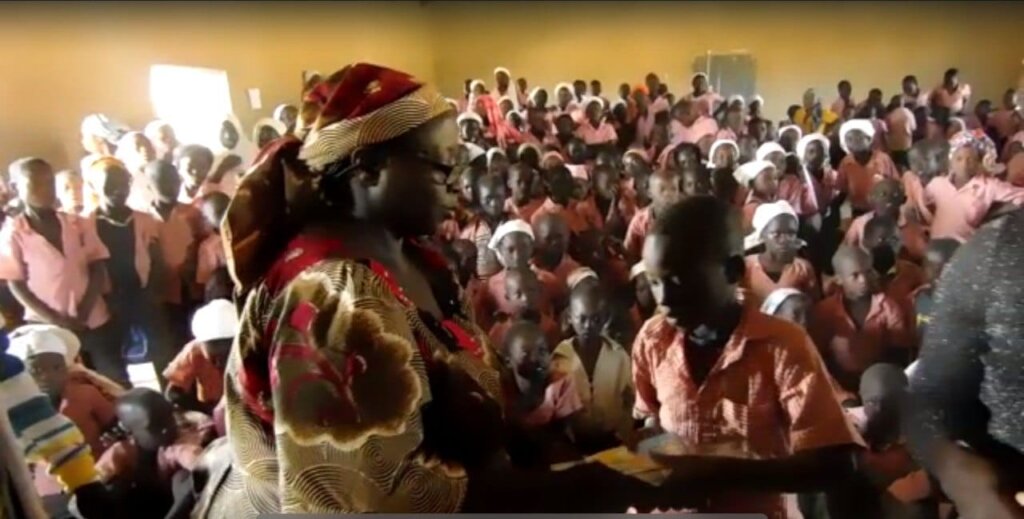 Education was one of the major causalities of the Boko Haram insurgency, with over 3 million children in need of emergency education support in Northern Nigeria; especially in States like Adamawa State in Northern Nigeria. The new school year is usually a period of concern for the parents of pupils like Zachariah and the management team of our partner organization CDM Foundation. The parents of the pupils in the three CDM Primary Schools (Lila, Lainde and Gilmari ) that we adopted in 2017 in Mubi Hills in Adamawa State are peasant farmers and paying the school fees and getting educational supplies is a burden that most of them struggle with, thus leading to low enrolment and attendance rates in the new school year. When these peasant farmers cannot provide educational supplies or writing materials for their children like Zachariah, the children become demotivated and uninterested in school, leading to low attendance and eventually dropping out of school.
Also, for the management of CDM Foundation, the lower the enrolment rate, the more difficult it becomes to keep the schools running effectively. The CDM schools are right in the communities of the children, unlike the public schools that are about a 3-hour trek away. Studies have revealed that children who lack writing materials fall behind in learning during the early years and often stay behind for the remaining time they spend in school, and the gap widens over the years. The number of years of education a child also receives directly affects their future earnings.
Our dear donors, according to the Coordinator of the schools; Comfort; since 2017, when you decided to invest in 13-year-old, Zachariah, his peers and their teachers by taking the burden of buying educational resources from the parents; the enrolment rate in the schools has doubled by 100% and the attendance rate has gone up by 95%.
In September last year, after the children resumed for the new academic year, we did fundraising for Back-To-School supplies to ensure that little girls like 7-year-old Dorcas and young boys like 13-year-old Zachariah will have access to quality education stay in school and will not be left behind. Our goal for the Back-To-School Project was to support pupils like Dorcas and Zachariah in the underserved community primary schools; CDM Lila, Lainde and Gilmari with writing materials. We are glad to inform you that we raised enough funds because of you our wonderful donors to support 479 pupils and their teachers with writing materials. Thus, with your investment our amazing donors; every child who enrolled for the new academic session like Dorcas and Zachariah got writing materials and no child was left behind!

However, we still need $$ 30,296 to go to ensure that little girls like Dorcas, young boys like Zachariah and their friends continue their education and follow their dreams. CDM Primary School Lainde still needs flooring, and windows, CDM Secondary School Lila needs solar panels for their computers, and more laptops and all the schools need educational materials (writing materials, textbooks and storybooks) and about 75 desks. Kindly consider becoming a recurring donor and donate to our project. Please encourage your friends, family, and colleagues so that we can invest in more children like Dorcas and Zachariah and their Schoolmates, especially in this Covid-19 season to give them a foundation for their future and dreams!
Therefore, we encourage you to invest in the future of Dorcas, Zachariah and their schoolmates so that they can become successful adults. Zachariah dreams of becoming a doctor. Please visit our project page bit.ly/2TLI6Bm for details. Thank you so much for all you have done and are doing to promote quality education in underserved communities.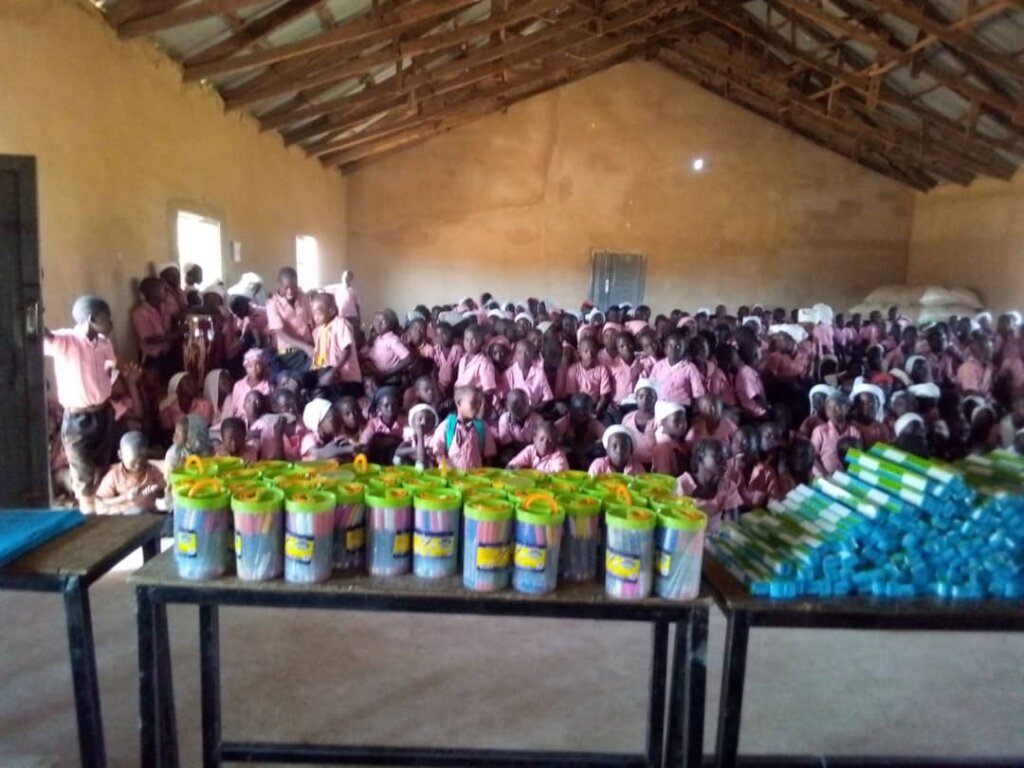 Links: