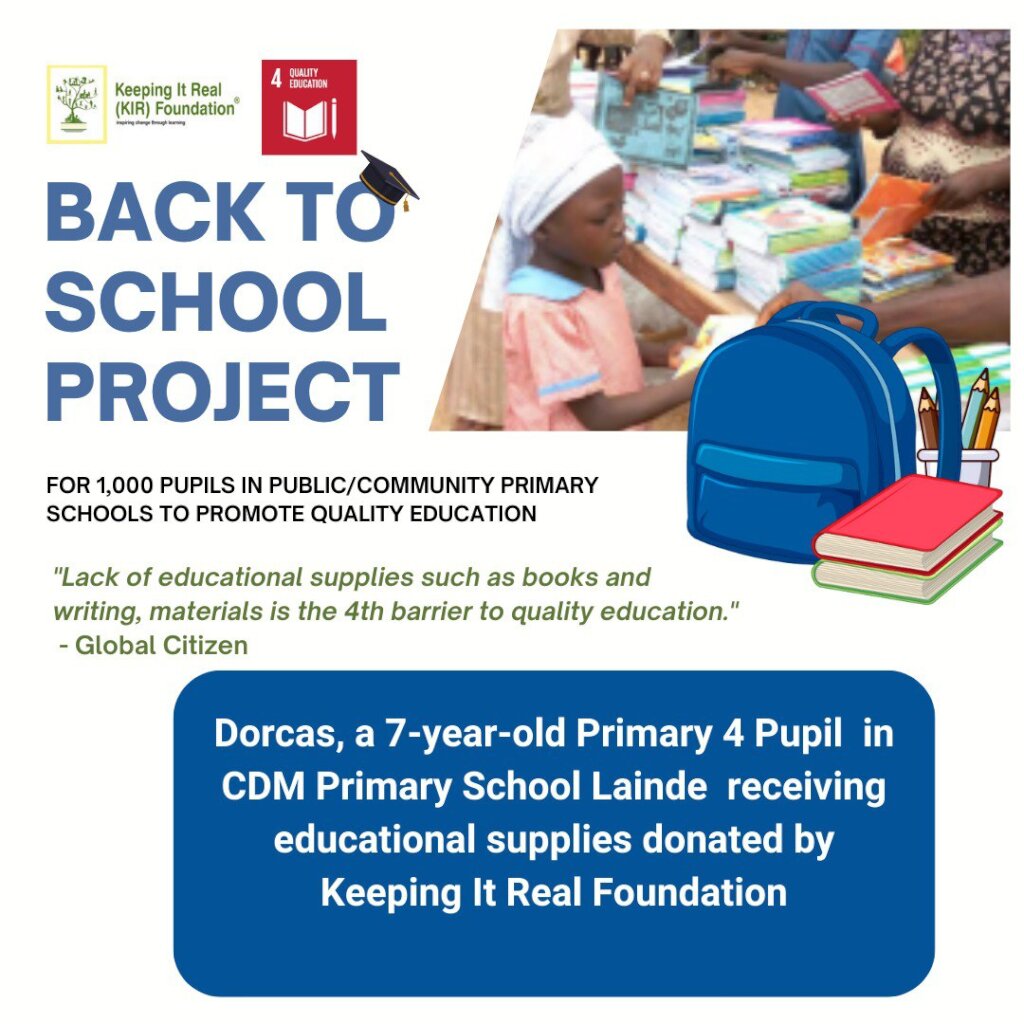 PROMOTING QUALITY EDUCATION THROUGH ACCESS TO WRITING MATERIALS
"Lack of educational supplies such as #books and writing materials is the 4th barrier to quality #education." - @Global Citizen
There are several barriers to quality education and the lack of writing materials is ranked the 4th. Quality Education is a major key to achieving the Sustainable Development Goals. When children like Dorcas and Zachariah in their early years do not have access to quality education, it affects their chances of having a bright future, which invariably impacts the world negatively, because our children are our future.
Studies have shown that when children have access to Writing Materials, it increases and improves their creativity, attendance in school, grades and academic performance, love for learning, and intrapersonal and interpersonal skills. Writing Materials are resourceful to both teachers and children because they need them to learn effectively and improve their literacy skills.
In February 2017, as a result of the Boko Haram Insurgencies and its devastating impact on the education of children like Dorcas and Zachariah in Northern Nigeria (low school attendance, destruction of classroom blocks and properties and high dropout rate); we adopted 3 primary schools in Mubi Hills in Adamawa State (CDM Primary School Lila, CDM Primary School Lainde and CDM Primary School GIlmari) and Ethnosreach Primary Schools Mazu'Muari Kamberi, Niger State.
Since adopting the schools in 2017; thanks to your immense support donors, and the GlobalGiving team, the enrolment has increased to over 520, Keeping It Real Foundation has supported over 1,800 pupils like Dorcas, Zachariah and their teachers with writing materials and donated over 2,000 academic and leisure books to the children and their teachers, set up 4 Reading Corners, equipped a community library with furniture and books. This has led to an increase in enrolment rate, attendance, the academic performance of the children and commitment from the Parents, and Teachers Association in the schools.
The schools have resumed for the new academic year and we are currently fundraising for Back-To-School supplies that will ensure that little girls like 7-year-old Dorcas and young boys like Zachariah will have access to quality education. Our goal for the Back-To-School Project is to support the over 520 pupils like Dorcas and Zachariah in the underserved community primary schools; CDM Lila, Lainde and Gilmari with writing materials.
Furthermore, we still need $30,702 to go to ensure that little girls like Dorcas, young boys like Zachariah and their friends continue their education and follow their dreams. CDM Primary School Lainde still needs flooring, and windows, CDM Secondary School Lila needs solar panels for their computers, more laptops and all the schools need educational materials (writing materials, textbooks and storybooks) and about 75 desks. Kindly consider becoming a recurring donor and donate to our project. Please encourage your friends, family, and colleagues so that we can invest in more children like Dorcas and Zachariah and their 520 Schoolmates, especially in this Covid-19 season to give them a foundation for their future and dreams!
Therefore, we encourage you to invest in the future of Dorcas, Zachariah and their schoolmates so that they can become successful adults. Zachariah dreams of becoming Doctor., Please visit our project page bit.ly/2TLI6Bm for details. Thank you so much for all you have done and are doing to promote quality education in underserved communities.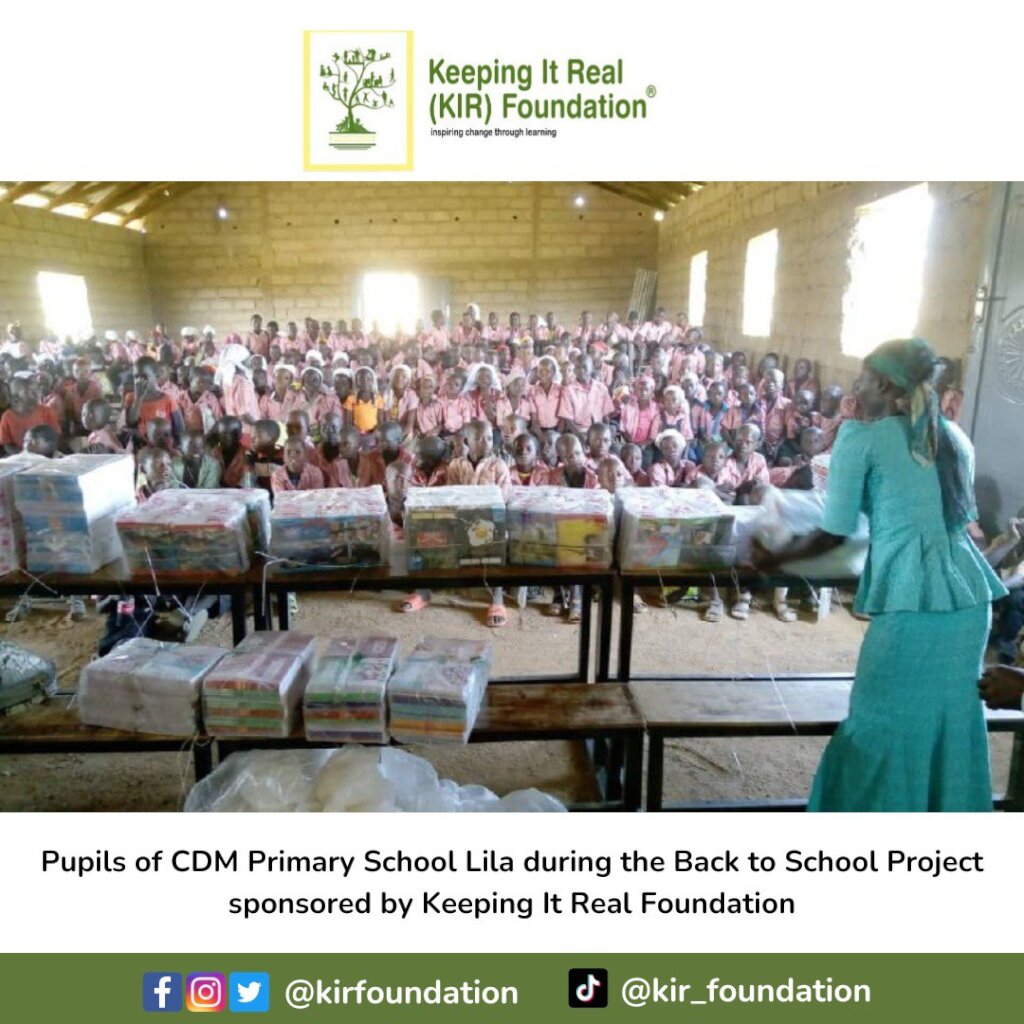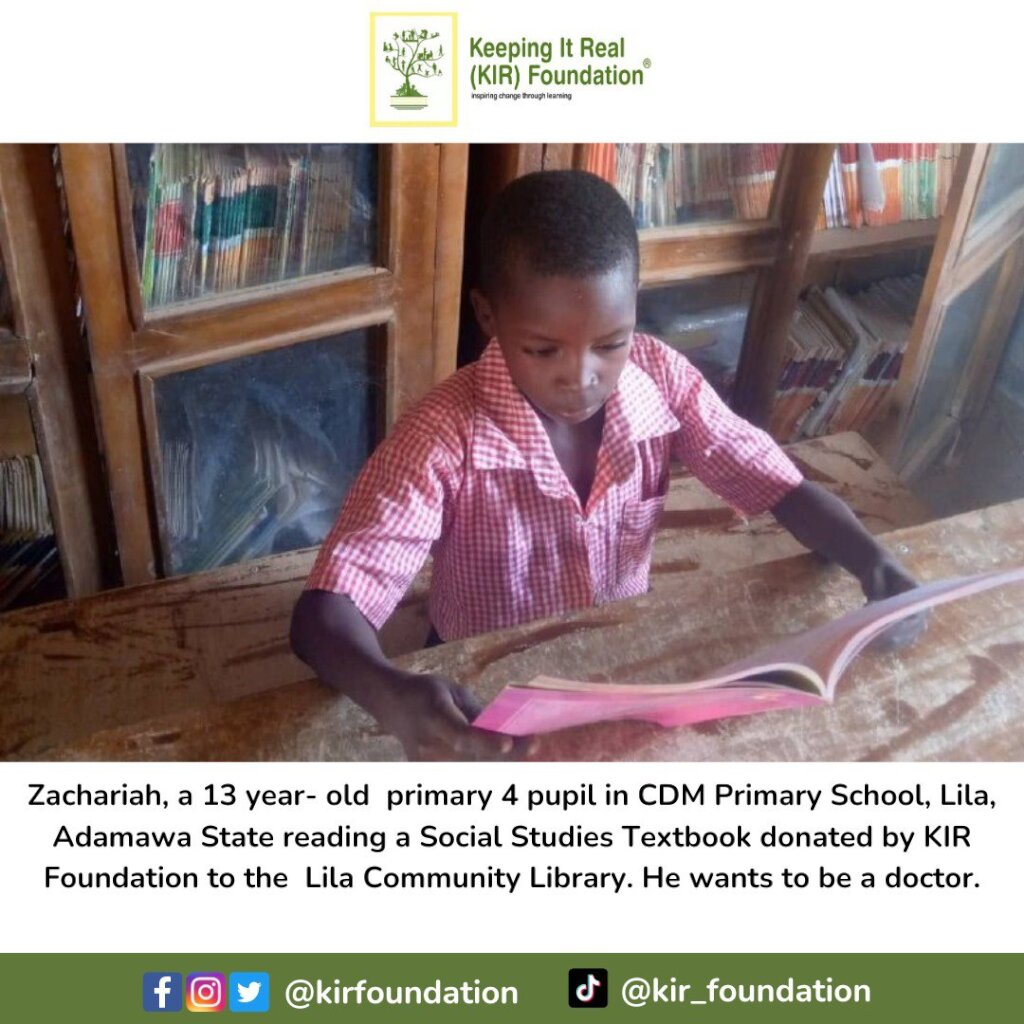 Links: