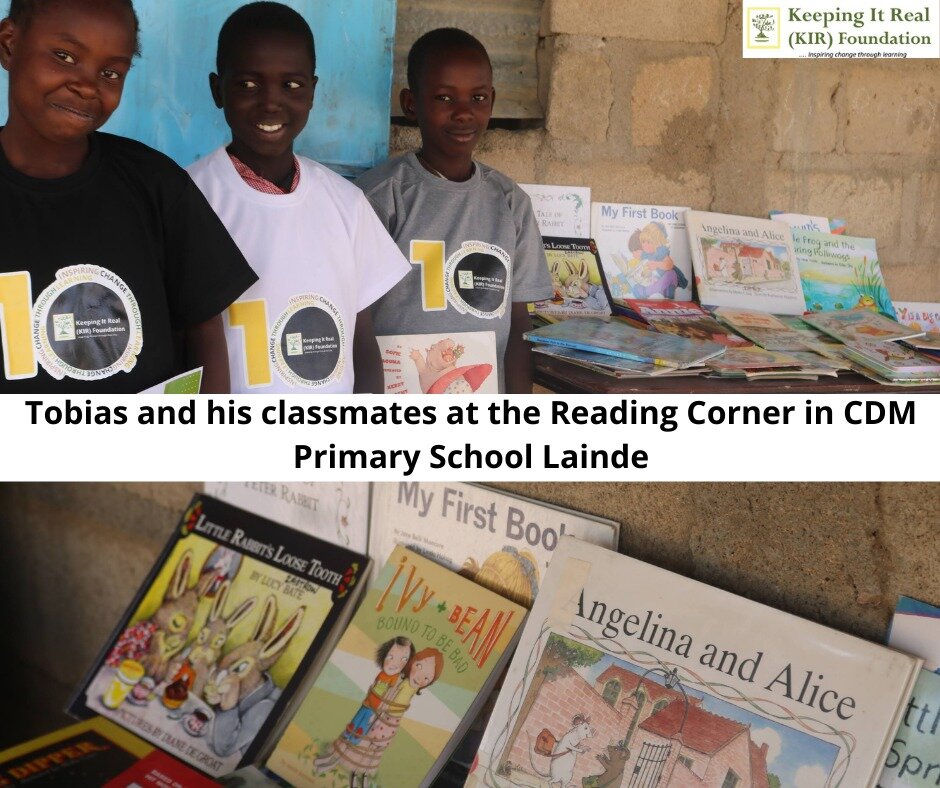 Happy and Prosperous New Year dear donors and friends,
It has been a challenging two years for our world testing our agility as we sought to respond to the ever-changing pandemic circumstances and steering ourselves to continue to create a better future for the children that we serve. It would have been impossible to continue with the work in the rural communities in Mubi Hills in Adamawa State without your investment!
According to World Literacy Foundation, 8 out of 10 Nigerian students cannot read, write or communicate effectively in English. We believe that literacy is the foundation for lifelong learning and education and people who cannot read and write find it more difficult to succeed in the knowledge and technology-based 21st century in which we live. When we look back on our journey with you since 2017 and especially the last two years, we want to sincerely thank you for your unwavering support. You have enabled us to positively impact the children that we serve in the rural communities of Lila, Gilmari and Lainde who are in our partner schools, the CDM Schools in Mubi Hills in Mubi North Local Government Area. The schools are located in the remote villages of Adamawa State without any form of social amenities/infrastructure (power, roads, hospitals, internet, schools). The schools that we work with are the only access that these children and their families have to civilization, more so, through the books that your investment has provided. The children can travel to places in their imaginations, beyond the confines of their limiting environment and dream of the possibility of a better future.
Since 2017, your donations have helped us to provide children like Thomas, Tobias, Affordia, Sefia, Peace, Zion, Michael, Selina and their friends with more than 2,342 textbooks and 572 storybooks, so that they can read, write and communicate effectively in English. Their ability to read has given them the confidence to dream of a better future than their peasant parents who toil away doing back-breaking work in the farms all year round with little or no profit. These children like your children want to become doctors, teachers, lawyers and return to their communities to lift their parents out of poverty. Please take a look at our previous reports to learn more about the amazing difference your giving has made.
Comfort the Coordinator of the CDM Schools in our interview with her said; "The donation of the books and the educational supplies has encouraged the parents to send their children to school instead of keeping them in the farms, school attendance has gone up, more girls like Peace, Felicia, Rita, Blessing and their friends are going to secondary school, instead of being married off after primary school".
However, we still need $31,031 to ensure that children like Thomas, Michael, Sefia, Peace, Tobias and their friends continue their education and follow their dreams. CDM Primary School Lainde still needs flooring, windows, desks, CDM Secondary School Lila needs solar panels for their computers, more laptops and all the schools need educational materials (writing materials, textbooks and storybooks). Kindly consider becoming a recurring donor and donate to our project; https://www.GlobalGiving.org/projects/educate-270-children-in-northern-nigeria/. Please encourage your friends, family, and colleagues so that we can invest in more children like Thomas, Tobias, Sefia, Peace and their friends especially in this Covid-19 season to give them a foundation for their future and dreams!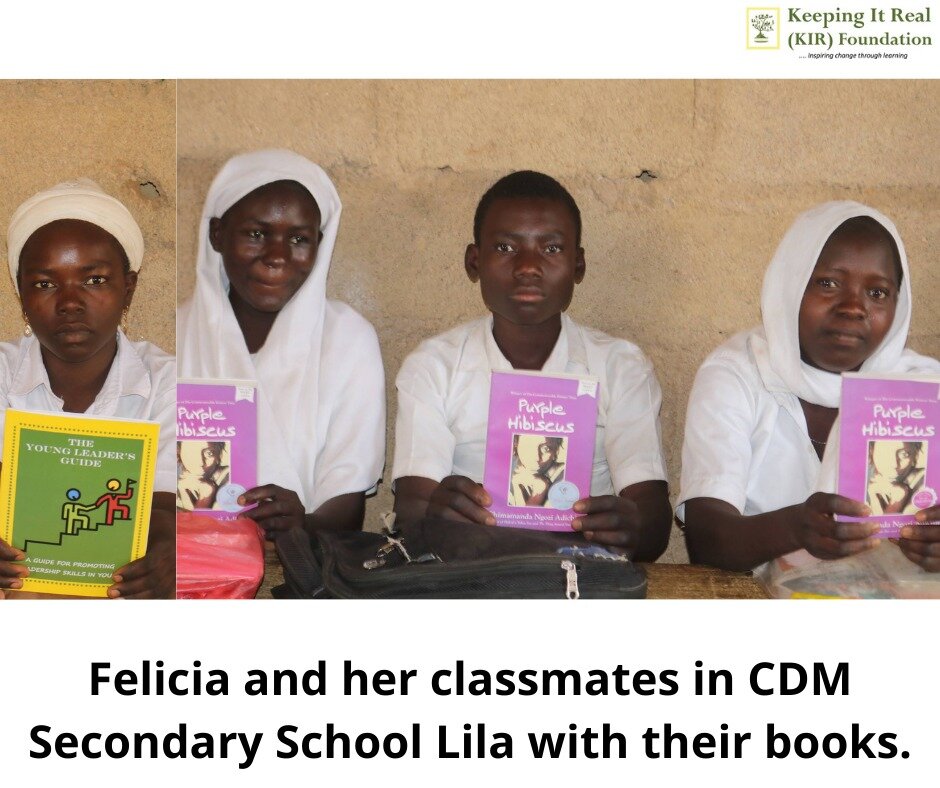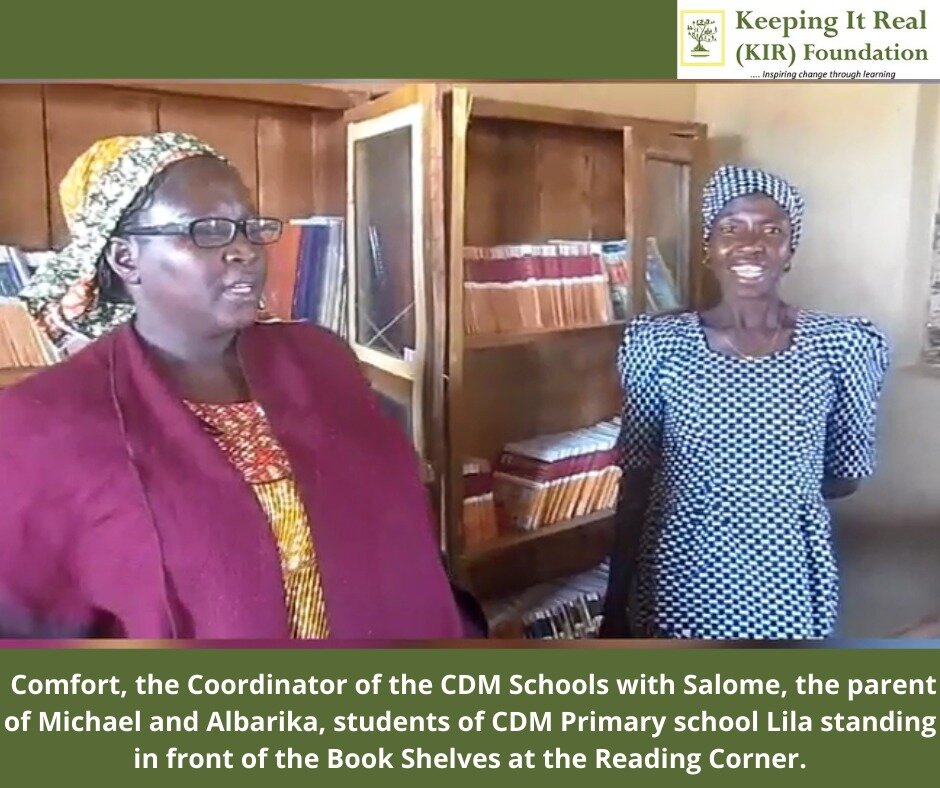 Links: