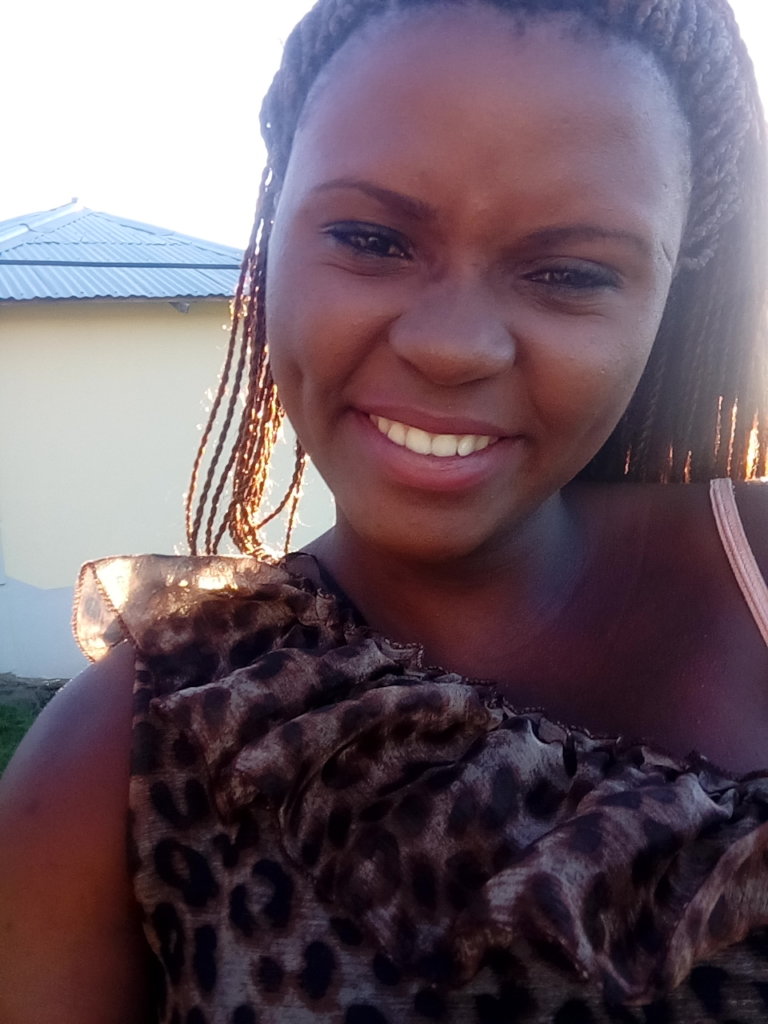 "Generosity is giving more than you can, and pride is taking less than you need." Kahlil Gibran
African Angels has over 40 generous sponsors of children at the African Angels Independent School. These generous individuals partner with parents to reduce the financial burden of paying school fees. With the average salary of parents at the school being less than USD$220 per month, financial support is sorely needed.
To make sure that sponsors are kept updated, we have employed two young women and one young man from Chintsa to update our sponsors. In addition to gaining writing and computer skills, these fantastic folk will also earn a small daily wage. For two of them, this is the only income they earn.
"My name is Shanti the biological mother of Aminathi who is in grade R at African Angels. I am a single mother who is very keen and interested in education as it empowers people to be the absolute best in their personal and professional level. I conceived Aminathi at my teenage stage but that did not hinder me from finishing my matric and I passed, now I am looking at finishing my studies... I am a very energetic person, I have good communication and listening skills, I am a hard worker who aspires to be the Best and excel in all that I do. I am greatful that my daughter will be getting a good a education as that will open a lot of opportunities for her in the future. I want to also grow and learn more, and maybe one day open up a foundation that is going to help young girls to to boost their confidence, get the right contacts to get into universities. I love helping people it is in my nature, I am also a blunt person who loves to explore new things, I am also an adventurous person."
"My name name is Tina ,I was born in 1994 May 12. I am a very energetic and sporty person and I like music alot,most of all I enjoy being with kids they give me joy. I studied at Chintsa East Public School for my primary and went to Byletts High School studied from grade 8 until grade 12. Unfortunately I was not bleach to carry on to varsity level due to financial difficulties. I am now working at Crawfords Beach Lodge as a receptionist and I am enjoying every minute of it, I am learning new things every day, however I do wish to be a flight attendant one day."
"My name is Masibulele , i am a 19 year old guy who has dreams my first ever dream was to become an actor, but growing up on an underprivillaged home i was forced to have realistic dreams like being a police,doctor,nurse or a teacher. I am now currently studying at ICollege doing IT support my short term goal is to have a paying job my long term goal is to be an editor of a magazine in New york. "
We welcome Shanti, Tina and Masi.
It costs just USD$610 to cover school fees and transport for a year for one child at African Angels. Help a child break the cycle of poverty through education.
Thank you for being part of the African Angels Family.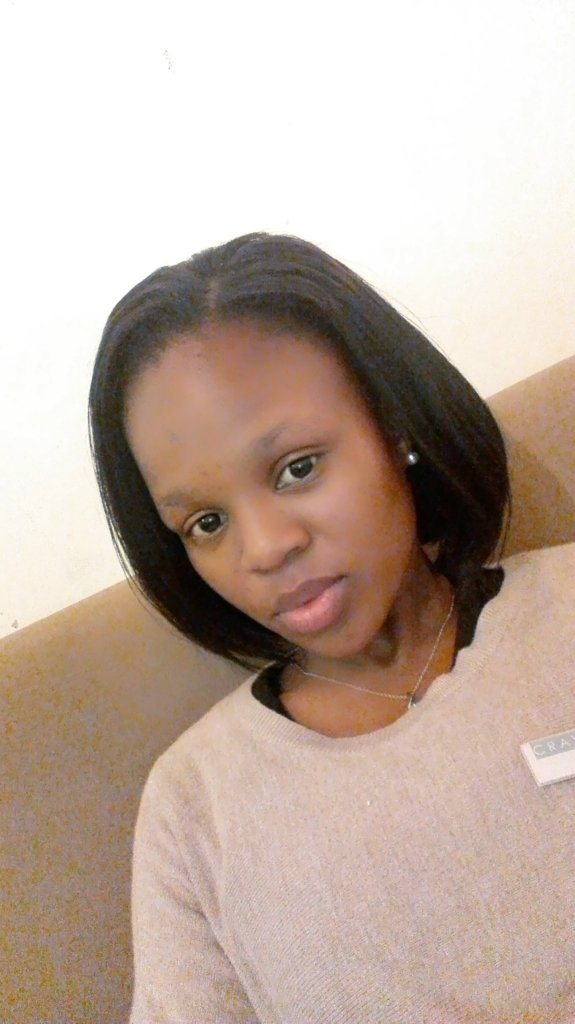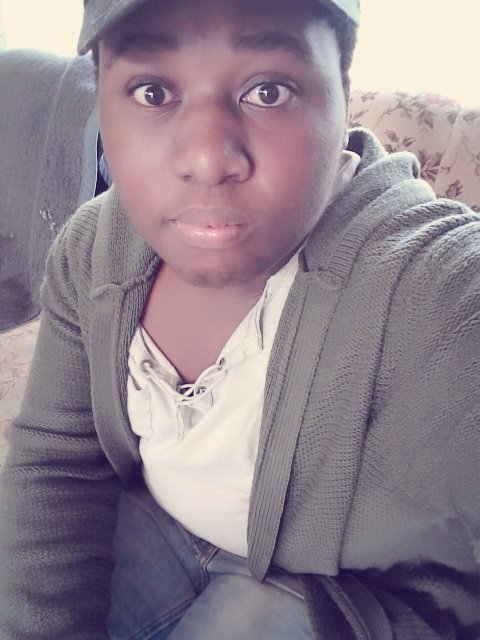 Links: