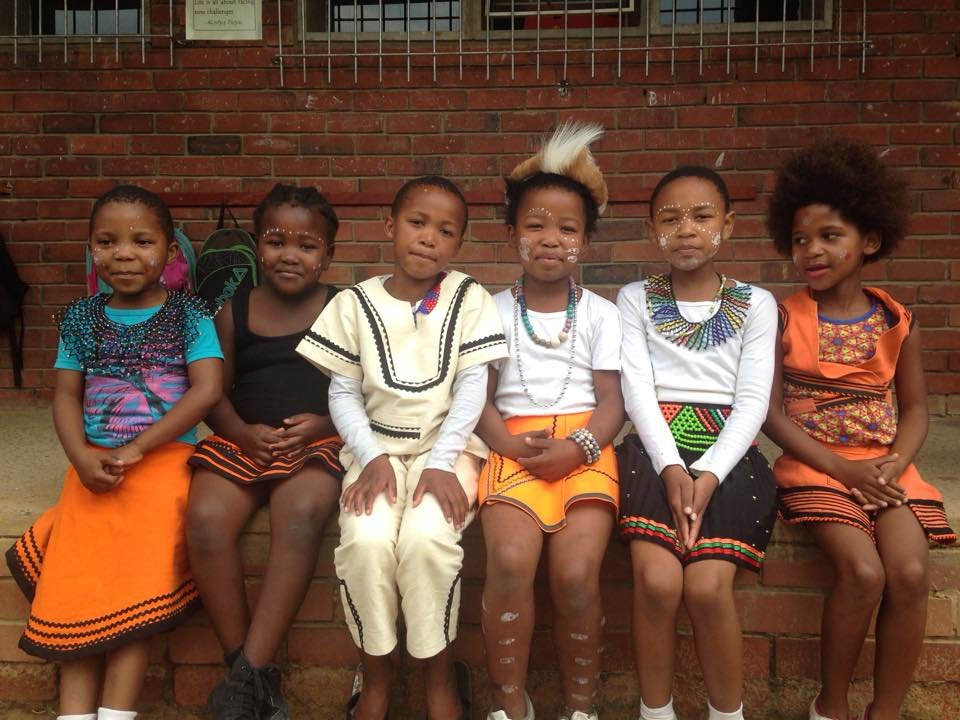 Why does African Angels matter?
Poverty touches every aspect of a child's life. In South Africa the educational system, with low-quality education for poor children as a legacy of apartheid, is one of the key mechanisms through which an unequal society replicates itself.
The low quality of education for poorer learners helps drive a cycle of poverty where children inherit their parents' social standing, irrespective of the own abilities or effort.
Low-quality education eventually becomes a poverty trap for poor children in South Africa, which make up 75 to 80 percent of learners.
The 2016 PIRLS results were released finding that 8 out of every 10 South African Grade 4 children cannot read for meaning. Yes. You read correctly. 8 out of 10 children cannot read for meaning. This is not a typographical error.
Where 75% - 80% of learners in the country are relegated to low quality education, because they cannot afford quality, the cycle of poverty continues.
Children who cannot read, cannot grow into adults who participate in a democracy.
African Angels is a dynamic non-profit organisation who run a school - the African Angels Independent School. We believe that providing quality education to financially disadvantaged children is the most effective way to drive social and economic change in South Africa.

African Angels steps in as the only chance for socioeconomically disadvantaged children in the rural Chintsa region in the Eastern Cape, to access quality primary school education.
For themselves. For their families. For South Africa.
Your support of African Angels gives our children a future. Thank you.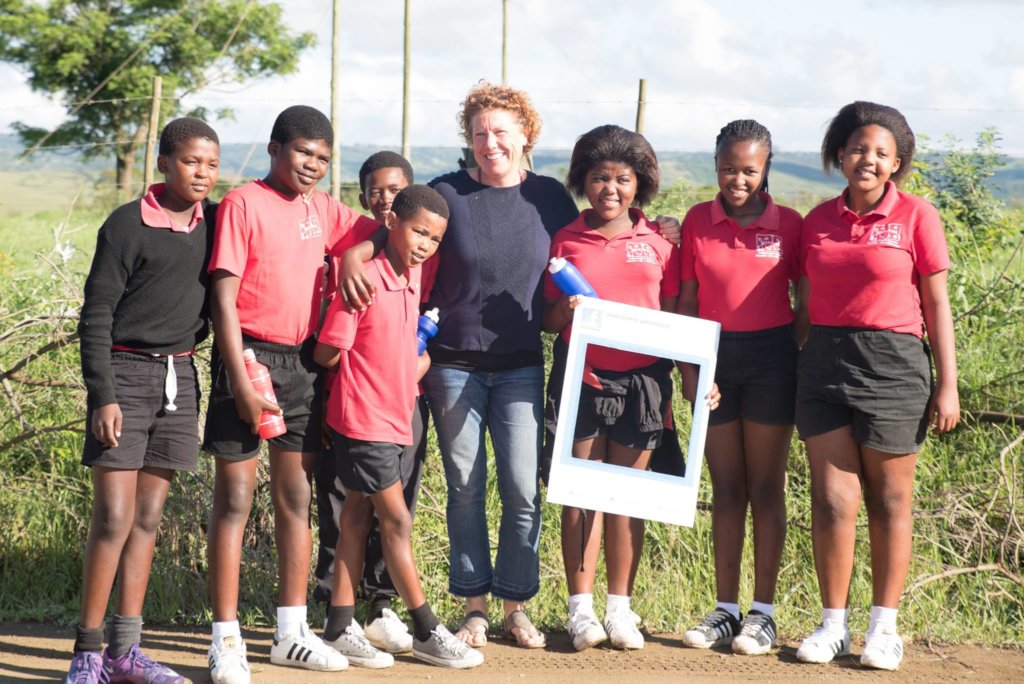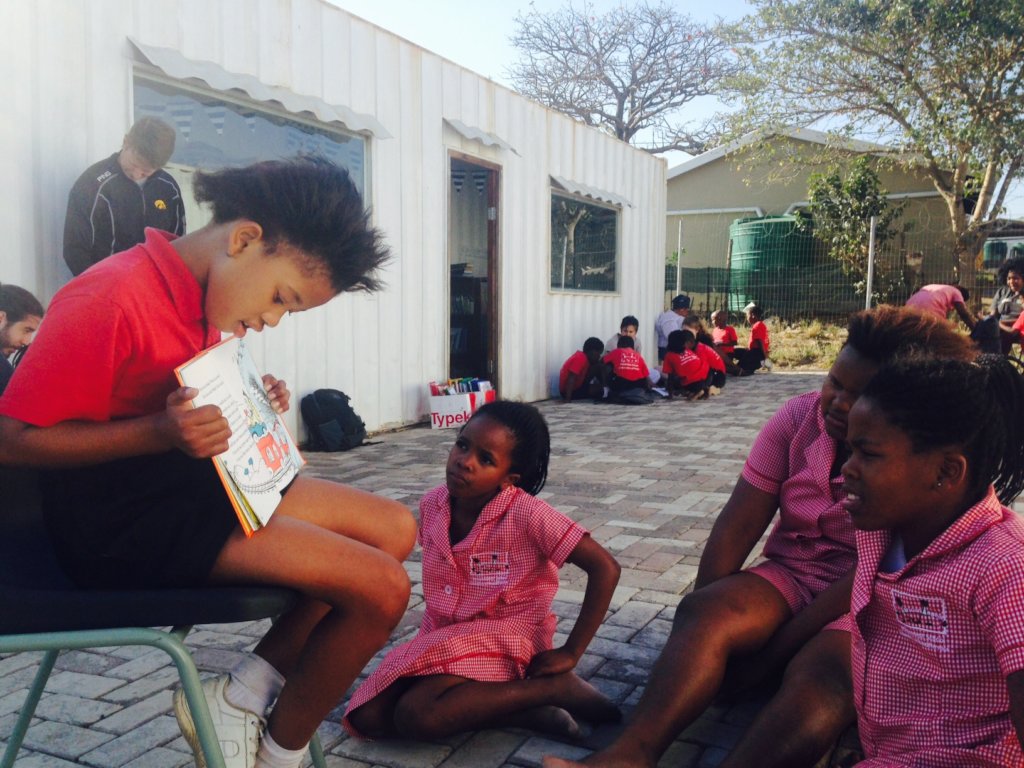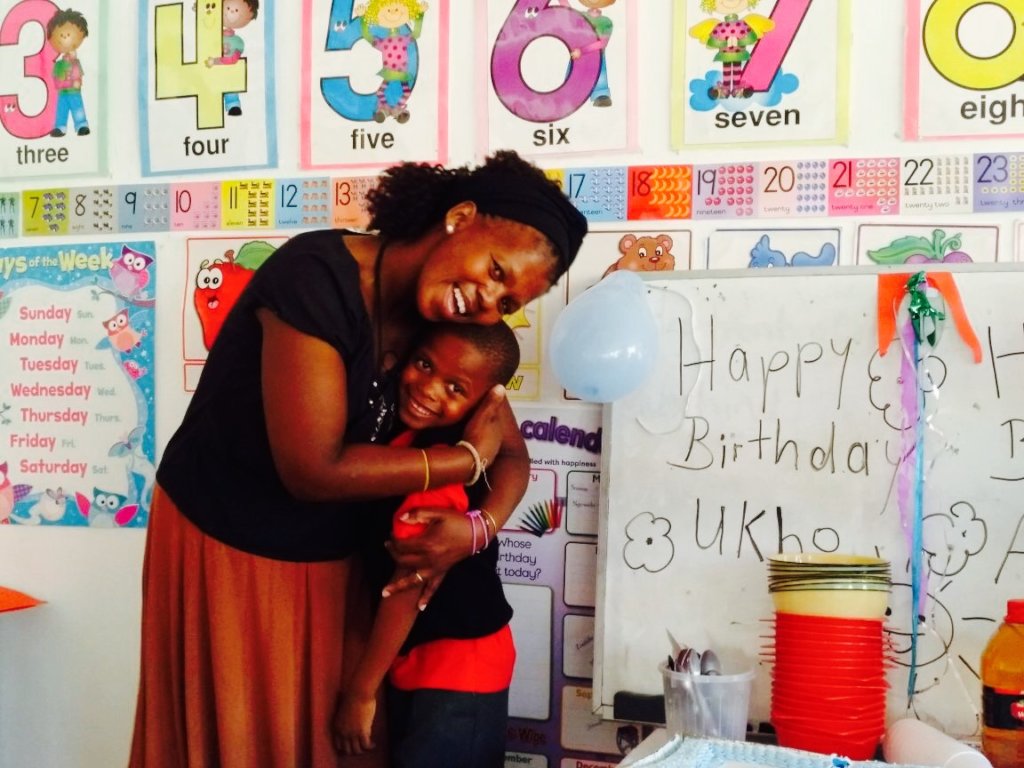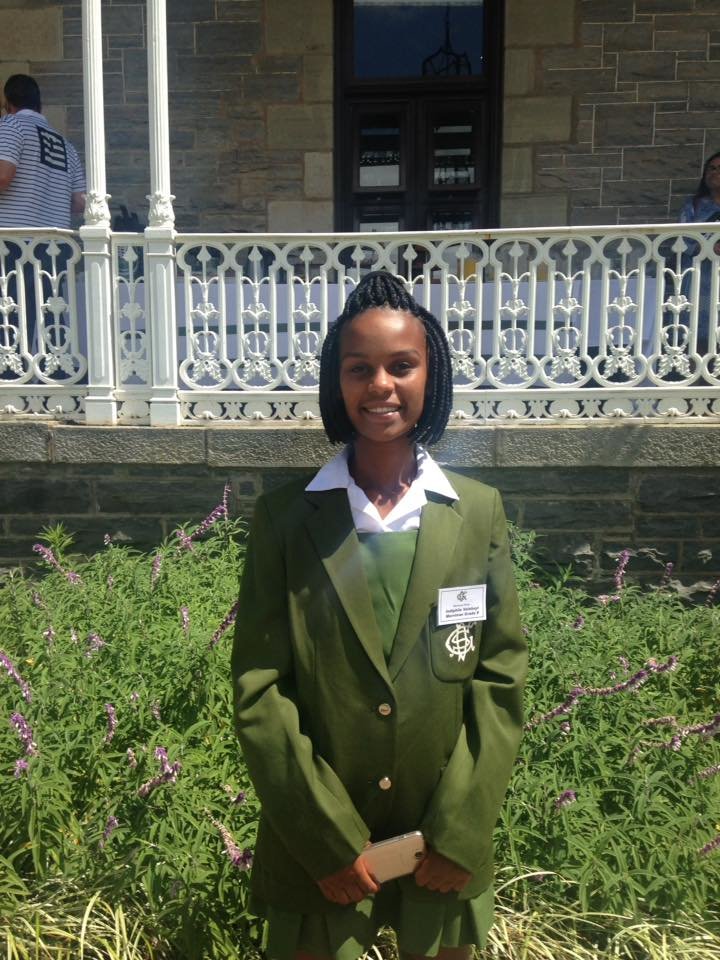 Links: