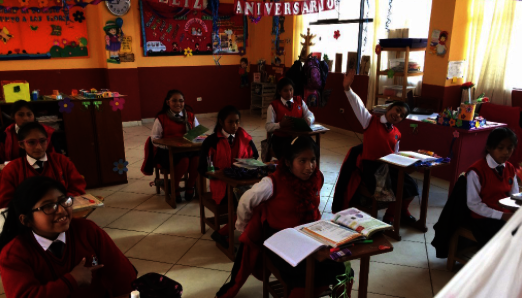 Great news for us all: CoVid vaccines arrived to Peru - 50+ years are being vaccinated. CW Teachers, families, CW family soon...
With CoVid Vaccines now in Peru, we are all DREAMING we are back in the classroom...
July is Peruvian Independence Day July 28 and CW Highest Achieving Students will receive a reward on this day -delayed from June for the celebration.
CW continues without a hiccough with home-school. All thoughts are on the vaccines and school opening finally for the 2022 school year next March. After two years unable to go to their beloved school, everyone is counting the days. California donors who collected 8 more cell phones in good condition, please know they are in daily use in our home school program. THANK YOU SO MUCH! The videos they share is one way of keeping in touch with friends they miss.

The Lima medical colleagues of Ruth's nephew Jorge, purchased 8 brand new iPads and delivered them to Ruth for the celebration this month. One iPad per grade will be awarded to the highest student achiever. This surprise will definitely be a powerful incentive to continue studies with the same enthusiasm. Ruth hopes to receive a second group of iPads for the December year-end final 2021 achievers awards. So this year is special to close out CW home-school with this exciting bonus award AND hope to welcome back to class time next March 2022.
By now you all know that we have been building the new Maria school since 2017 as the business that will support both schools into the future. Maria School is ready to receive its first co-ed students for March 2022. This CW fundraiser (tuition-based Maria school) will accept co-ed students seeking college prep school next March 2022.

Please see the colorful new Maria school images below. This is the promised longevity for CW Girl's School going forward. Parents are hoping to get their children back into school soon. We are looking at next March for both schools to open! CoVid reality in Cusco is still grim, but Vaccines have arrived and are getting shots delivered quickly. Meanwhile our teachers, families and friends are still being very careful and staying home.
Every country must be vaccinated to end this pandemic
to achieve herd immunity.
Please donate whatever you can -
the end of CoVid in Peru is not over.
https://www.globalgiving.org/projects/educate-110-poor-girls-in-cusco-for-economic-survival/
To our CW Friends
THANK YOU
Your support has made the difference!
Your donations have enabled us to continue to educate 126 + girls - while in home-school. Any amount big or small does help and donations do add up. We are a 501(c)3 nonprofit and there is a tax benefit for all donations.Our belt has been severely tightened since CoVid hit and only the teachers salaries and supplies for home-school lessons continue.

CW's future when 'Maria Tuition School' classes are filled, will be self-supporting. CoVid has upset our plans to open Maria school, but we are grateful that most in our CW large extended family are well.

Tourism supports the city of Cusco and as soon as Tourism opens the economy will recover quickly - So, this is hopeful.
PLEASE DONATE a little extra TO HELP during the Pandemic
https://www.globalgiving.org/projects/educate-110-poor-girls-in-cusco-for-economic-survival/
THANK YOU
Read the CW STORY
"JUMP ON THE LOVE TRAIN"
a fundraiser to EDUCATE GIRLS
WWW.chicuchaswasi.org/book/
100% of the proceeds go to the school
Thank you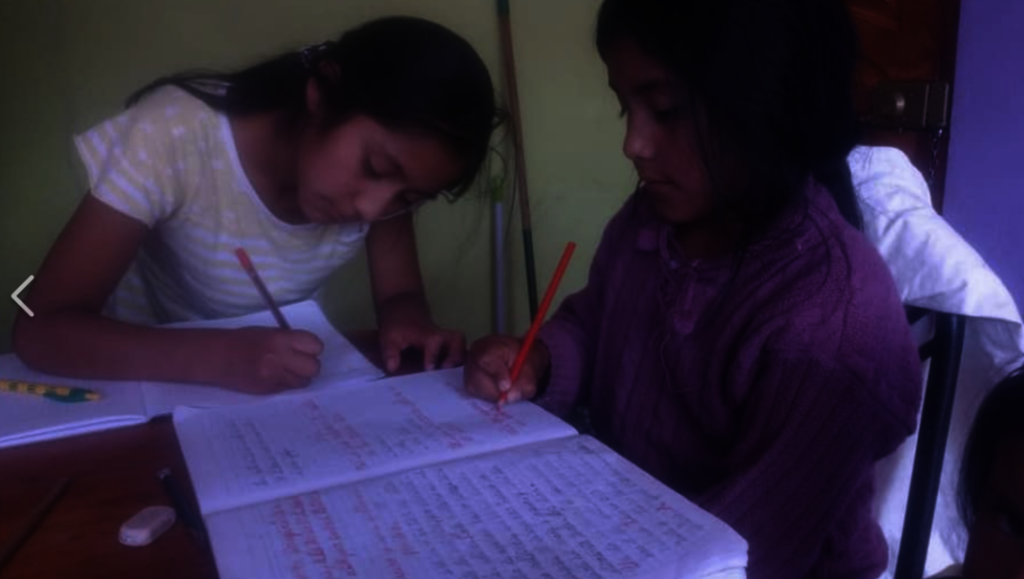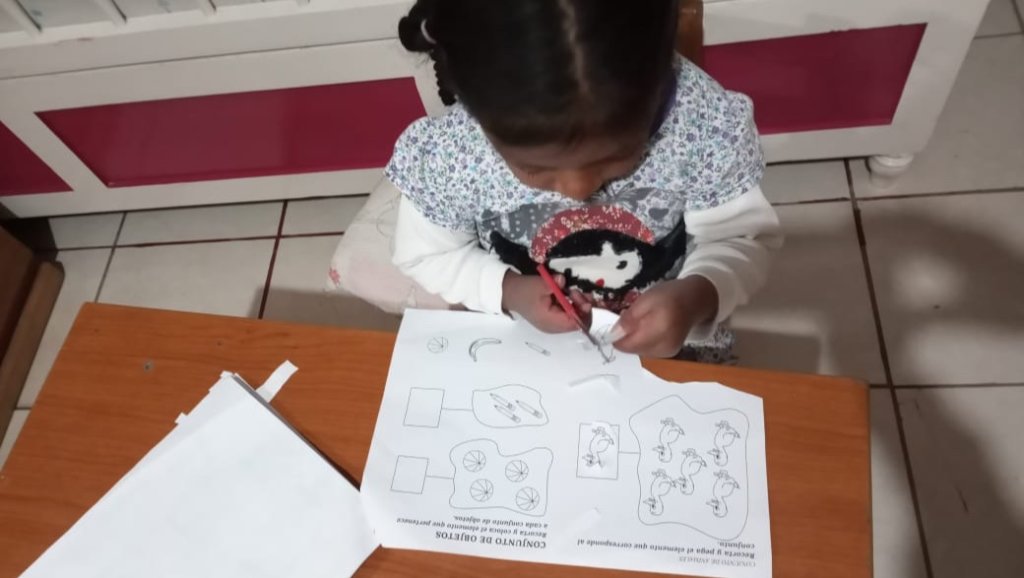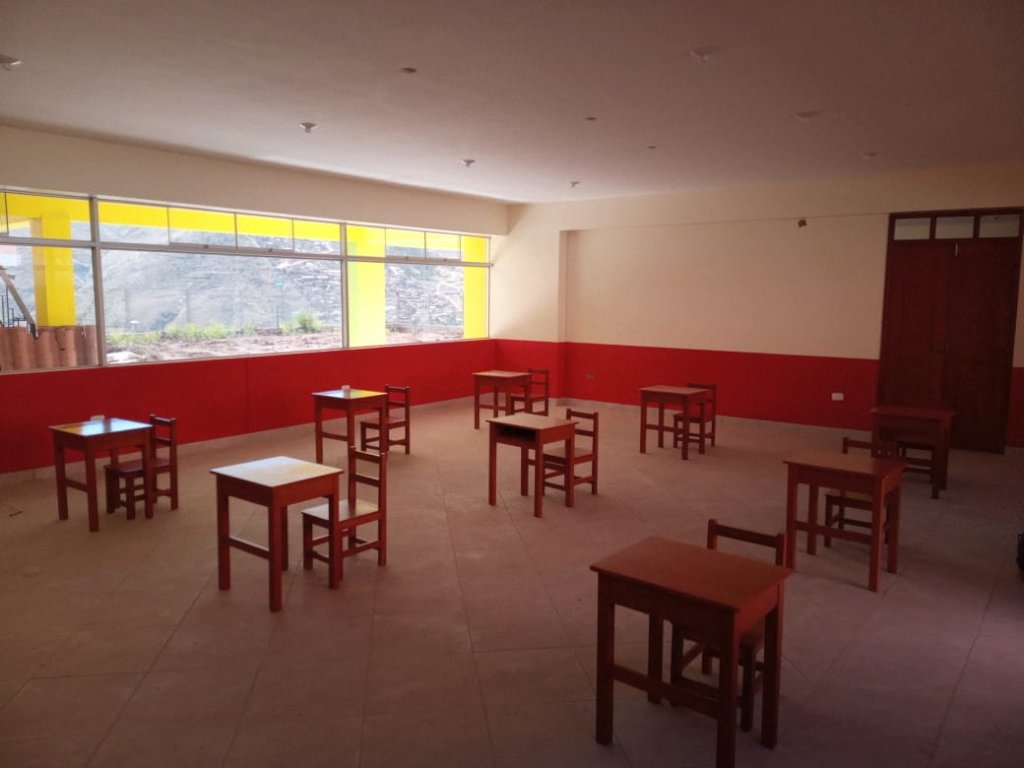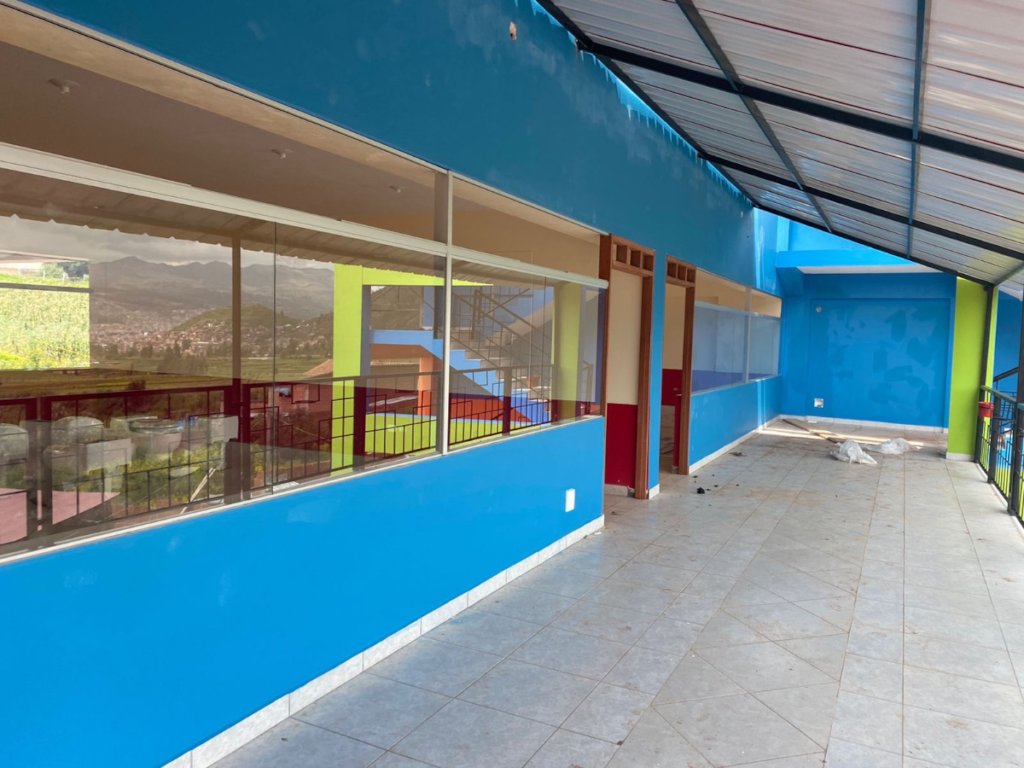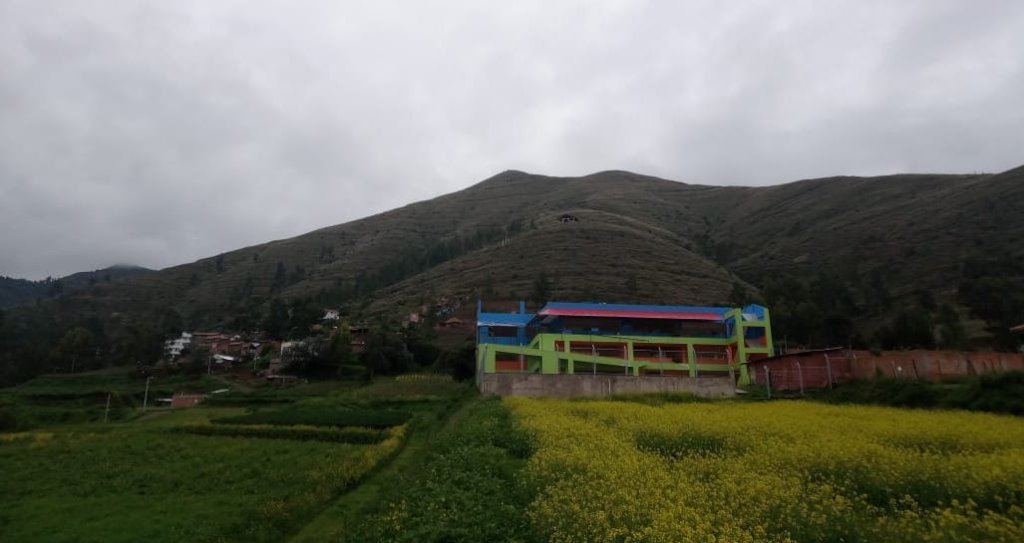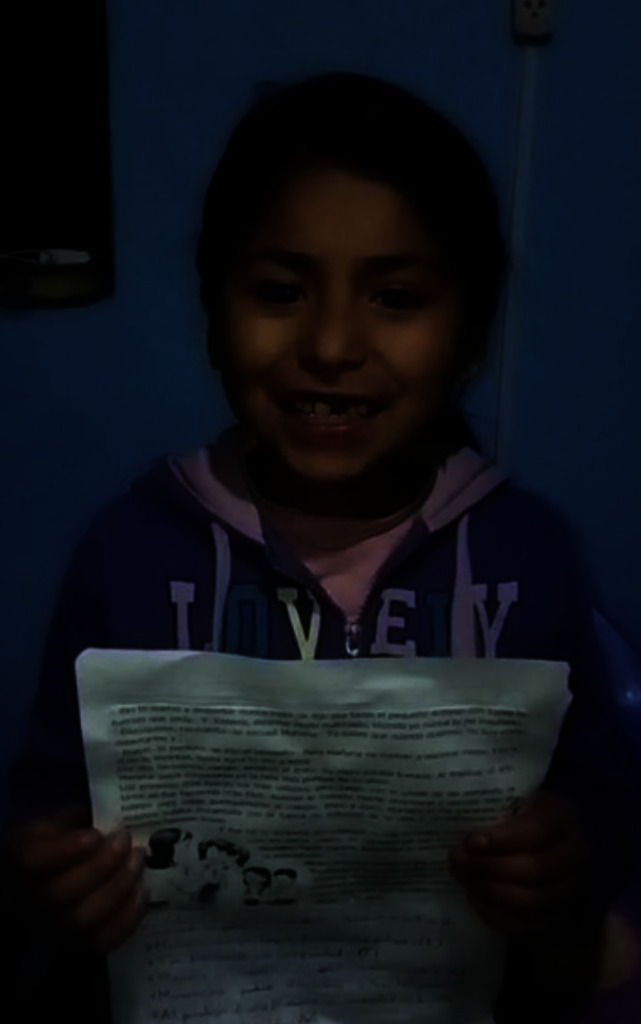 Links: