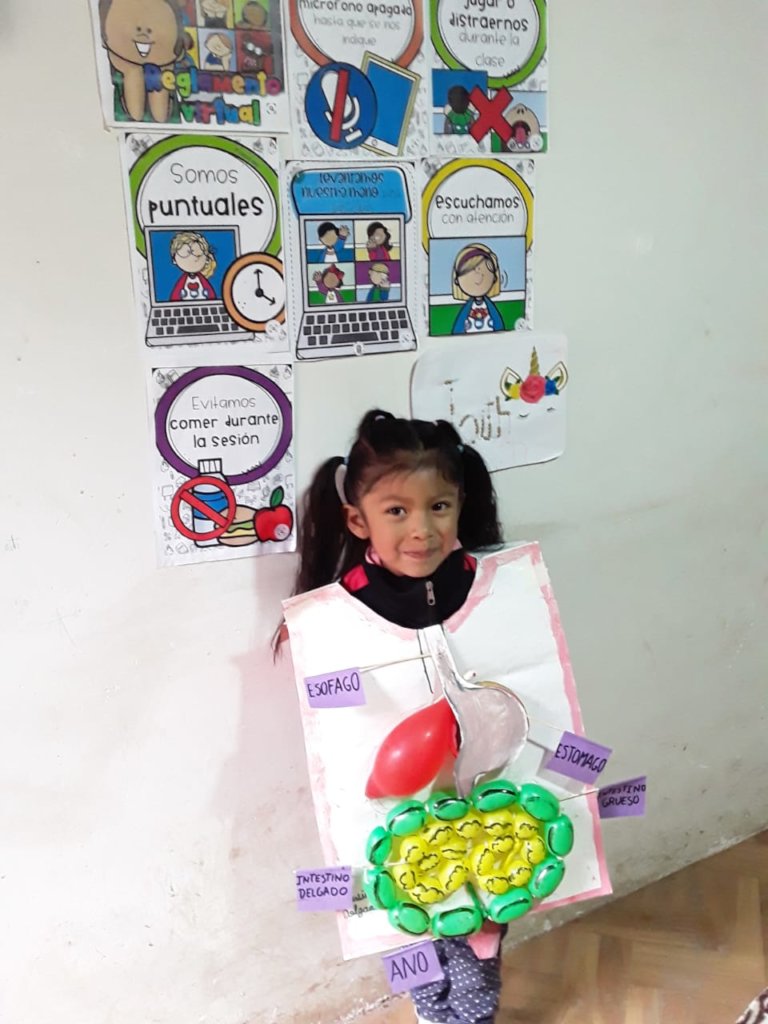 How is this for creative use of recycled material for a
human science class demonstration of digestion?
CW Highest Achieving Students will soon get a surprise. Eight Girls are about to receive a special award in June 2021...
CW home-school is in full swing after 3 months using their new teacher prepared workbooks with the semester assignments and cell communication the only technology available. Thank you California donors who collected 8 cell phones in good condition to send with a returning family to Lima, Peru. Ruth has family in Lima and will get the phones to the school and in the hands of the girls who need them asap. The frequent teacher/student communication and additional lesson transfers from the teachers compliments the workbook this semester. We have home-school success. All girls are engaged with the help of their parents who remind them when it is class time at home. Our girls still feel as if they are having an adventure with the new material this year and the fun of creating videos on their cell phones to share with other students and teachers. They are doing well. An important aspect of home-school in our rural community is the tighter bonding within the families. They do miss their friends, but the shared videos and competitions around making them with recycled material makes this a shared experience and a way to stay connected to friends.

Some unexpected great news are the awards that will be celebrated in June with the donations from the Lima medical colleagues of Ruth's MD nephew Jorge. They have purchased 8 brand new iPads to donate one per grade to the highest student achievers. This will be an amazing reward and incentive to continue into the next semester with the same enthusiasm. Ruth is hoping to receive a second group of iPads for the December year end final 2021 achievers awards. So this year has become special already for home-schools with this exciting bonus award.
********************
The Peru government has ordered all schools to remain closed this school year 2021, sadly; that means Chicuchas Wasi School for Girls is closed until March 2022. Our CW fundraiser (tuition-based) Maria school is unable to accept co-ed students seeking college prep school this year as well, so far. Please see the new school image below-ready to go-for promised longevity for CW School for Girls going forward. Like everywhere, parents are hoping to get their children back into school soon. CW is looking at next March for both schools to open..hopefully! CoVid reality in Cusco is grim, we all pray for the vaccines to come soon. Meanwhile our teachers, families and friends are all being very careful and staying home.

In the southern hemisphere our students are heading for a cold winter in June and July. Happily they won't mind staying in their warm home for home-school when it pours and hard hail comes crashing down everywhere.

Peru is waiting for more vaccines to land on Peru soil, to be delivered to the people. Cases are down a little and deaths are down with 50 daily in Cusco-total Vaccines received so far are 785,000. The WHO is organizing vaccine help from wealthy countries to provide enough vaccines for the poor countries that include Peru. Every country must be vaccinated to end this pandemic to achieve heard immunity.
Please donate whatever you can - the end of CoVid in Peru is not near.
https://www.globalgiving.org/projects/educate-110-poor-girls-in-cusco-for-economic-survival/

Until Covid is under control, Peru schools remain closed and home-school is managing all academic education at all levels from home online. The CW team and amazing creativity of our teachers and students decided to reinvent the CW academic program during a Feb. intense teacher work sessions on Zoom before school started last March. Instead of last years videos created on the cell phones each week by teachers for students, each teacher of each grade created a two-ring-binder workbook for the entire semester covering each subject and delivered them to each student. There will be added assignments with individual sheets added weekly at a safe drop off park. The girls were excited to receive their binders and learn about this new class style for 2021. They still receive instruction and tutoring by cell often.

The new workbook binder has the 5 sections below and covered all subject this organized way. Our girls have grown up a lot the last year and are independent learners now on their own. These are the subject they are being taught.
1) Science PE (with yoga &.dance) and science investigationsand Environment: plant growth, food cultivation, clean water and protecting the environment
2) Communication: reading, writing, poems, stories etc.
3) Mathematics: using recipes food portions and measuring to learn math, and practice of sums, multiplication etc.
4) Personal Social: history of Peru, voting, current events and government
5) Health: girls learn about their bodies, feelings, menstruation, emotions, sex and resilience. This topic is taught to girls together in 3-4 grades and 5-6 grades to better answer the many questions age related.
*******************
To our CW Friends

Your support really matters
Your donations allow us to continue to educate 126 + girls - while in home-school. Any amount big or small does help and donations do add up. We are a 501(c)3 nonprofit and there is a tax benefit for all donations. We have eliminated for now all but the teachers salaries and supplies for home-school lessons.

I hate to ask for donations now, but we won't be asking for them in the future when 'Maria' classes are filled. CoVid has upset our plans to open Maria school, but we are grateful that most in our CW large extended family are well.

Cusco business is supported by tourism and will open ASAP - it supports the Cusco economy. Cusco tourism will resume soon and the Cusco economy will quickly improve. So, this is hopeful.
PLEASE DONATE a little extra TO HELP during the Pandemic
https://www.globalgiving.org/projects/educate-110-poor-girls-in-cusco-for-economic-survival/

THANK YOU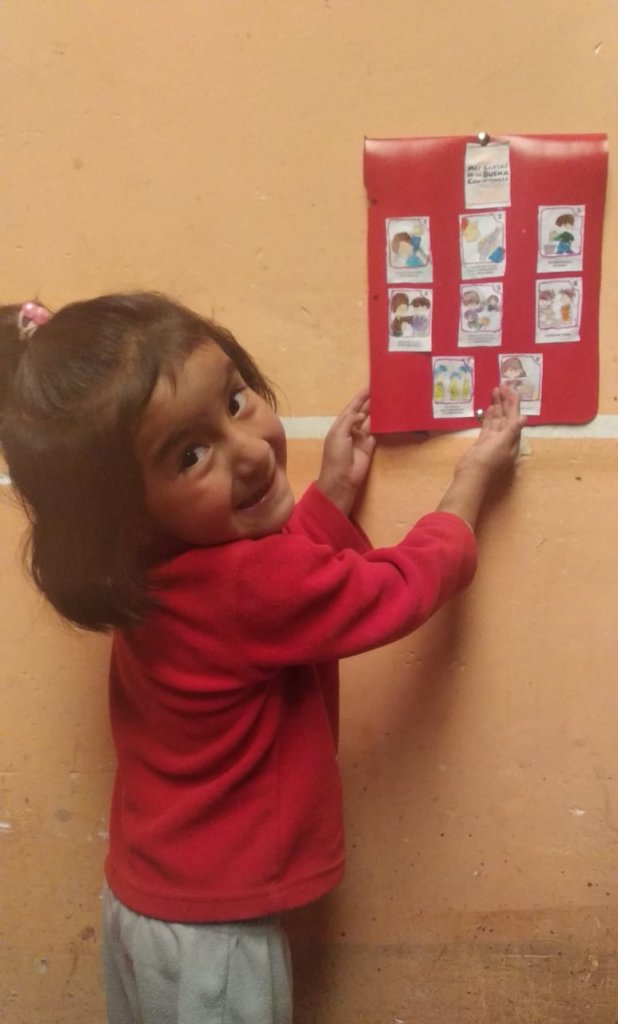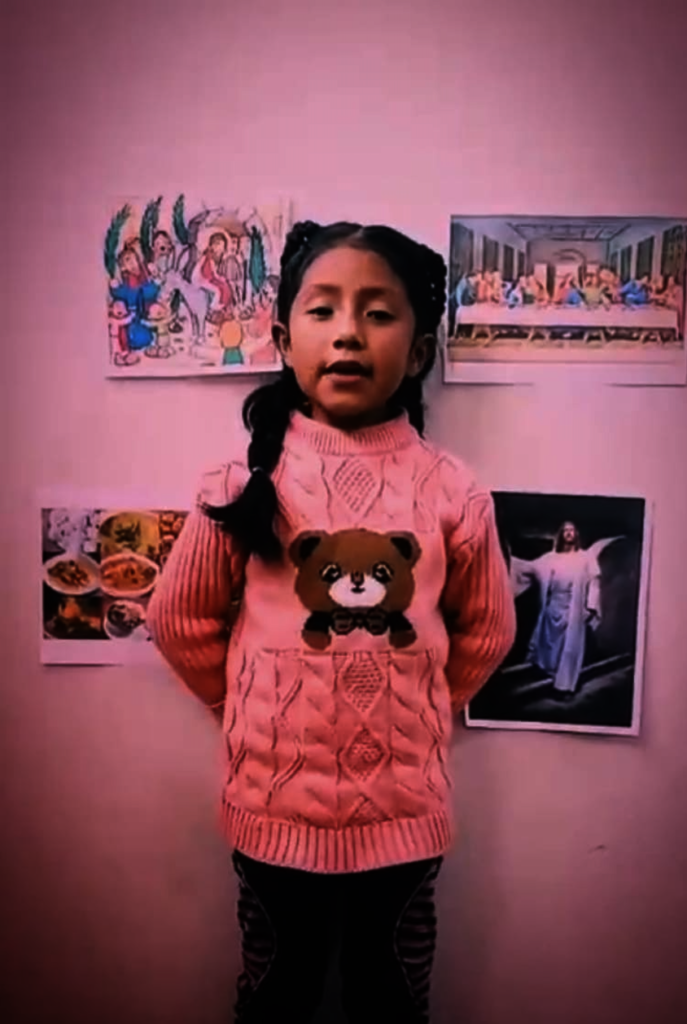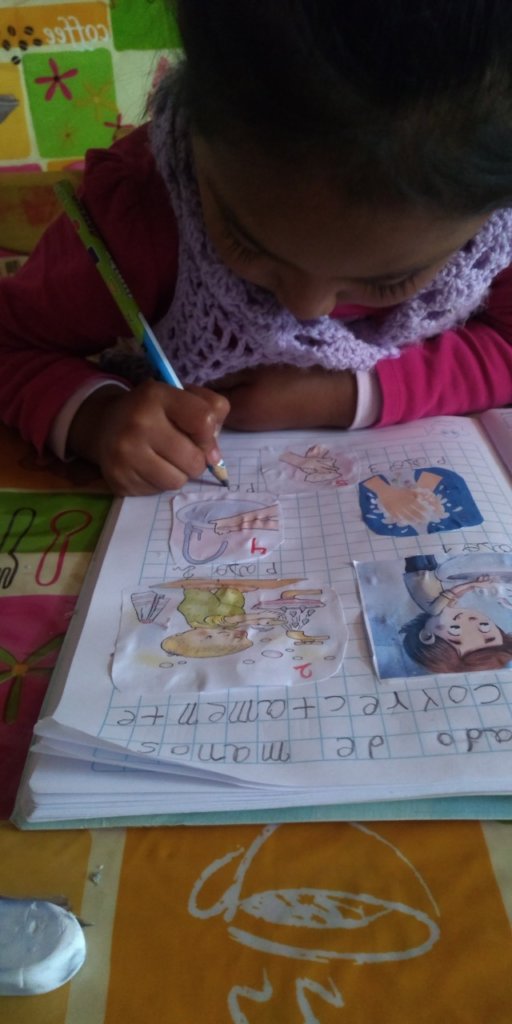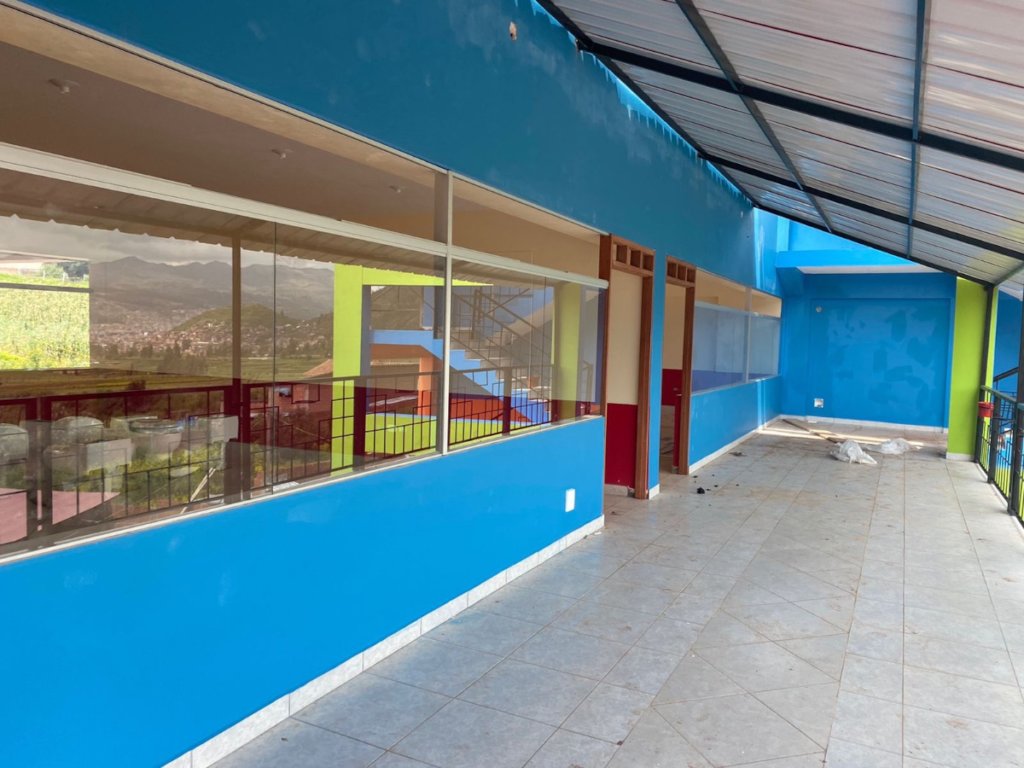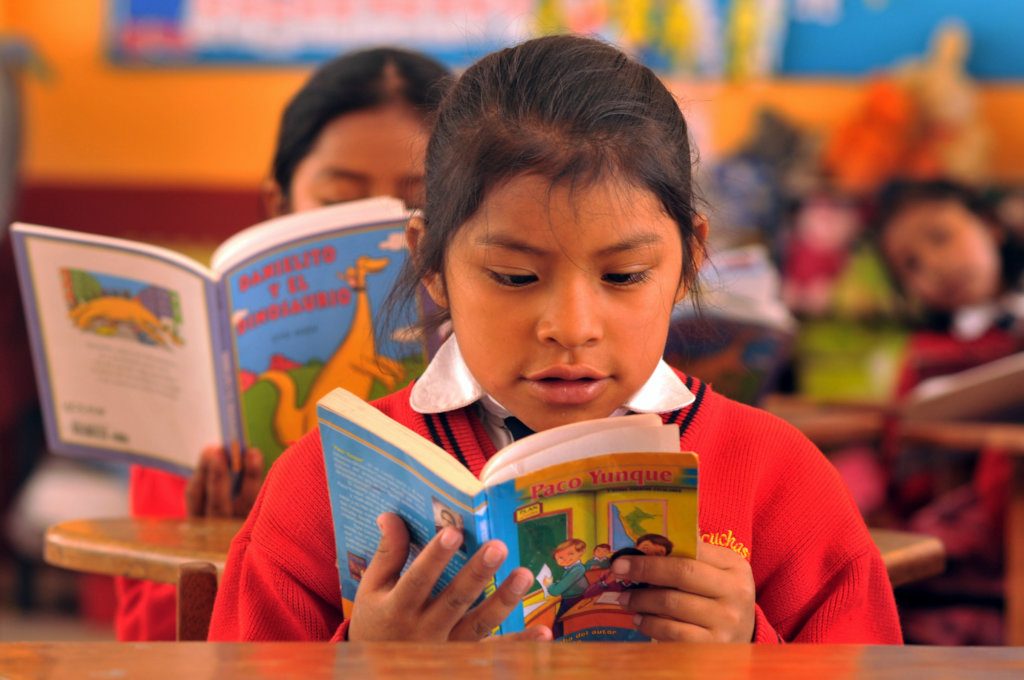 Links: