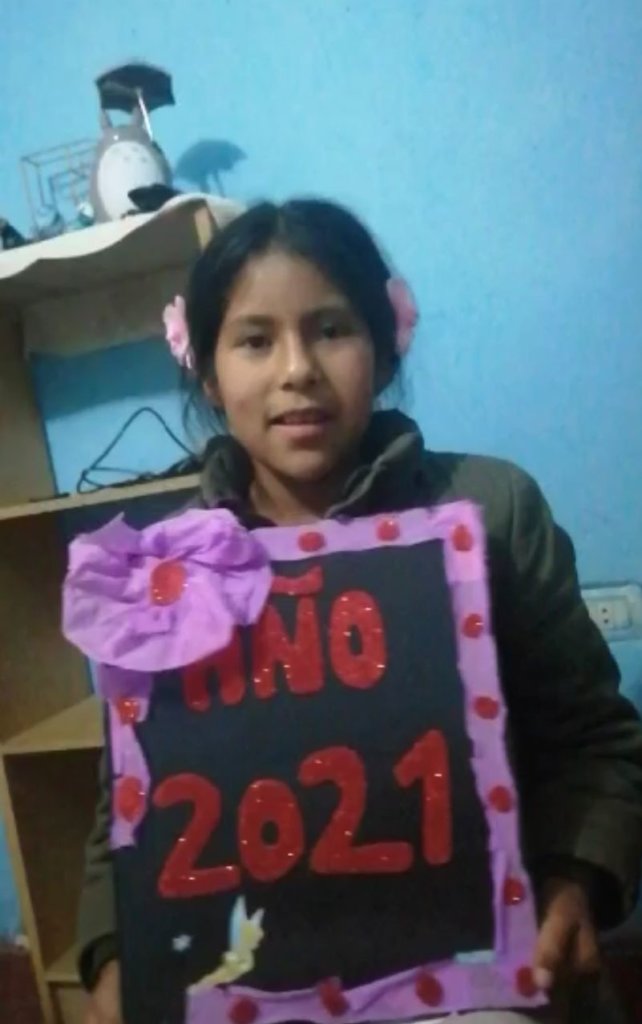 CW Girls are thrilled with the style changes in March 2021 for home-school
I woke yesterday to shimmering rays of gold peeking over the east hills and shooting slices through my curtains. The little ones will be arriving soon for an Easter egg hunt and brunch in my garden. It has been a year since my family could come together for any reason and the egg hunt image fills my heart. I stuffed the plastic eggs with tiny speckled candies and yellow bunny peeps to hide in the yard. Three little baskets were ready, one for each of my grandsons. The red flyer wagon sat by the door to haul them around the yard for the fun of it and made me smile. Covid is slowing and California is beginning to open up the stores that still can. Drive through vaccines are showing up everywhere. Finally!
Peru is waiting for more vaccines to deliver to the people. Cases are down a little and deaths are 294 totals daily in total Peru-total Vaccines so far 785,000. The WHO is organizing vaccine help from wealthy countries to provide enough vaccines for the poor countries that include Peru. Every country must be vaccinated to end a pandemic to gain heard immunity.
Until Covid is under control, Peru schools remain closed and home school is managing all academic education at all levels from home online. All Peru schools including Lima university students study online all day at home. The CW team and amazing creativity of our teachers and students decided to reinvent the CW academic program during Feb. intense teacher work sessions on Zoom before school started in March. Instead of the videos created on the cell phones each week for students, each teacher of each grade created a two-ring-binder workbook for the entire semester covering each subject and delivered them to each student. There will be added assignments with individual sheets added weekly at a safe drop off park. The girls were excited to receive their binders and learn about this new class style for 2021. They still receive instruction and tutoring by cell as needed.
Each grade chose a student to demonstrate how the new binder will be used.
Felicidad is a third-grade student and demonstrated her binder to her class, with its 5 sections:
1) Science (PE with yoga &.dance) and science investigations and Environment: plant growth, food cultivation, clean water and protecting the environment
2) Communication: reading, writing, poems, stories etc.
3) Mathematics: using recipes food portions and measuring to learn math, and practice of sums, multiplication etc.
4) Personal Social: history of Peru, voting, current events and government
5) Health: girls learn about their bodies, feelings, menstruation, emotions, sex and resilience. This topic is taught to girls together in 3-4 grades and 5-6 grades to better answer the many questions age related.
We noticed a silver lining that was not expected with home school. Our girls became independent and self-sufficient after the initial few months and far exceeded the help their parents could offer. Older girls began to help their younger siblings, and be innovative to complete their own assignment. The younger girls needed help of a simpler nature and mothers were able to assist. Parents showed how proud they were at how grown up the older girls had become and didn't need help with assignments anymore. We also learned that our younger girls quickly became readers and writers in the first grade at 6 years and by the second grade they too were learning faster.
The Tuition based Maria School is ready to open, but until we receive the green light from the Ministry of Education, no schools can open. The septic tank has been installed and the road for parents to drive up to the entrance is being paved now. Ruth intended to put several classrooms ready with desks and black boards etc. for this newsletter, but she and her family have all been ill with covid and better now. Rain is always an obstacle with construction and if we add Covid = it's a headache. June/July 2021 is when Ruth is hoping to open 2-3 early grade classes this year. This Maria school will support both this co-ed school and the CW school for girls for generations.
THANK YOU
https://www.globalgiving.org/projects/educate-110-poor-girls-in-cusco-for-economic-survival/
Your support really matters
Your donations allow us to continue to educate 126 + girls - while in home school. Any amount big or small does help and donations do add up. We are a 501(c)3 nonprofit and there is a tax benefit for all donations. We have eliminated for now all but the teachers salaries and supplies for home-school lessons.
The CW education team has a plan for opening the CW school again in July with a curriculum that will be safe (masked), academically successful and allow the girls to return to their beloved school and resume the meal program we know they need. By splitting the schoolroom classes the youngest girls in the morning and older girls in the afternoons, two sessions will limit the number of girls who gather together. They all miss the socializing with their friends and it is important to restore the normal development of social skills and time together at school.

I hate to ask for donations now, but we won't be asking for them in the future when 'Maria' classes are filled. CoVid has upset our plans this year to open Maria school, but we are grateful that we are all well and no-one in our CW large extended family has been gravely ill.

Cusco business is all related to tourism and must open soon as there is not other industry to support the Cusco economy. I know that Cusco tourism will be able to resume soon. Then the Cusco economy will quickly improve. So, this is hopeful.
PLEASE DONATE a little extra TO HELP during the pandemic
https://www.globalgiving.org/projects/educate-110-poor-girls-in-cusco-for-economic-survival/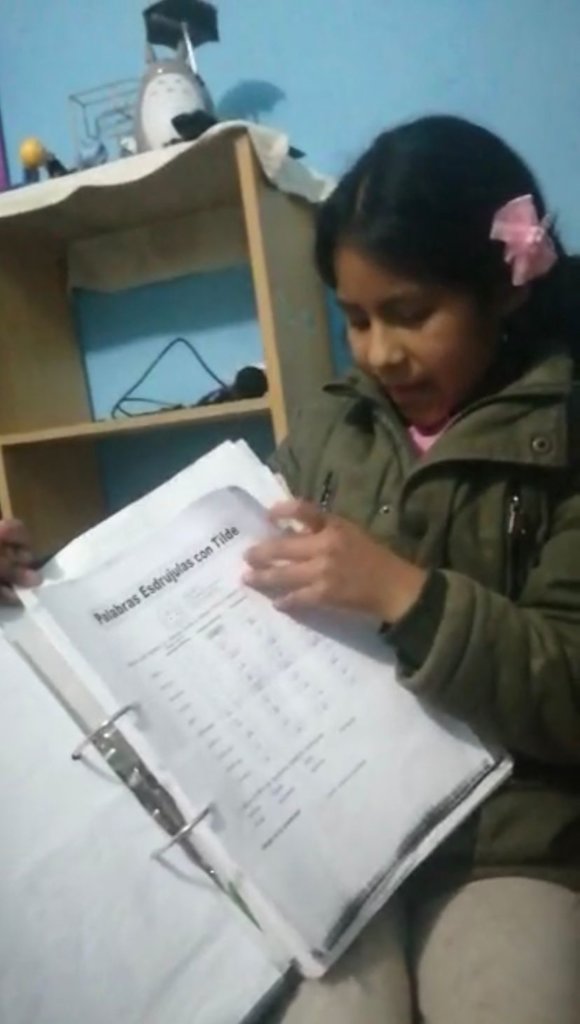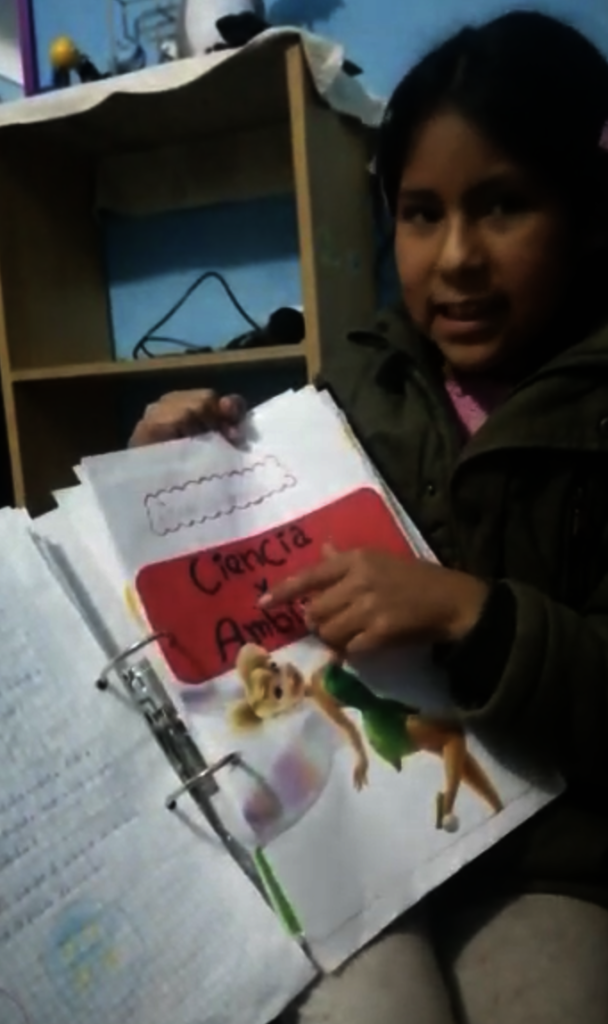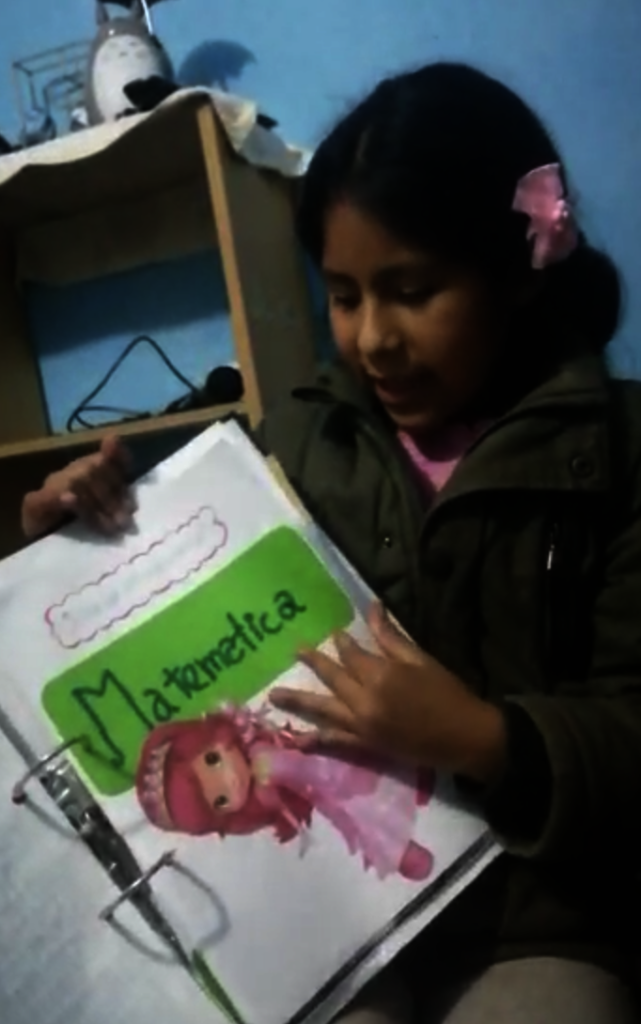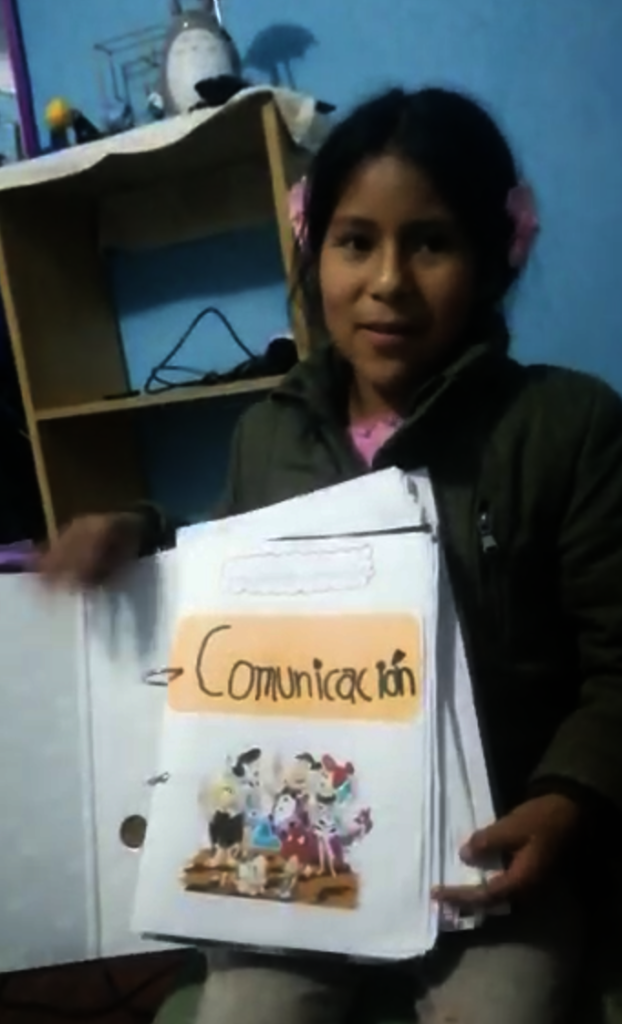 Links: