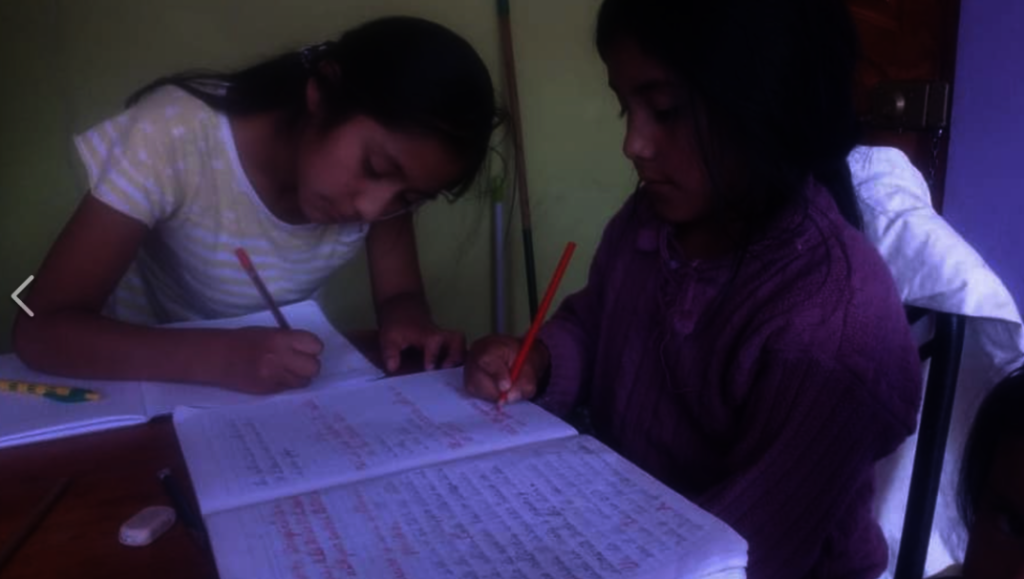 Today it feels as if blessings are flowing and we might be moving slowly towards a life beyond CoVid.
CoVid update for CW School: Ruth reports that Cusco vaccine is in the 1st. tier and the school teachers fall in the 2nd tier and will be vaccinated in the next two months. Meanwhile all our teachers, students and administrative team are being careful to avoid contagion. Your donation of any amount is appreciated and so needed during the pandemic. I have applied for a grant to help pay our teachers and even though few grants are available in these times, I am hopeful and waiting to hear. So please continue to think of our well trained and committed teachers that we cannot lose even one and maintain the quality of education that we offer to our girls. THANK YOU
Peru school year 2021 is open. On March 1 our girls entered their academic classes with home school again and Ruth expects it to continue at home for 2-3 more months before our girls can return to their beloved school depending on CoVid vaccination delivery. Returning is close and we are all very upbeat to plan in-school classes soon. Meanwhile Simeon (our school bus driver and all-round handyman) is doing any maintenance needed before students return. School class materials have been purchased, and uniforms are ordered-so this will be a back to classrooms celebration, grateful for good health and reuniting with classmates and teachers. The cooks are preparing the shopping lists to re-stock the school pantry and make ready for the daily meals for 130 girls plus.
Please donate to keep CW girls learning even during home-school.
https://www.globalgiving.org/projects/educate-110-poor-girls-in-cusco-for-economic-survival/
CW Alumnae Girls keep in touch: To date we have about 60 CW Alumnae girls who are in high school, at the University or special training college and who remain in constant contact with Ruth and the school – we still help a few with uniforms and books. IMAGINE we have CW girls at the University now. The only girls in their families to be educated, this is quite an achievement and dream come true for the girls and the CW school. We are changing the gender inequality in education in Cusco. Our girls are the leaders for this change in their culture and society.
Thank you for responding to CW school need for used & working cell phones. I have received 10 used cell phones for the home school use, and now must get them to Cusco - I'm working on that. So home school is in session once again and next month CW news update will have stories to tell you. Returning to the CW school classroom is on every girls mind for July.
Our parents have been allowed to seek work since 12/20 so the nutrition at home is improved with the ability to earn money.
https://www.globalgiving.org/projects/educate-110-poor-girls-in-cusco-for-economic-survival/
CW's 'Maria' school is a tuition-based co-ed college prep private school for Cusco children. This is our self-sufficiency funding in Peru plan that is ready to BEGIN and will fund both schools. We are in transition awaiting for a controlled CoVid to be safe to open both schools asap.
The Maria school is completed and the septic system and concrete road are being installed now. Parents have been contacting Ruth about enrolling their children into this Co-ed college prep primary school as soon as it is allowed to open. That too will be as soon as July and Ruth is making the first 3 classrooms ready with desks, blackboards and all the normal classroom necessities. So, it is all happening at once it seems. We plan to begin with 2 kindergartens and first grade so far. Parents seek a high-quality academic education for their university bound children so they will receive a solid preparation in their 7-8 years at Maria School, ready to move to a private high school after graduation. Please see the most recent photos below.

THE FUTURE OF CW SCHOOL: Our plan to transition to an economic self-sufficient school for many generations to come is progressing. We are in a standby transition waiting for a contained Covid to make it safe to open both schools asap. CW School for Girls (image below) awaits the return of 126 girls eager to be back in their beloved school. The land around the school will again be planted by parents to produce food for our meal program soon.
THANK YOU
for your faith in us for 33 years.
PLEASE DONATE a little extra TO HELP pay our teachers during the Pandemic
https://www.globalgiving.org/projects/educate-110-poor-girls-in-cusco-for-economic-survival/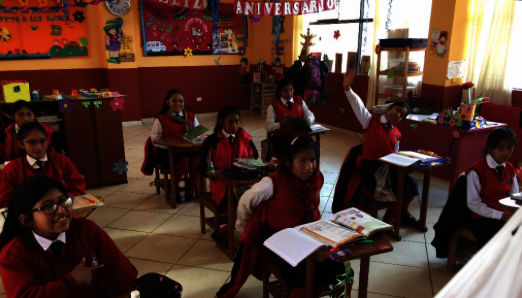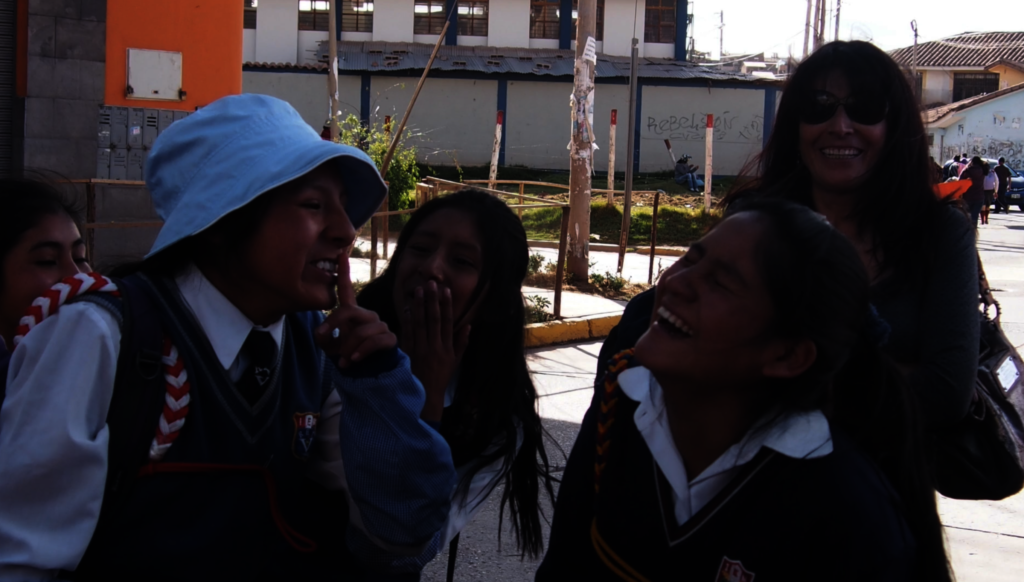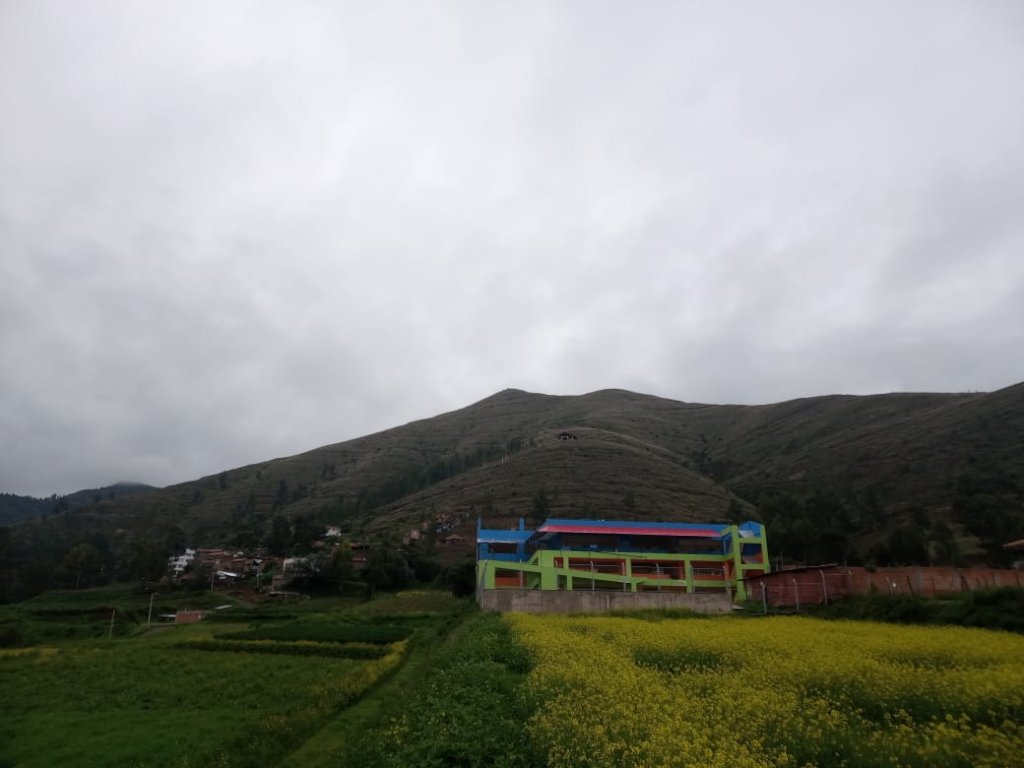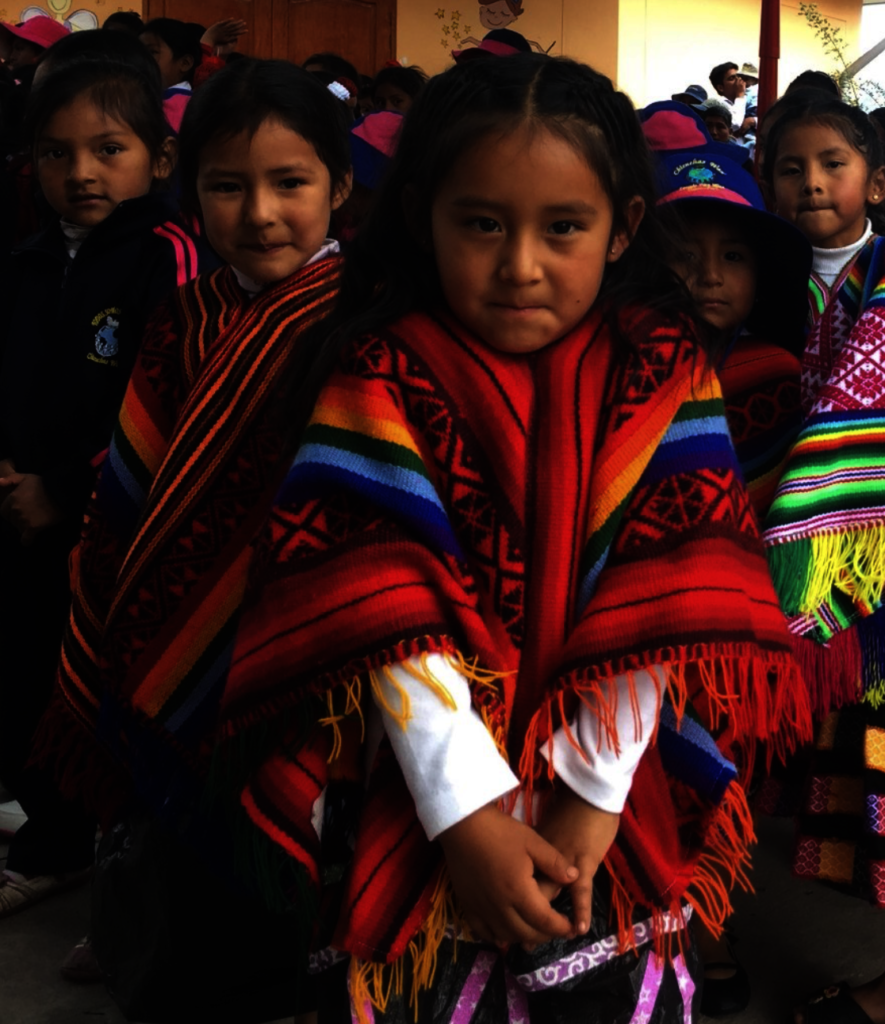 Links: