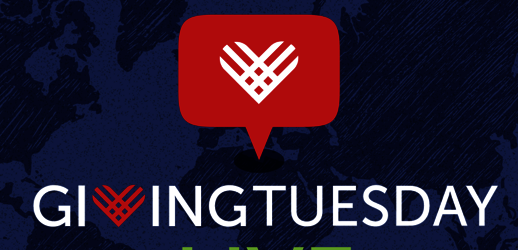 https://www.globalgiving.org/projects/send-disadvantaged-rural-girls-to-school-in-peru/
Chicuchas Wasi School sends you love, good health and abundance for the holidays.
Our CW Cusco team and parents continue to hold up well in spite of the active CoVid cases all around them. Teacher have been making home visits to many of their students the last few months, meeting in outdoor areas, good distance and masked to tutor students that need more personal contact with their teachers. CW students will progress to the next grade level in mid December when school year ends. We plan to return to the actual CW school with a big celebration that our girls survived and have not lost a school year during CoVid.
To help CW friends understand better how girls are managing, Ruth decided to post (one by one) a personal story of a few girls on FaceBook. She tells me that after posting a student photo with her story of school on FaceBook for all to see, now all the girls want to be able to show their friends and parents about their school with their photo and story too. The teachers decided this was a good motivational tool with the prize of being a girl profiled here and on FaceBook. We begin with a student infected with Covid while on home school. The second girl has developmental issues caused from malnutrition over time. Here are two very different and challenging stories where our girls rise above the obstacles.
Assistant Director Gloria shares a student Covid story.
Ruth Yajaira (see her photo) is a little shy, but a very affectionate girl. She is in the third grade at CW primary school. She loves to read, dance 'huayno' (the typical Andean dance) and play. She is characterized as a calm girl, patient in supporting her classmates. Ruth was infected with CoVid-19 and during the first months of her quarantine, she demonstrated a lot of responsibility, but during that time she gave her entire family COVID 19. The family recovered and is much better now, but Ruth's defenses are down and she is doing her best to continue being the responsible, punctual and orderly girl as always. Ruth lives with her parents and her two brothers, in a rented house, her father has health problems but finds works making furniture, her mother is a housewife. Sometimes Ruth is supported by her older brother and sometimes she does her lessons alone. The whole family is grateful to our little school. Her teacher has been giving her private help and she is a good and smart student with this help.
Another story from Gloria:
Deysi (see her photo below) is a twin (other twin is a brother) in third grade in CW primary school. She loves to dance and sing. She had a lot of difficulty learning in the first grade, as well as in reading and reading comprehension, since she suffers from malnutrition at home and permanent anemia. Many CW Students suffer from malnutrition due poverty and when our school is open they are supported with a balanced daily hot meal, vitamins are also given to girls who have anemia. Since the girls did not attend school due to COVID lock down this year, the school meal program was not available to them. CW was immediately aware of the consequences to their health and created an emergency food program for each family.

Deysi always tries to do her best to learn, but often there is no one to help her at home. Her older sisters work and study and her single mother must go out to work to support her 7 children. Despite all the difficulties, communication with Deysi is constant, she tries to send her lessons, although sometimes she relaxes a little. She has improved a lot from first grade until now; she reads much better, she understands what she reads and we always encourage her, so that she continues the effort. Every day she climbs over her difficulties to achieve her goals. Deysi's family is very grateful to our little school. One older sister, Cresteli graduated from CW 2 years ago and is now in high school, and another older sister is in a tech school and helps Deysi with her lessons. CW gave the family a cell phone so that Deysi could send her lessons and be in touch with her teacher. Her sisters also benefit from the cell phone for their assignments. Malnutrition in a family with 7 children supported entirely by a single mother who works as a domestic makes it near impossible to provide adequate nutrition. Deysi's teacher Pamela visits often and making sure our emergency food program provides enough to make a difference.
We hope and pray that CW girls can return to the CW school next March, the start of the Peruvian school year, and receive the oatmeal breakfast and hot main meal program daily to to restore their health. The girls miss their friends, teachers and the special school that was created for them. Ruth feared after 1 year away from school during a pandemic, that many students who attend public school will never return - a generation lost to education. Gratefully, our girls will return with eager support of their families, a deep relationship our team has developed over the years.
The CW Emergency Food Program
Director Ruth reports that the rains are late and therefore the ground around the school is too hard and dry to cultivate. But this is the Cusco rainy season and the ground will soon be wet enough to plant corn and the grasses to restore the tired soil after 3 straight years of heavy planting. Our families are farmers and will cultivate again all around the school as much as possible but will not overwork the land to protect future crops.
Our emergency food program is still providing food basics to our families until parents can safely return to work. There will be 2 more deliveries through December to include: Canned tuna, oil, sugar, rice, lima beans, lentils, 30 eggs each, canned milk, ½ chicken per family. We will add chocolate and canned milk with panetone for the Christmas custom.
Our dedicated Teachers, Cooks, and handy-man/bus-driver are an impressive display of solidarity. We ARE grateful and proud of their willingness to problem solve with thinking out of the box together to get through this Pandemic for the CW girls.The emergency food program has continued since March and our team sorts, bags and fine tunes each family's food need. Thank you Gulf4Good and End World Hunger for supporting our Emergency Food Program. We count our blessings every day.
THANK YOU FOR YOUR SUPPORT
PLEASE DONATE a little extra TO HELP US during the Pandemic: LINK Below:
https://www.globalgiving.org/projects/send-disadvantaged-rural-girls-to-school-in-peru/
Please BUY the CW STORY
"JUMP ON THE LOVE TRAIN"
a fundraiser to EDUCATE GIRLS
WWW.chicuchaswasi.org/book/
100% of the proceeds go to the school
Thank you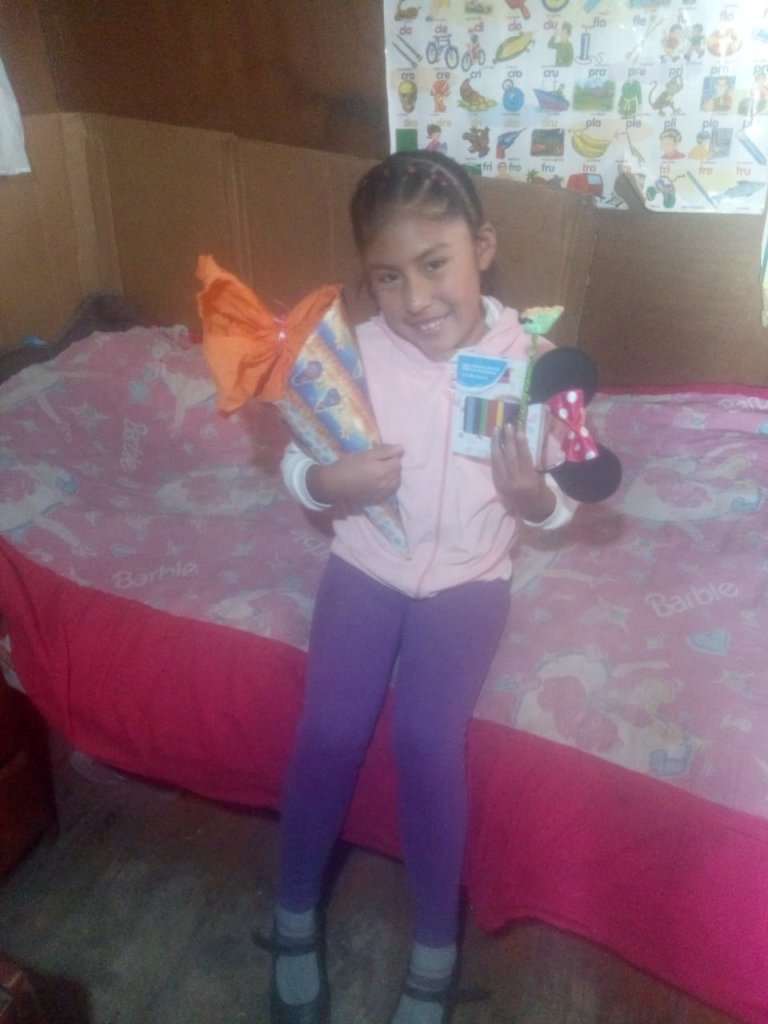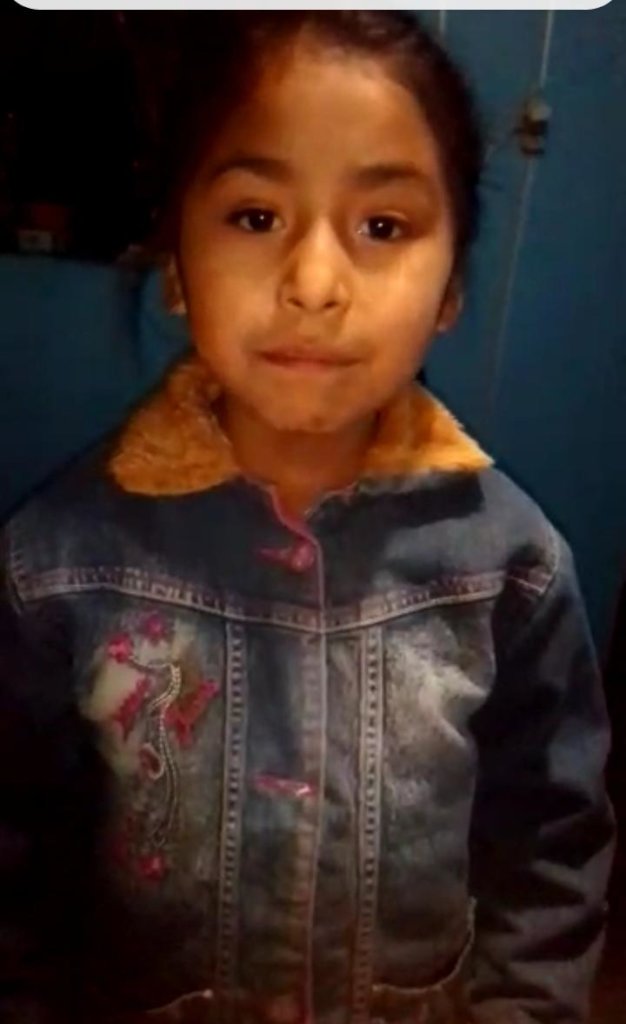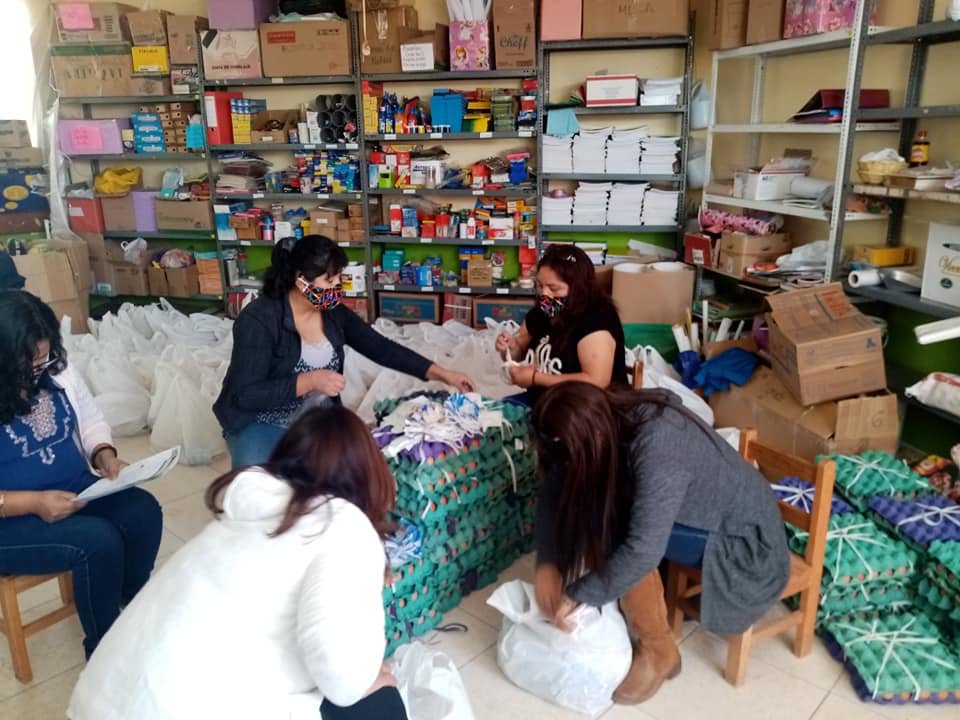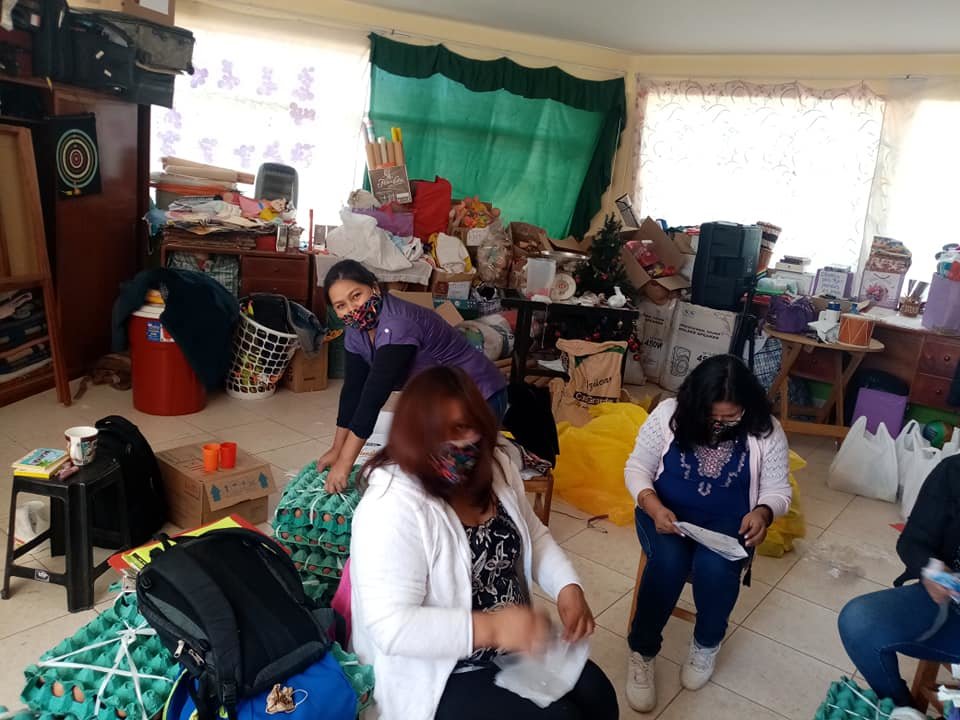 Links: