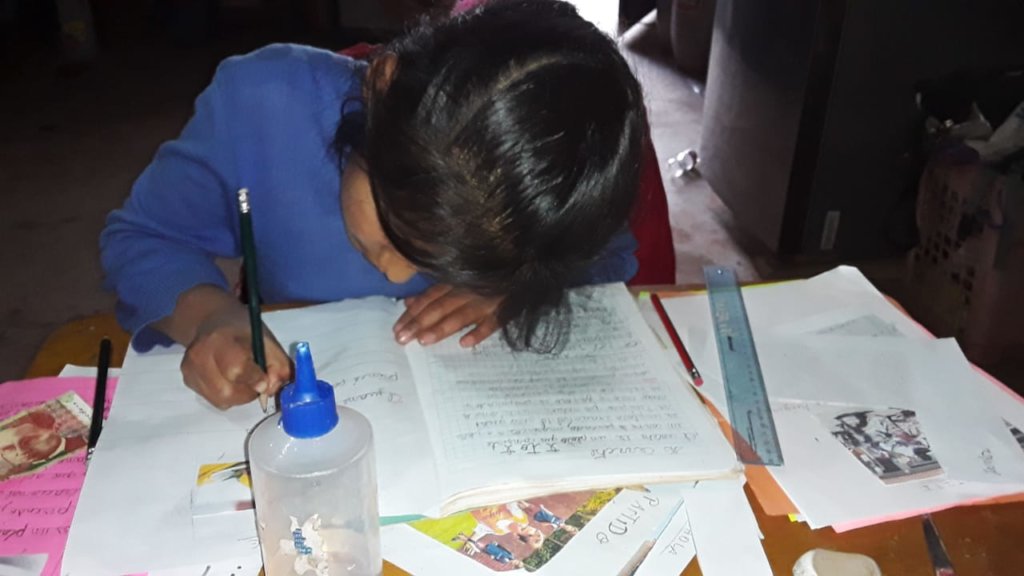 CW teachers, students and families are holding up well; families are more united and engaged with their daughter's education and the school than we ever imagined they would be -- especially during a Pandemic.

Our girls and their parents ask about You. They hear about the fires, storms, flooding and hurricanes in your homeland so far away so, send you 126+ skinny-arm HUGS and blow you kisses to be strong...and they send prayers to you.

CW school administrator, Ruth Uribe, sadly reports the tragic result of a 7 month closure of all Peru's public schools during the Pandemic; Peru is experiencing a serious decline of primary to high school students, especially noticeable is the absence of girls not returning to school. These Andean students have not studied in any form in the time away from school. They have no internet or ability to stay in contact with their teachers and classmates and most will not return to school when it reopens. Once they quit and go to work in this poor community they will never return to school. This is a national tragedy and a problem for all of Peru says Ruth, but especially for the Andean children that do not have parental encouragement to return to school, in favor of going to work. This is a return an old belief that education is not of value. CoronaVirus Pandemic will cause an entire generation of children to be uneducated.

The value of our CW School for poor girls is more important than ever for communities that do not value education. In stark contrast to the Peruvian Public School system, the CW creative style of education has managed to provide home school with little more than a cell phone. Our dedicated and passionate teachers have continued to work, refusing let our girls lose the school year and habit of study - the risk when schools close.
CW School is really thriving even with home schooling because of the constant contact with their teachers who encourage them as well as provide them with a weekly video class that they watch on a simple cell phone, and the matching grade- level worksheets from the class workbook. Teachers also prepare audio instructions for their students as well as telephone instruction. After 7 months of home study we have noticed how happy the girls are with their independence to do their assignments and practice on their siblings or parents. Ruth tells me the teachers all comment on how grown up the girls have become and do their work at home responsibly with little need for parental help. The silver lining here is the parents also learn quite a bit while helping their daughters. The weekly transfer of completed worksheets and delivery of the next weeks lessons are made each week with one mom receiving the new assignments for her daughter's class and delivering the completed work to Ruth to be delivered to the teachers. They then talk one-on-one on the cell phone to their teachers to go over any corrections or additions to the work completed. They also try to lighten up the academic environment of the week with some fun activities like role-playing with new English words with parents and siblings with humor and giggles all around.

We have just celebrated 33 years of Chicuchas Wasi on Sept 19 and so along with the class assignments delivered there were party cones full of treats for each girl and some cell made videos the girls made with their family to share for the school celebration.
Please visit our CW Facebook page for our anniversary videos too big to put in this news update. https://www.facebook.com/chicuchaswasi
Our dedicated Teachers, Cooks, and handy-man/bus-driver are an impressive display of solidarity. We ARE grateful and proud of their willingness to problem solve and collectively thinking out of the box to get through this Pandemic for the CW girls. We count our blessings every day
Please BUY the CW STORY
"JUMP ON THE LOVE TRAIN"
a fundraiser to EDUCATE GIRLS
WWW.chicuchaswasi.org/book/
100% of the proceeds go to the school
Thank you
PLEASE DONATE a little extra TO HELP during the Pandemic
https://www.globalgiving.org/projects/educate-110-poor-girls-in-cusco-for-economic-survival/
****************
The CW Emergency Food Program
The survival challenges for our unemployed families during a pandemic are huge. Lock-down , but curfew from 8pm to 4am is still in force. Jobs are like a fine mist that is quickly gone in a breeze. Our families depend on our Emergency Food Program until reliable work is available for them. We are making a difference by providing basic nutrition for all of our families and grateful that we are able to do so. All thanks to donations from Gulf4Good and End World Hunger for the CW Emergency Food Program. The bottom images show Ruth with her list of basics needed and bulk shopping at the store for food supplies to prepare the packages for each family and then do the distribution.
The CW emergency food program will continue through 2020. By purchasing food in larger quantities, Ruth is staying away from the high risk for CoVid in the open market. This type of bulk shopping from a food staples-store deals only in bulk so no families shop there eliminating the risk of contagion for our team. With no social services in Cusco, the Chicuchas Wasi Org and all staff voted to do the right thing and help our families during this crisis trusting that the funds we need to do so would be there. Gratefully you responded specifically to feed the CW families at home
THANK YOU SO MUCH for sticking with us
to EDUCATE and FEED Chicuchas Wasi GIRLS during this Pandemic crisis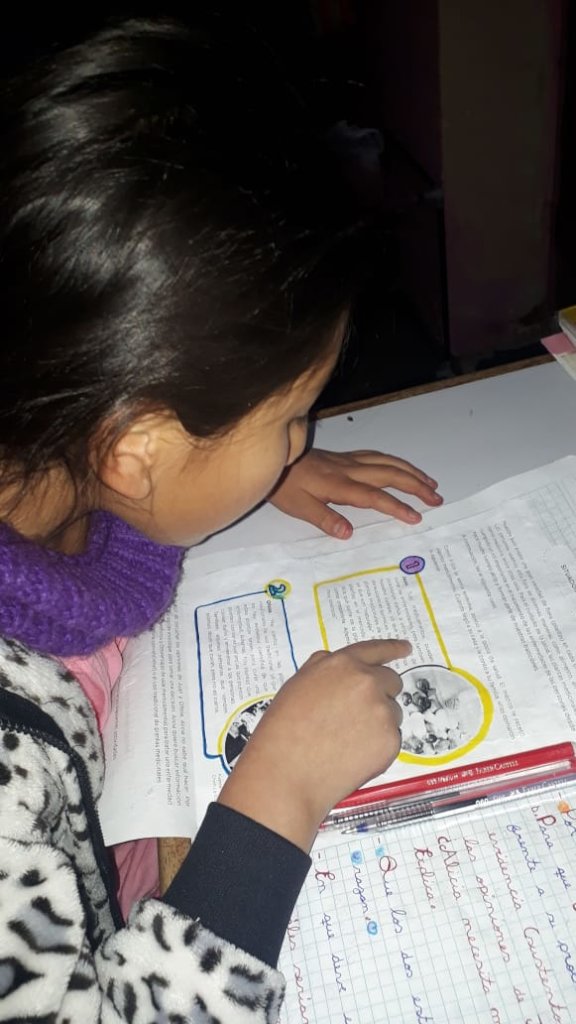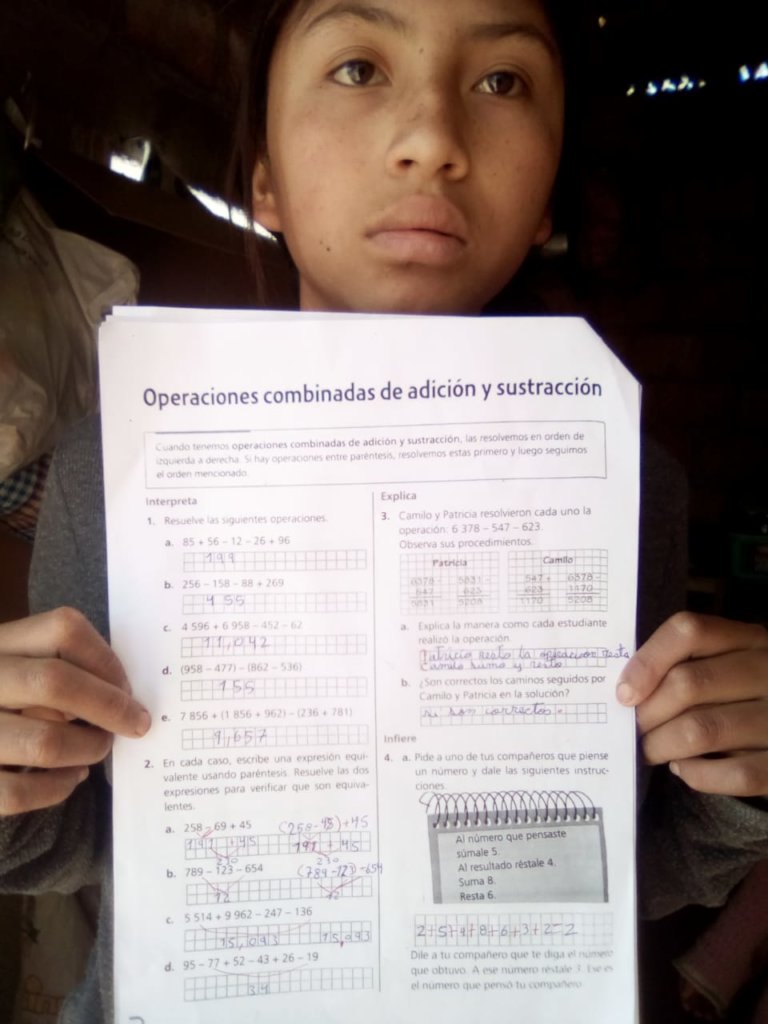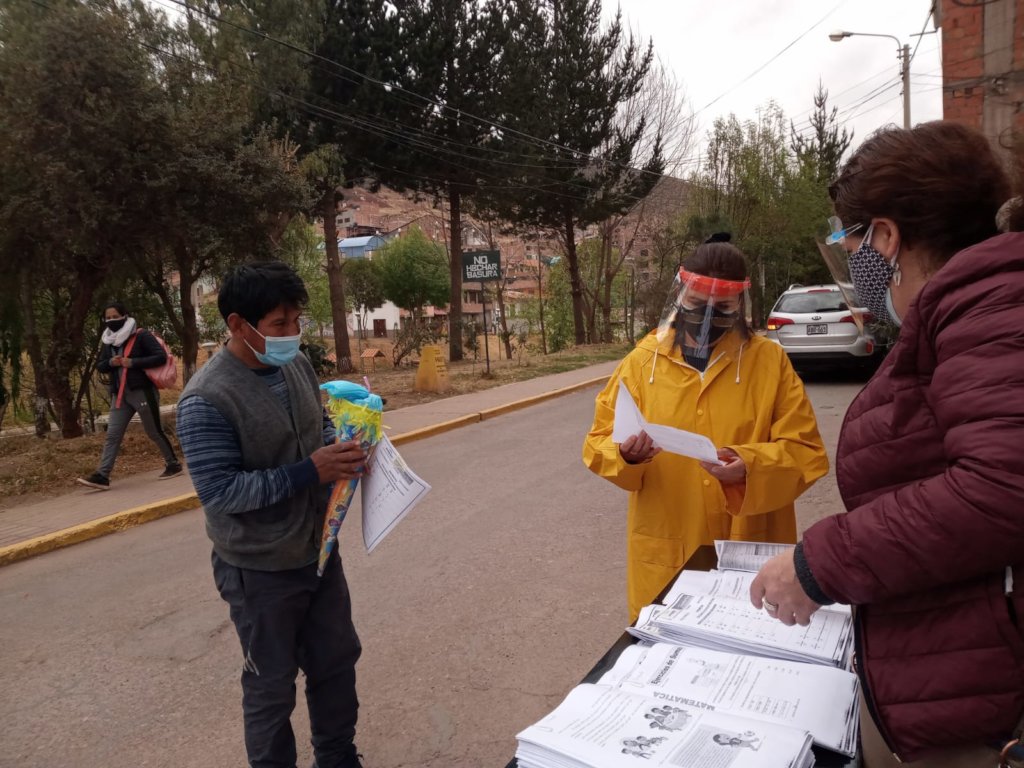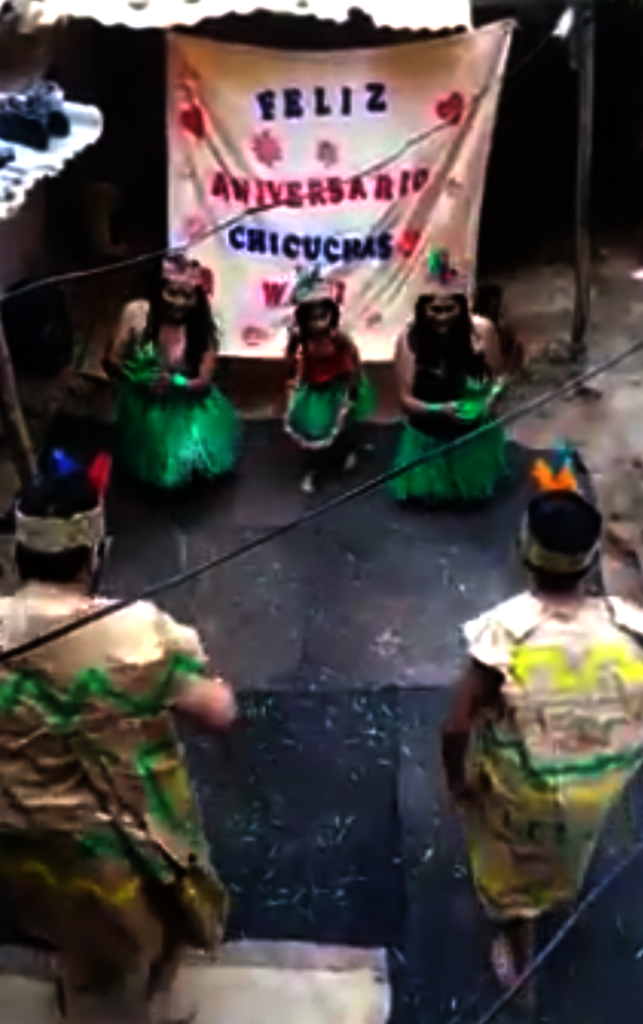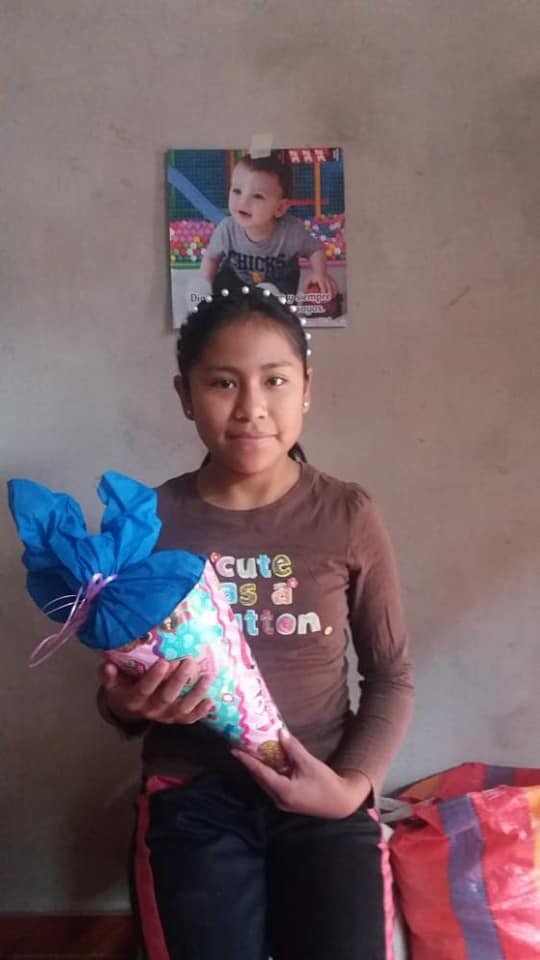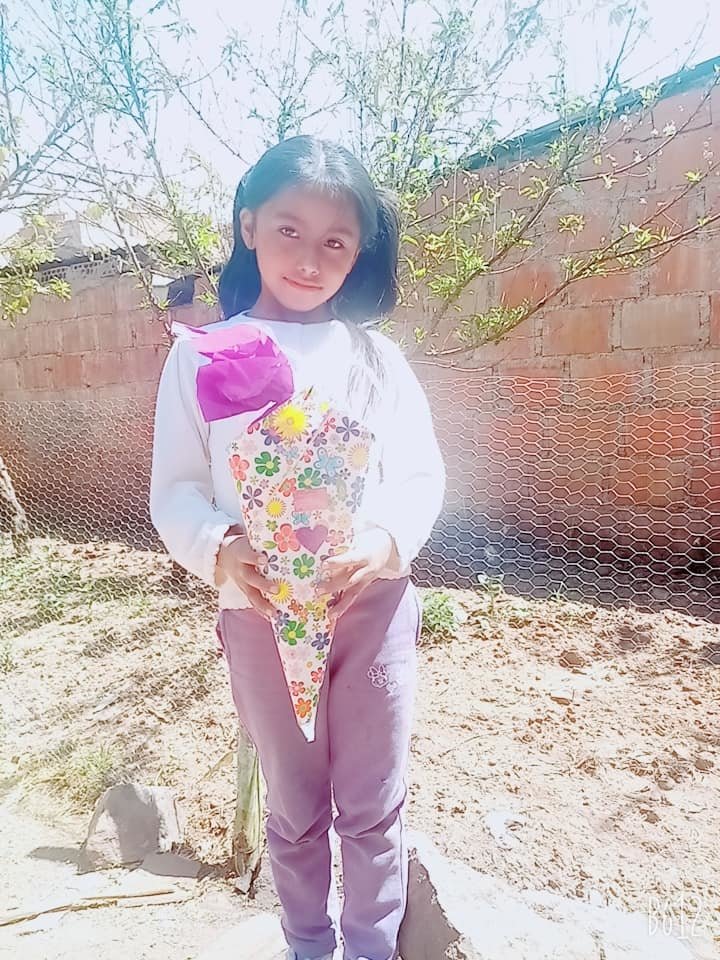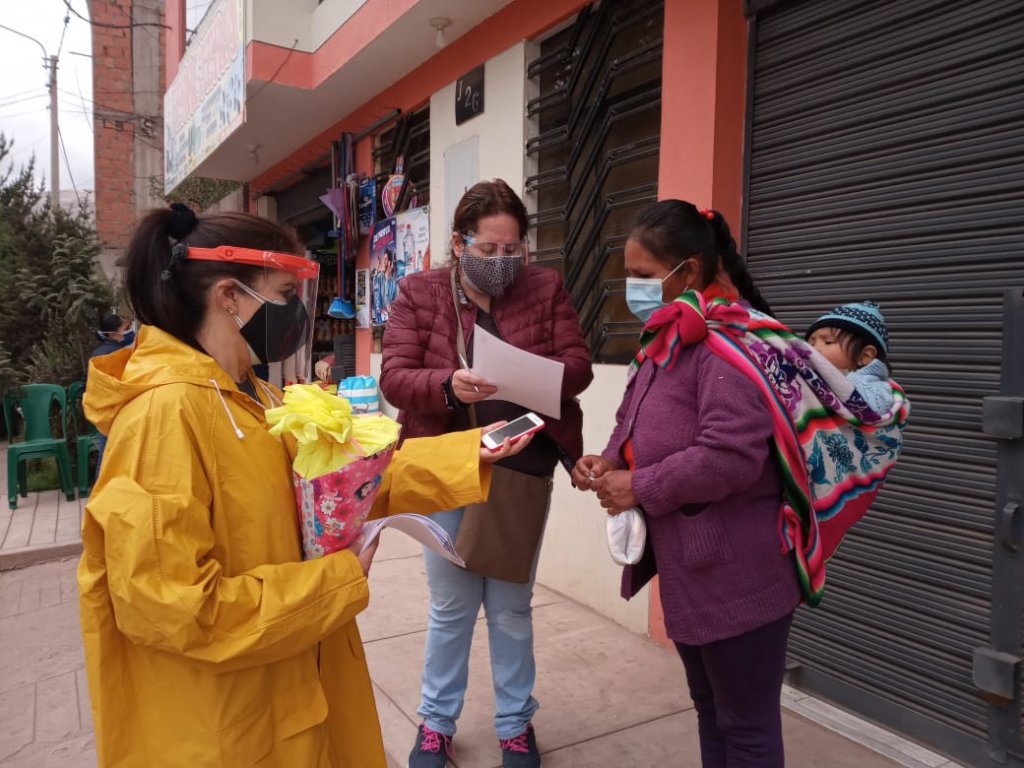 Links: