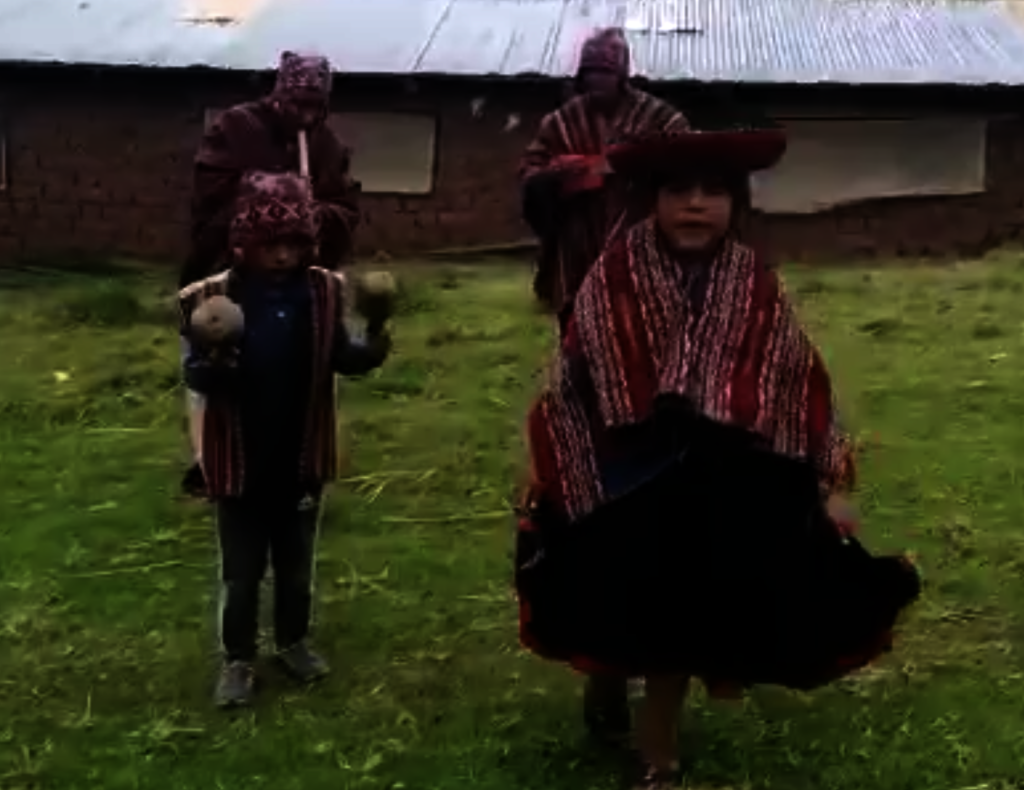 We have LOVE, incredible solidarity and creative new ways to educate rural girls in Peru...
We are all caught up in the news swirling around us each day, fed by the CoVid global activity. No one has escaped hearing the awful stories. You must be feeling the heavy weight and constant stress of this crisis, we all do. I pray that you and your loved ones and friends are well and staying at home and masked as I, my family, CW girls and team are. People want to return to "NORMAL" and are too quick to throw caution to the wind. However, many are being cautious and going slow to protect their families and it seems to be helping to slow the spread.
I hope the stories I will share in this news update will lift your spirits a little as the virus is slowing down. You will be amazed at how our girls can make your heart sing. I am unable to put videos in this news update, but I am including still clips and some of the text to explain them - a link to the CW FaceBook videos is below. Please click on it - will make you smile - a lot.
Ruth told me that three of our girls needed to return to their distant family villages where their families are farmers and can provie food for them. We plan to make a road trip to these 3 villages with their teachers soon to see how the girls are doing on their assignments - until they can return. They have no electricity or any modern comforts in these villages.
Joselyn is one of these girls, in the 4th grade and has to travel to her community for social isolation. From the village she did her assignment on art and culture. She had to create a song, "I love you so much" for the period of stay home in Cusco. Here she is singing and dancing with her brother, her song in Quechua:
"Sister brother don't go out on the street,
The strong crown virus is walking there.", repeat and repeat..
Please visit our CW FaceBook page for more stories and great viseos too big to put in the news update.
https://www.facebook.com/chicuchaswasi/
****************************
We are learning every day how to better teach the lessons with limited tools. Our more local CW girls are so enthusiastic about showing their teacher their completed assignments on the phone, that the teachers all joke they had to set some limits. A teacher's workday, using the phone, has become all day and each girl eagerly calls her beloved teacher for encouragement and to show off her work. Each teacher has 15 to 18 students per class and you can imagine that one-on-one telephone time is now a busy activity - teachers joke they had to put a cut off time of 10:00 pm, since teachers must sleep too. CW home visits will begin as soon as lock-down is lifted a bit.
Our teachers are quick to jump in to pack the emergency food supplies that many of our local families depend on, even while they tend to their own families too. Our parents are more united together and with the tachers than ever - they are helping (and learning) along with their daughters. The participation is incredible and has improved family relationships enormously. Our parents are ready to come to the school to harvest the remainder of the vegetables and plant the next crop as soon as they are allowed to leave home.
I cannot say it enough. CW has the most incredible and dedicated team of teachers, cooks and bus driver Simeon that is possible and rarely does a teaching staff unite to this degree. What a blessing and satisfaction for us all. This is humanity at its best.
Please BUY the CW STORY
"JUMP ON THE LOVE TRAIN"
a fundraiser to EDUCATE GIRLS
HTTP://www.chicuchaswasi.org/book/
100% of the proceeds go to the school
THANK YOU
Mother's Day in Peru is huge and special to honor Mothers. Our CW girls wrote poems, sang songs, and spoke lovinly to their mothers who sat in front of them to listen, then hugs were shared all around. These images are all clips from the sweet videos that I know you will enjoy and see a bit of the reality at home for our girls. Please click on the link below to see and listen to them all. One girl tells her mother:
"Today I dedicate a poem to my mamita
"Mamita you are very good, very affectionate to me
My Mamita is the moon, and the sun and all the stars around us
If I am not with my mamita, I am with my aunt.
Happy Day Mamita."
PLEASE DONATE TO HELP UP -if you can- THROUGH THIS TIME:
https://www.globalgiving.org/projects/educate-110-poor-girls-in-cusco-for-economic-survival/
*************************
The CW Emergency Food Adventure
In the midst of Peru's CoVid lock-down, Ruth realized that to buy enough food for 30+ families many hands will be needed to buy and carry
the food basics like: canned milk, lentils, beans, and pasta out of the market;

driver Simeon, Ruth and one teacher all dressed in hazmat protective outfits entered the busy crowded open-market to shop.
A quick trip back to school to sort out the food for each family package and once more the CW bus was loaded up with these emergency food packages to hand out to the parents waiting at the gate of the food market and somehow not noticed by the police. This is the new method - two classes at a time is manageable.
We still

have more

vegitables to harvest soon at the school. Just amazing!
In Closing:
*Our two
pregnant teachers have both (a month apart) delivered healthy babies.
*CW school will continue with home school classes for the entire 2020 school year. Our teachers have no intention of letting our girls slide backwards – CW students will continue to learn lessons at their grade level, so they will not lose the year academically.
* The CW emergency food program is finding its rhythm, feeding developing minds and bodies during this Pandemic.
for sticking with us to EDUCATE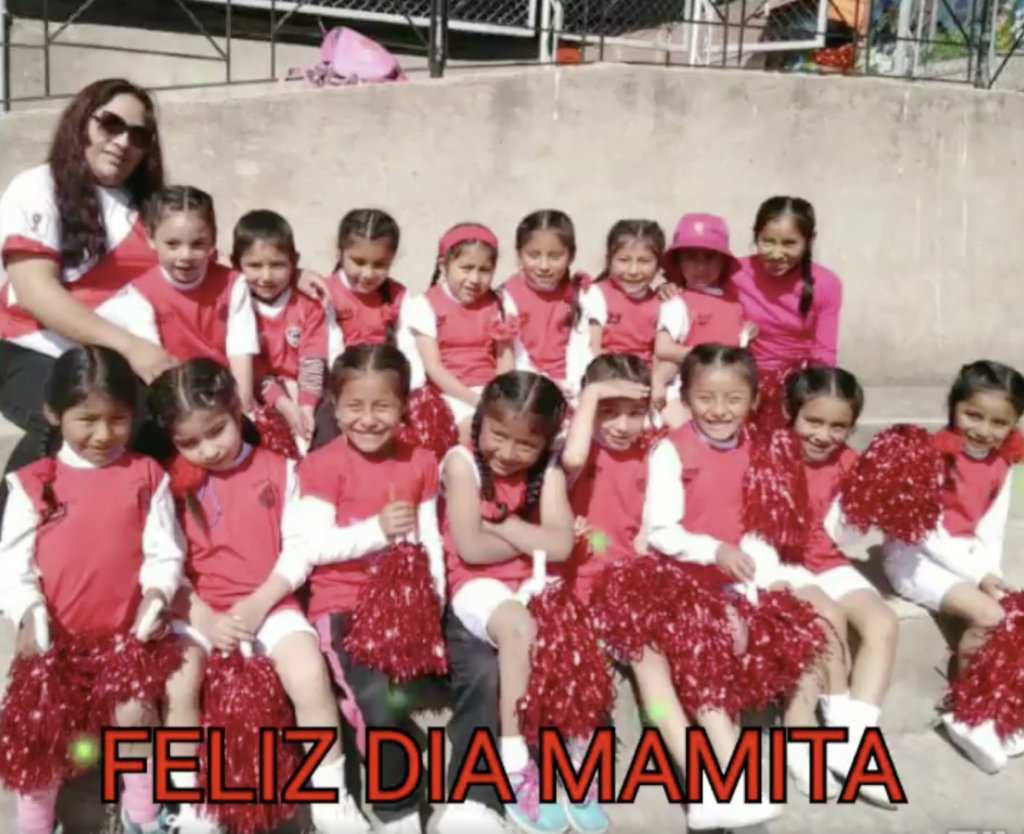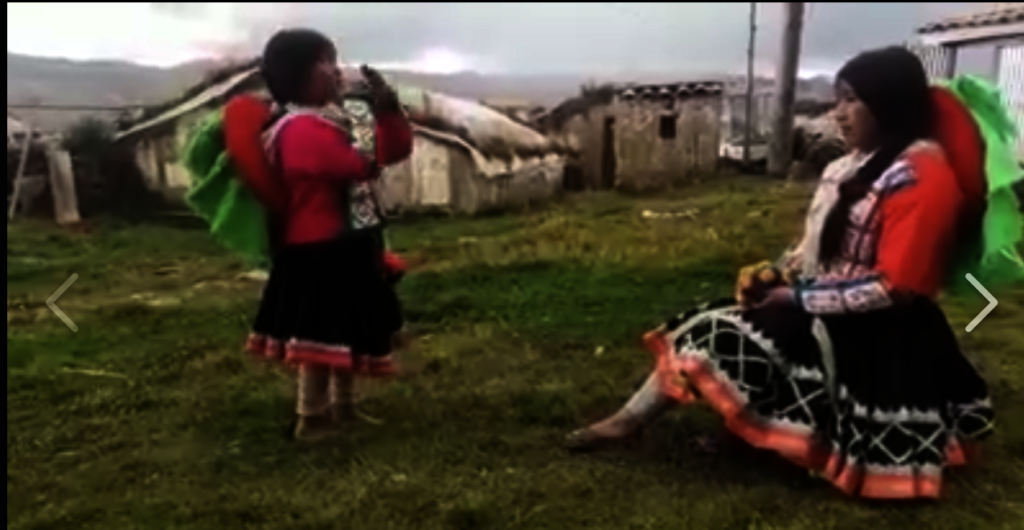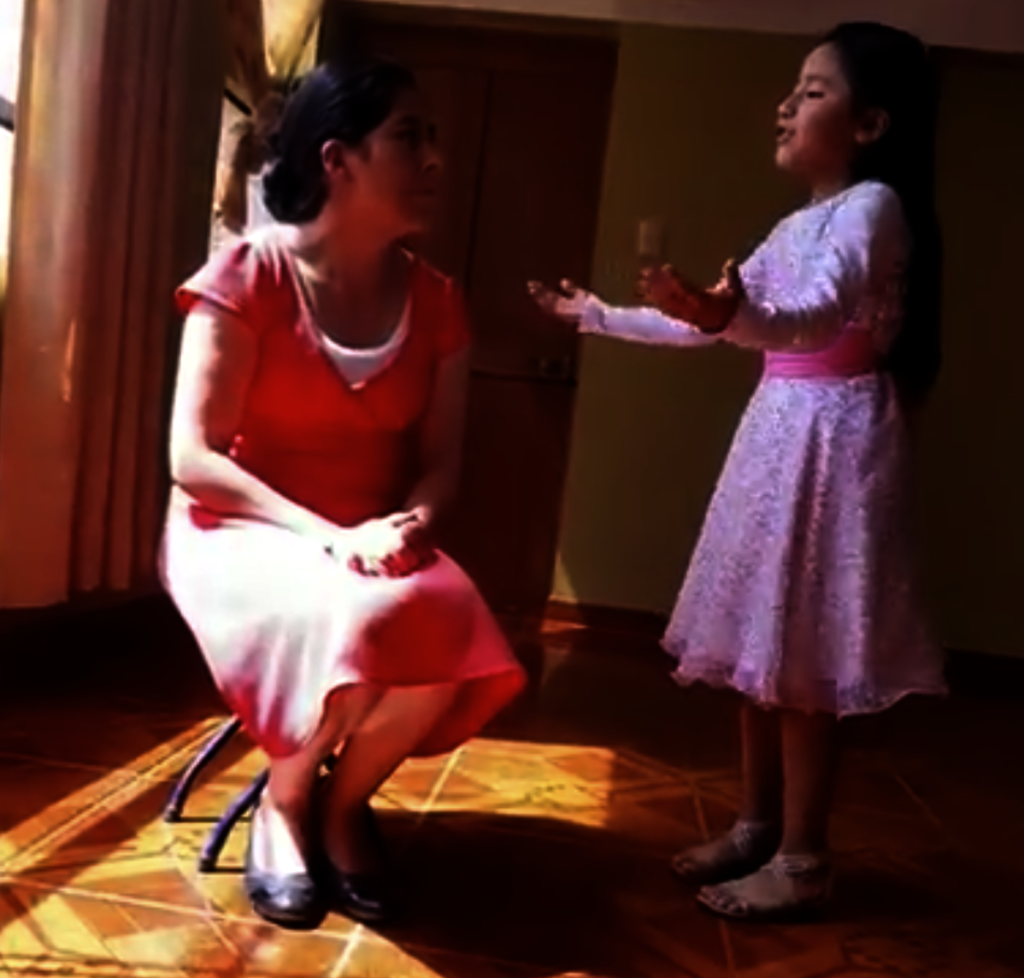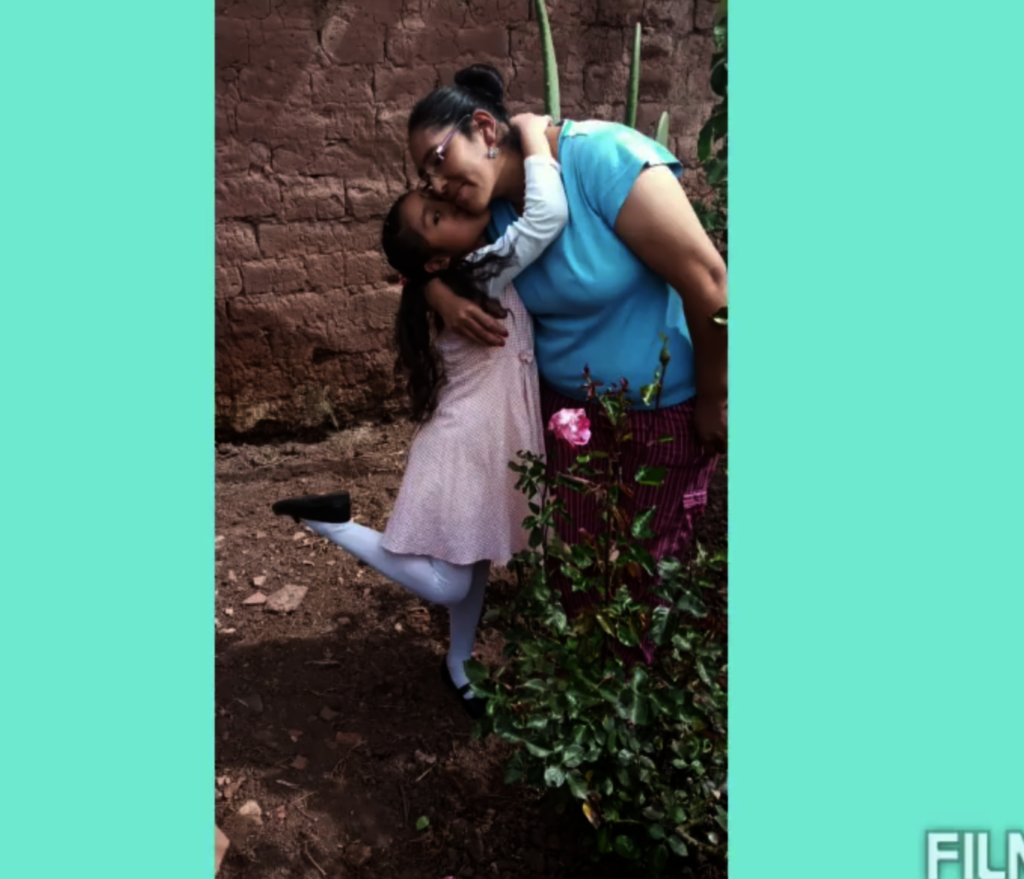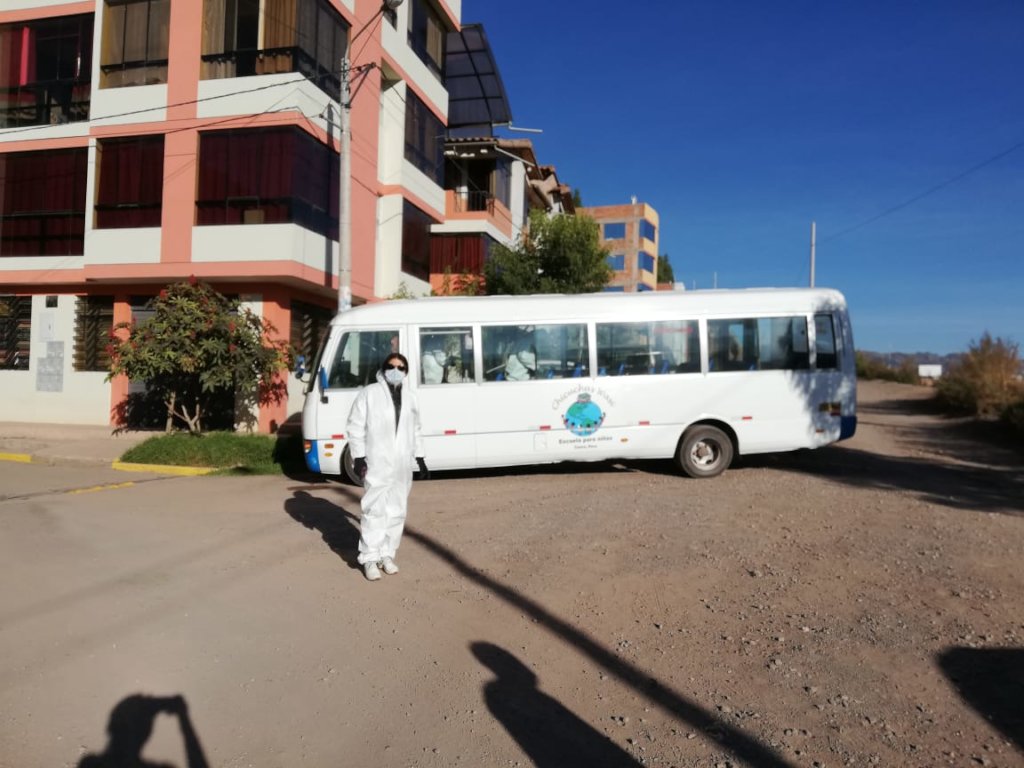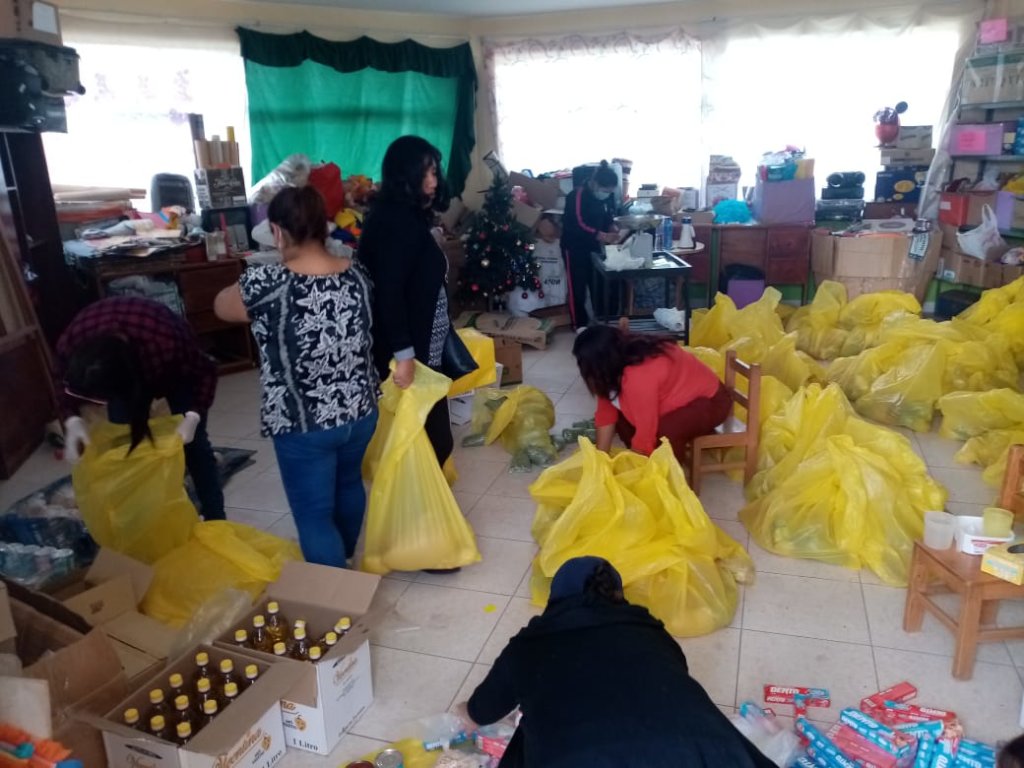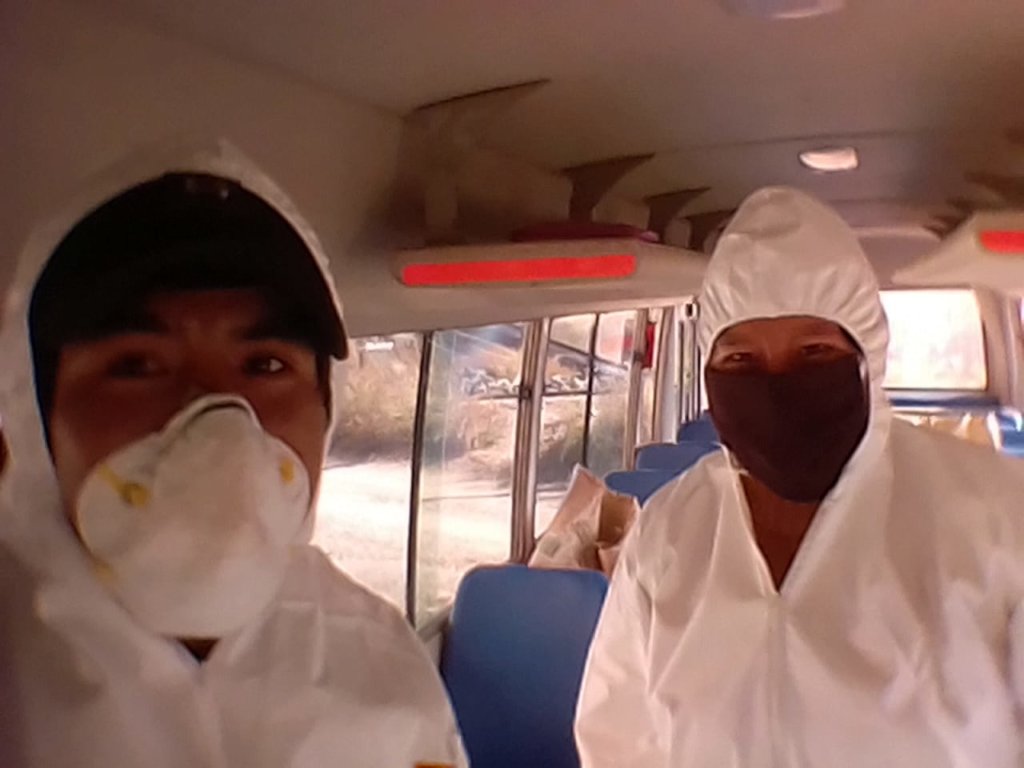 Links: