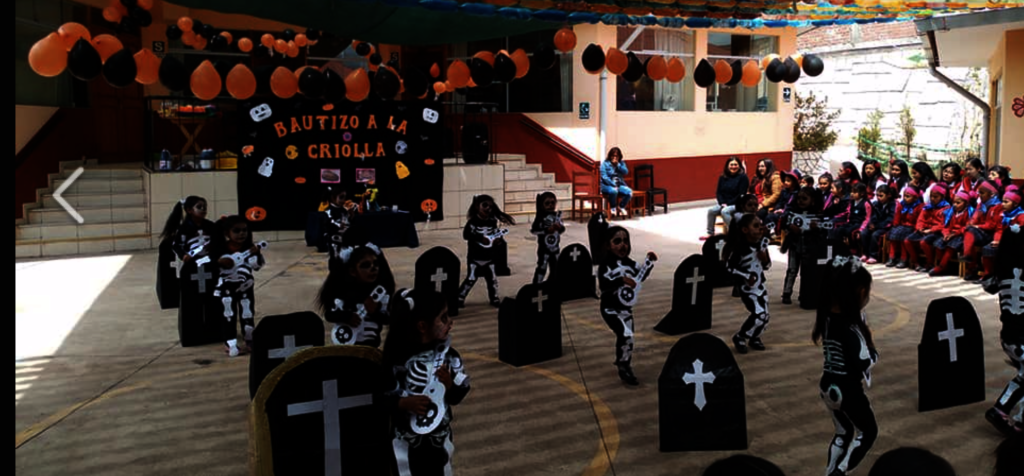 All of Cusco and the CW School join the local custom and celebrate All Souls Day
This is the time of year when Peruvian local customs dominate.In Cusco on All Souls Day, you will see Cusqueñans offering masses and candle-lit vigils in cemeteries around the graves of their deceased loved ones; this is when families visit the cemetery with the favorite food and beverage for the deceased and sit and share stories around their grave.
The entire CW school celebrated All Saints Day and All Souls Day on November 1st and 2nd to commemorate the saints and the dead like all of Peru does each year.

The 'baby bread' (PanWawa) with its sugar painted baby face is baked or bought and shared with all. Recent visitors during this celebration came to our school and gifted PanWawa Bread to every girl and a large PanWawa for teachers and staff to share. THANK YOU!
Today the girls also have discovered the American Halloween. Here are some photos to enjoy.
NOTICE: Our annual Peruvian Buffet at the Sazon Peruvian Restaurant normally kicks off our holiday fundraiser for the 2020 CW school budget. Sadly it had to be cancelled. The Northern California wild fires all around us forced every resident and business to focus on their families and employee safety. We will reschedule in 2020 and it will be fun and tasty I promise.
Please DONATE to EDUCATE GIRLS this holiday season.
https://www.globalgiving.org/projects/educate-110-poor-girls-in-cusco-for-economic-survival/

Still now is when we kick-off our 2020 campaign to raise the $143,000. annual budget for the CW 2020 school year. Please see the PIE below and how we spend your donations.

Since the holidays are almost upon us and many are already shopping for the perfect gift for family and friends, why not consider the Chicuchas Wasi 33year story just published, called "Jump on the Love Train" as a gift for them. Please order here: www.chicuchaswasi.org/book/ and I will autograph to the person you wish to gift it and mail it to you (in the USA).
How did Chicuchas Wasi begin?
Read the entire story in the new
"JUMP ON THE LOVE TRAIN" book
www.chicuchaswasi.org/book/
*100% of the proceeds go to the school* - THANK YOU!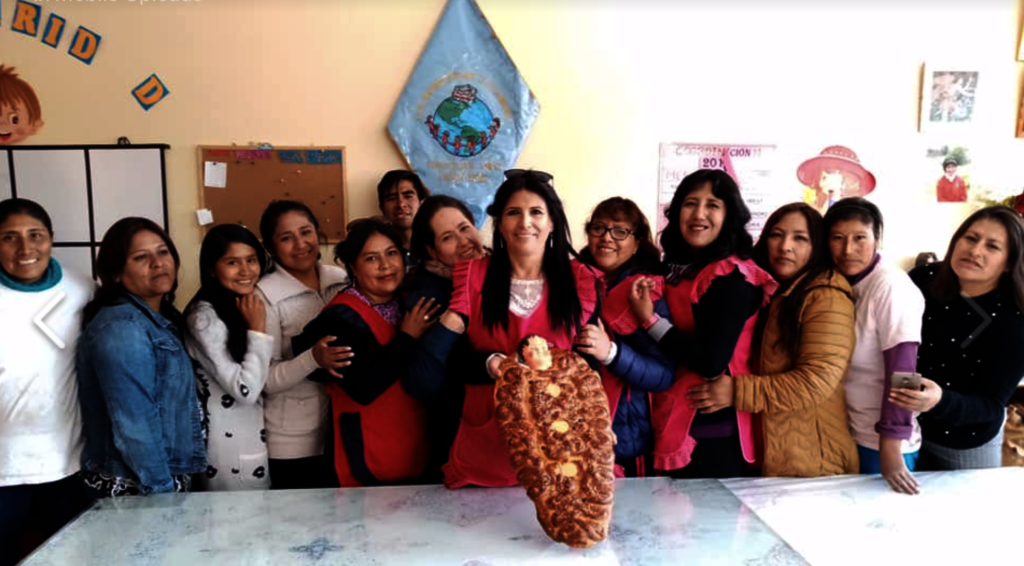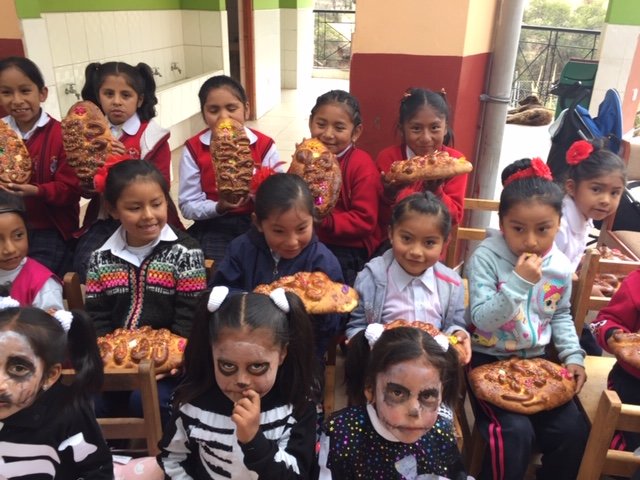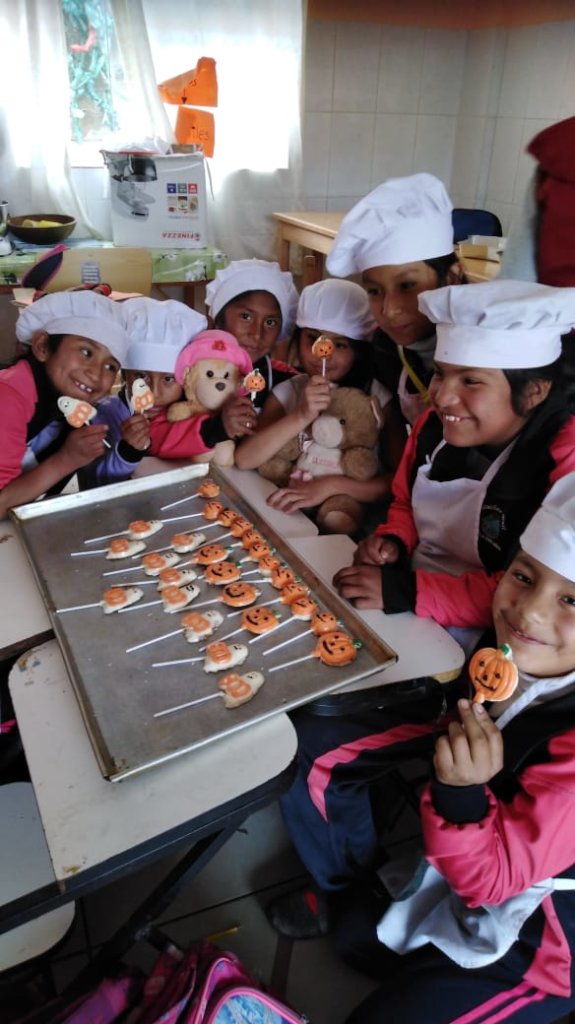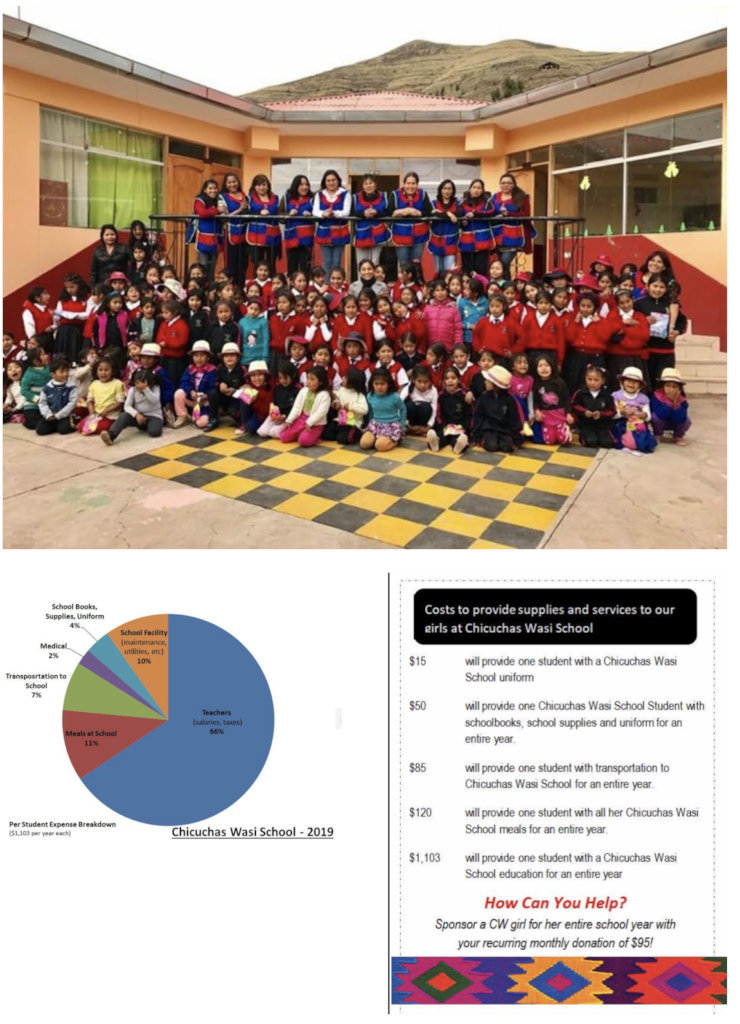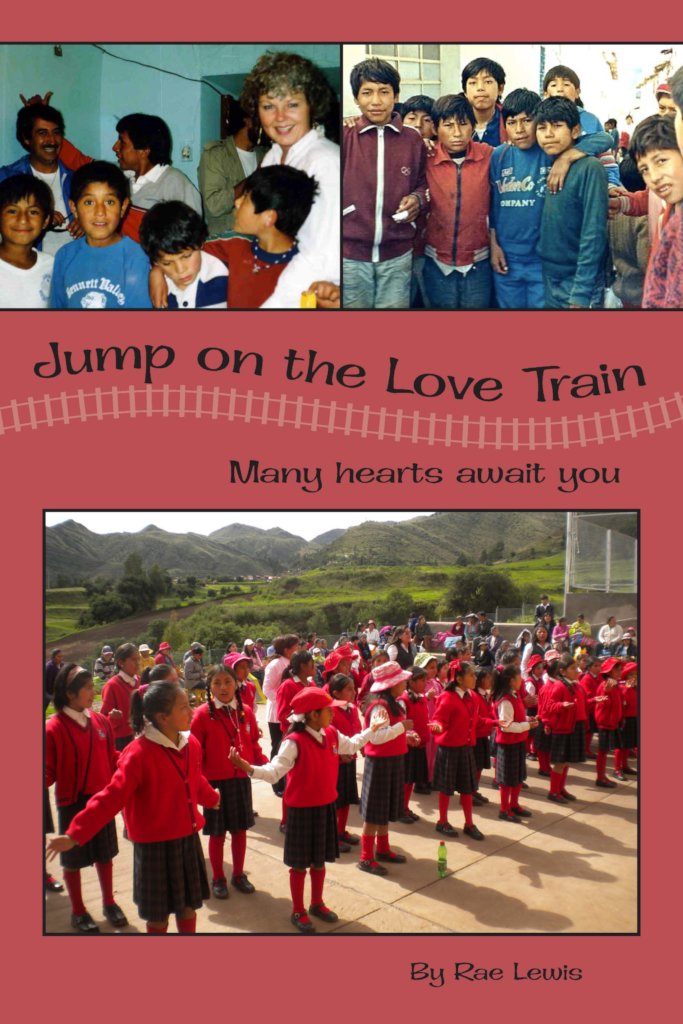 Links: