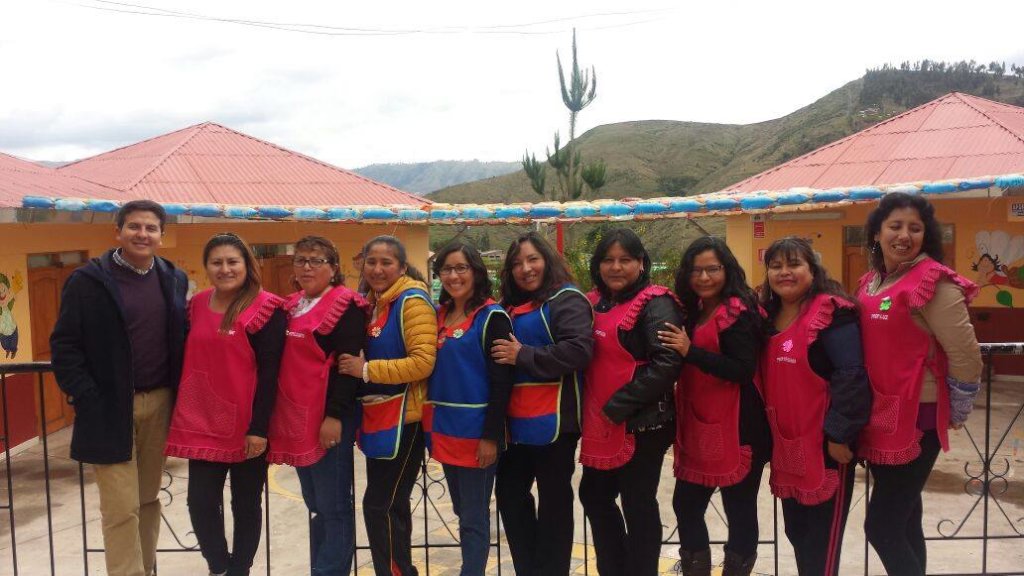 Please take a good look at the impact our teachers make.
We cannot lose a single one of our specially trained and dedicated teachers, who were specifically chosen because they offered more than the important academics to teach primary students. They also embrace the CW values and mission to be a CW teacher. Our teachers are the most obvious role models for our students and must themselves live up to the values CW teaches the girls. We have dedicated teachers today. The financial crisis we are currently facing forces us to look where we can cut costs and the biggest budget is for our incredible teachers, without them CW would be just like the impersonal public school - each student is just a number.

The CW school creator and administrator, Ruth (born, raised and educated in Cusco) had a vision of what and how we should educate and empower girls living in stark poverty, so that they could achieve a quality life, gender equality and without oppression. Besides our teachers, this meant working with our psychologist and families to awaken them to the options they might not see before them and lift them up by showing them how to be responsible parents. Our success with the families we serve is astounding and just the beginning.

There are no social services in Cusco and our search for a social worker proved futile. The Cusco University doesn't have this program. Our psychologist has taught skills to the staff and teachers on how to handle dangerous or life threatening home situations. Ruth's lawyer husband Erik, often responds to immediate situations directing Ruth to the best action to take.

The primary cause of the serious family dysfunction is due to the extreme poverty the families live in and lack the skills for even a slight improvement. Our teachers not only teach their class, they make home visits to each family to understand the girls home reality. Our teachers all have another responsibility: they wait in the early morning at the bus stop with the girls for the CW school bus. At each bus pick up location there is a teacher who accompanies the girls to and from school. Some even tutor several students in their homes so they can be with their own children after school.
OUR TEACHERS are exceptional in getting and holding the attention of our girls to engage them all learning opportunities. Student enthusiasm to learn is constantly observed. CW TEACHERS don costumes for their talent show created for the students on Day of the Student, dance traditional dances along side their students and contribute enormous emotional support and spread their amazing spirit of unity.
They often meet to strategize any areas that might need a new approach in evening meeting at Ruth's home.
Without the dedication of our teachers and their never ending enthusiasm for our girls, CW would be so much less than it is today.
THANK YOU ALL FOR MAKING GIRLS EDUCATION A PRIORITY
******************************************
**NOTICE**
In case you missed the last CW News Update when I told of the sudden unavoidable loss of the large donation for teacher funding we must raise, It is repeated below.

PLEASE donate today for CW
click below
https://www.globalgiving.org/projects/educate-110-poor-girls-in-cusco-for-economic-survival/
Donations in general are seriously down. A generous donor just informed us they cannot continue to fund their commitment of $65,000 a year, toward our teacher salaries and annual budget of $153,000 leaving us in a panic. I am putting out a plea to all who value what we do for 123 girls every day to please support our teachers until the new self-sufficiency program is operational (about 3 years) and your donations will not be needed. We are so close to being completely operated and funded in Peru. This was a surprise and a sign of the times we live in now. Due to the sudden loss of this donation we are at risk of closing needed programs like the meal and psychology and both are absolutely necessary. To eliminate any of our dedicated teachers would hurt the function and success of the school..
Please feel free to contact me for more information (707) 695-0504.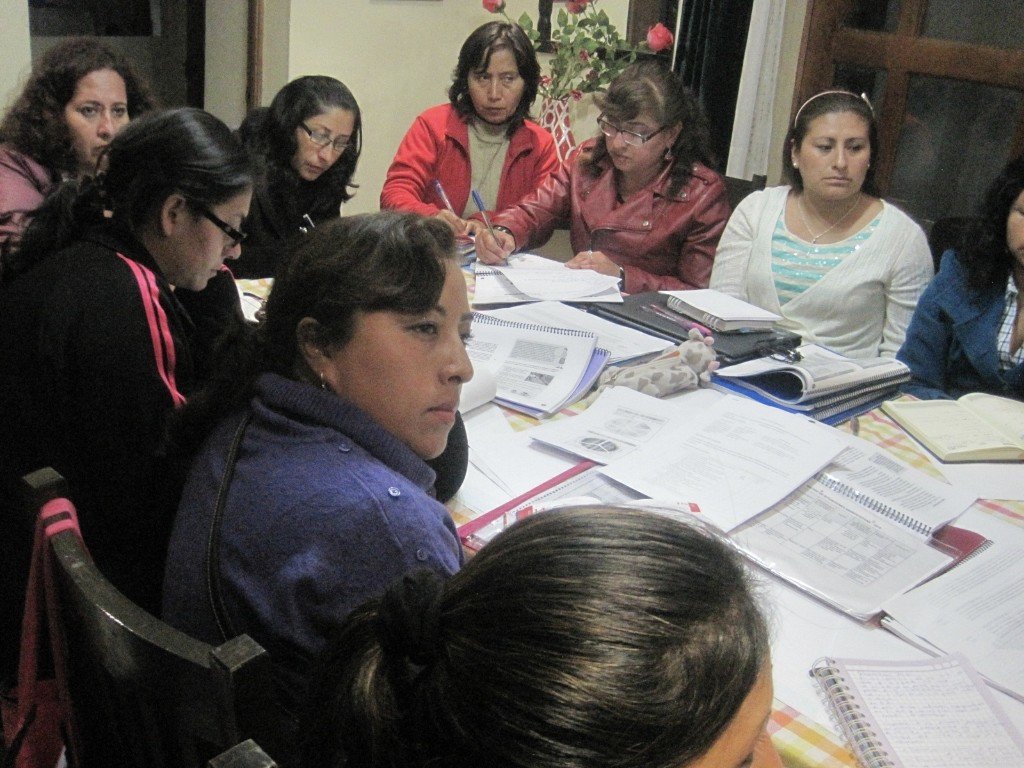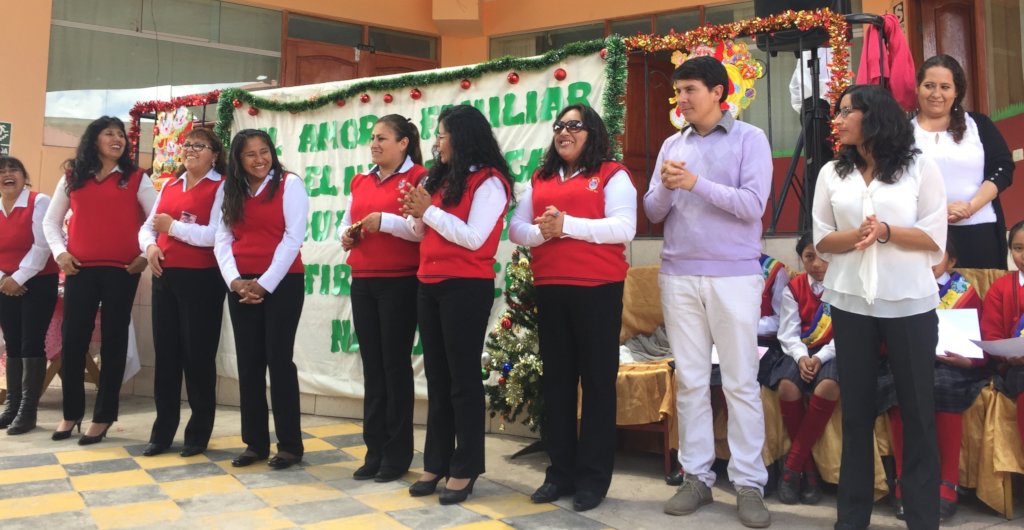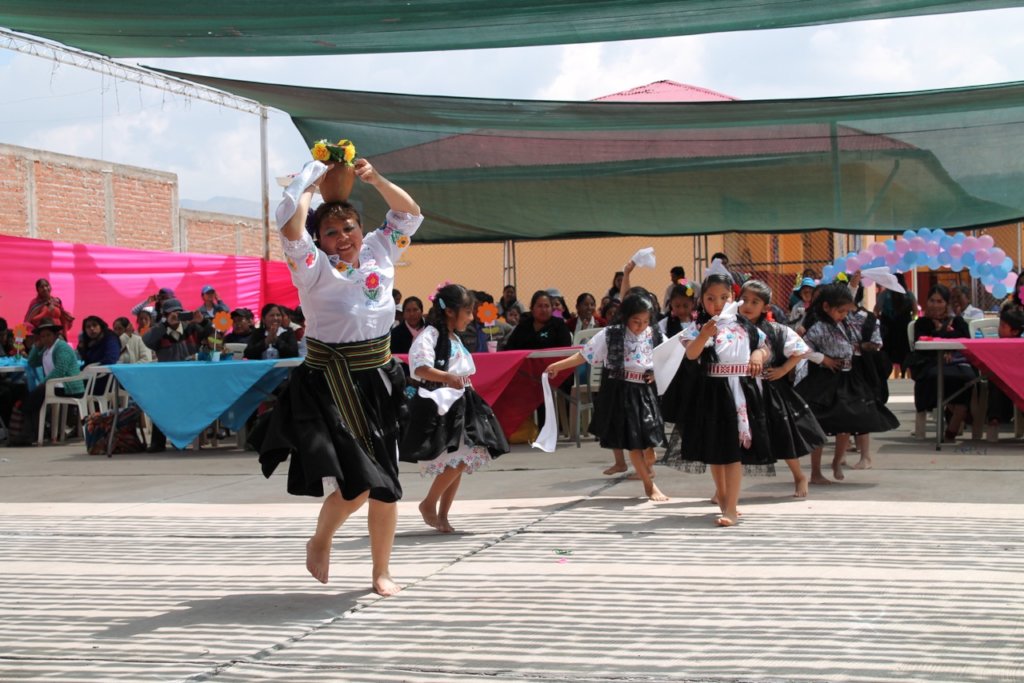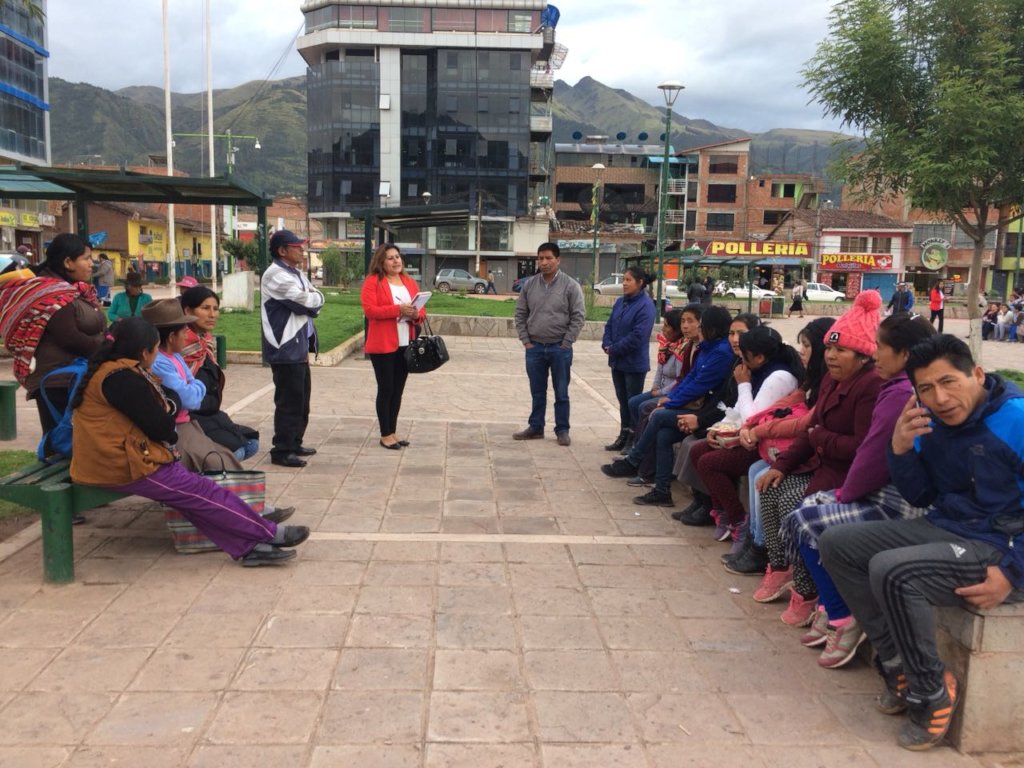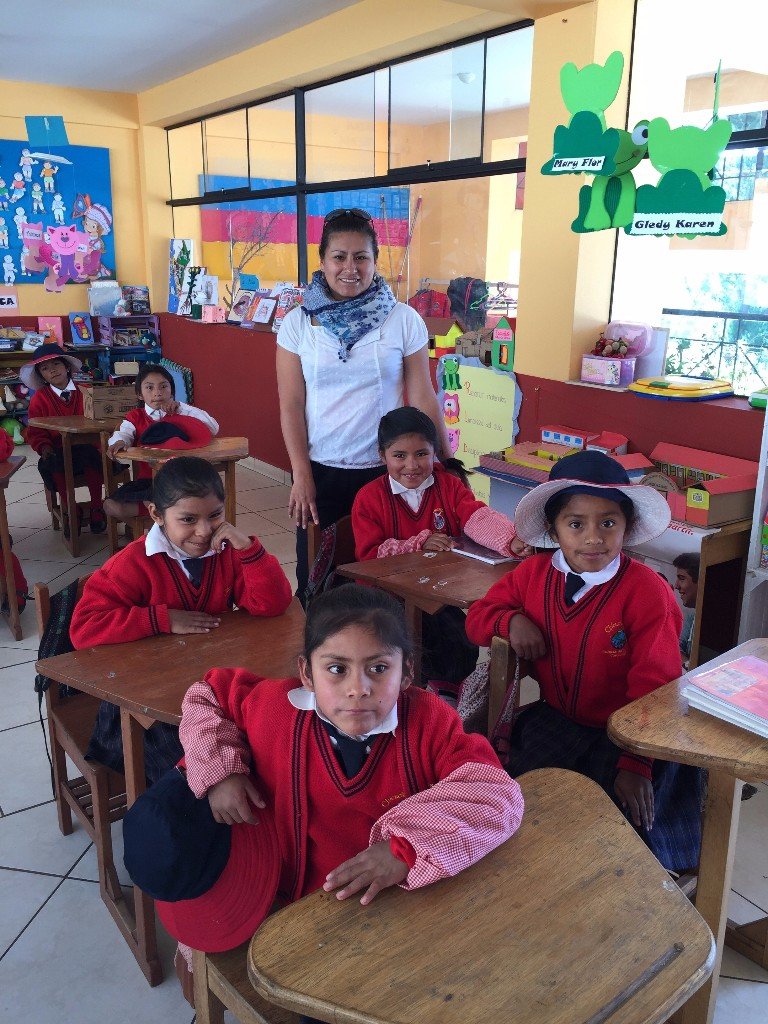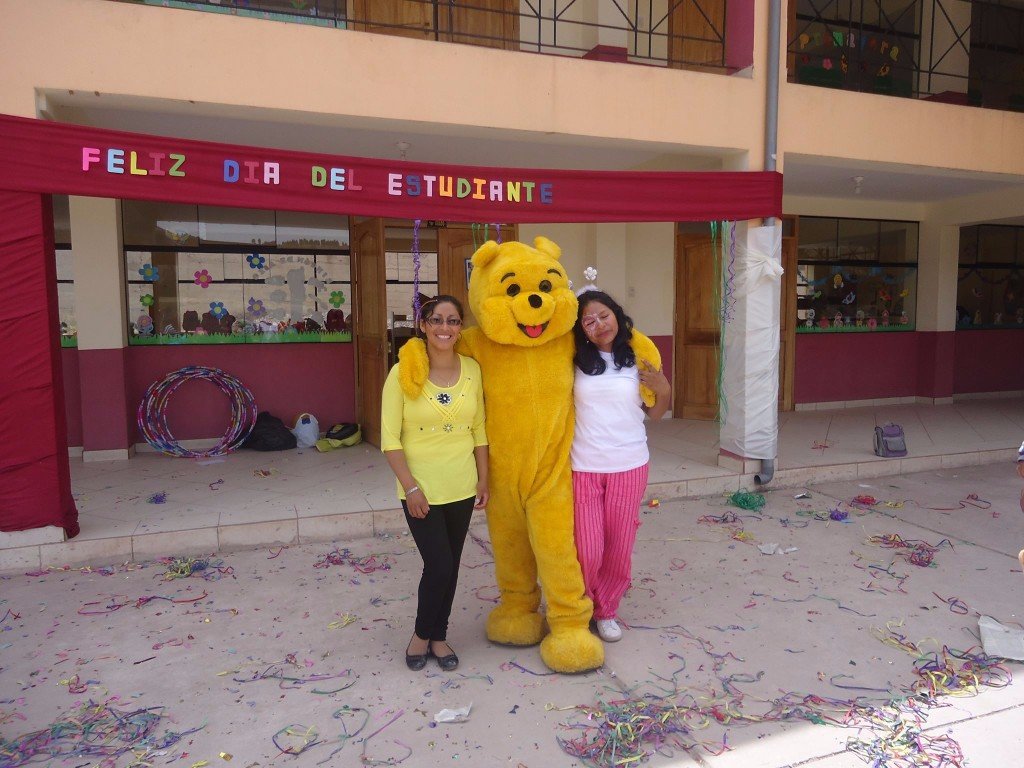 Links: