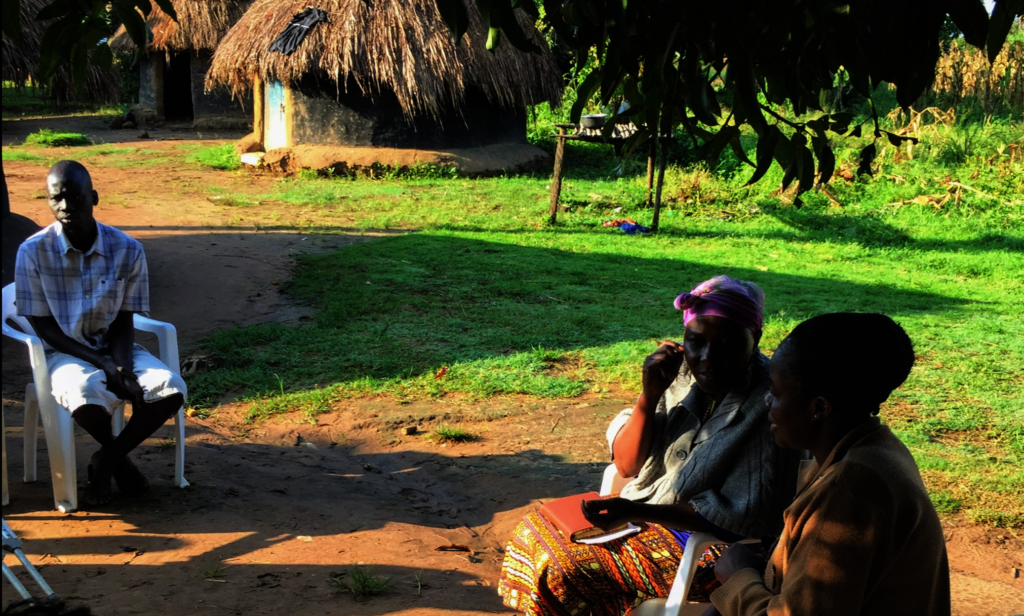 We had agreed to meet at 7am with Stella, the programs administrator, to visit one of the active groups in the community. This is a group with nearly 80 members. They are comprised of young men and women, who are determined to transform their lives. The group membership also includes widowers who are working hard to pay the school fees of their children. Many of the members are stone cutters, farmers, small scale businesses.
This group is very active and very strict with attendance. "Members who do not attend get fined" Stella explained to me.
So when I arrived in the meeting, I was really excited to see how they carry out and manage their savings. I watched as their team leader, read out the names of all members.
Everyone sat down under a large mango tree, and with the warmth of the morning sun, the grass around dried off from the morning dew. All were excited about the day. It is also the day that they get to meet each other, it's their support group. They share stories, many times they share their challenges too.
The team leader meticulously counted the cash as each member handed in their savings for the period. Another team leader recorded all in the big blue counter book. Once all monies were collected, it was counted out and read out loud for all to hear. This is transparency.
The next exercise is to inquire if there are members present who would want to borrow from the pool.
At the end of the exercise, they also save for a member who has lost a close relative. This to me is solidarity. They stand for one another. This group has now become their family. They gave me an opportunity to speak, and I was honoured to do this. I shared with them about community health insurance which I believe, that in addition to saving for their businesses, they will save for their health too. They listened attentively and asked a lot of critical questions.
The learning here is the solution this group has found for themselves to drive out poverty. I hope to go back there another day.
I hope that you will also consider supporting them to grow. To increase their savings. Join me in my next visit and training with other groups. There are over 250 savings groups in the community. They need more direction and training. They need more guidance and support to grow their groups better. Be part of this team and grow with them.
Thank you for your support and hope to hear from you how you would like to support these groups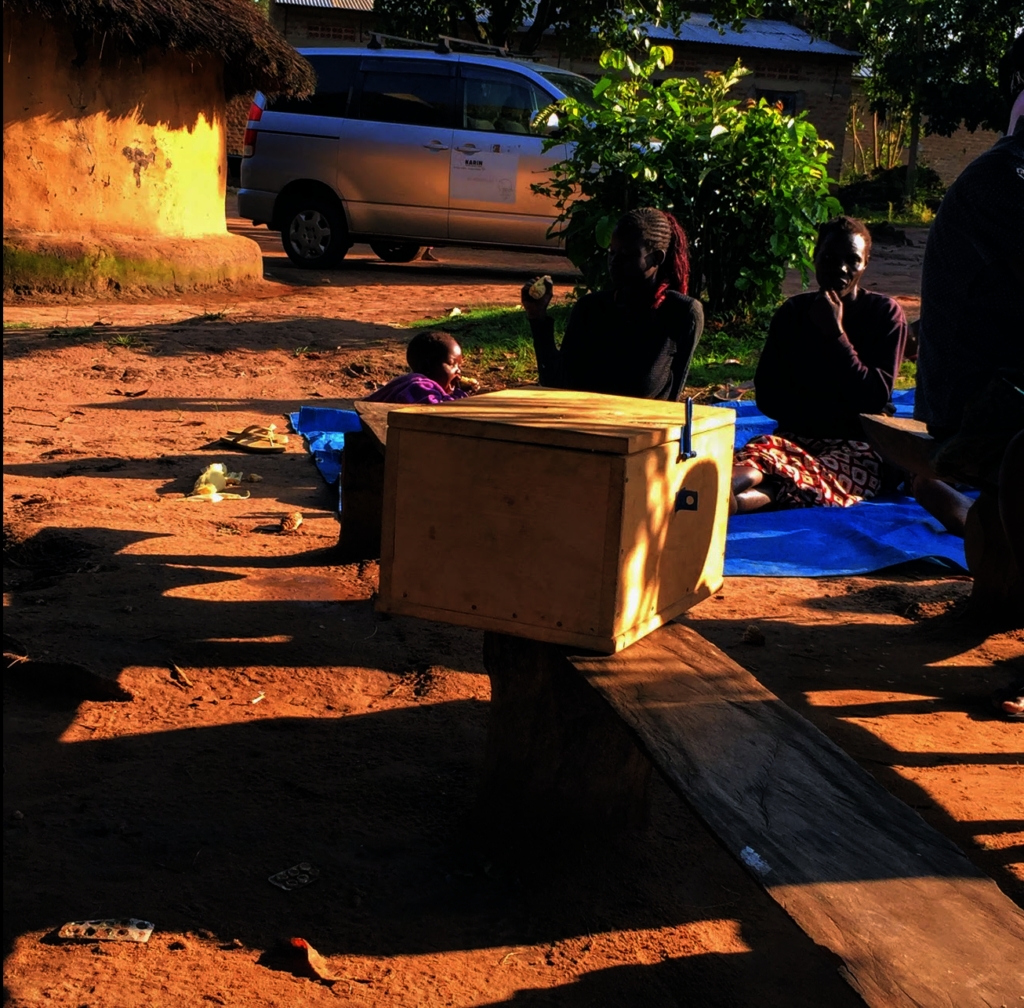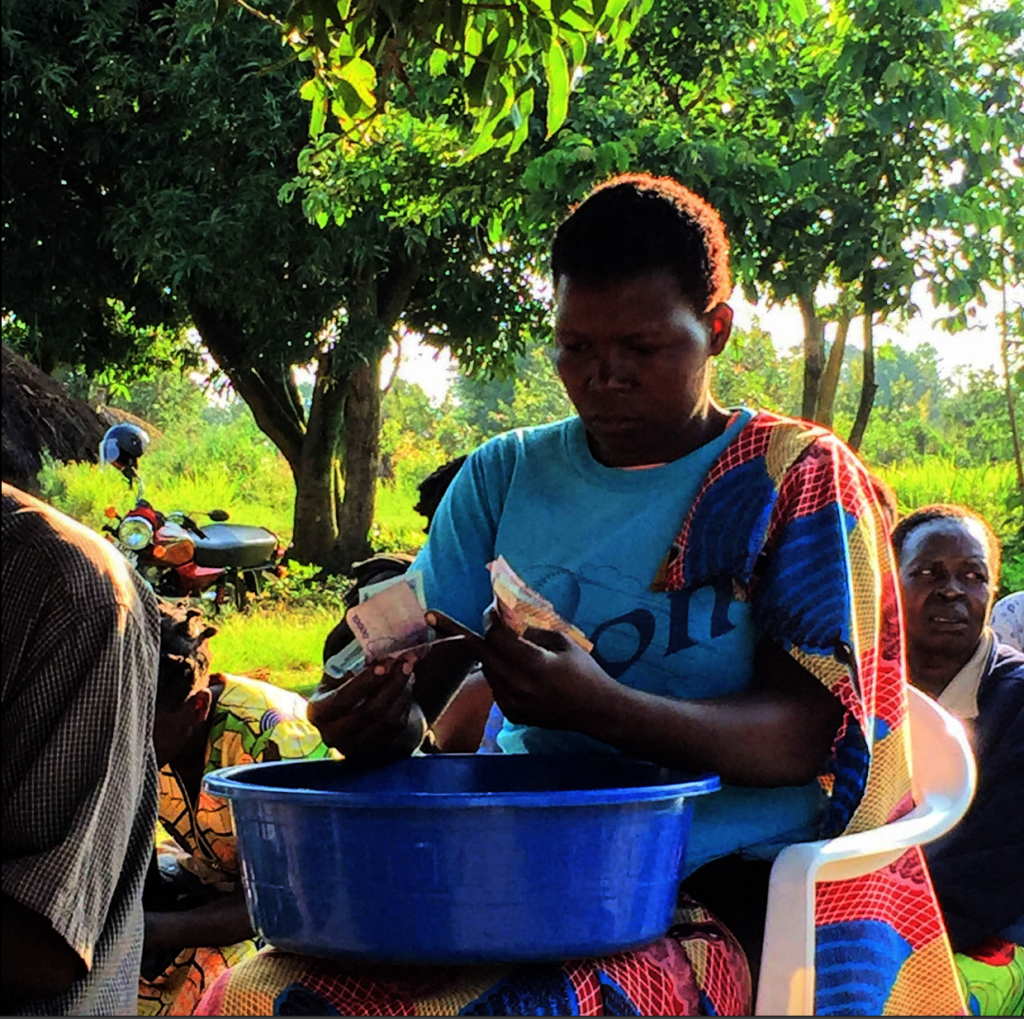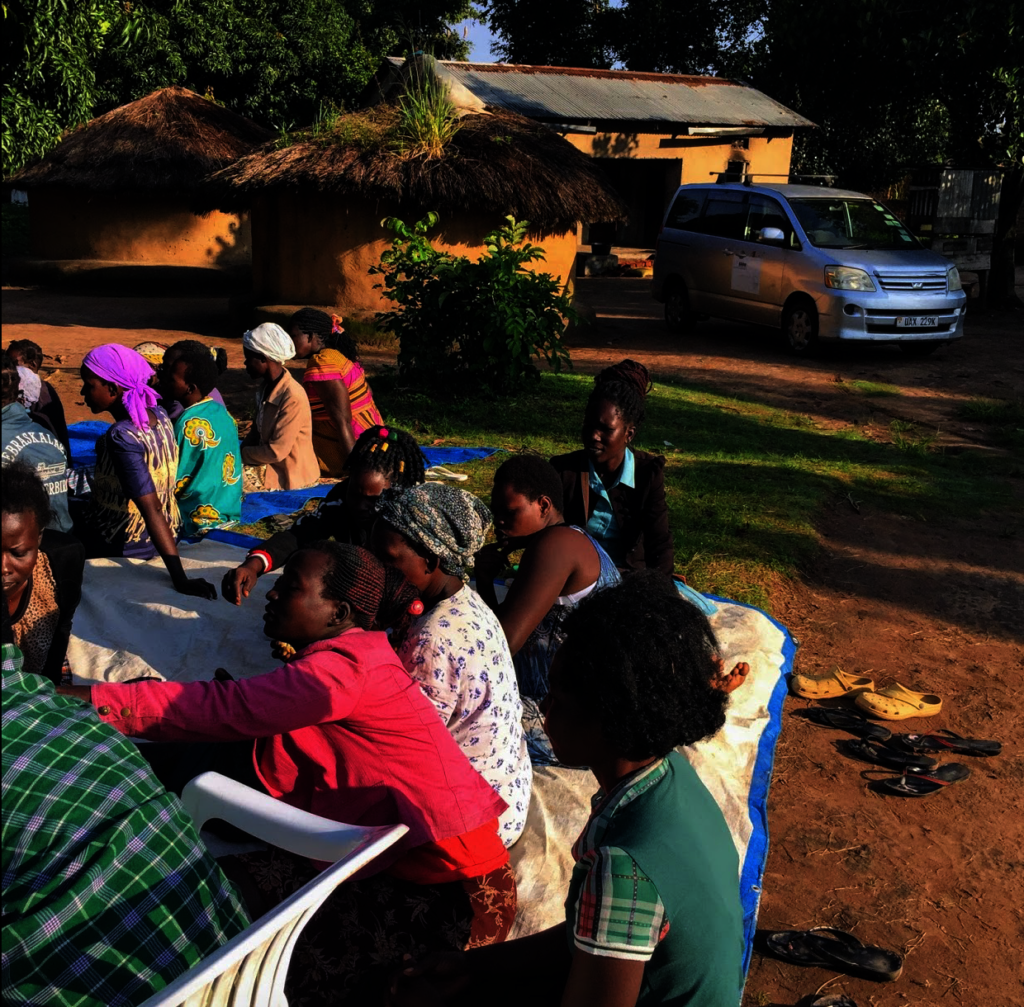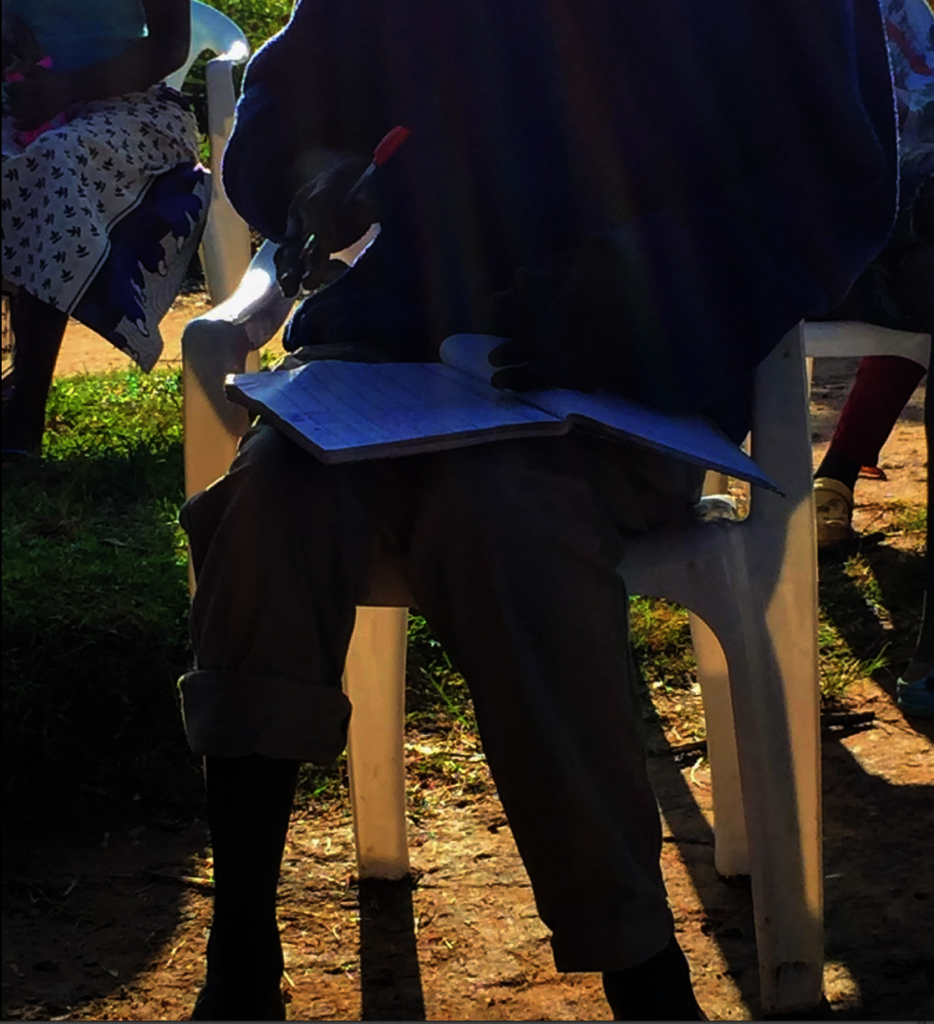 Links: