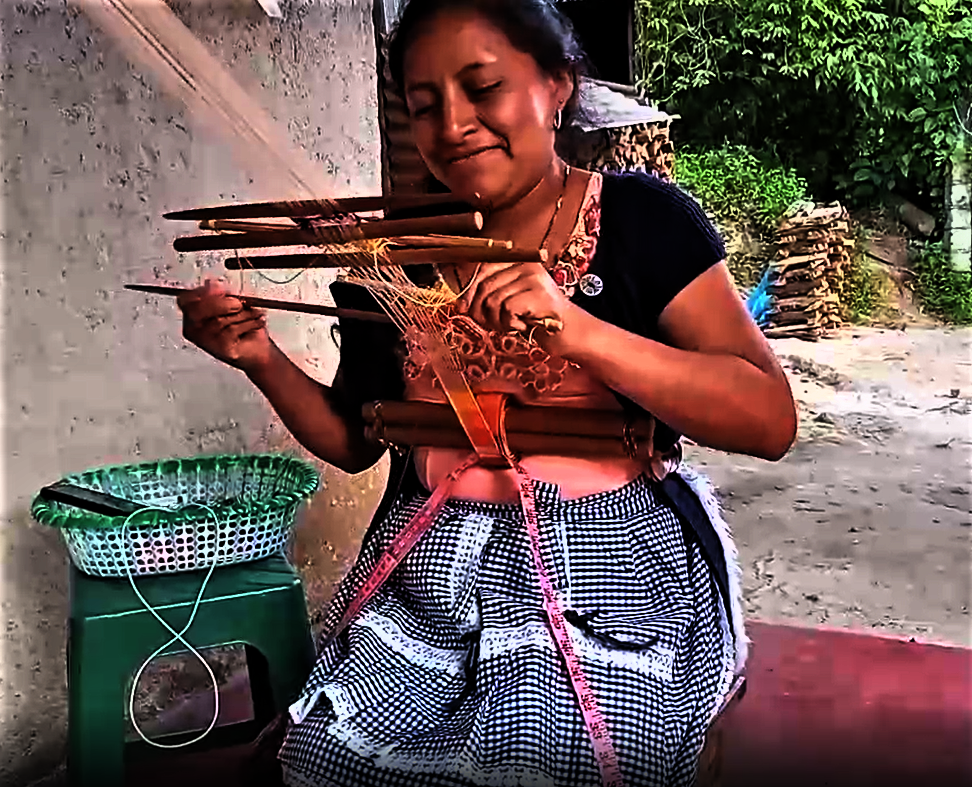 The Community Finance Guatemala (CFG) team works hard to understand how the services we offer are actually benefiting the women we serve. Our CFG Program Director, Wilfred, recently took the opportunity to visit several of the women that participate in both a Savings and Solidarity group and the rapidly growing artisan business, Ixoq'i. Ixoq'i recently became an officially registered small business in Guatemala and has become an income generating initiative for not only the participating women but for CFG itself!
Wilfred regularly expresses how great it feels to receive the gratitude of women such as Albertina, and then to share that gratitude with the greater Generosity Network of supporters like you. Albertina spoke with Wilfred about how many women, mothers in particular, have benefited from CFG's support.
She said that "mothers don't have many opportunities to work and it is hard to depend only on the fathers, who sometimes do not have work." She then went on to say that "in my personal life [working for Ixoq'i] has helped me a lot with my children, to be able to give them, maybe not everything, but to cover their needs."
The peace of mind that comes from knowing that the family's survival is not completely dependent upon just one source of income is one of the greatest gifts the mothers we support have received. And in return they have given us the gift of gratitude, and well wishes.
Just as Wilfred passes on this gratitude to us, may you now receive it and pass it on to others.
"Thank you to Wilfred, and to all the people who made it possible for this project to come [to Tonajuyu]." -Albertina
Wilfred recorded a part of his conversation (in Spanish) with Albertina which you can see below:
Links: