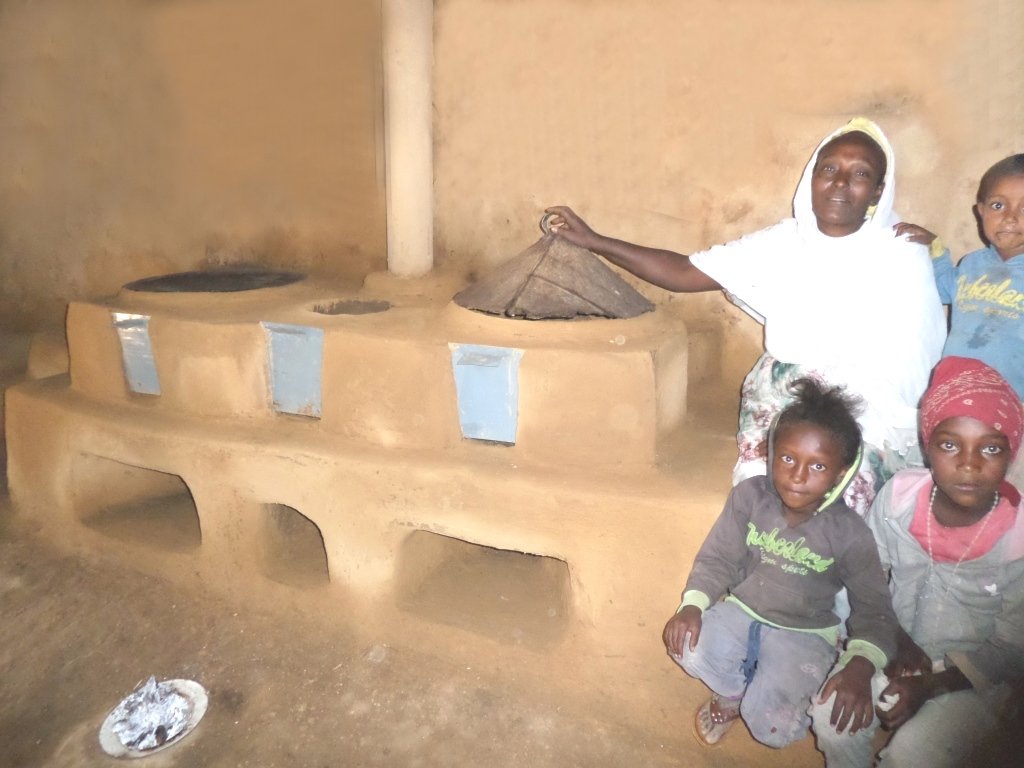 The next monitoring trip is scheduled for October: on that date, our project manager will go there to verify the situation and the progresses obtained during the last period. So far, thanks to our donors, we had the chance to raise 155$, but we need 200$ to purchase a new oven, that's why it is essential the continuous support of our givers.
We have highlighted several times the enormous benefices generate by the ovens, and it is important to reaffirm that the more are built, the wider could be the impact of our project, not only for the people lifestyle but also for the reduction of deforestation e soil erosion. In a Country, almost totally dependent from subsistence agriculture, it is really necessary preserving the land.
We could see the project benefits directly in the Eritrean people's eyes, they express change and hope but, above all, we underline that the health situation is the first thing that has improved.