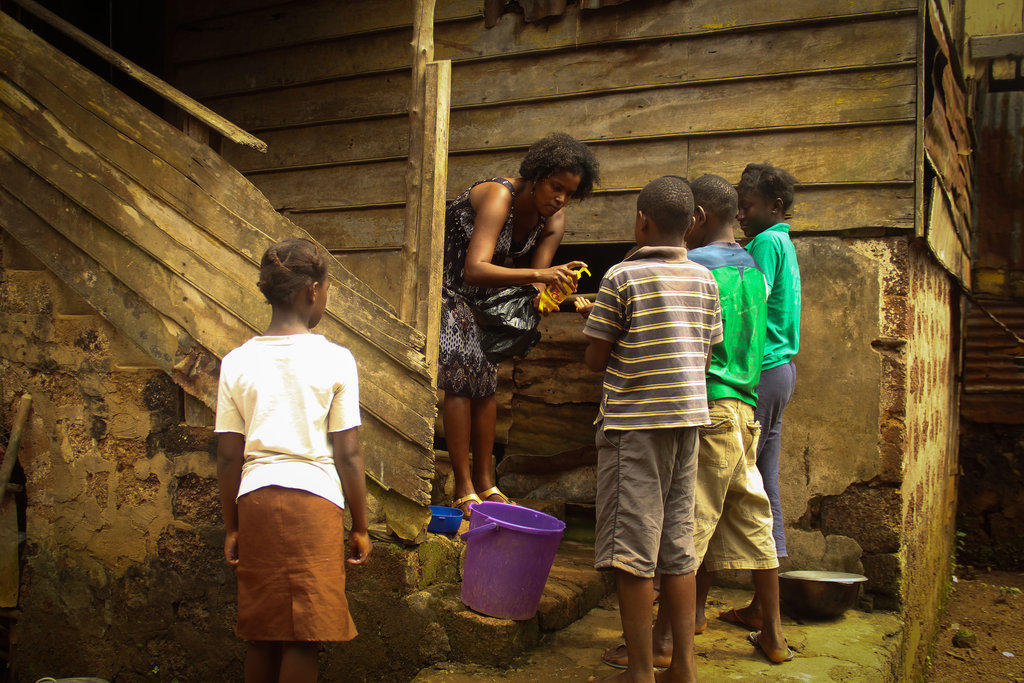 Over the weekend, the World Health Organization announced the outbreak of Ebola in Liberia is officially over. After having gone 42 days without any Ebola patients (twice the incubation period), the country is free of the virus that claimed more than 4,900 lives.
We are so incredibly thankful for your support. You helped fund more than 30 locally-driven organizations that responded to the crisis. You helped provide necessary medical equipment to doctors and health workers treating patients. You helped deliver Ebola prevention kits to limit the spread of the virus. You helped raise public awareness of the virus, not only through informational PSA campaigns in Liberia, but through your own social networks to get more support for this important cause.
You helped achieve this important milestone and the people of Liberia thank you for your generous support.
But the fight is not over. Sierra Leone and Guinea are still experiencing new cases of Ebola, and Liberia is now beginning the long road to rebuilding their health system for long term resilience. This week we are sending an additional half a million dollars in funding to 14 organizations in West Africa working to achieve these goals.
As always, we will continue to update you on the impact your donation is making to get to zero cases in West Africa and help rebuild Ebola-affected countries for the long term.
We know that every donation has a story, so we wanted to leave you with this one about a group of women in Liberia you helped support who fought Ebola and are now giving to earthquake survivors in Nepal. Thank you again for your generosity.