We had to put the brakes on our services again in August following an increase in cases of Covid-19 in Puerto Vallarta. We felt that it would be best for our staff to switch back to remote working and take advantage of some extra time to focus on non-clinical work, which is equally as important for us in developing and moving our services forward. Unfortunately, opening and closing our services is the reality we are facing at the moment. Thankfully, our team is so resilient and resourceful this is not having too much of an impact.

So during this break from clinical work they have been planning on re-organising the equipment and system for loaning, which should make things a lot easier in terms of seeing what we have and where it is. We have some fantastic pieces of equipment and rather than donate it, we loan it so that when it is no longer in use, it can be returned, serviced and used by someone else.

We have built up a long list of clients who are eagerly awaiting their equipment review. Thankfully we have now re-opened our clinic, with Covid-19 safety measures in place. I have been receiving some great reports from our first few clinics and it is lovely to see some familiar faces in the photos I have been sent from the Team. The aim of what we are trying to do with our Posture Care Service in Puerto Vallarta is assess and review indivduals on an annual basis. This way we can check for any changes in their posture, check their equipment is still suitable and then update and change this if not. We can also update their Posture Care plans and guidance and this can be shared with their support networks. We are a long way off being able to do this for everyone that needs it, due to not having the time or resources, but this is our aim one day.

In the UK we have been planning a big return trip to Puerto Vallarta in March 2022. All being well with Covid-19 and global travel, there should be a large group of around 15 volunteers heading to Mexico to help give our team a much needed hand with tackling our waiting list as well as an overhaul of our services. We have a group of 5 students from Keele University who will be completing a 4 week credit bearing placement, as well as some ex-students who did not get the opportunity to go to Mexico in 2020/2021 as a result of Covid-19. We have lots of plans for Catrin's Clinic. This will include sorting all the equipment, specialist training for our team and training sessions for physios/local support workers as well as running lots of posture clinics so we can review and support as many people as possible. We have been working hard to develop the service we run so that we can have more of an impact but the best thing for this is to be in Puerto Vallarta and work alongside the team. They are absolutely incredible and despite having very little face to face support over the past 2 years (due to Covid-19), they show such initiative and resourcefulness.

So I wanted to say a big thank you to them…Nadia our wonderful Physiotherapist and Therapies Unite Mexico Director and our incredible husband and wife duo, Oscar (Technician) and Laura (Physiotherapist). We would not be able to do what we do without them, they are so valuable and we are really looking forwards to investing more in their skills and development and hopefully in the future growing our team.

To 'meet' our team and learn more about Catrin's Centre please head over to our website.

Thanks to you again to you for your continued support. We are hoping that by this time next year things will be well and truly up and running and we cannot wait to get back out to Mexico and really get stuck in.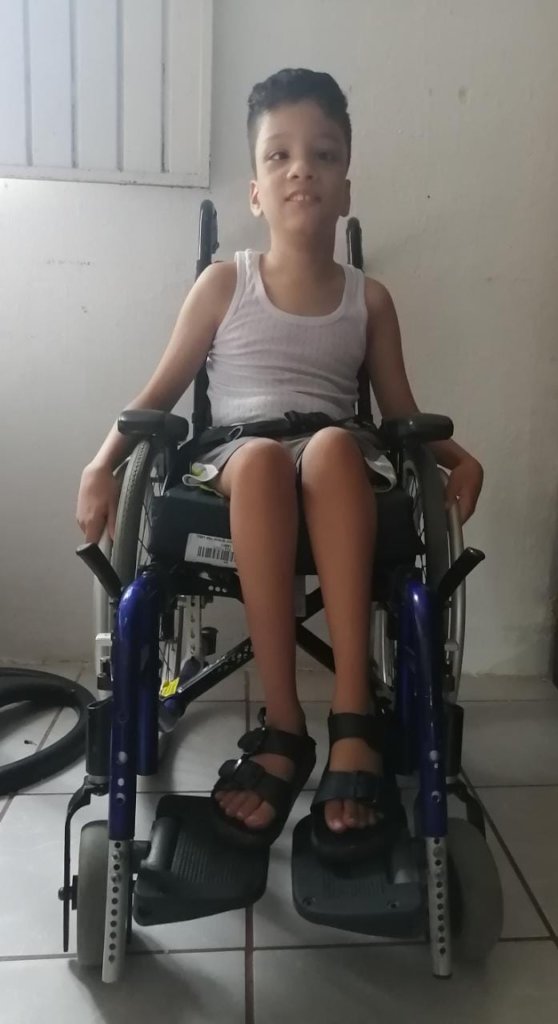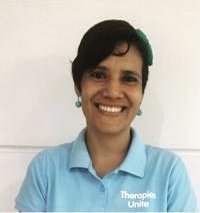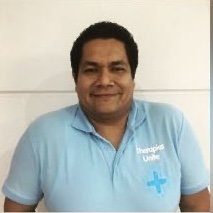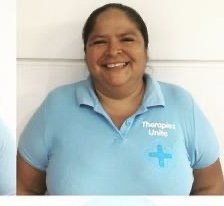 Links: