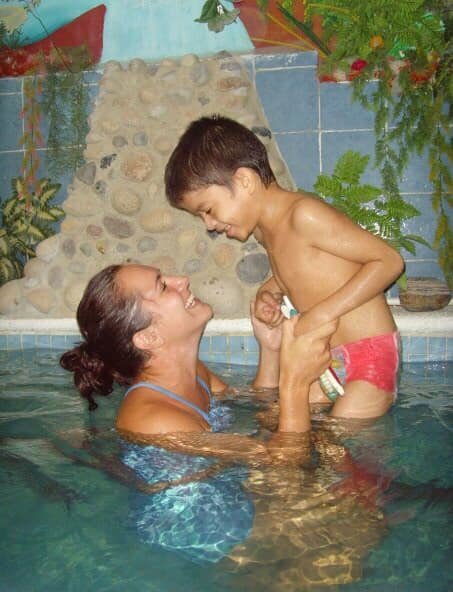 The impact that the right piece of equipment can have for a child with a disability is astounding. It was perhaps this realisation for me, as a first time volunteer in Mexico in 2009, which inspired me to set up Therapies Unite. Back then, I had very little experience in posture care and did not consider why this was such an important aspect of care for a child with a disability. Working in Mexico my eyes were open to those children who had never had the opportunity to sit in a wheelchair; those that had never been given equipment to enable them to stand; those that had no option but to lie flat on their backs all day in bed. These children were the children we would see frequently, their bodies twisted and deformed, often with lots of secondary health complications. Denied an education, an occupation, an opportunity to socialise with family and friends, a limited level of independence and their basic human rights. The only reason for all this was their physical disability.

I realised there was a huge gap in the provision of specialist equipment in Mexico but even more than this was a lack of knowledge around posture care, why it was so essential and how it should/could be done. This lack of knowledge was not only apparent in families and care givers but also healthcare professionals too.

My goal with Therapies Unite has always been to create an organisation that works at grass root level. Empowering local people, working with families, training and educating and providing the skills and equipment to make sustained changes. I have been developing our Posture Care Project over the years and we have now reached a stage where we want to be able to have more of an impact.

We started in the very beginning with assessing the needs of the disabled community and those that cared and supported them. We recruited specialist volunteers to run various education and training sessions and alongside this started to run and develop our Posture Care Program. We now run two clinics a week in which our team complete a full postural assessment, providing education and where possible equipment, to suit the individual needs of the child. The child is provided with a Posture Passport, which they can take with them wherever they go, detailing their individual needs and information about the equipment they use. We aim to review our service users yearly (or sooner if indicated), updating their equipment/posture program as needed.
Ideally, we would have access to specialist equipment for every child, such as moulded wheelchair, standing frame and sleep system. However, this is not often possible due to limited resources and the cost of shipping second hand equipment from the UK. We are starting to look at the option of buying equipment in Mexico and are currently working with a specialist centre, who have years of experience and knowledge around Postural Care, with a view that they can supply the majority of equipment we need.

We have invested in our local staff team to provide them with specialist training and support. They are all qualified in making equipment out of cardboard, a technique called Appropriate Paper Technology. This approach is fantastic as materials can be bought locally, cheaply and family members can assist with the process. The end products are just as good as expensive specialist equipment and what is better is they are very portable and can be individualised.

Moving forwards our vision is to have our own specialist centre. This would serve as a posture clinic as well as a central hub for information about disability for parents/carers, and an education centre for health care professionals, families and carers. It is where we will complete all of our postural assessments and reviews, make, repair and adapt wheelchairs and specialist equipment and act as an 'equipment library' for people to be able to access, borrow and return when no longer needed. We want to review children with postural needs from birth and then annually, working with their families and care providers to educate and provide the necessary equipment throughout their lives.

The reason we do all of this is the impact it makes. I can still remember every single child we have helped. The tears of happiness and squeals of delight. The relief from the parents and smiles from the child. It is the moment when you see a life being changed in front of your very eyes. These moments are so precious and incredible and the reason we keep fighting and working to make our vision a reality.

So thank you very much for your donation towards our project. It will make a tremendous difference. We cannot continue the work we do without your support.
Thank you for helping us to change lives.
Laura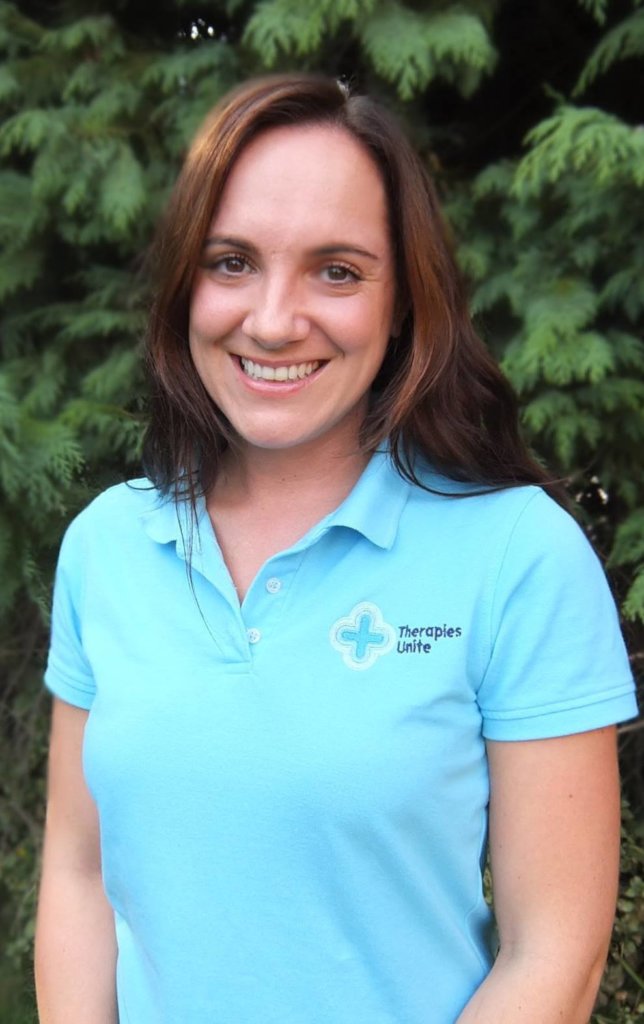 Links: