Project Report

| Dec 31, 2020
SOAR Dental Fund - 4Q2020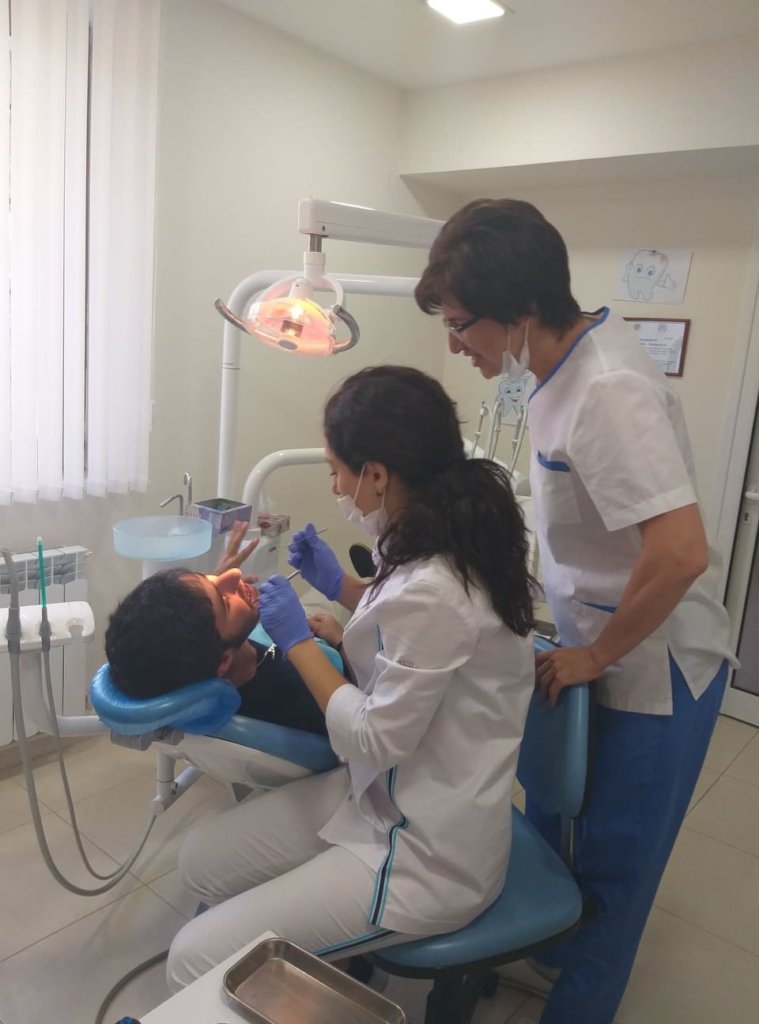 The Society for Orphaned Armenian Relief (SOAR) was founded in the fall of 2005 as a charitable organization that provides humanitarian relief to orphaned children living in Armenia. SOAR's Executive Board Chairman provides oversight and guidance to all SOAR operations worldwide. In early 2006, an experienced and talented Board of Directors was assembled, a network of Partners in Armenia was recruited to assist with distributions, and the web site was launched. Between 2006 and 2008, SOAR established itself as the only charitable organization whose singular mission is to provide humanitarian assistance to orphaned Armenians around the world. In late 2007 and early 2008, SOAR launched its first two Chapters – in Los Angeles and Washington, DC. In 2009, a National Board of Trustees was created to annually review SOAR's fiscal operations and distributions. In 2010, SOAR launched its Sponsorship Fund, which today is the primary mechanism through which micro-level children's needs are addressed. Since 2005, SOAR's work has impacted thousands of children, with the penultimate goal to provide institutionalized children with the same educational, emotional, medical, and social support as their non-institutionalized counterparts.

In 2016, SOAR expanded its mission, recognizing that, after a decade of helping children in residential settings, it was necessary to take the proactive step of attempting to reduce the institutionalized orphan population in Armenia. Toward that end, SOAR established its Services to Children in their Own Home (SCOH) Fund. The SCOH Fund works with residential institutions to deinstitutionalize and reunify children with biological families and provides home-based services after reunification to reduce the economic, social, emotional, and professional barriers within the family dynamic that may trigger reinstitutionalization.

Represented by 145 Chapters, 5 Junior groups, and more than 600 volunteers worldwide, SOAR supports 36 orphanages, special boarding schools, day centers, summer camps, and transitional centers – in Armenia, Artsakh, Javakh, Lebanon, and Syria. SOAR prides itself on collaboration, creativity, cross-cultural respect, fiscal responsibility, loyalty, and transparency. During the past 15 years, SOAR's work has grown considerably. In 2006, distributions totaled approximately $60,000. Since 2015, SOAR has exceeded $1M distributions annually. SOAR's efforts not only address the major humanitarian constructs of education, emotional and psychological support, nutrition, health and hygiene, dental and vision care, and fundamental human rights, but the Programs offer educational curricula on a multitude of topics that stimulate intellectual curiosity, empowerment, and enrichment.
Given COVID restrictions, the SOAR Dental Clinic operated on a limited basis in the fourth quarter of 2020. A total of 46 children (boys and girls) were seen in the clinic. These children were not only from the orphanages in Gyumri, but from the local community and children displaced from the Artsakh War. Seven extractions were done.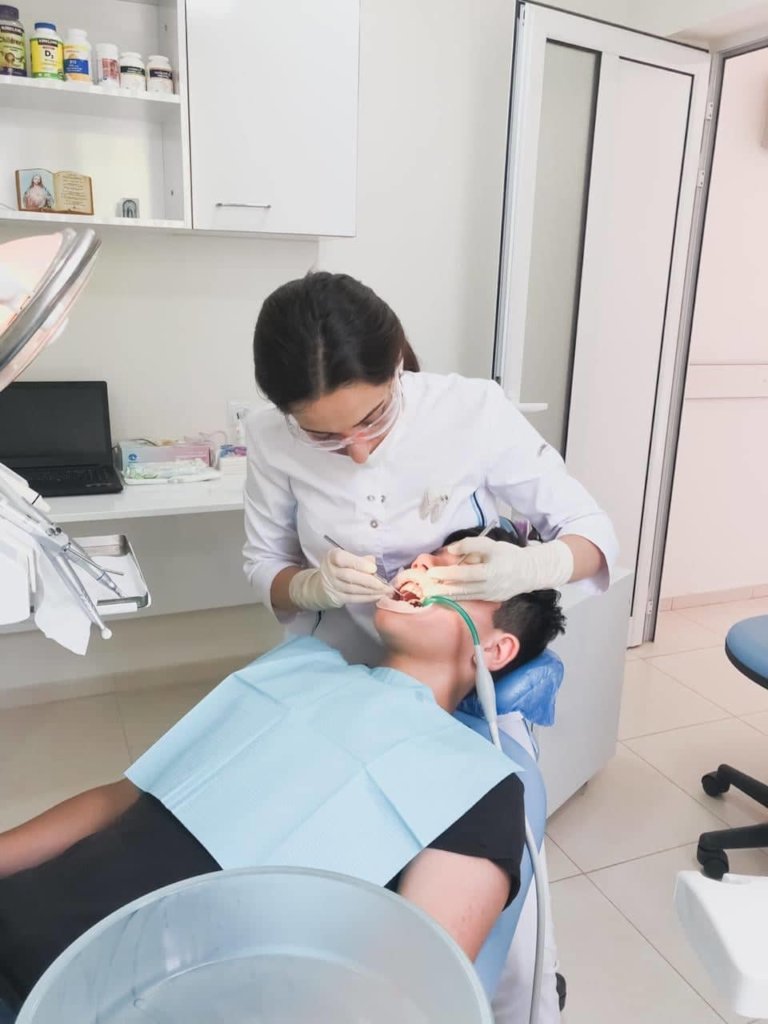 Links: