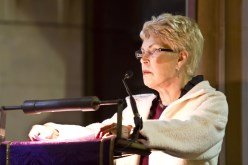 With Ruth Rendell's funeral taking place last week, we thought you might like to hear about her wonderful work as a Patron of Kids for Kids, and her personal sponsorship of Ibrahim, the 9 year old boy who inspired Patricia Parker MBE to found the charity 14 years ago.
Ruth Rendell was not only a passionate campaigner for the abolition of female genital mutilation (FGM), which is why she supported Kids for Kids, but she was also the personal sponsor of little Ibrahim. Ibrahim's lonely walk for water, aged just 9, across the desolate deserts of Darfur, was what inspired Patricia Parker MBE, our Founder, to start Kids for Kids.
Ibrahim first went to school age 9 when the charity installed a hand pump in his village in Um Ga'al. 4 years ago, Ibrahim managed to visit the Kids for Kids small office in El Fasher, the regional capital of North Darfur, despite ongoing conflict, to ask the charity if it could help him finish his schooling. Soaring inflation had meant his family could no longer pay even the small fee needed. The constitution of the charity does not allow it to support individuals, but Patricia asked our Patron Ruth Rendell if she might consider helping in some way. Aged 19, Ibrahm re-entered secondary school and graduates this summer thanks to the support of this wonderful lady.
"Ibrahim has found schooling hard going" said Patricia. "Starting school life aged 9 is really tough and Ibrahim has struggled but is determined to get to university if he can. This is why Kids for Kids is doing all it can to provide a Kindergarten in every village. So far we have 4 which are transforming the lives of children in remote regions - unheard of anywhere else in Darfur."
Ruth Rendell has campaigned successfully in the UK to eradicate female genital mutilation (FGM). She believed that the most effective way to achieve this in remote villages was for someone women knew and trusted to advise them. She therefore supported our programme of training village midwives in every Kids for Kids village. Since 2001, Kids for Kids has funded over 150 village midwives in remote communities where there is no other health care. With Ruth Rendell's support for our midwives, the lives of countless mothers and babies have been transformed. Would you like to help equip our midwives in the 8 new villages we are adopting in 2015?
$62 provides a goat for milk for hungry babies
$230 buys a solar lantern for night time deliveries
$245 provides a strong cross-bred donkey so midwives can reach patients quickly
$612 provides a donkey ambulance to help mothers and babies in distress get to hospital
$3050 trains a midwife to help a whole community, saving lives and teaching hygiene
Every penny goeas a long way in Darfur. Thank you for your support.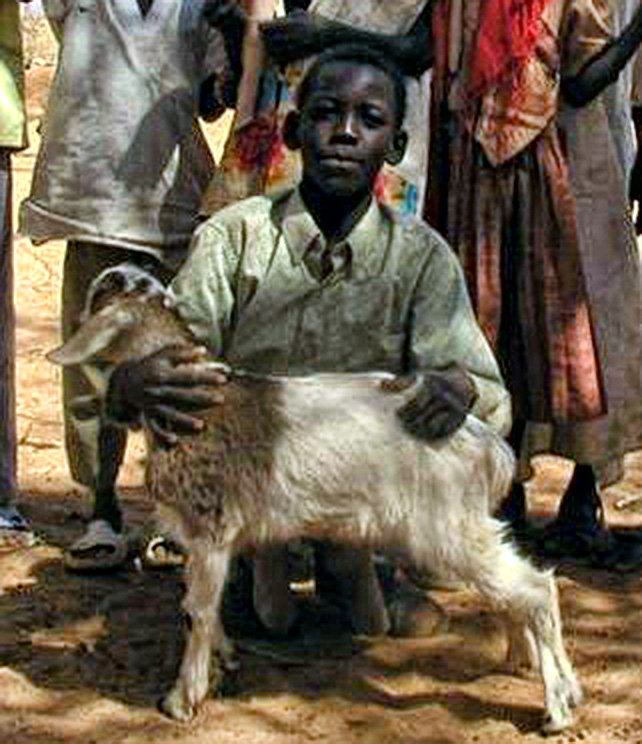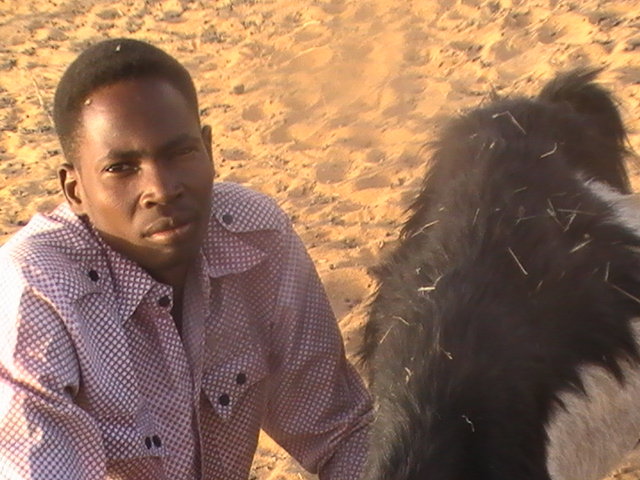 Links: