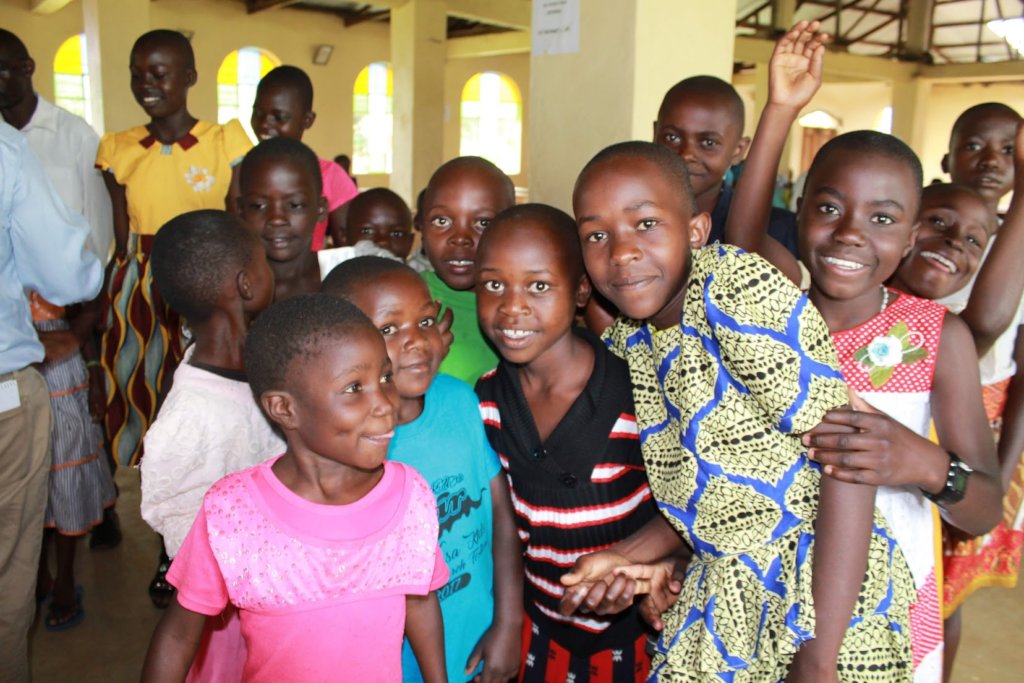 Dear Friend,
We are delighted to share SOTENI's 2019-2020 Annual Report with you which captures the essence of SOTENI, "All of us together."
We are proud of the work we are accomplishing together. As you read this year's Annual Report, we hope you will take a minute to look closely at the pictures, read the "Voices from the Field" sections written by staff members and the people they serve, and immerse yourself in our shared efforts. On every page, you will see the impact and progress we have made together thanks to your unwavering support.
As we look ahead to a new year, we see new ground to break in the face of ongoing challenges. SOTENI will continue to build upon its foundation in HIV/AIDS prevention, clean water outreach, and community-driven solutions to address emerging needs in this ever evolving world.
Thank you for being with with us on this journey.
Hema Krishnan, Ph.D. Chair & SOTENI International Board of Trustees
SOTENI 2019-2020 ANNUAL REPORT HIGHLIGHTS:
AIDS BAREFOOT DOCTORS
SOTENI AIDS Barefoot Doctors are a group of dedicated health workers that are commited, compassionate champions of their community. We are proud of our talented, hard working team of 21 AIDS Barefoot Doctors and supervisors. Not only does the team distribute water purification supplies in their monthly support groups for people living with HIV/AIDS, but our doctors also provide education on a wide range of life skills including HIV prevention and treatment, personal care and health, personal and family hygiene and nutrition, group communication skills, personal banking, and food and water sanitation. Through their work, our talented AIDS Barefoot Doctors provide emotional support and spread acceptance and compassion.
CLEAN WATER
Since 2010, P&G Children's Safe Drinking Water Program has supported SOTENI's AIDS Barefoot Doctors Clean Water outreach. Last year alone over 16,000 people living in SOTENI's Villages of Hope were able to access safe drinking water thanks to the 786,164 P&G Purifier of Water Packets distributed by SOTENI AIDS Barefoot Doctors through support groups. Sustainable support from P&G Children's Safe Drinking Water Program has proven to have life-saving, long term impacts in the Villages that SOTENI serves. Some of the impacts include the reduction and alliviation of water borne illnesses, and improved health and quality of life of mothers, children, their families, and entire communities.
Click here to read the complete SOTENI 2019-2020 Report