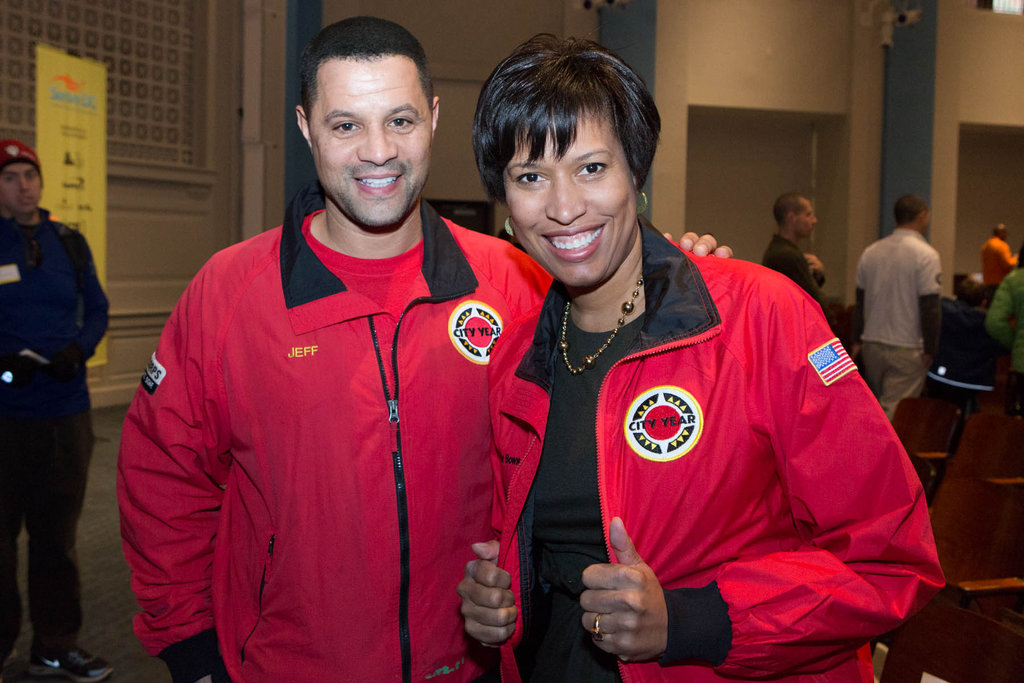 Thanks to help from supporters like you, City Year kicked off 2015 with our largest service day of the year on Martin Luther King, Jr. Day. With nearly 1,000 volunteers, we served in three schools in the Capitol Hill neighborhood in Washington, DC: Eastern High School, Eliot-Hine Middle School, and Center City Public Charter School.
Together, our volunteers contributed over 3,800 volunteer hours that resulted in $147,000 worth of work donated back to the people of Washington, DC. We painted completed 56 separate projects including: 85 individual murals to beautify schools and inspire students, 10 benches to increase the use of schools' outdoor spaces, and 1,000 sandwiches and 400 supply kits to donate to homeless shelters.
We're so grateful for your continued support. We have several other service days in the works for spring and can't wait to share those results with you.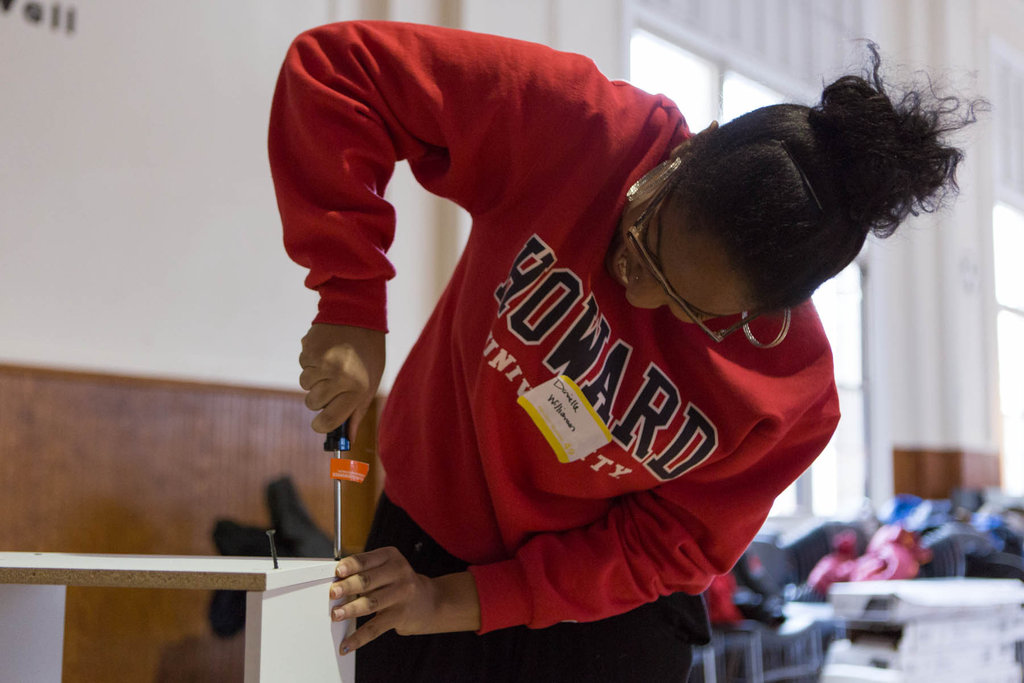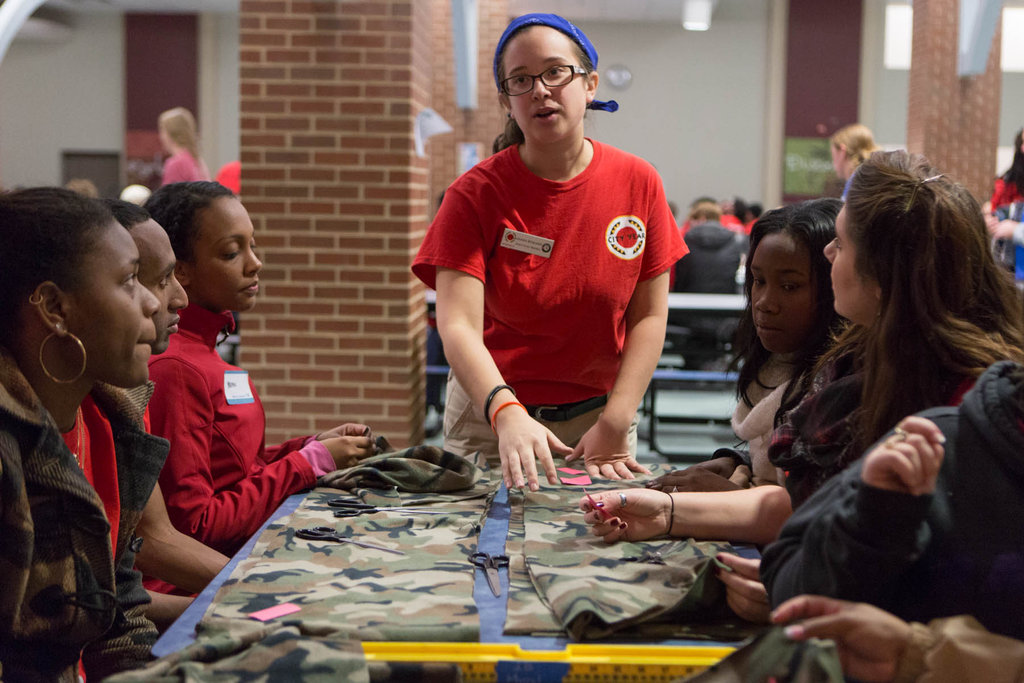 Links: