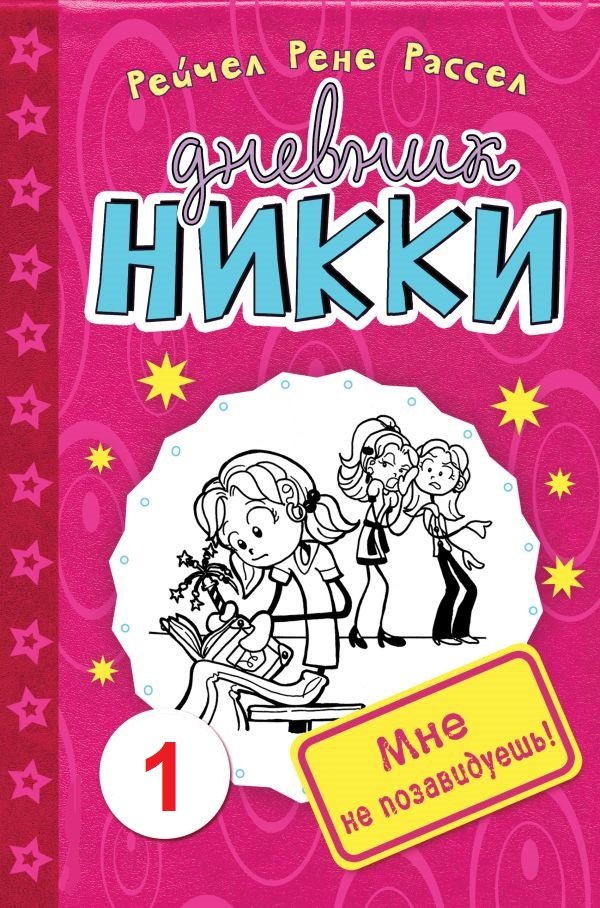 Dear friends!
The reporting period was not easy, not only for us, but for the whole world. Many people lost their jobs, their psychological condition and financial situation worsened, and firms suffered losses. And we are very grateful that during this difficult period you found the opportunity to support our project. And blind children continued to receive new books in Braille.
Our team was not at a loss. We continued to work on adapting books and even moved some of the equipment to our homes. It was important for us that blind children, even during the quarantine period, could receive information in an accessible way for them. Moreover, blind students switched to distance learning. Teachers and parents were not ready for this, they did not have enough knowledge in organizing this process. Therefore, we started the project "Parent Universities" - an online school of parental skill, where we began to post materials: lectures, presentations, organize online conferences with various specialists on the peculiarities of the education and training of blind children. At this school, specialists from Ukraine, Russia, Poland share their knowledge and experience with families who raise blind children.
During the reporting period, the demand for books for study, including in English and German, adapted according to the principles of universal design, increased among children, students and teachers.
During the reporting period, we continued to work on a series of books by contemporary Ukrainian and foreign writers, Stars on the Hands. We adapted and published the book "The Thorns of the Viburnum Region" by Sofia Zivolup. The book is also unique in that the schoolgirl, the author, is only 16 years old and wrote a fairy tale for children.
The tale was not written at the children's level - it is a talented fascinating work from the first page to the end. Imagine a lonely viburnum that asks for help from trees from all over the world when its impudent enemy neighbor came to destroy its roots. The wind comes to the rescue. An exciting journey will be interesting not only for children but also for adults.
For teens, our team began adapting a series of books by Rachel Rene Russell
"Nikki's Diary", which tells about a series of events in the life of Nikki Maxwell. All joys and sorrows (but more sorrows) are given a place in her personal diary. The girl often gets into the most incredible and awkward situations, and she also draws great.
The author of the series, Rachel Rene Russell, works as a lawyer, and writes books for teenagers in between trials. Stories about Nikki's loser in America received the Book of the Year by Kids Version Award twice, and also won the Best Book Award by the Nickelodeon Kid's Choice Award.
We are very pleased that our blind girls were able to get acquainted with these books.
The books of the series resonated with our readers, because they describe questions that are close to each schoolgirl: how to behave with a boy so that he likes, how to build relationships with parents and sister, how to make friends in the classroom and how not to lose them.
A major step in our work was the adaptation of George Orwell's 1984. Orwell's fantastic dystopia is a world of total control and fear, where people live for the sake of war, in order to hide the truth and educate real patriots. In a cruel totalitarian state, people are deprived of civil rights and their own opinions. Now, "1984" is considered a key work in the dystopian genre.
Thank you so much for your support!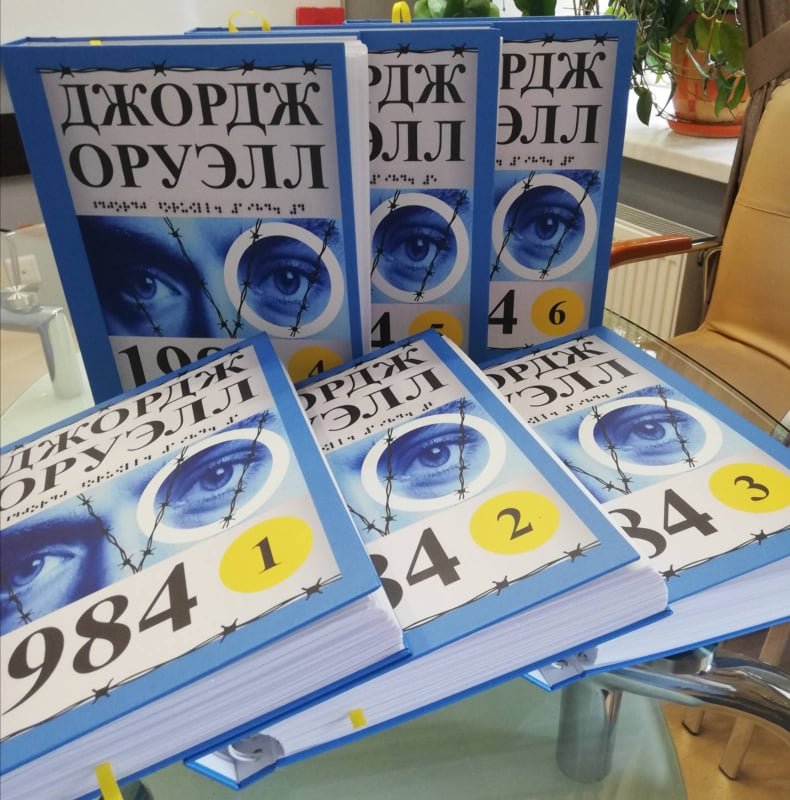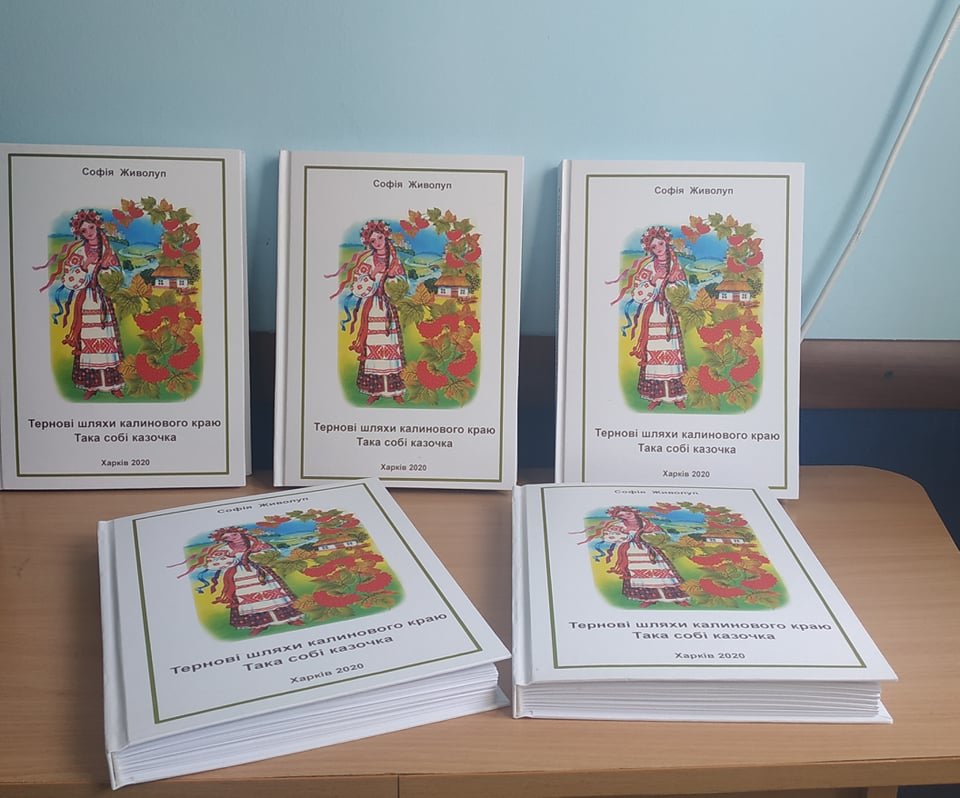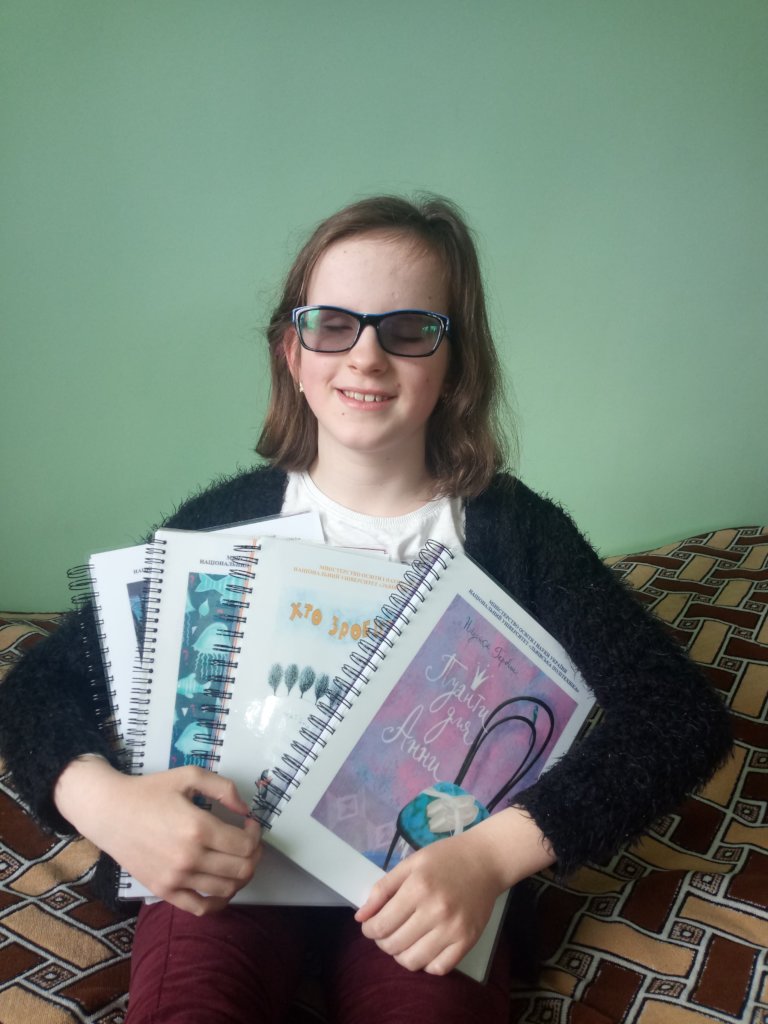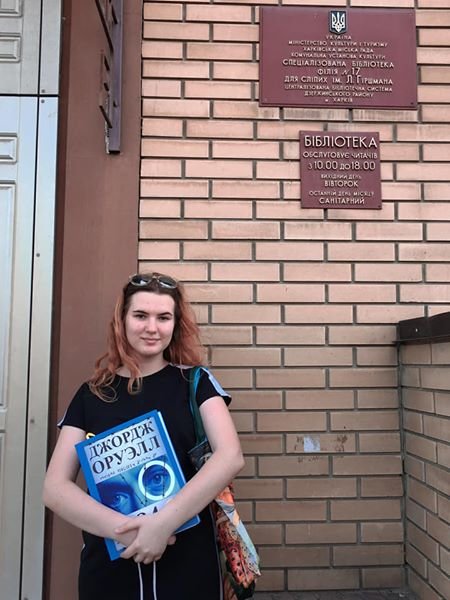 Attachments: