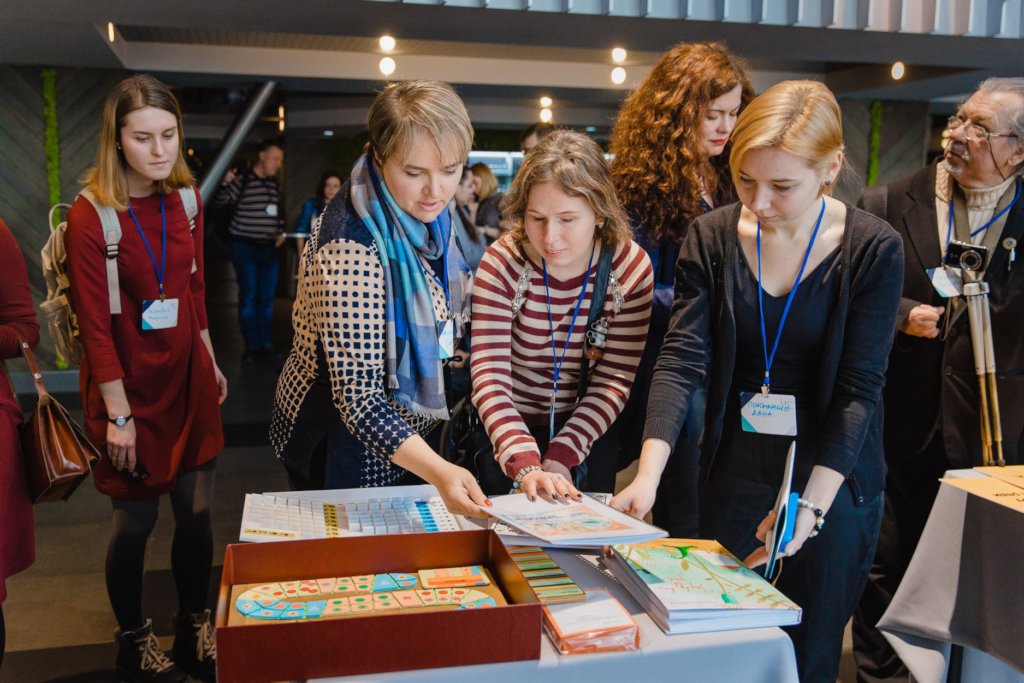 Dear friends, we are grateful for your support.
It's fantastic that you have been interested in our project for several years now and support it.
Your support and desire to make books for blind children accessible has allowed our organization to do serious work.
We have done a lot on the adaptation of books on the principles of universal design. Books have become available for both blind and visually impaired children. The number of our readers during the reporting period has doubled. And their reviews about our books delight.
The true fairy tales inclusive readings have become a real celebration.
More than 50 children read the book together in turn.
And everyone wanted to read at least a line.
During the reporting period, our team adapted more than 10 books in Ukrainian, Russian and English. These are well-known children's books and novelties.
Our games and books aroused great interest in the January 2019 Summit on Universal Design.
We are proud that our readers can read and play on an equal footing with their sighted peers.
In our piggy bank of games, 2 new board educational games appeared: "Legal duel" and "What to do if ...?". These games are very popular with children.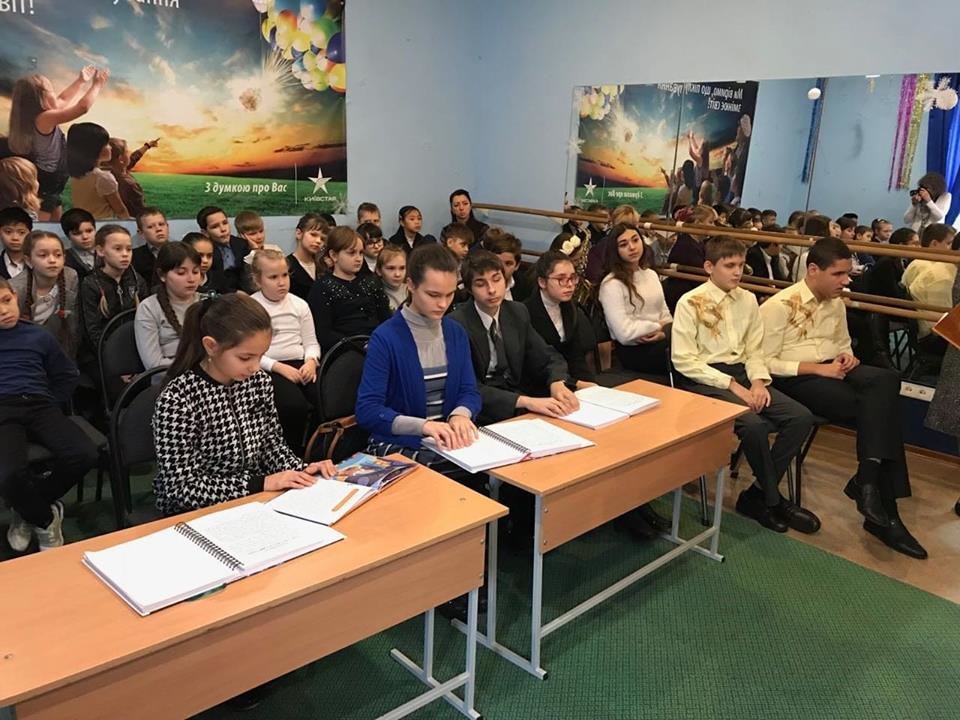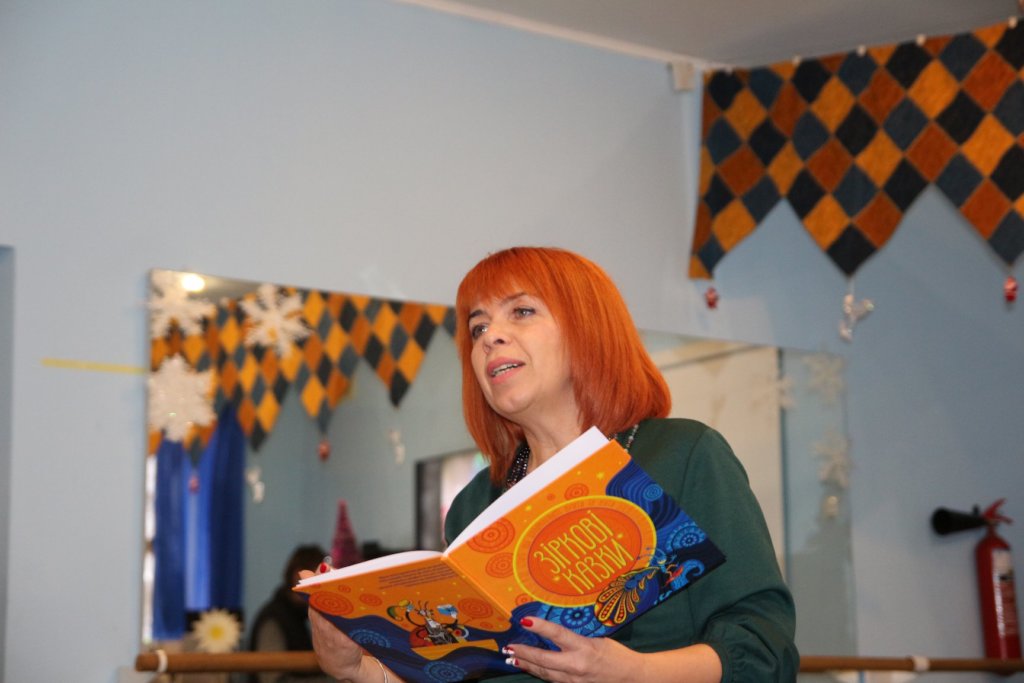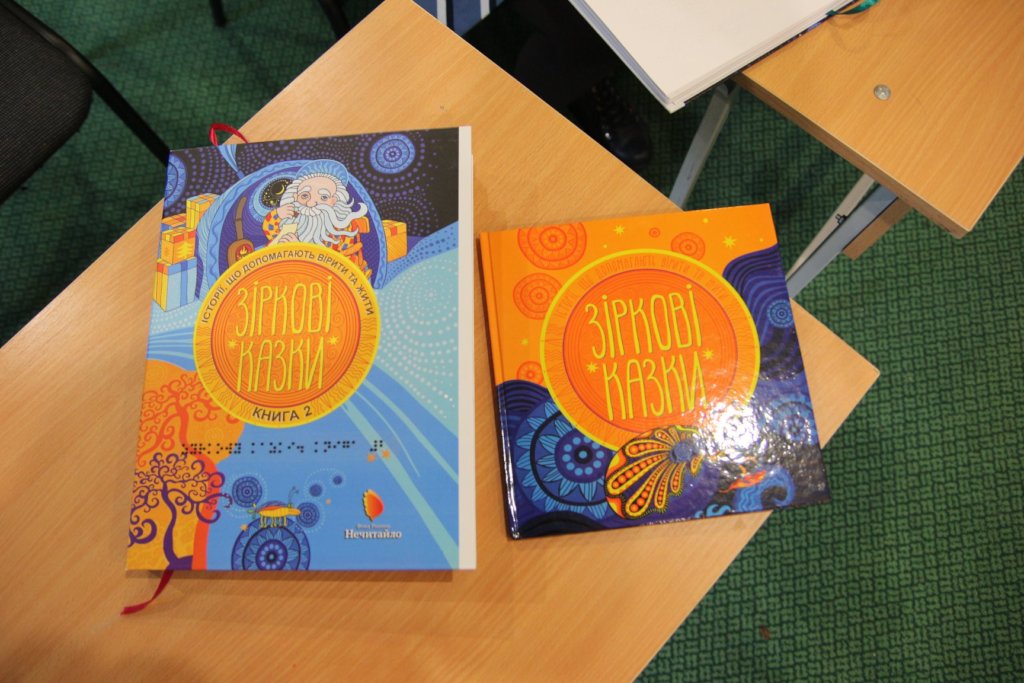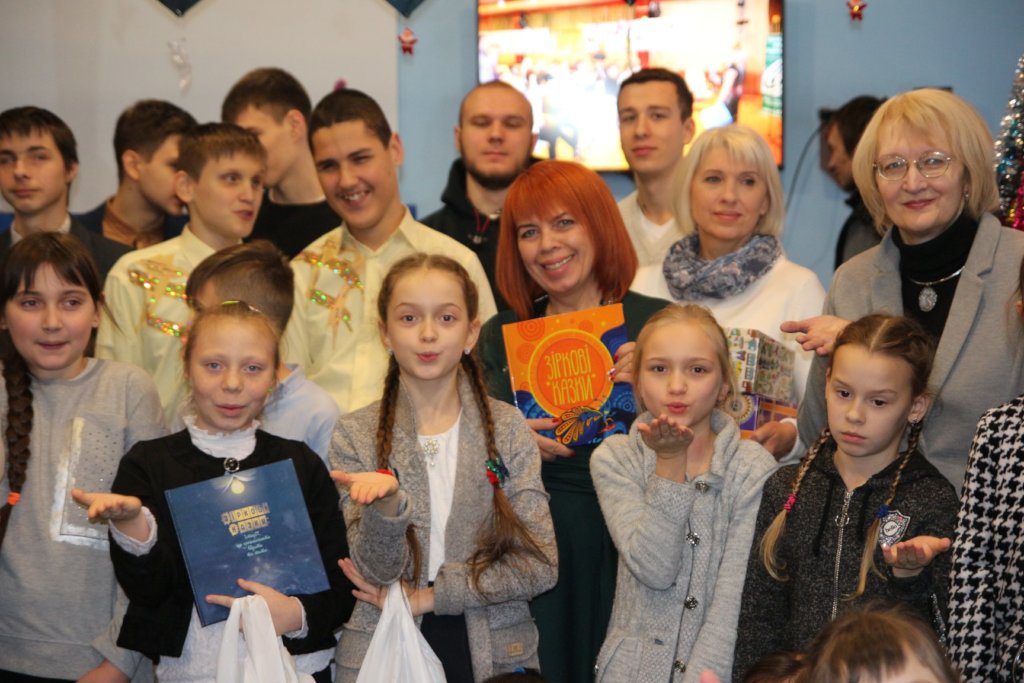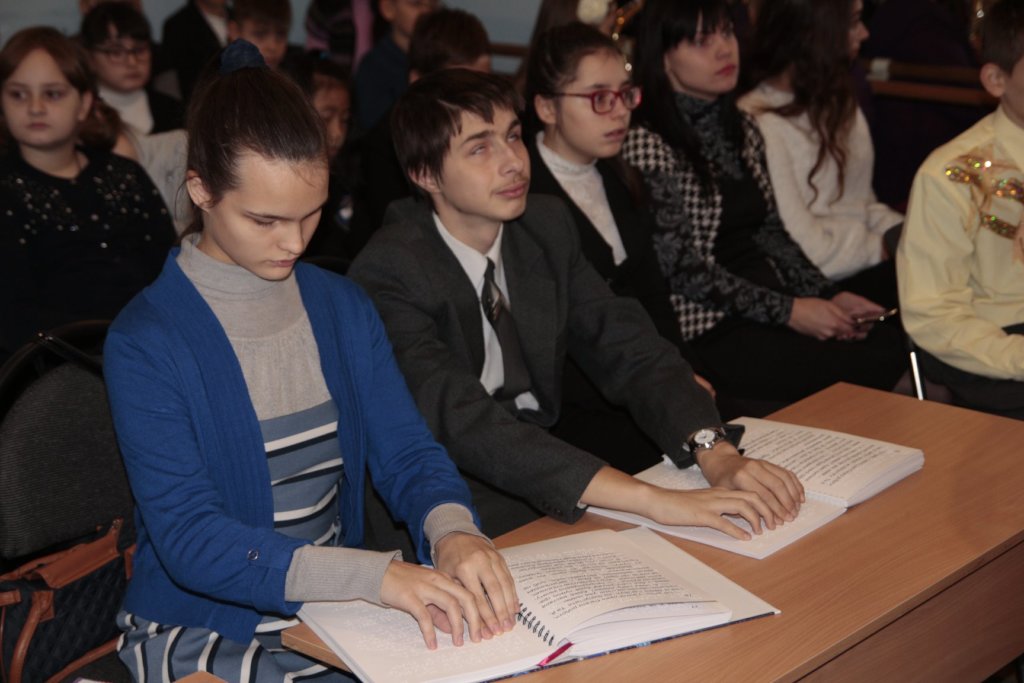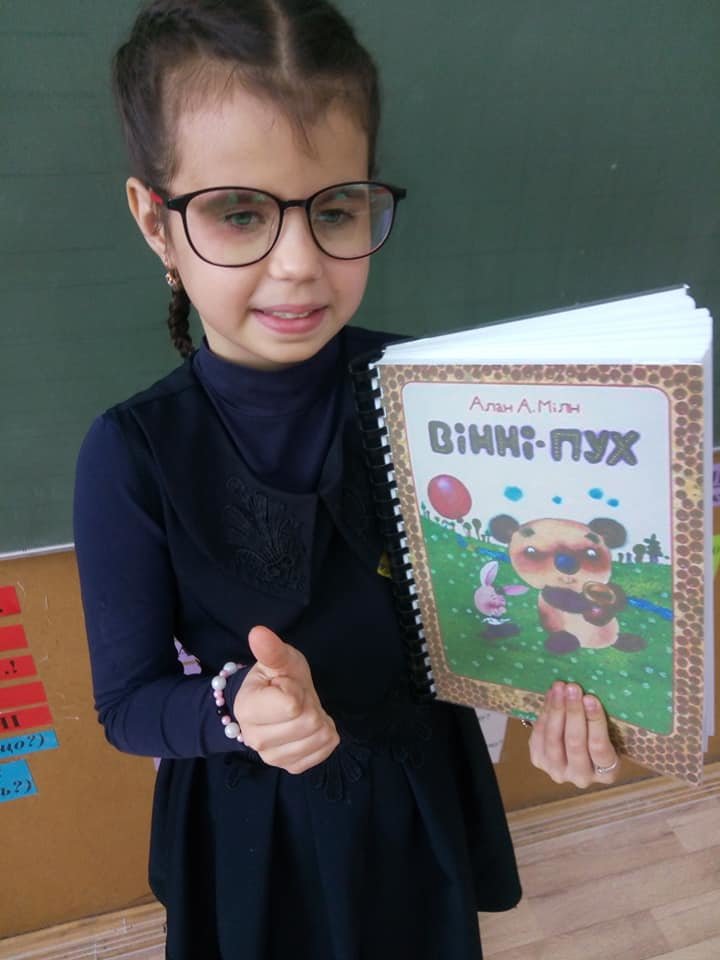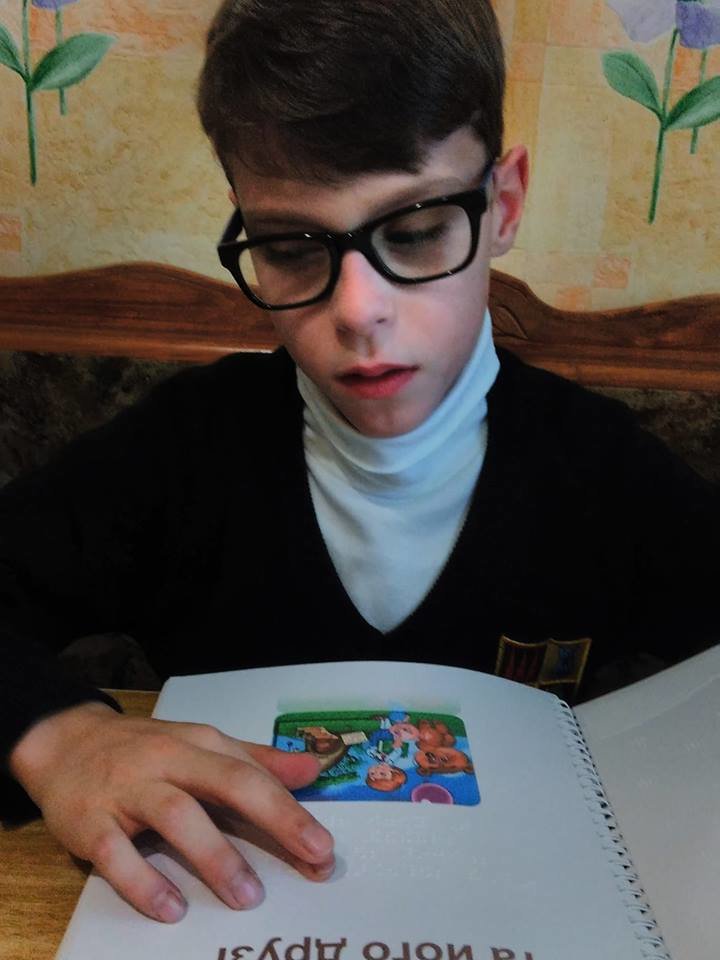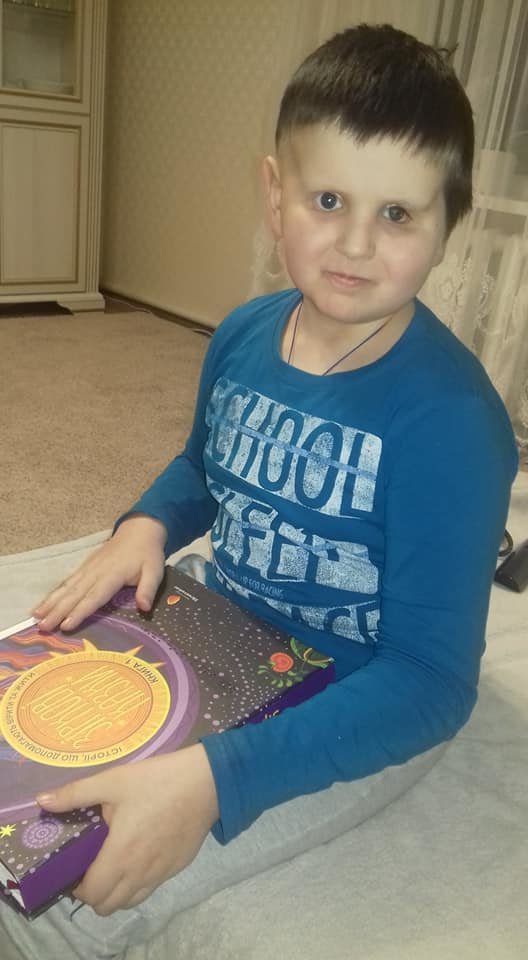 Attachments: