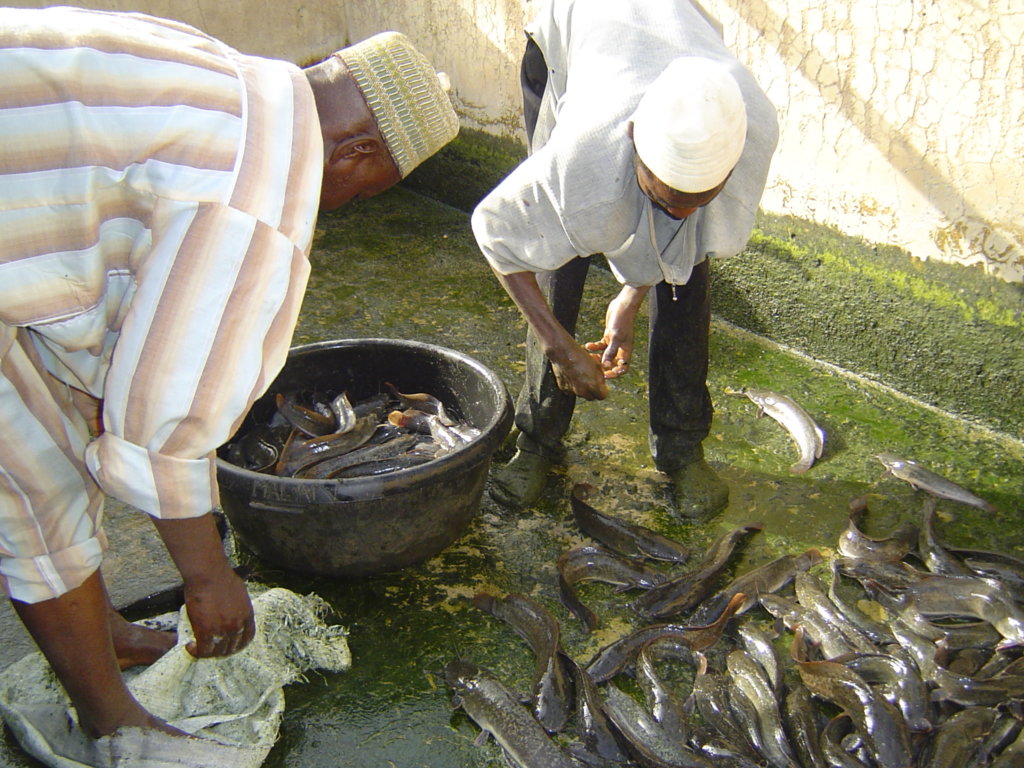 Dear Dedicated Leadership Initiatives Supporter,
I am honored to write you this email and thank you from the bottom of my heart. 2015 was perhaps our greatest and most challenging year. The Nigerian elections coupled with the Boko Haram unrest caused our programs to be delayed and many of our business owners to be unsure of their futures.
Because of your dedication, your heart and most of all your support we have come out of this spring and summer a more cohesive and stronger organization. Because of all of your actions we were able to come together as a family and support all of our brothers and sisters in their time of need.
The fall of 2015 is now our spring as we launch our business creation, business expansion and orphan care programs.
With this in mind I am excited to announce the new businesses we will be creating this fall.
Mobile Phones Repairs Business
Power Generator Repairs Business
Wedding Makeup Business
AC & Refrigerator Construction,Installation and Repairs Business
Catering Business
Installation & Repairs of Satellite Dish Business
Aluminium Windows & Doors Making Business
TV Set Repairs and refurbishing.
Automotive Electrical Repair Business

Once again none of this would have been possible without you.

If you would ever like to speak to our staff on the ground, a project leader, one of our Business Alliance student participants, we would love to set up a Skype chat for you.


We would love have you involved with Leadership Initiatives if you ever want to help grow our programs, learn of ways you can participate or have new ideas on how to develop our programs please contact me at mbailly@lichange.org. Your hard work and intelligence is the greatest gift we could receive as we try and create a better world.
Wishing you, your family and your friends the absolute best this fall!!!!
Sincerely,

Marshall

_____________________________
Marshall Bailly II
Executive Director
Leadership Initiatives
4410 Massachusetts Ave., NW #236
Washington, DC 20016
(p) 202-465-4796 (f) 202-280-1221
www.LIchange.org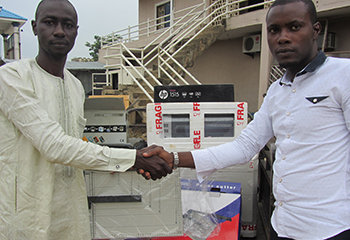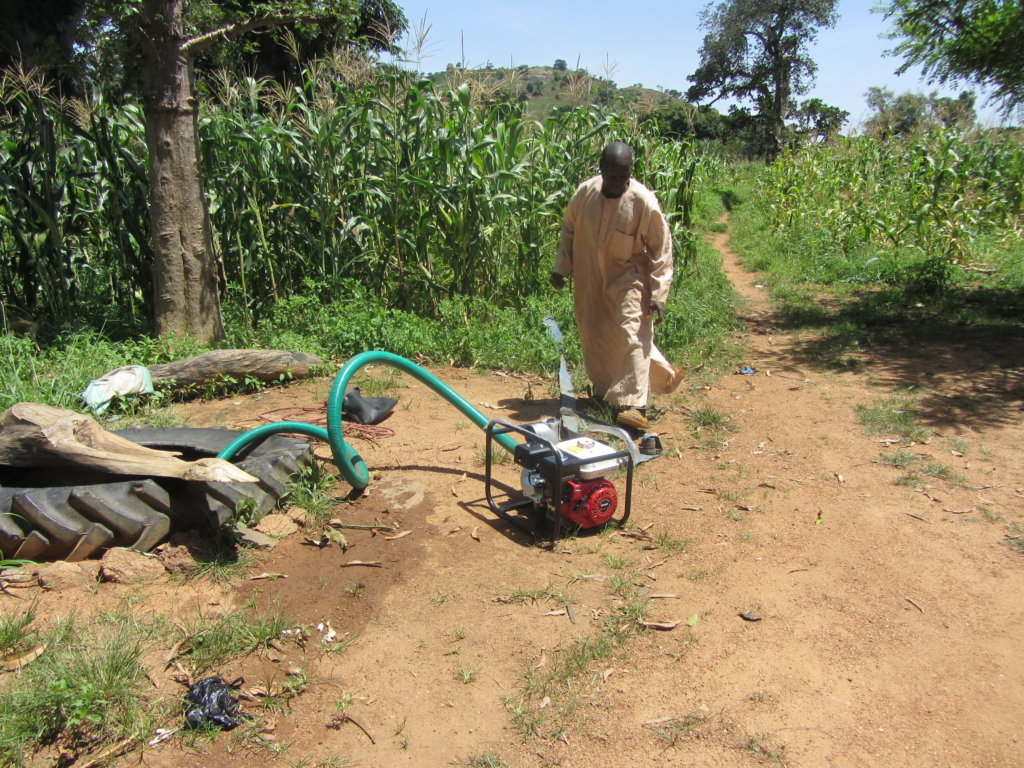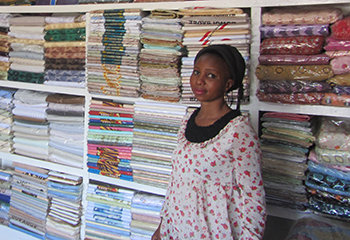 Links: