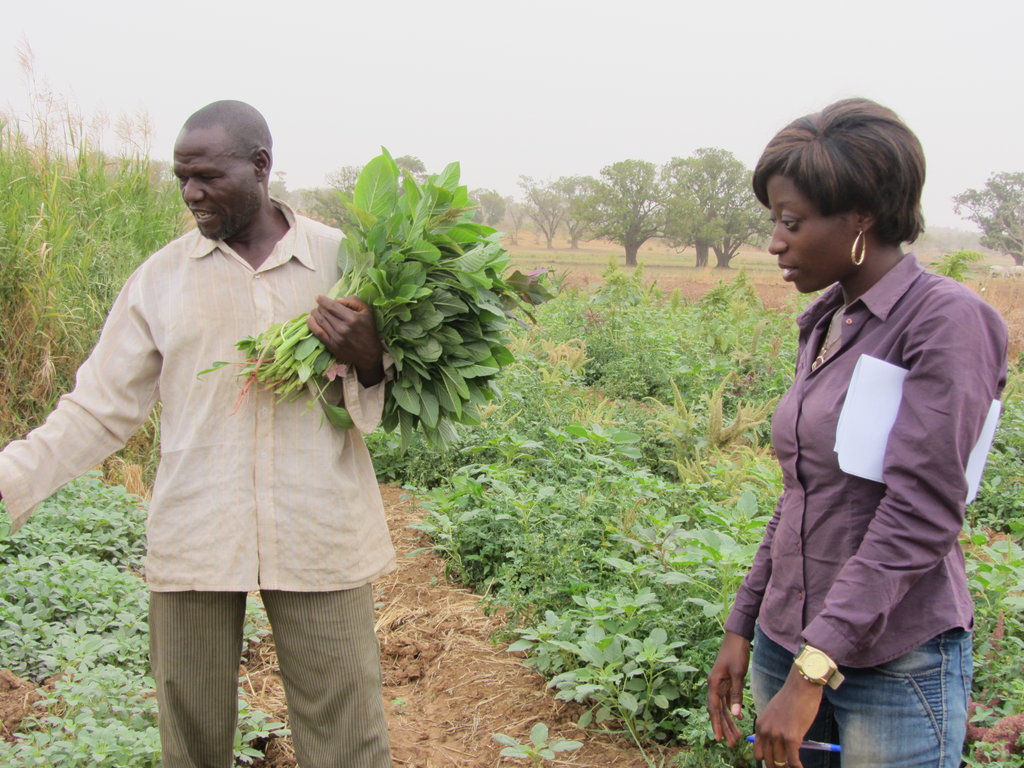 Dear Amazing Donor,
Because of your assistance, Leadership Initiatives is expanding our business creation program. In 2015 we will be adding 7 new businesses and expanding 3 in Bauchi alone which is where your support is going. To highlight how this committment to development is changing lives, I want to hightlight one man who has been forever changed by it.
Personal Story of Musa Employee of LI created Irrigation Farm
Musa worked hard doing any odd job he could to support his wife and five children. Three years ago when Shehu created his irrigation farm with Leadership Initaitives, Musa was one of his first hires.
Over the years of working on the irrigation farm with Shehu, Musa's salary has grown and he can now take care of his entire family.
Musa has grown not only as an employee but a leader among his peers, training new workers and working to create better harvesting techniques for the farm.
Two of his children have graduated from secondary school while the other 3 are in primary school. All of his children plan to attend school and even University thanks to their father's support.
Musa has also become a shoulder to lean on to his family, offering his new home for friends and family and offering to assist with their doctor bills when they fall ill. He is able to do this because of the income he earns on the farm.
Musa plans to continue working on the farm with Shehu and has been inspired to use the expertise he has learned working on the farm to create a small business of his own to help him earn extra income to send his children to University.
If you would like to learn more about our business partners and the lives they are changing visit our new website at www.lichange.org. There you can find out about their personal stories, meet members of the community, view photo galleries, or even set up a skype call with a business owner!

Also if you had a moment could you tell us why you donated and how you heard of us, we are always trying to better refine our message and reach more people with our call to change. Thank you for also helping us, understand wonderful people like you better!

Wishing you, your friends and especially your family the absolute best in 2015!

Sincerely,


Marshall and the entire LI family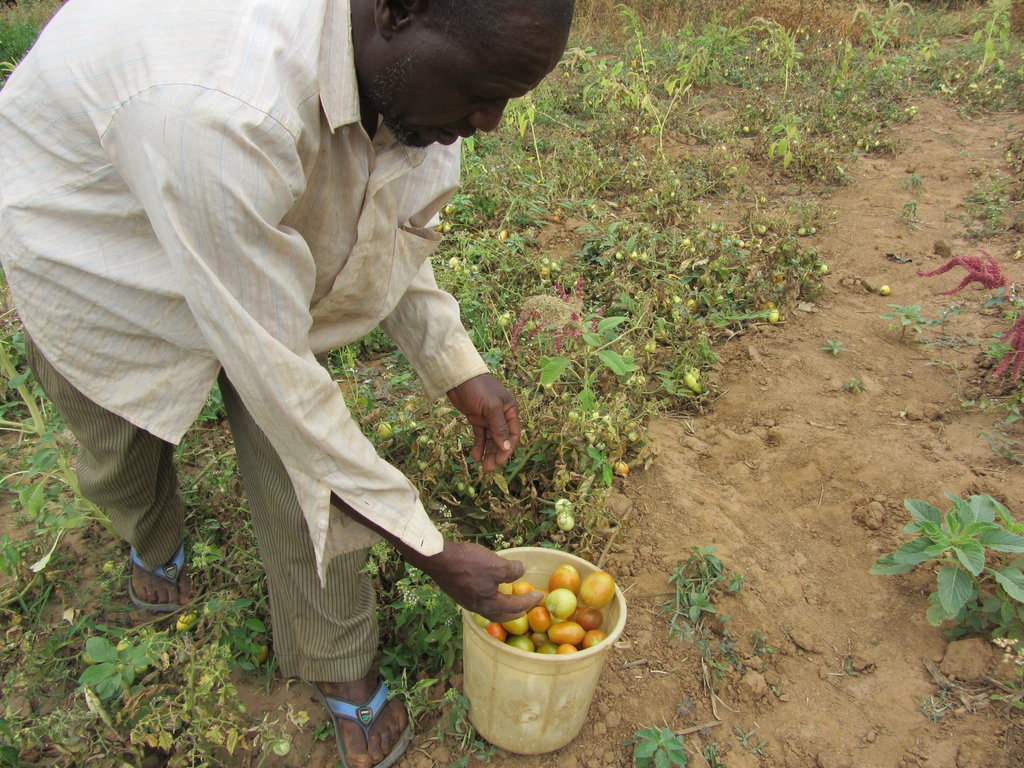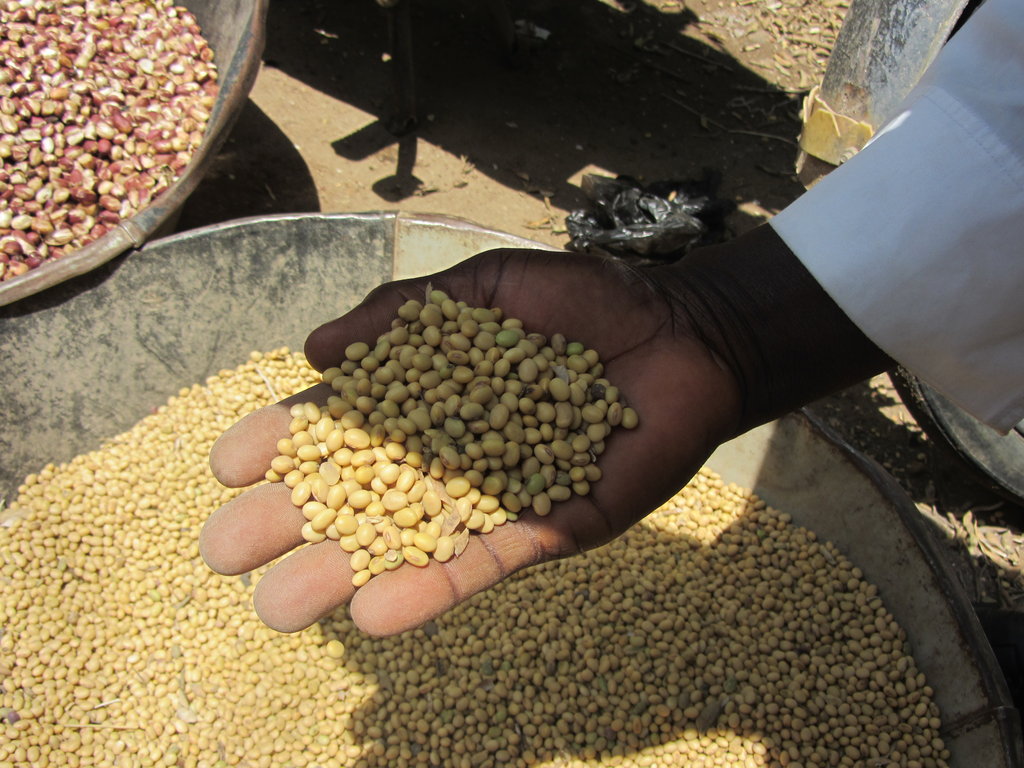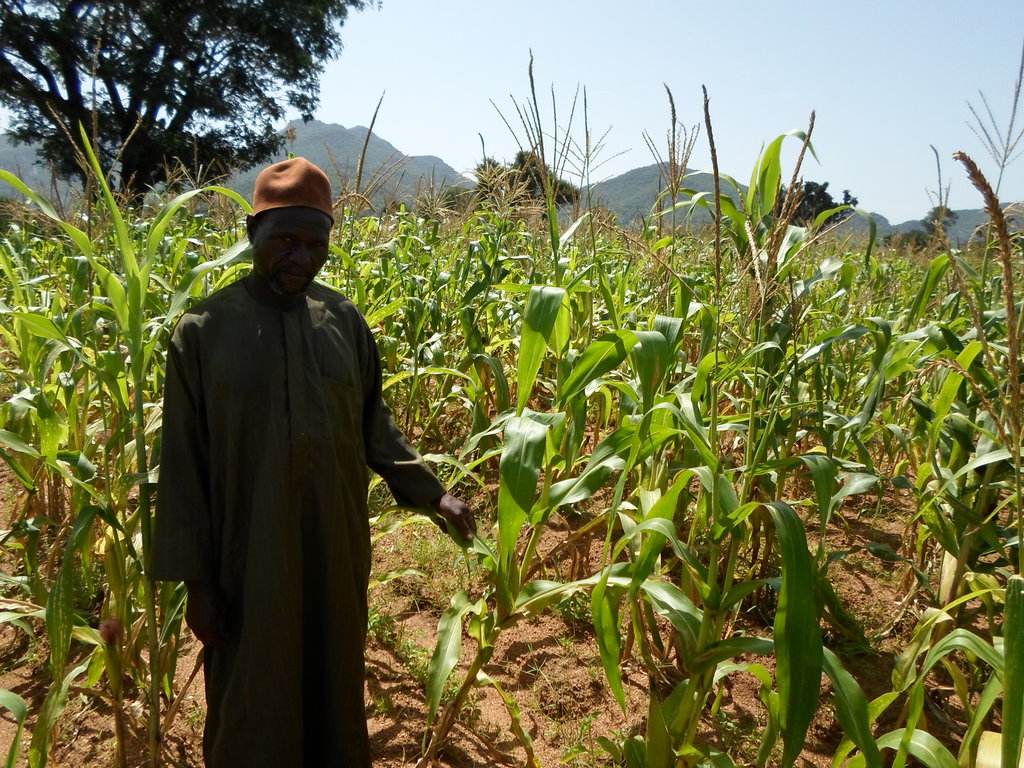 Links: