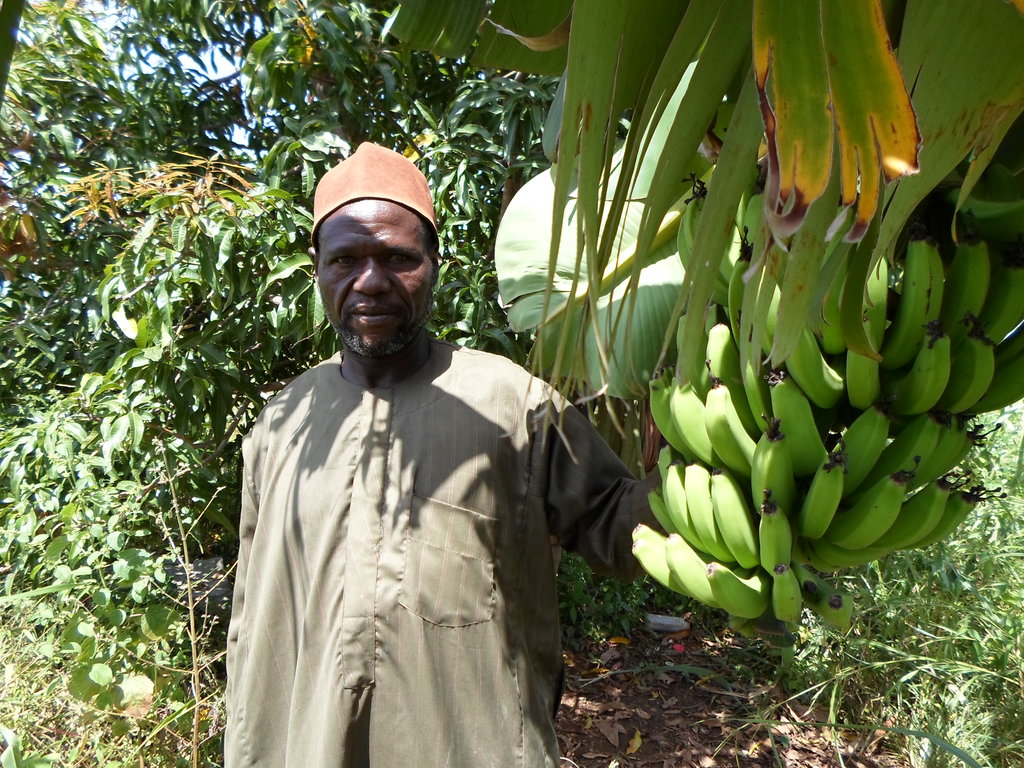 Dear Leadership Initiatives donors,

This report is to let you know just some of the good that your donation is letting Leadership Initiatives do. Leadership Initiatives has just finished the latest Business Expansion Program, helping to grow successful existing businesses, and is planning our second Business Creation Program of the year- helping start new businesses.

I would like to share with you the story of one business you helped to create!

Muhammadu inherited a small farm from his father- irrigation farming has been a family business for them for generations. After taking Leadership Initiatives Business Expansion Program Muhammadu brought in community investment to grow his irrigation farm and expand into new trades. After months of business training he graduated from LI's business training course and then undertook LI's skills training course to ensure he knew the skills needed for cow herding and managing a larger farm with new foods. From the profit he makes from the irrigation farming, he began to fatten cows- which also provided him and his large family additional income.
Muhammadu cares for 19 children of various family members who have either passed away or can no longer work. All the children are fed, clothed and sheltered from the income he makes from his farm. Though Muhammadu never had any formal education, he is determined to see to it that the children in his care do. Of the 19 children, two(2) are in secondary school, three (3) in primary, one (1) just finished his secondary school and one (1) is in a higher institution. Unlike other farmers who only farm during the raining season, Muhammadu's farm has three harvests each year.

It takes 3 months from planting to harvest- after which he gives a few weeks break to sell off his harvest before planting again. He makes an average income of about N150,000 ($937.50 USD) per harvest. Three of his children help him on the farm. He estimates the size of his land to be about two hectares. He plans various crops from maize to sugar cane, peppers, tomatoes, Cassava, sweet potatoes, guava, and bananas.

Muhammadu hopes to continue to use his growing business and new skills from Leadership Initiatives to create opportunities for him to increase his production and community impact which includes the following.

Muhammadu's family, neighbors and the members of the Bayara community benefit from Muhammadu's irrigation farming, as they are provided continuously with free farm vegetables, fruits and other food stuffs that would have been more too expense for them to get in the town's market.

The children of Muhammadu's neighbors have particularly benefited as they have been provided with nourishment and vitamins their peers sometimes lack. The money saved through Muhammadu's kindness has even allowed some of them to send their children to school who are often healthier than their classmates.

Muhammadu's irrigation farming provides low-cost high-value food for his community and creates jobs for three people who are able to provide for their families and send their children to school because of their employment.

Muhammadu, or "Kawu" as he is fondly called has become a hero to his community as he helps the community of Bayara meet their basic needs year in and year out.

If you would like to learn more about Muhammadu, or any of the other LI beneficiaries, visit our new website at www.lichange.org. There you can find out about their personal stories, meet members of the community, view photo galleries, or even set up a skype call with a business owner!

Also if you had a moment could you tell us why you donated and how you heard of us, we are always trying to better refine our message and reach more people with our call to change. Thank you for also helping us, understand amazing people like you better!

Wishing you, your friends and especially your family the absolute best this Autumn


Sincerely,


Marshall and the entire LI family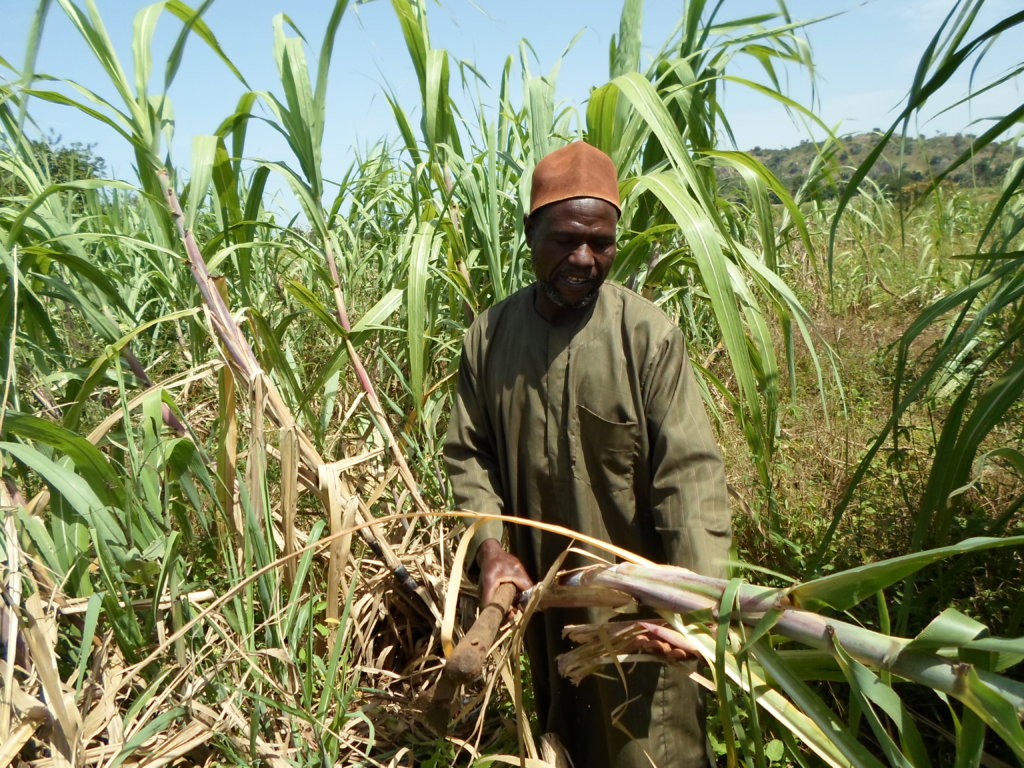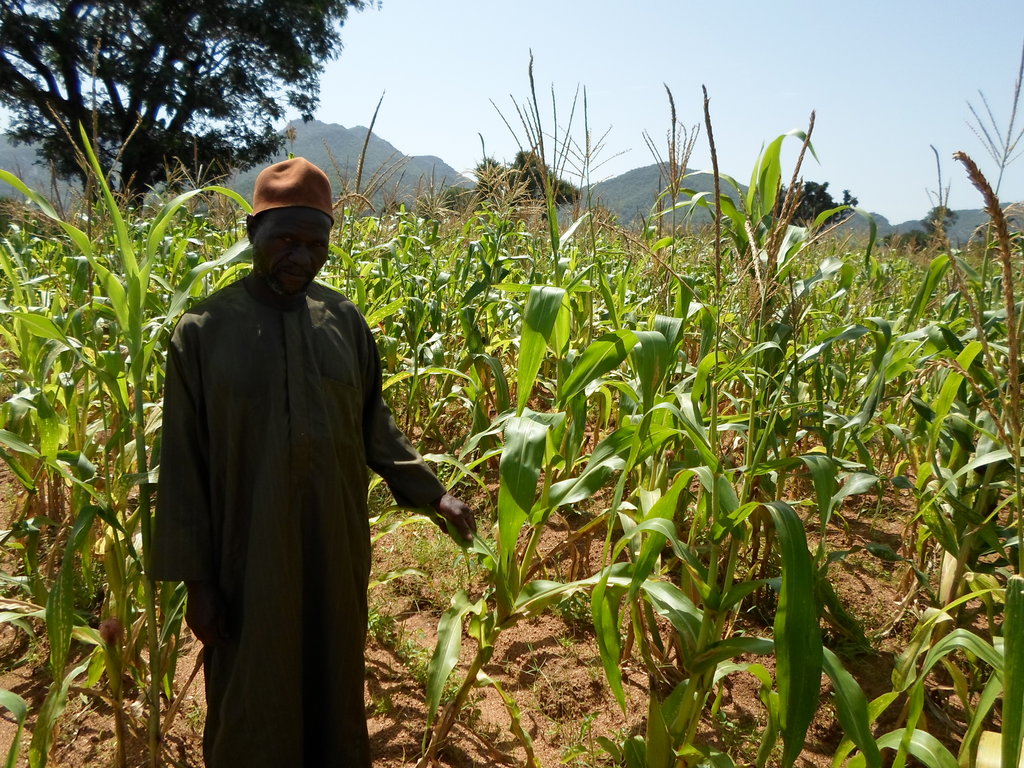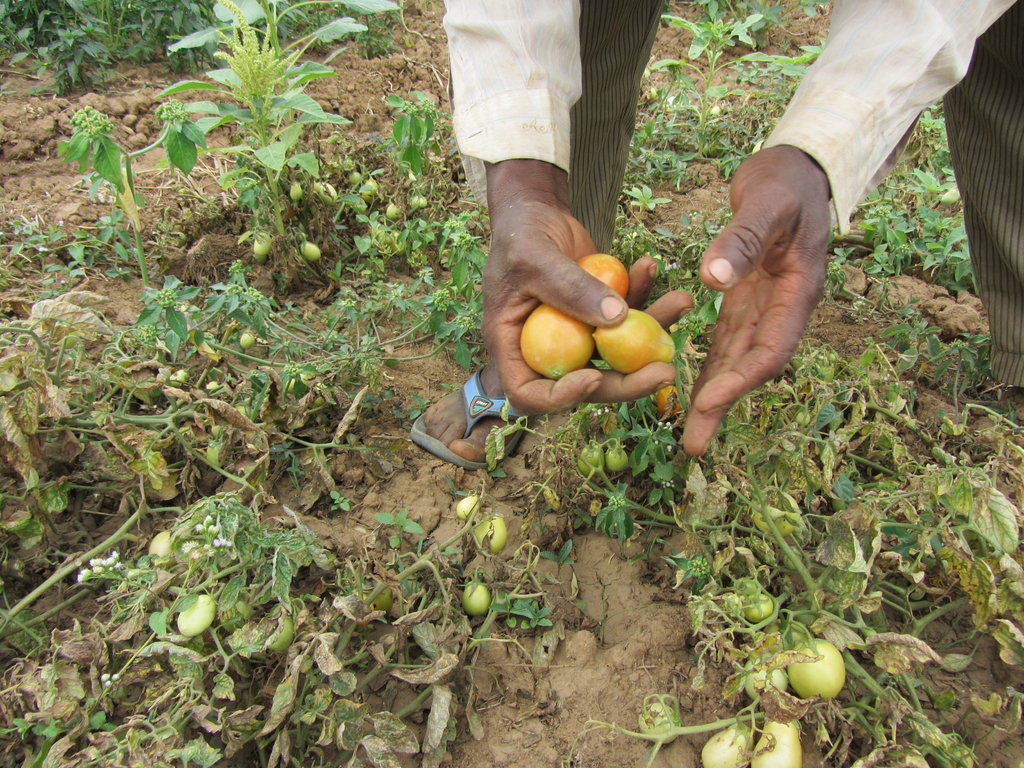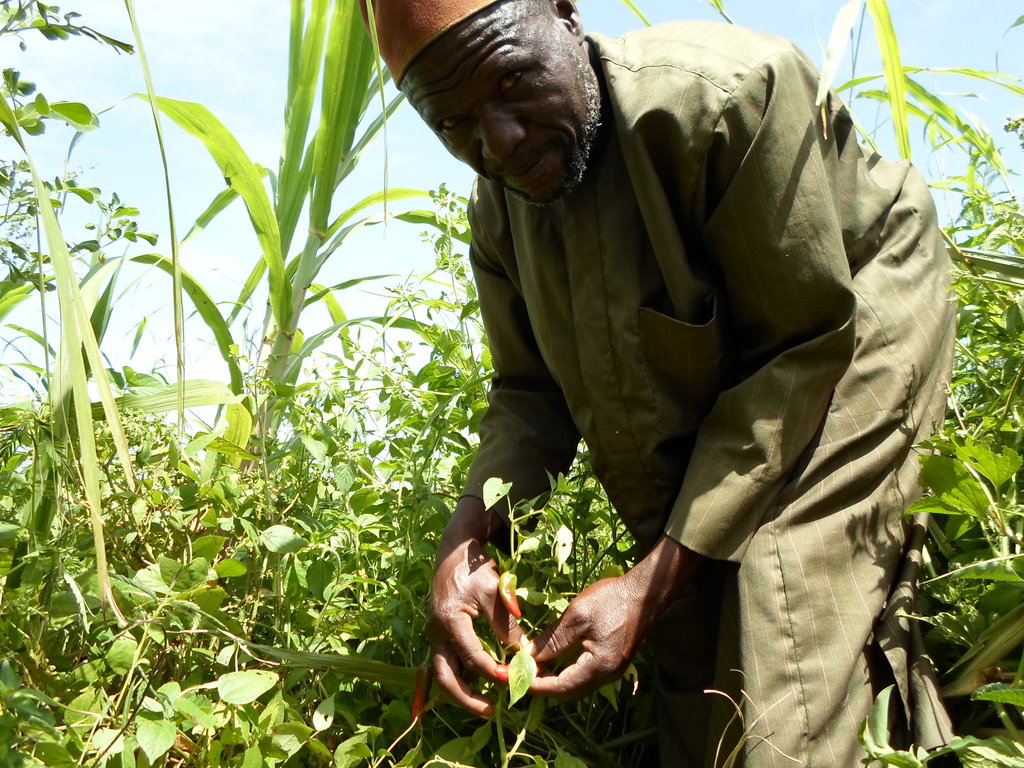 Links: