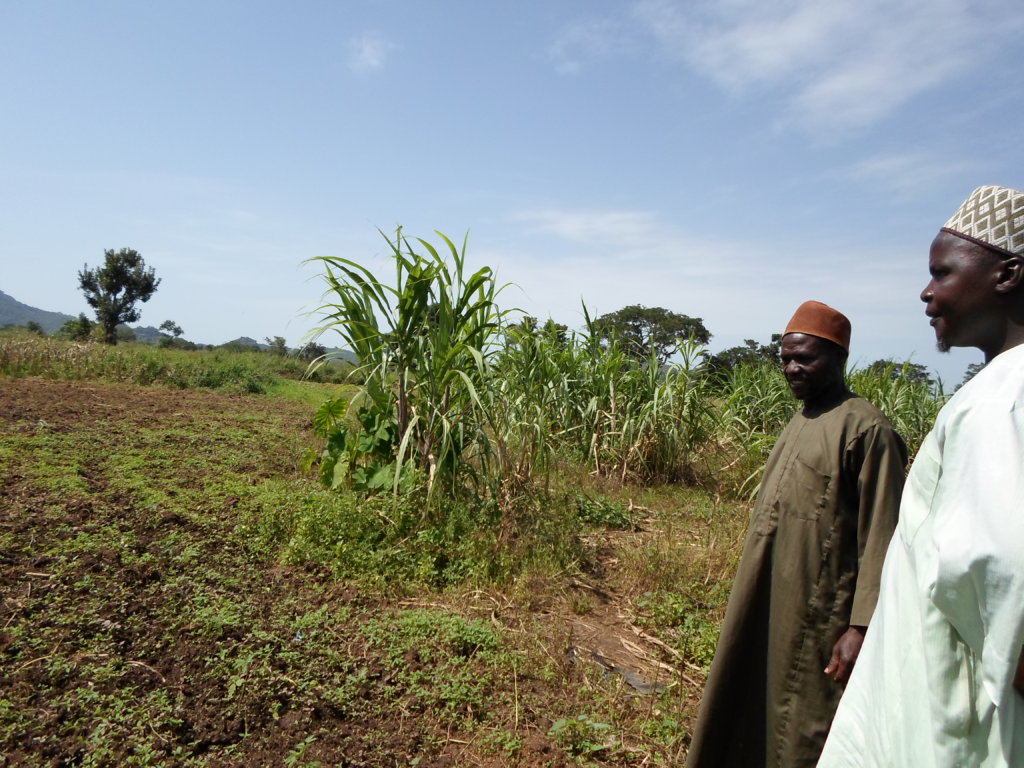 Dear Leadership Initiatives Phenomenal Supporter,
I am so excited to tell you that we have launched our new business expansion program for 2015 because of your exceptional support!

Today I want to highlight just one our business expansion programs in the field of Irrigation Farming.

The business started when Muhammadu inherited a small farm from his father. Irrigation farming has been a family business for them for generations. After joining the Leadership Initiatives Business Expansion Program, Muhammadu brought in community investment to grow his irrigation farm and expand into new trades. After several months of training he graduated from LI's business training course, and then undertook LI's skills training course to ensure he mastered the skills needed for cow herding and managing a larger farm with new foods. With the profits from the irrigation farming, he began to fatten cows- which also provided him and his large family with additional income.

Muhammadu cares for 19 children of various family members who have either passed away or can no longer work. All the children are fed, clothed and sheltered from the income he makes from his farm. Though Muhammadu never had any formal education, he is determined to see to it that the children in his care do. Of the 19 children, two(2) are in secondary school, three (3) in primary, one (1) just finished his secondary school and one (1) is in a higher institution. Unlike other farmers who only farm during the raining season, Muhammadu's farm has three harvests each year.

It takes 3 months from planting to harvest- after which he gives a few weeks' break to sell off his harvest before planting again. He makes an average income of about N150,000 ($937.50 USD) per harvest. Three of his children help him on the farm. He estimates the size of his land to be about two hectares. He grows various crops from including maize, sugar cane, peppers, tomatoes, Cassava, sweet potatoes, guava, and bananas. Muhammadu hopes to continue to use his growing business and new skills from Leadership Initiatives to increase his production and community impact.
Thank you for changing Muhammadu's life.

Without your support Leadership Initiatives would not be here today.

If you would ever like to speak to Muhammadu, our staff on the ground, a project leader, one of our Business Alliance student participants, we would love to set up a Skype chat for you.

We would love have you more involved with Leadership Initiatives if you ever want to help grow our programs, learn of ways you can participate or have new ideas on how to develop our programs please contact me at mbailly@lichange.org.
Your hard work and intelligence is the greatest gift we could receive as we try and create a better world.
Wishing you a wonderful week,
Marshall
_____________________________
Marshall Bailly II
Executive Director
Leadership Initiatives
4410 Massachusetts Ave., NW #236
Washington, DC 20016
(p) 202-465-4796 (f) 202-280-1221
www.LIchange.org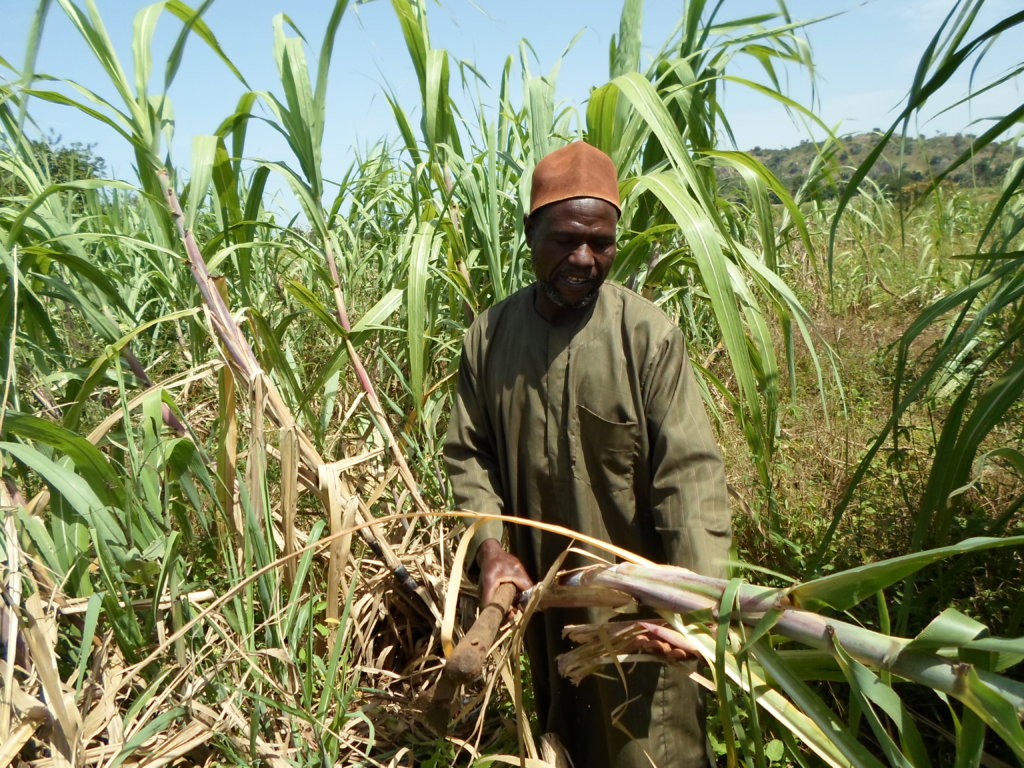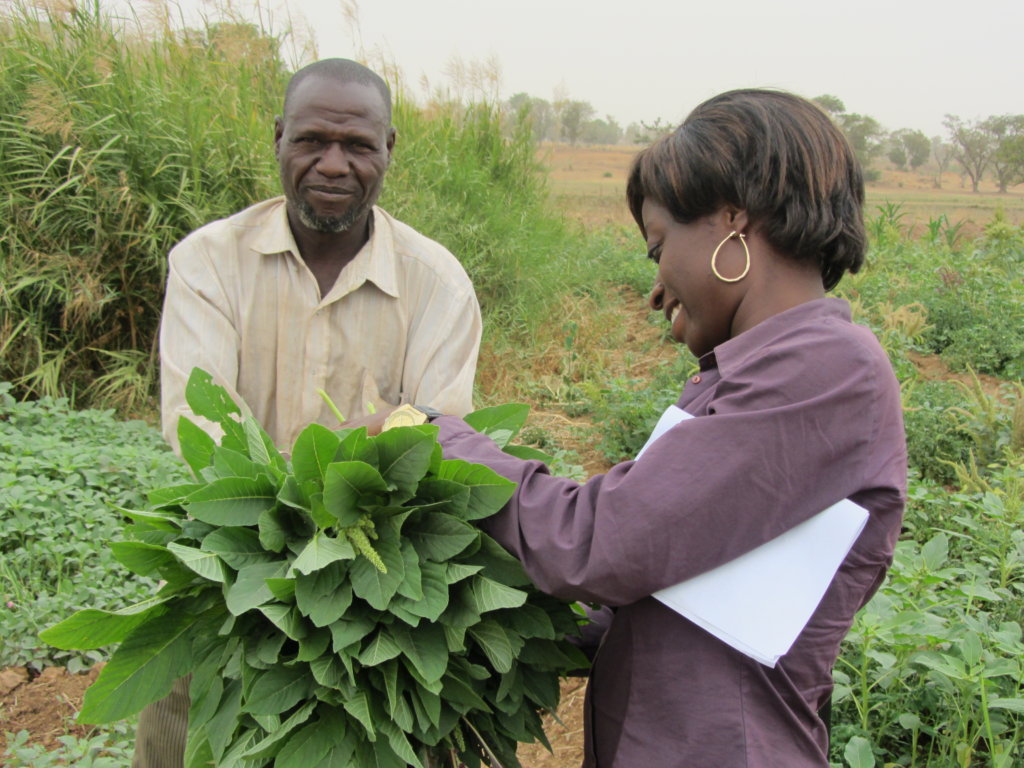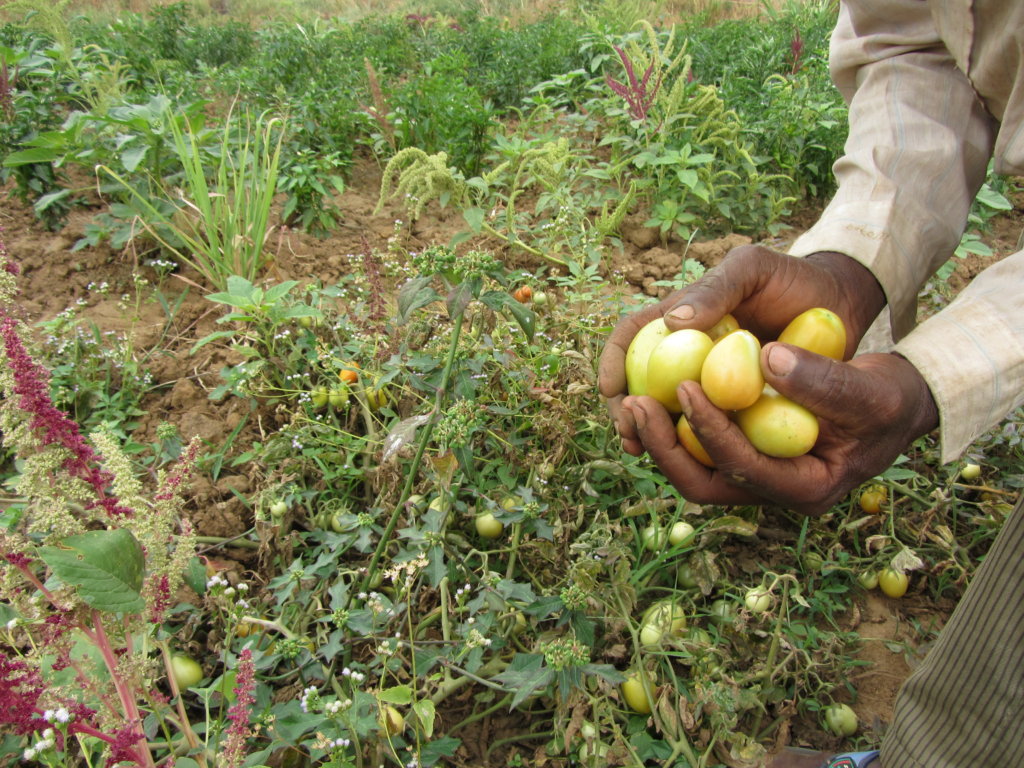 Links: