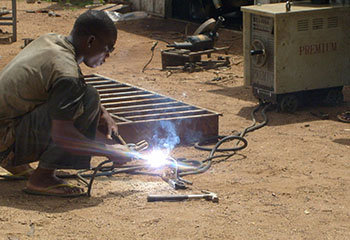 In this report, Leadership Initiatives would like to introduce one of our Leadership Initiative's Business Owners- Hamza. Hamza's story is one of LI's most remarkable success stories. Hamza had nothing but a dream when he came across LI IBAP in 2009, but LI turned that dream into a celebrated reality!
A few years earlier, when LI initiated the Primary business creation program, Hamza was one of the welding business apprentices. He worked hard at learning all he could about welding because he had always loved it and LI had put the opportunity right in his hands.
Today, Hamza welders is one of the foremost welding business in the Yelwa Makaranta community in Bauchi state. His work is sought after by many and he keeps building on his designs with the help of the Harvard Envision leadership team. Hamza has been able to give back to his community by employing other young boys with dreams like he had, he now gives them the opportunity to make their dreams come through too.
Because of you, there are more jobs, orphans cared for and opportunities for communities in Nigeria. You can learn more at www.lichange.org or view the program pamphlet and follow Leadership on Facebook and subscribe to our new YouTube Channel.

If you would like to know more about how your help has transformed the lives or people in Northern Nigeria, please visit our new website at www.lichange.org.
There you can find out about their personal stories, meet members of the community, view photo galleries, or even set up a Skype call with a business owner!
Also if you had a moment could you tell us why you donated and how you heard of us, we are always trying to better refine our message and reach more people with our call to change. Thank you for also helping us, understand wonderful people like you better!

Wishing you, your friends and especially your family the absolute best this Holiday Season!

Sincerely,



Marshall and the entire LI family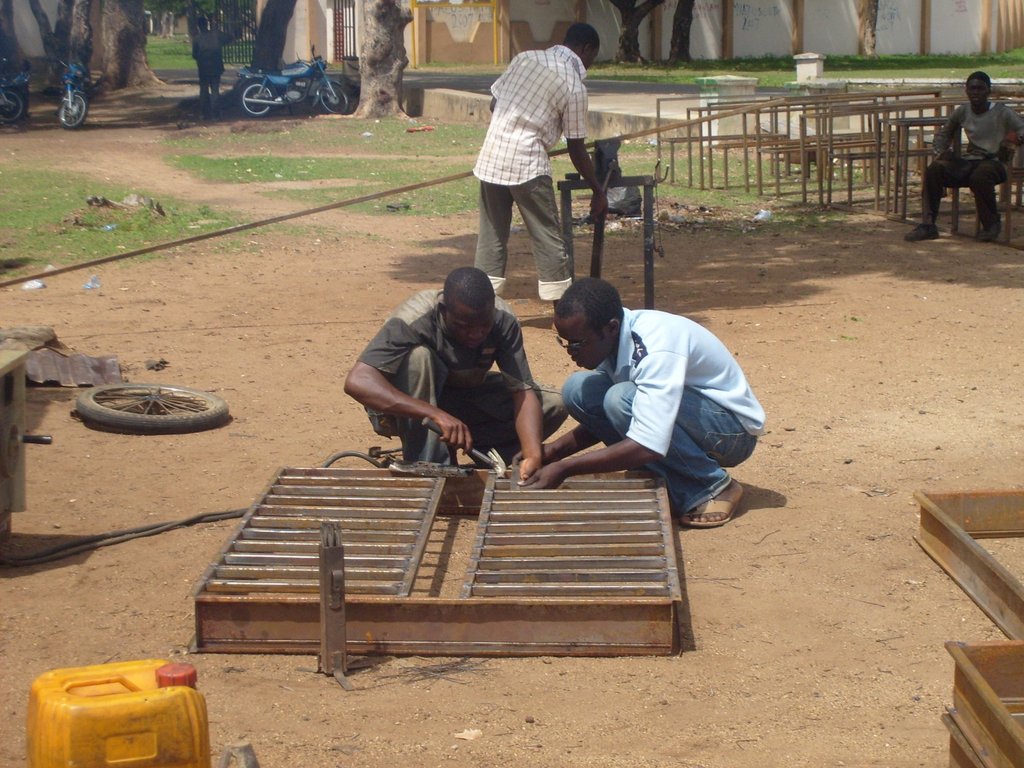 Links: